The new album 'Patient Number 9' will arrive on Sept. 9 and will feature Black Sabbath's Tony Iommi collaborating for the first time on a solo album by Ozzy.
'Patient Number 9', the new album by Ozzy Osbourne is due out September 9. The album comes two years after 'Ordinary Man' and will also be released in a limited-edition comic book created for the occasion by Todd McFarlane.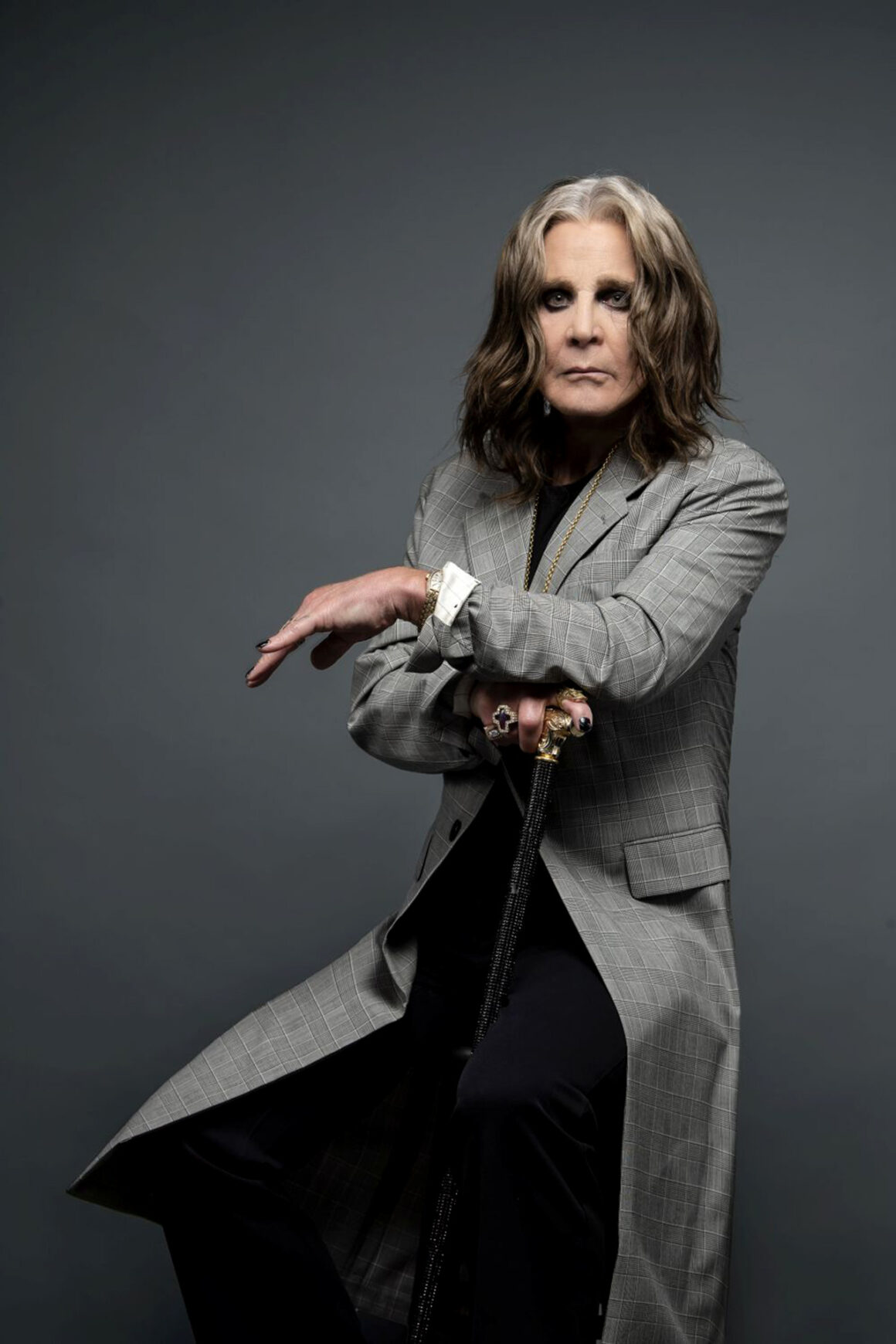 'Patient Number 9' was preceded by the single of the same name and was written by Ozzy, Andrew Watt, Robert Trujillo, Chad Smith and Ali Tamposi, with a compelling solo by guitar legend Jeff Beck.
Watch the 'Patient Number 9' video here below:
The video directed by Todd McFarlane and enhanced by McFarlane's illustrations interspersed with live vignettes of Ozzy as 'Patient Number 9.' This is the first video ever to feature Osbourne's artwork: his hand-drawn demons have been animated and appear during Jeff Beck's solo.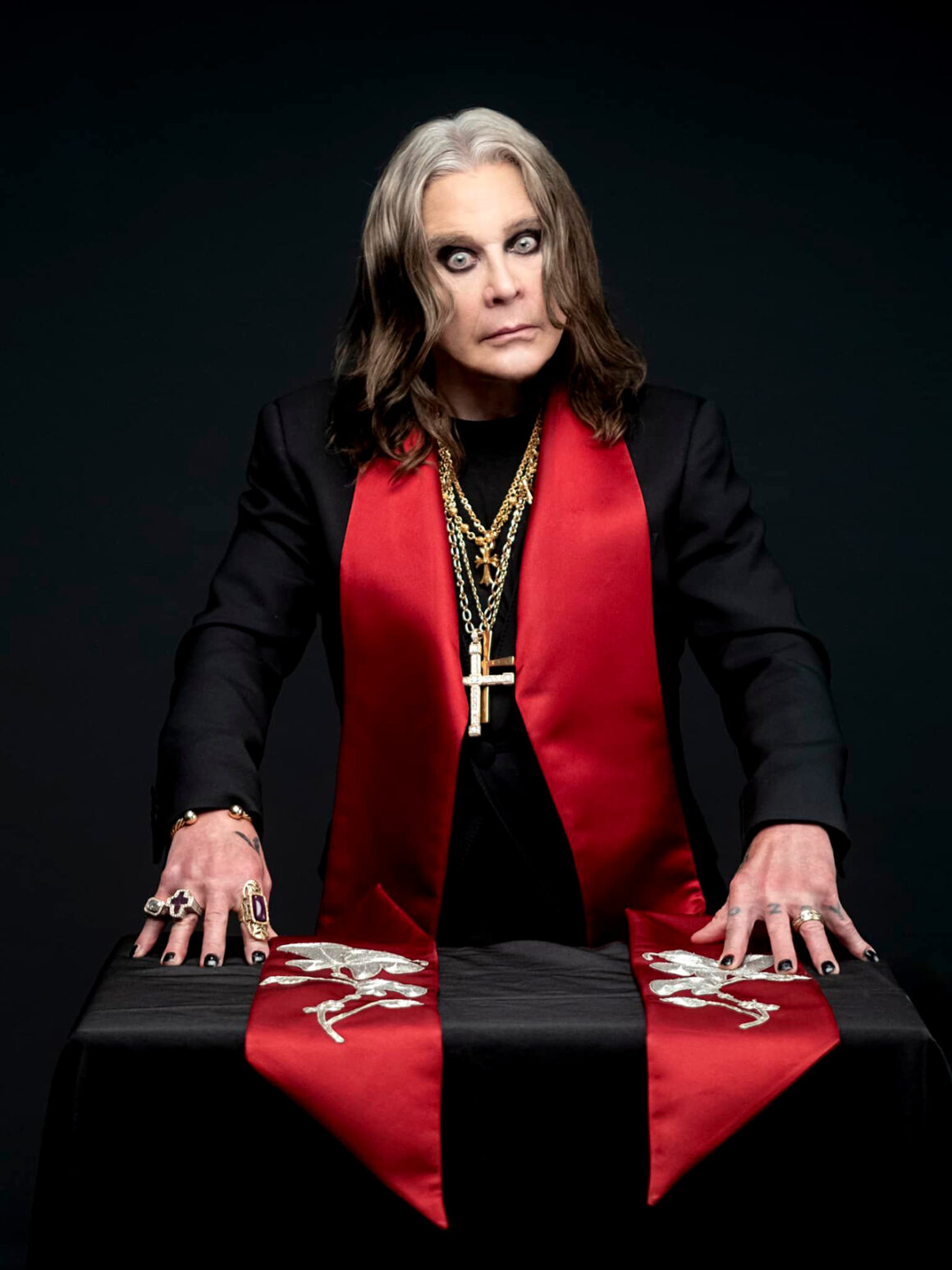 "Having worked with Ozzy before, I jumped at the chance to do it again especially on the music part this time," says Todd McFarlane.
Produced by Andrew Watt, this new album is Osbourne's 13th studio effort and it's simply "heavy".
Ozzy welcomed a dynamic supporting cast too, with recording guitarists Jeff Beck, Eric Clapton, Mike McCready of Pearl Jam, and Ozzy's right-hand man Zakk Wylde playing on most of the songs.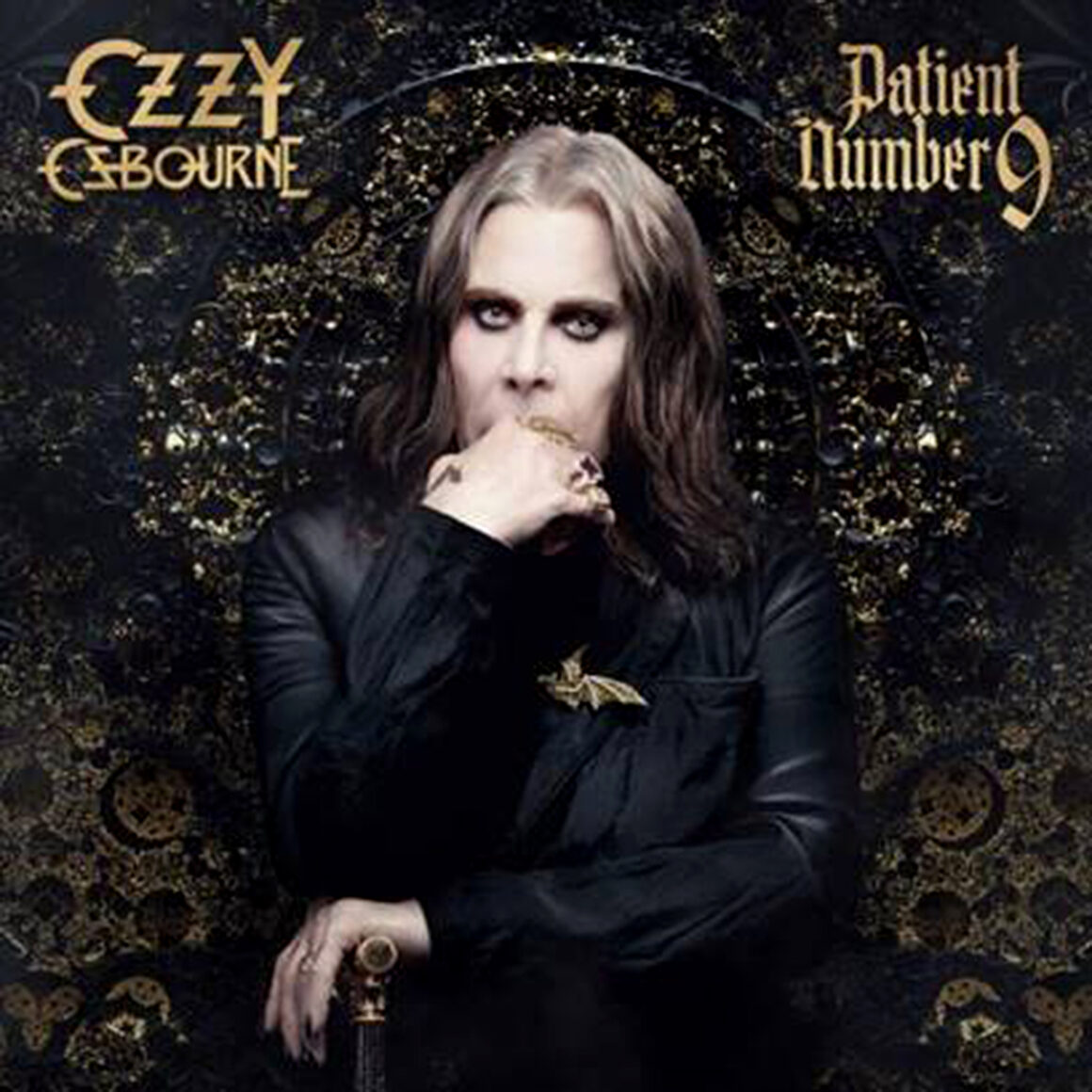 Chad Smith of Red Hot Chili Peppers played drums, while the late Taylor Hawkins of Foo Fighters made an appearance.
Former band member Robert Trujillo of Metallica plays bass on most of the tracks on the album, with Duff McKagan of Guns N' Roses and Chris Chaney of Jane's Addiction playing bass on a few songs.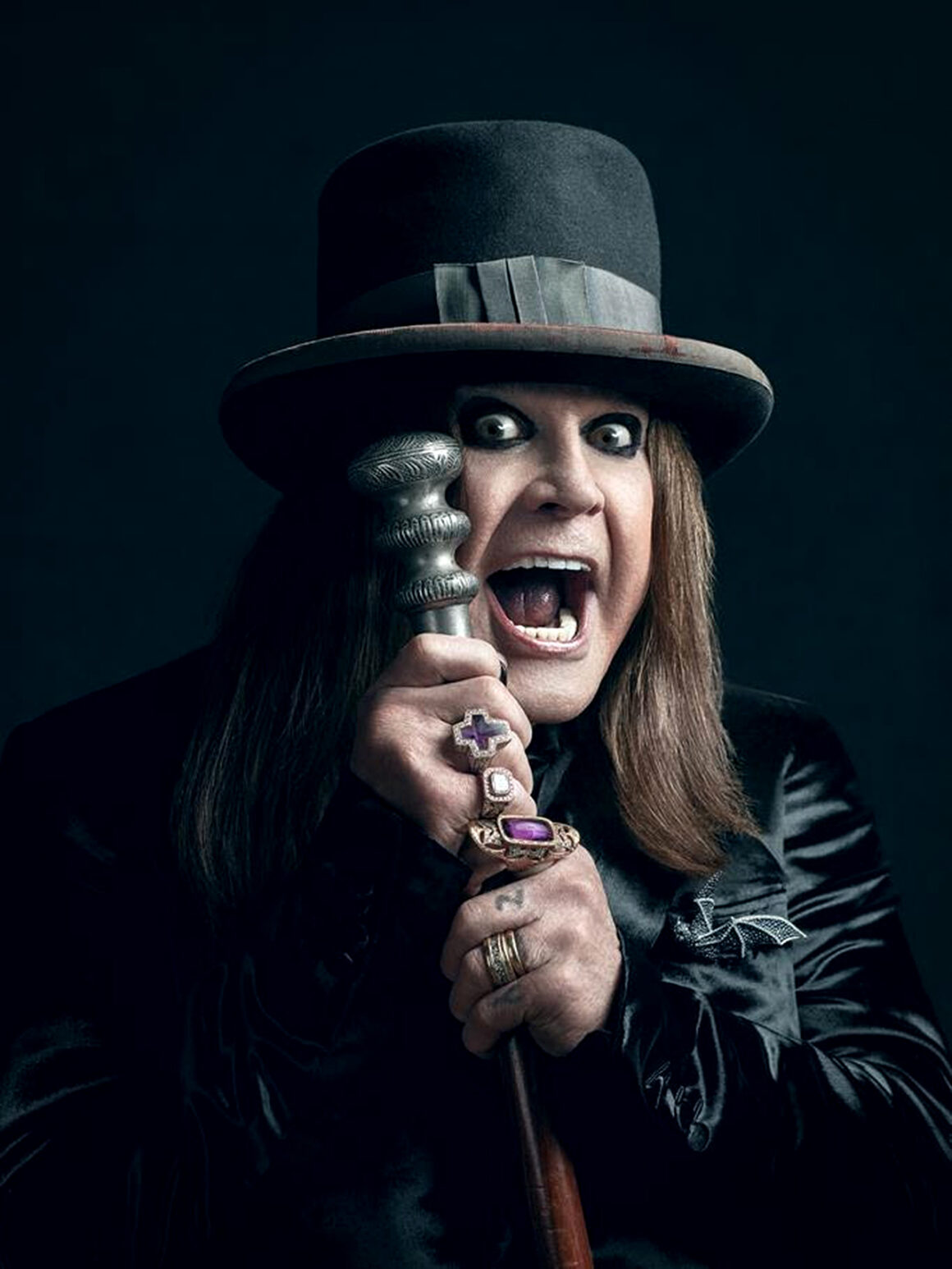 For the first time ever, Black Sabbath co-founder, guitarist and riff player Tony Iommi appears on an Ozzy solo album.
Here's the 'Patient Number 9' tracklist:
1 – Patient Number 9 (feat. Jeff Beck)
2 – Immortal (feat. Mike McCready)
3 – Parasite (feat. Zakk Wylde)
4 – Mr. Darkness (feat. Zakk Wylde)
5 – One of Those Days (feat. Eric Clapton)
6 – A Thousand Shades (feat. Jeff Beck)
7 – No Escape From Now (feat. Tony Iommi)
8 – Nothing Feels Right (feat. Zakk Wylde)
9 – Evil Shuffle (feat. Zakk Wylde)
10 – Degradation Rules (feat. Tony Iommi)
11 – Dead and Gone
12 – God Only Knows
13 – Darkside Blues