The American songwriter, respected author of 'Frayed At Both Ends' and frontman of Staind reveals to our magazine his new project for his full backpiece.
Aaron Lewis, the country singer and Staind member who is back on the scene in early 2022 with his new (and fourth) solo album 'Frayed At Both Ends' is the star of the music interview featured in the new issue of Tattoo Life magazine.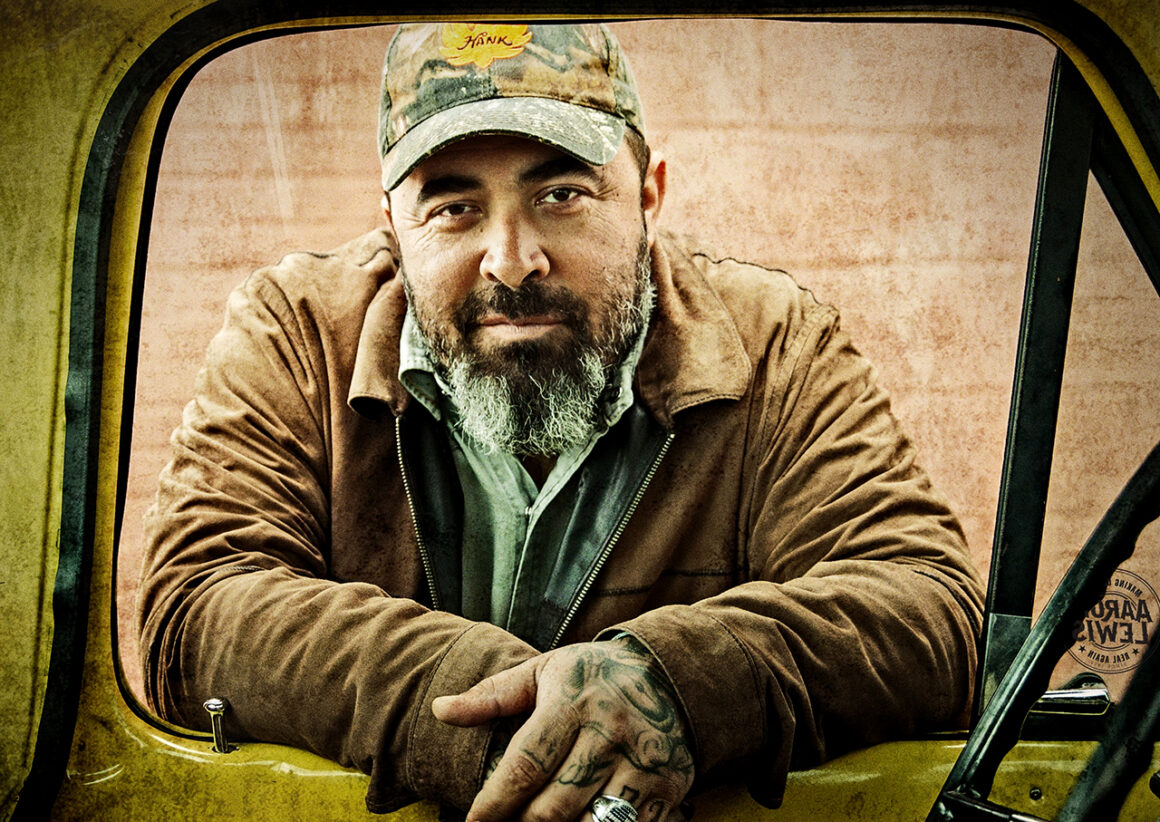 Inside an article full of many curiosities and revelations Aaron Lewis told us about what is going to adorn his back in the future speaking about a certain and elaborated full backpiece.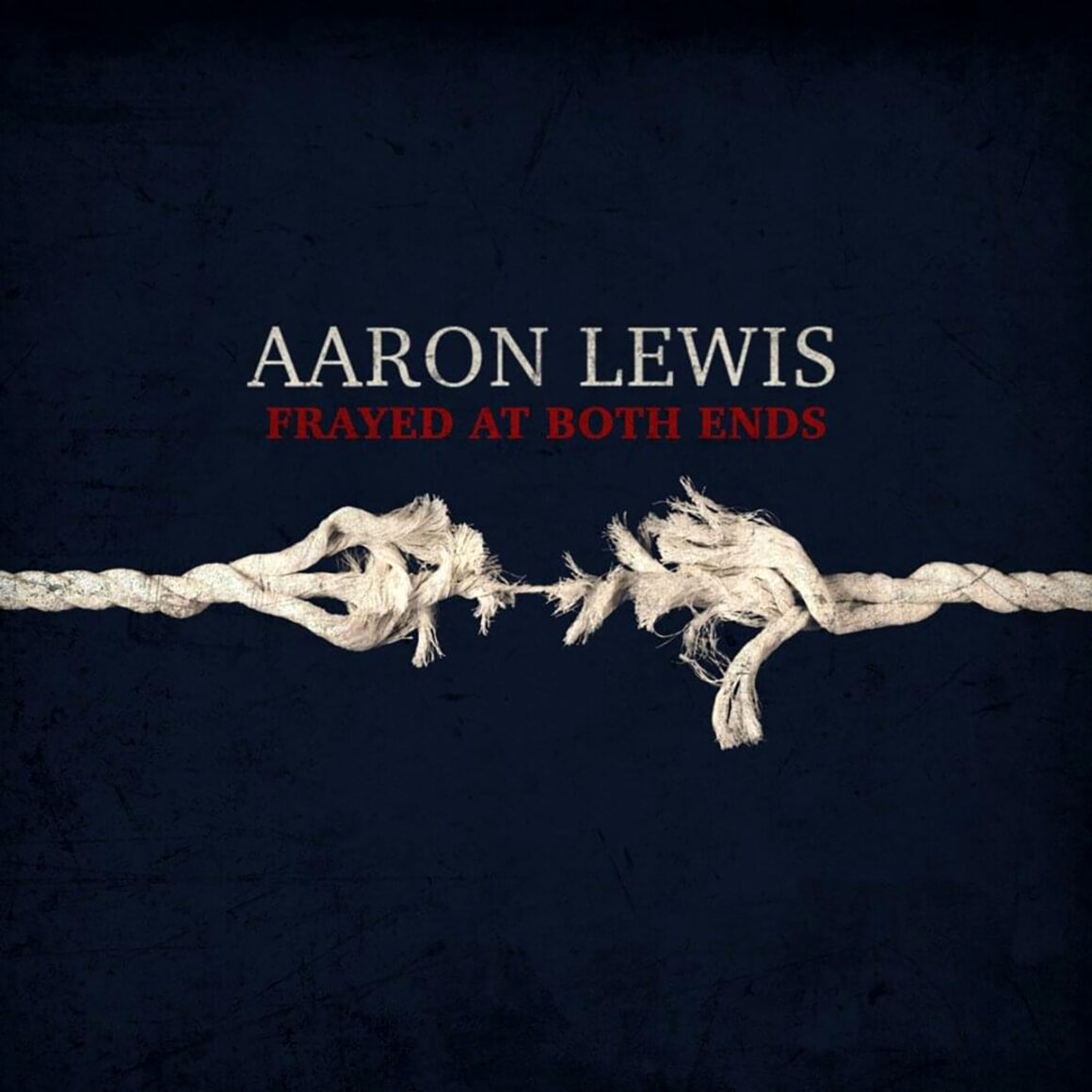 One of the many peculiarities of Aaron's ink is located on his hands that only go to form a curious skull when the frontman of Staind (back for concerts in 2019 and maybe ready to record a new "heavy" album in the next future) decides to join them.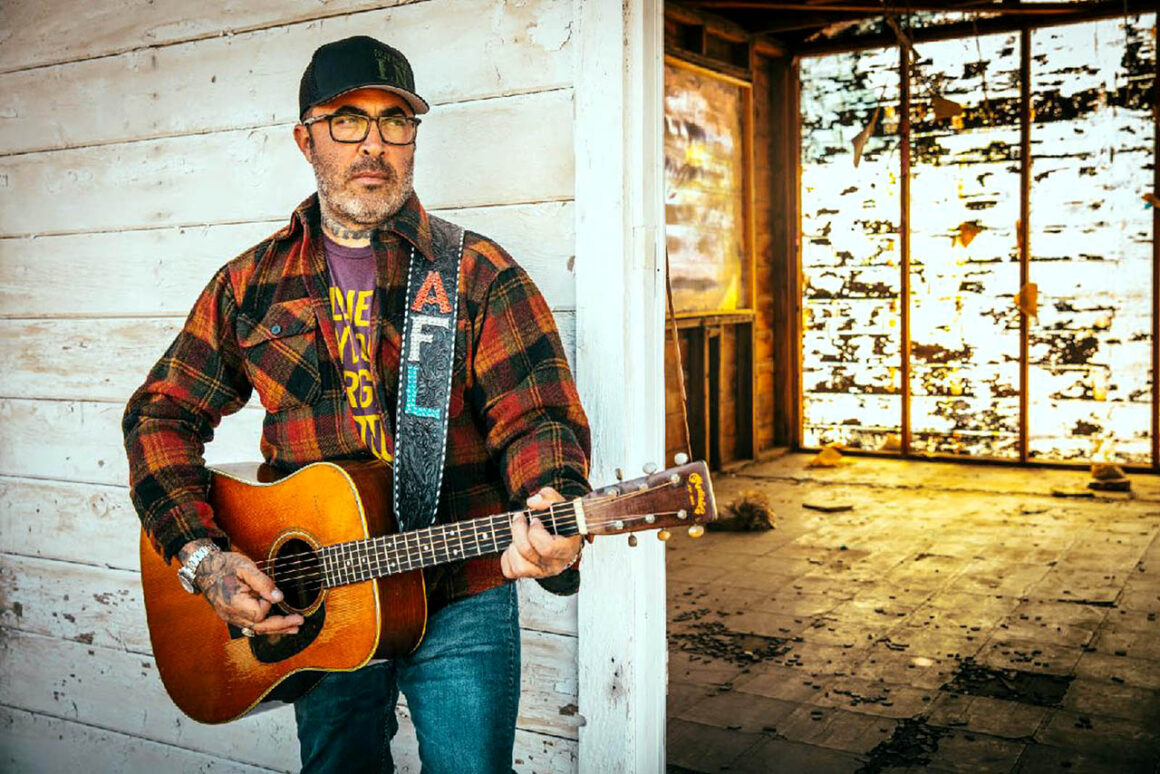 «Yeah – Lewis tells – If you put my fists together, it makes one of those ornate Tibetan monk skulls. And if you look close, all of the intricate carvings that would've been on are there – and there's no color to the eyes, but you can tell they are metal eyes, opaque and black.»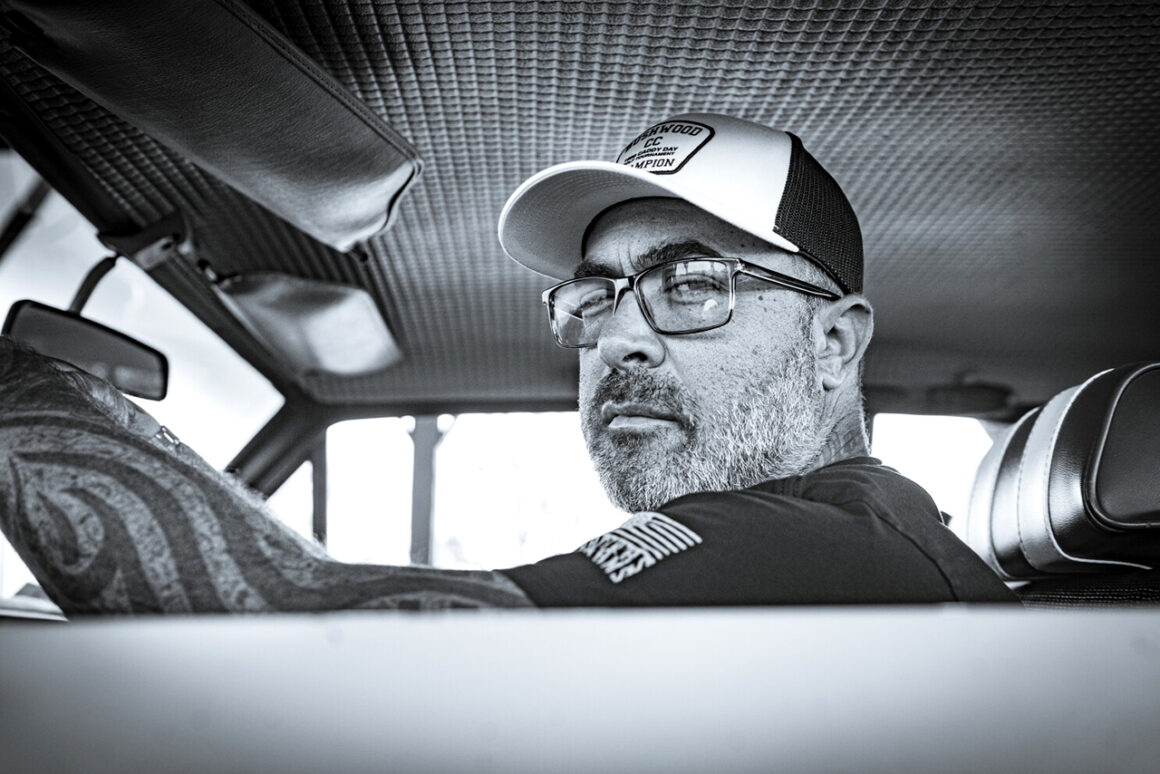 His Black-n-Grey preference is interesting too. «I barely have any color on me – Aaron Lewis continues – because I thought color faded in a way that I didn't like. Black and weathered looked better and showed more permanence. It made the areas where I chose to use color pop even more.»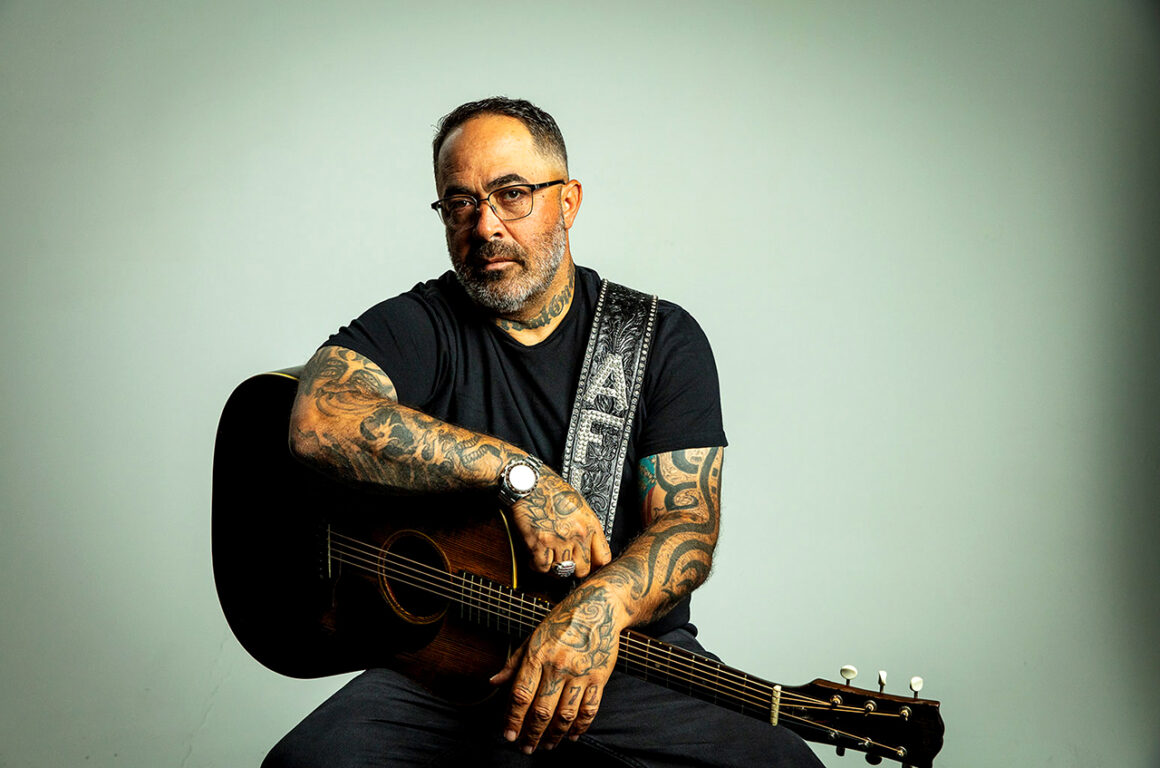 In short, if you want to know all about Aaron's passion for ink and his true love for tattoo art our only advice is not to miss Tattoo Life 138 currently on newsstands!