The song is titled "Native Intelligence" and is one of 21 remixes that make up Elfman's new album Bigger Messier. Watch the hypnotizing video here!
Famous movie composer Danny Elfman has teamed up with Ghostemane to release a brand new remix of "Native Intelligence" (Featuring Trent Reznor) for his new album Bigger. Messier. out August 12th, 2022.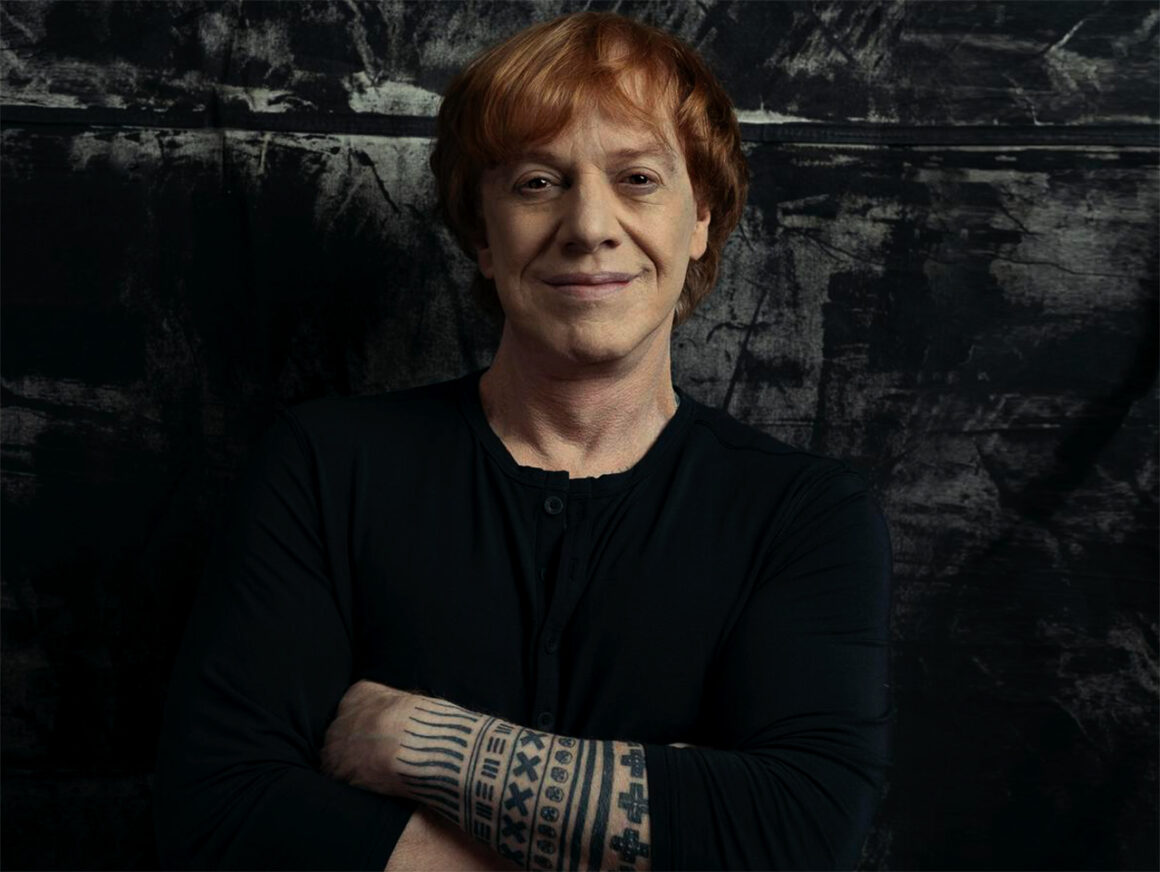 Alongside the song, Elfman has also shared an official music video which can be viewed here below:
Produced by the cyber collective Trash Gang, the video is a rabbit hole of monochromatic, manga-inspired animation that channels the track's mesmerizing electronic glitches and breakneck percussion.
Ghostemane's reinterpretation marks the eighth and latest track to be released from Bigger. Messier. Elfman's brand new genre-defying album of remixed and re-envisioned renditions of songs from his acclaimed 2021 record Big Mess.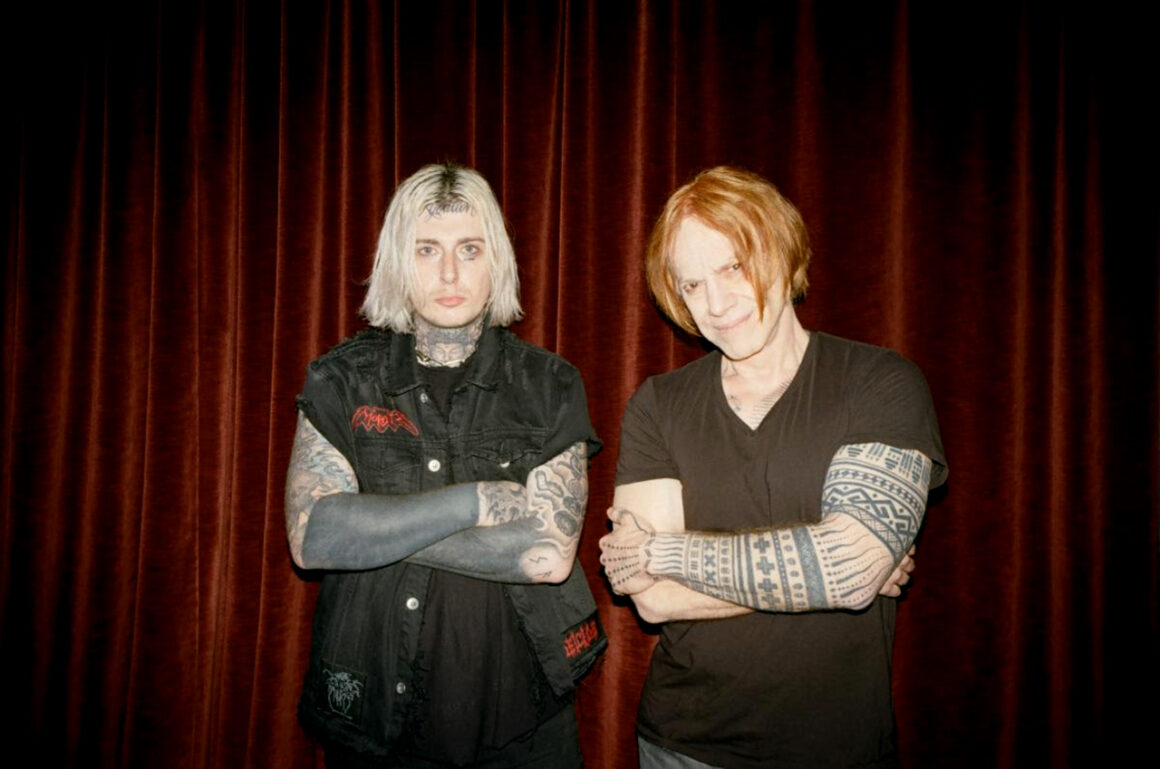 Comprised of collaborations and guest vocal features from a wide array of artists including Trent Reznor, Iggy Pop, HEALTH, Kaitlyn Aurelia Smith, Zach Hill of Death Grips, Xiu Xiu, Squarepusher, Ghostemane and many more, the 21-track project brings the songs of Big Mess to life in a completely new light while serving as the first time Elfman has ever released a remix collection of his work on this scale.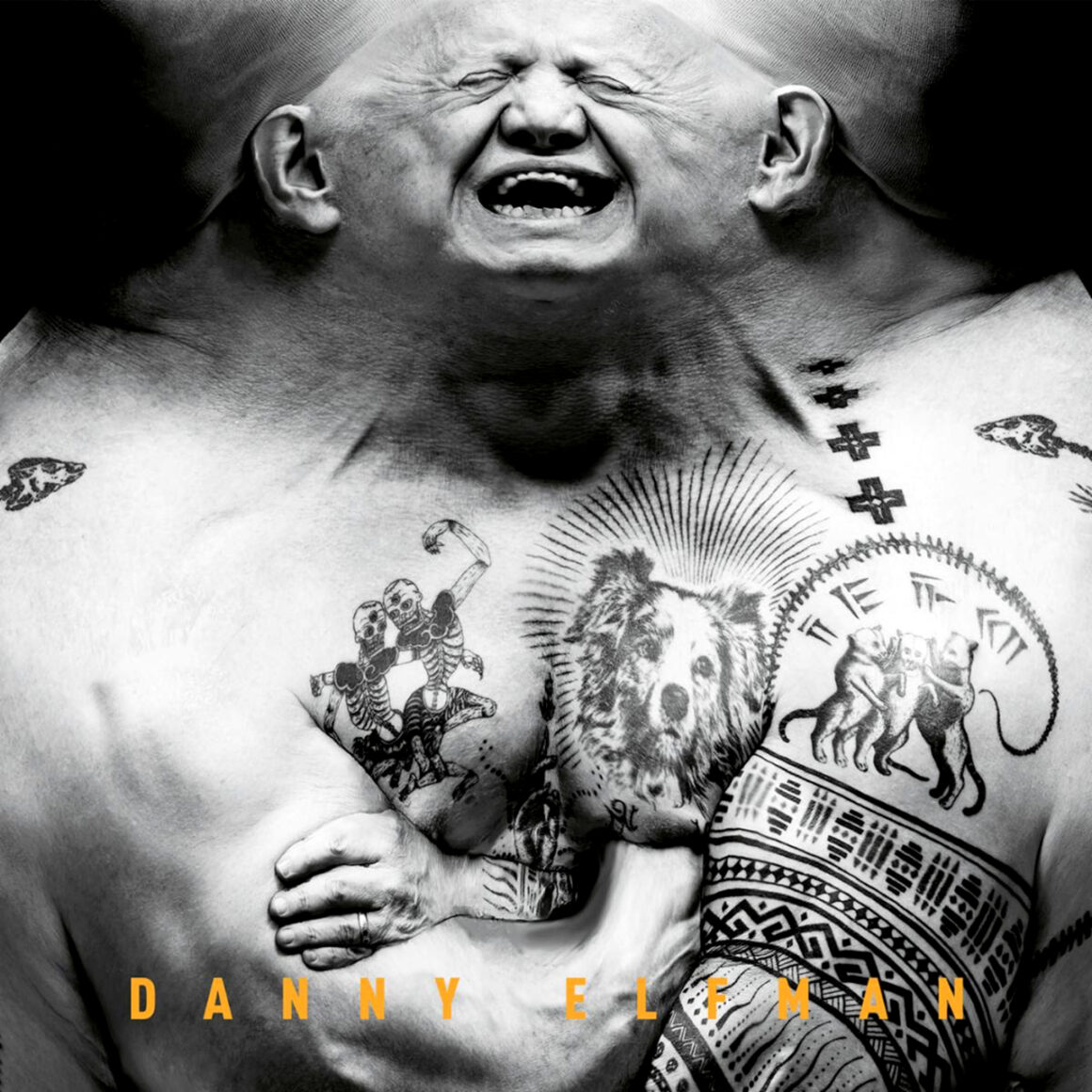 With the help of his collaborators Stu Brooks & Berit Gwendolyn Gilma, Elfman enlisted a variety of artists he admires to contribute to Bigger. Messier. Using his original songs as their canvases, each artist was given free reign to experiment in their own distinct voice, making for a wholly unique collection of songs that span decades and genres.
Bigger. Messier. channels the thrilling unpredictability that has pulsed through all of Elfman's projects to-date, from his early days with the theatrical Mystic Knights to the rock band Oingo Boingo, to his prolific work scoring over 100 films & television series including Marvel's new blockbuster Doctor Strange in the Multiverse of Madness and his symphonic classical Violin, Cello and Percussion concertos.
The Bigger. Messier. tracklist:
1 – We Belong (Squarepusher Remix)
2 – Happy (LITTLE SNAKE DYING IN THE CLUB EDITION)
3 – Happy (33EMYBW Remix)
4 – Sorry (Kid606 Remix)
5 – We Belong (Rafiq Bhatia Remix)
6 – Kick Me (Zach Hill Remix)
7 – Insects (Machine Girl Insecticidal Tendencies Remix)
8 – Serious Ground (Xiu Xiu Remix)
9 – Cruel Compensation (The Locust Remix)
10 – Everybody Loves You (Boris Remix)
11 – True (feat. Trent Reznor)
12 – In Time (feat. Blixa Bargeld)
13 – In Time (Kaitlyn Aurelia Smith Remix)
14 – Native Intelligence (feat. Trent Reznor)
15 – Kick Me (feat. Iggy Pop)
16 – Kick Me (feat. Fever333)
17 – In Time (HEALTH Remix)
18 – Native Intelligence (feat. Trent Reznor – Ghostemane Natural Selection Remix)
19 – Happy (Boy Harsher Remix)
20 – True (feat. Trent Reznor – Stu Brooks Remix)
21 – Happy (LITTLE SNAKE LUNAR CLIMAX EDITION)