Clean lines and unchanging subjects: two vital criteria to judge whether or not a Traditional tattoo is up to scratch.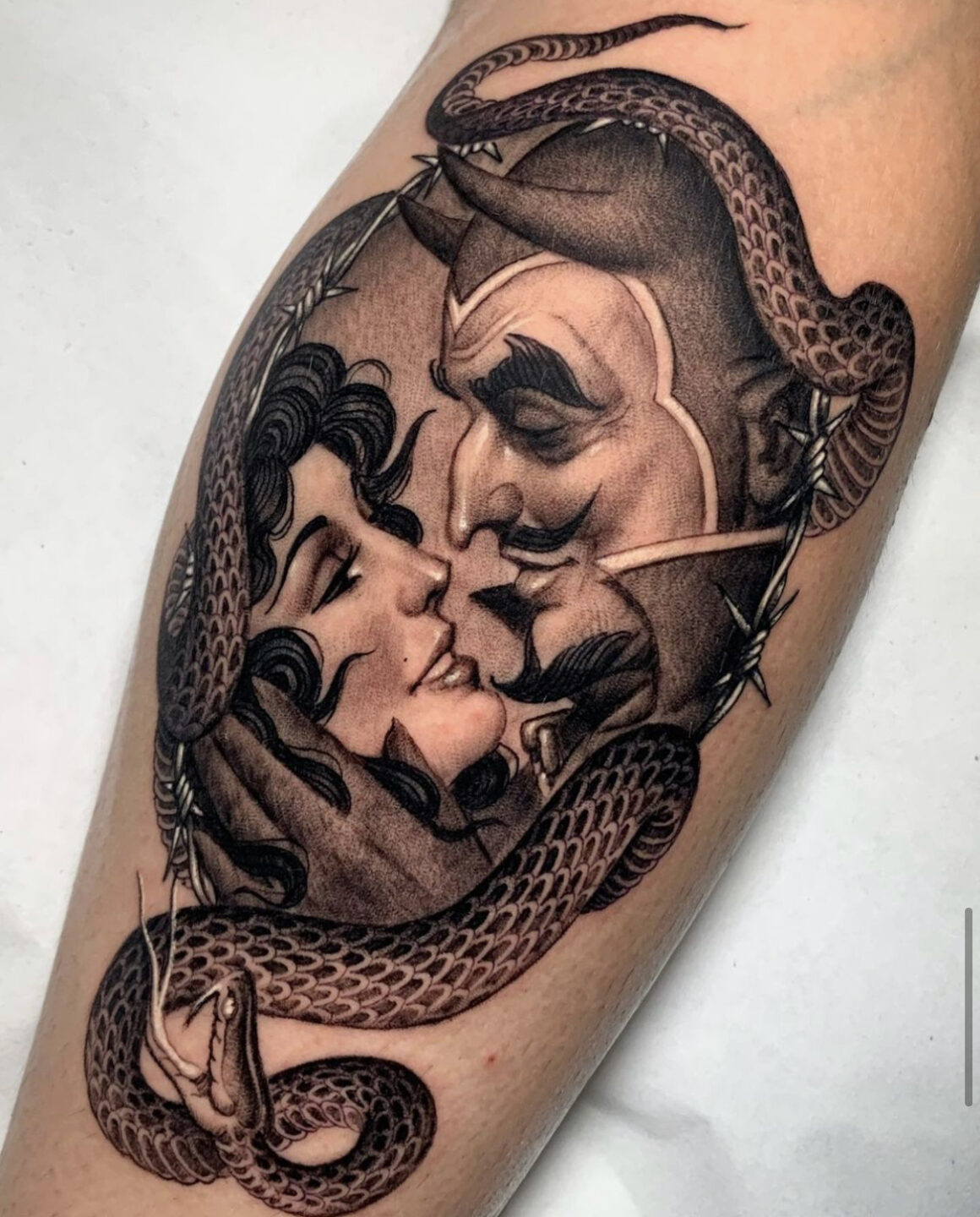 The tradition and history which are part and parcel of it mean lovers of this style have to work with just a few colours, heavy outlines and large swathes of flat colour.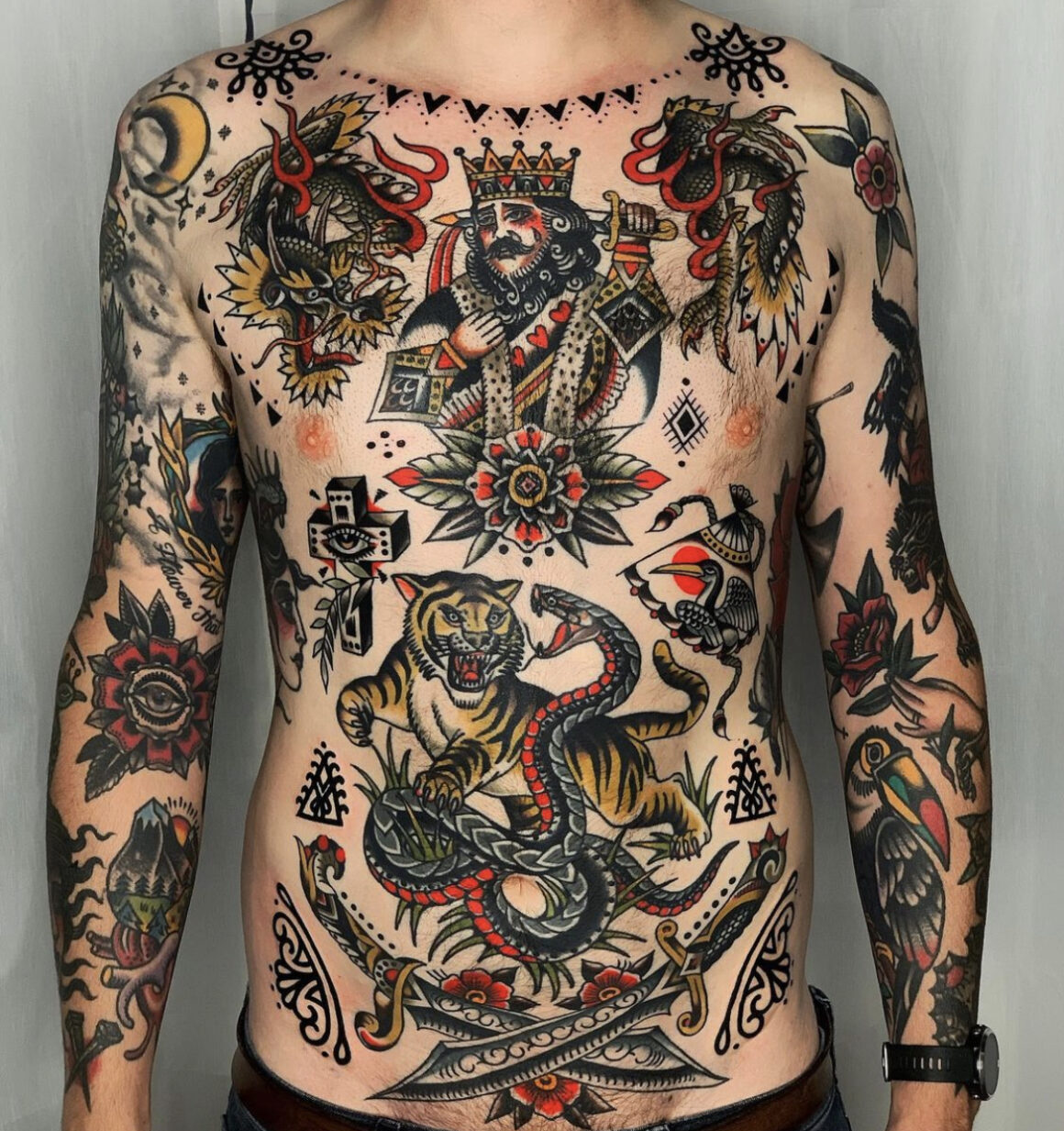 this style. There is a little more choice as far as the subjects are concerned and these range from the classics of American Old School to their European retakes.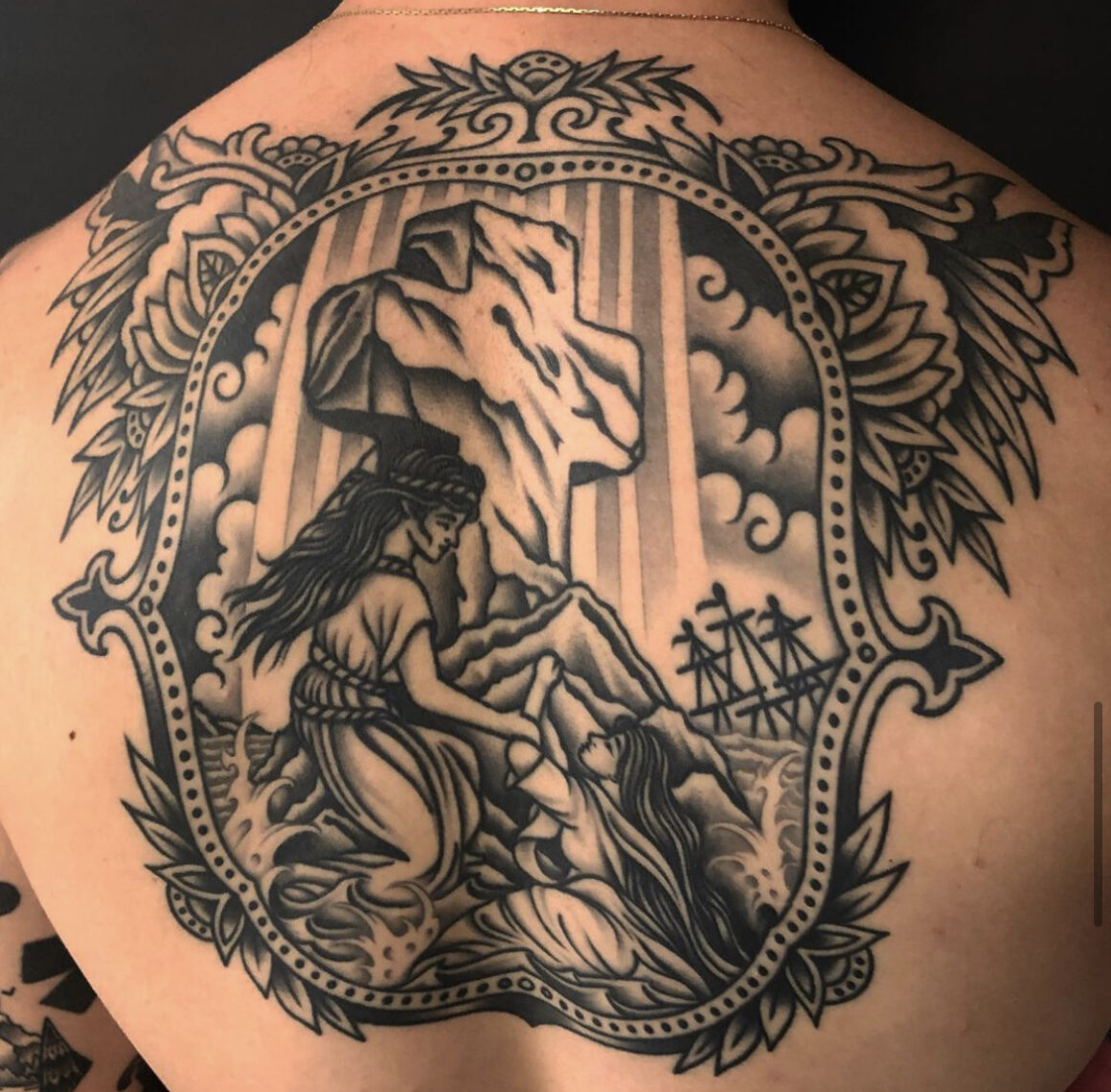 And that is why, alongside the iconic tigers, pathers, eagles, their are also women with a generally old-fashioned air, hearts and lettering as well as everything that could possibly arise from the encounter of an artist with a brilliant mind and a dreamy visionary.
See our choice for you and find your favourite traditional tattoo!