Intricate interweaving of points, spirals, clean lines, geometric motifs, hypnotic patterns: everything come together in unique compositions thanks to the skill and creativity of the tattoo artists… This is Ornamental Style.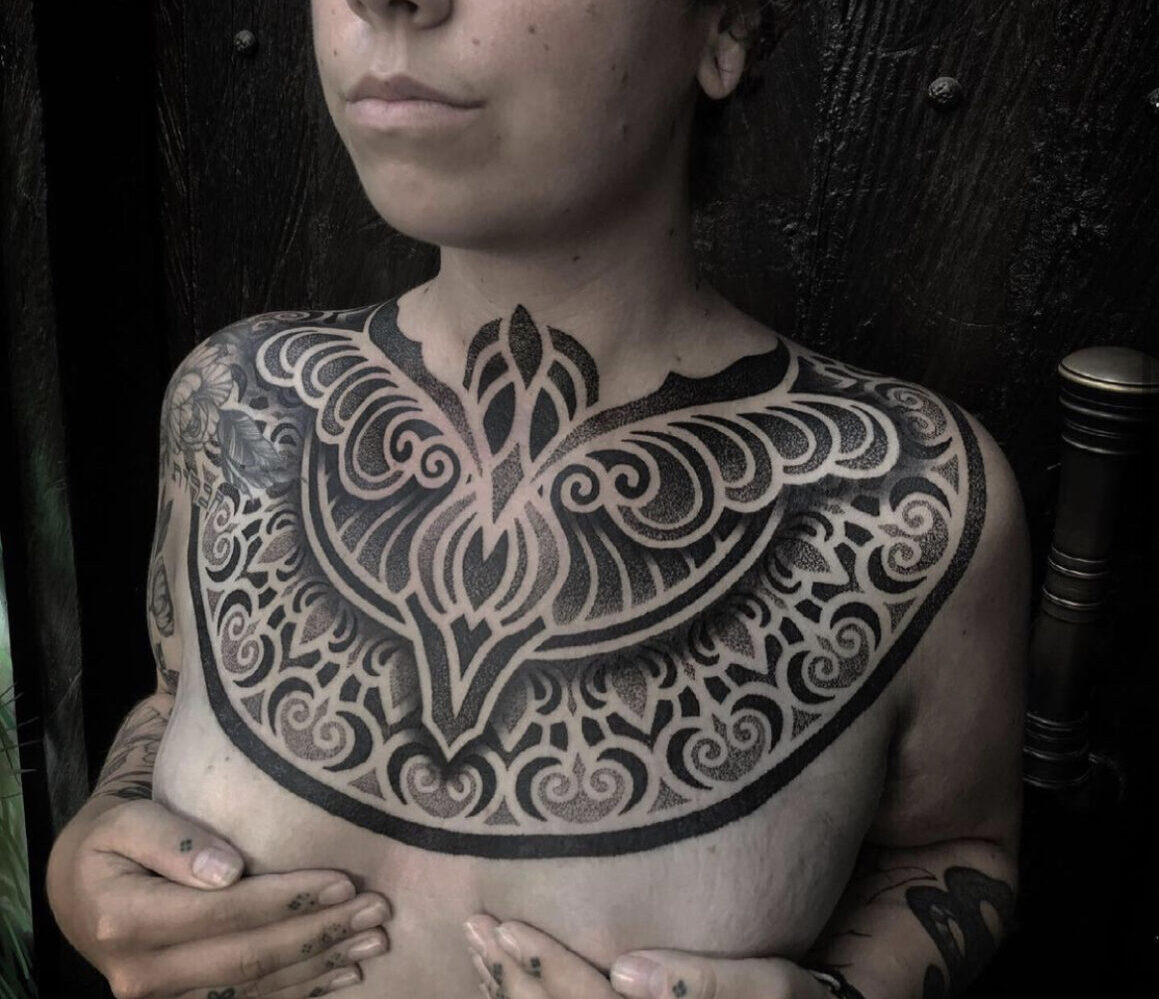 Take a look at our gallery and find out some amazing tattoos, that enfold the body in exquisite lace of ink!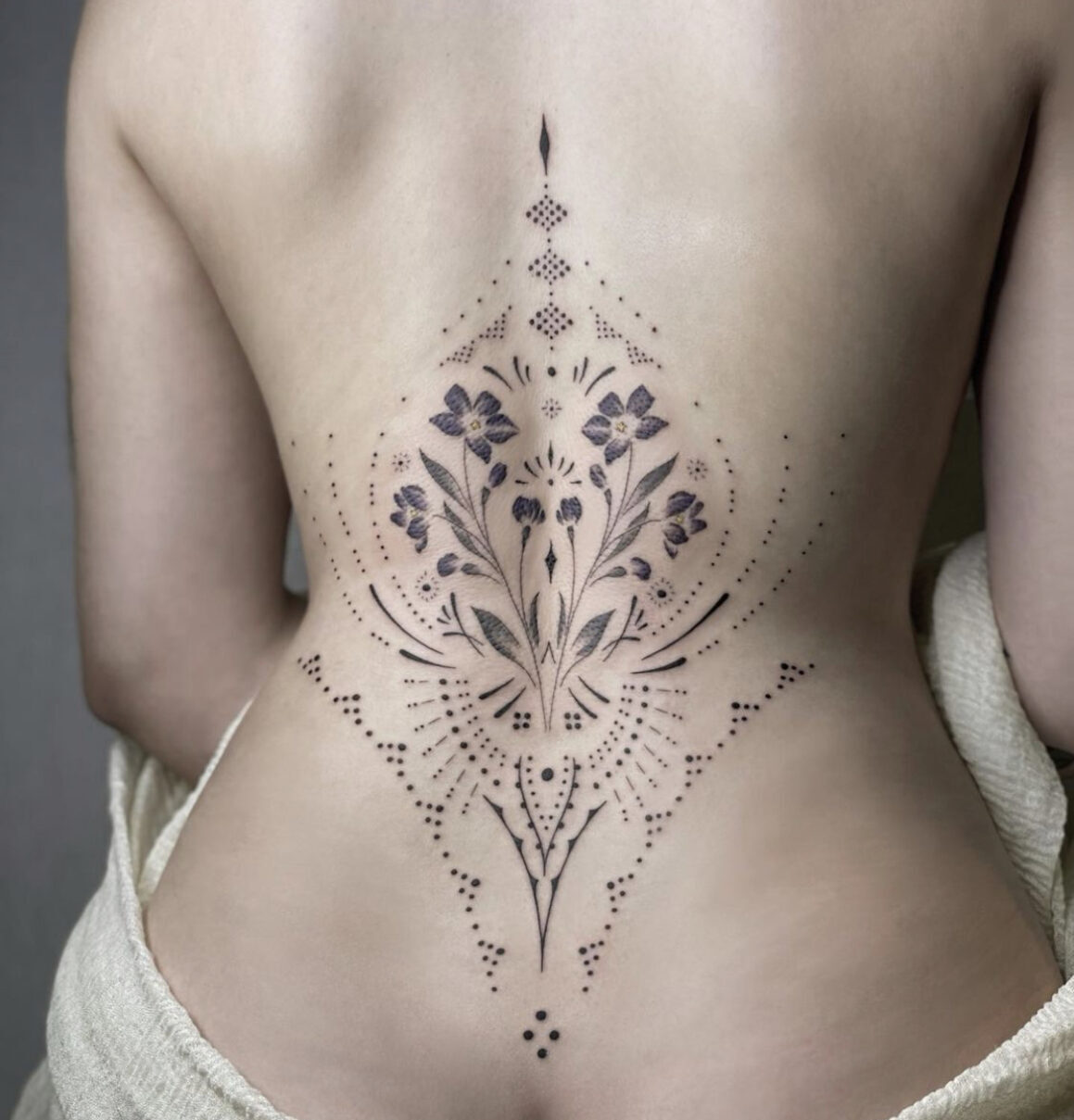 Among these works you'll find ancestral symbols, deep spiritual meaning, kaleidoscopic visions and powerful icons from distant times and cultures, recalling the primitive forces of creation – with an echo of power and mistery.