The Raven and The Wolves is proud to announce the return of its annual art show, Blood and Fire. The third rendition took place on Saturday, October 9, 2021 and featured dozens of artists from around the world, including many of Southern California's top talents.
The show brought together the best of the best among both tattoo artists and traditional fine artists, showcasing works from impressive painters, sculptors, and more — both new and old. As with its 2018 and 2019 predecessors, Blood and Fire III brought a world-class gallery experience to The Raven and The Wolves' downtown Long Beach location.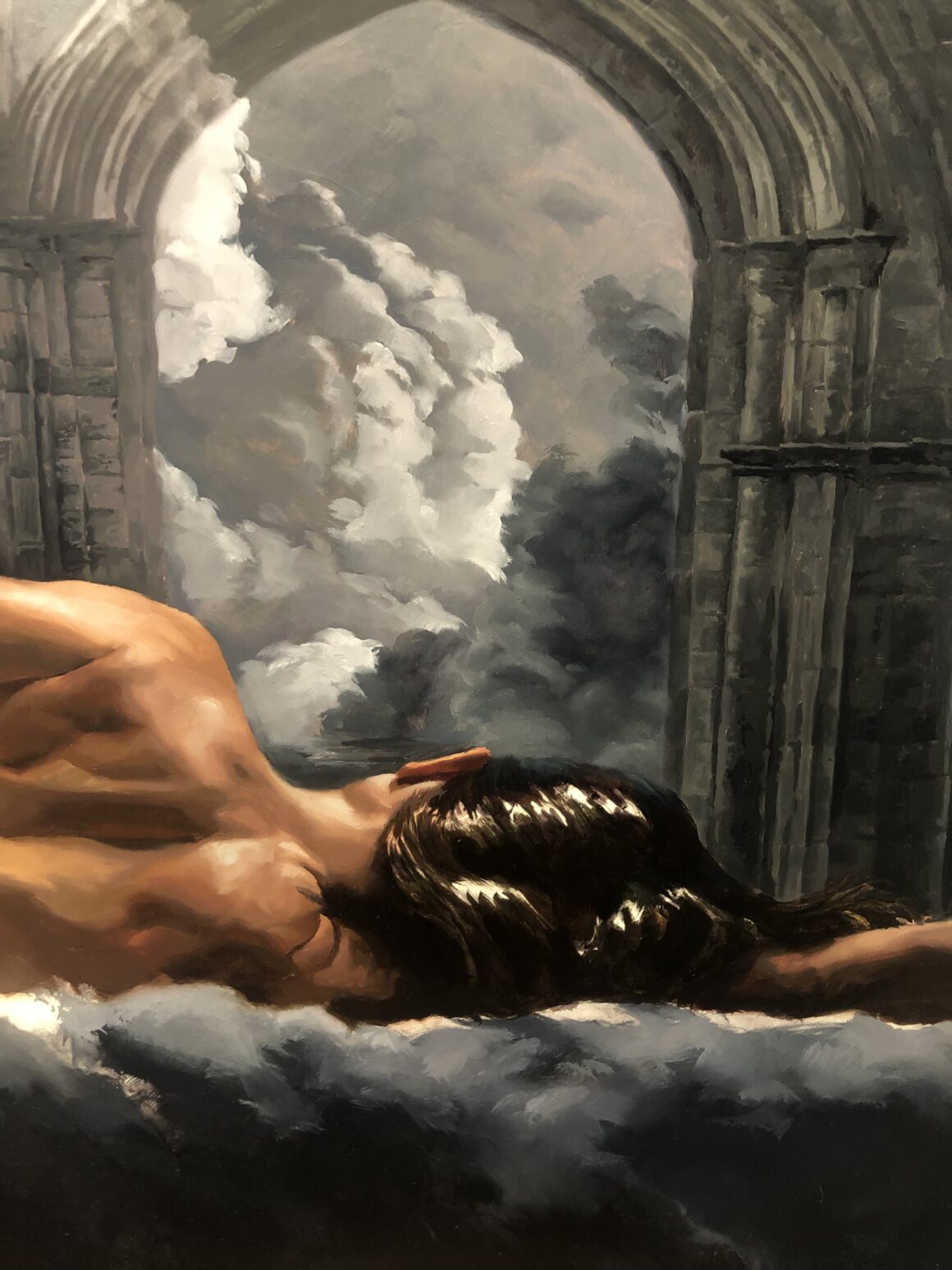 More than anything, owner Carlos Torres believes that top-notch tattoo artists deserve to have their incredible fine art shown with the same respect and professionalism typically reserved for full-time painters and sculptors in galleries and museums around the world.
"I want to display people who have put in the effort to really go above and beyond," Torres says. "I know a lot of fine artists who are friends of the tattoo industry and they hang in crazy galleries that look amazing, so I want to give everyone that same experience. I want tattoo artists to display next to fine artists because I want to show everyone that tattoo artists who are putting in that extra effort can be on the same level as fine artists."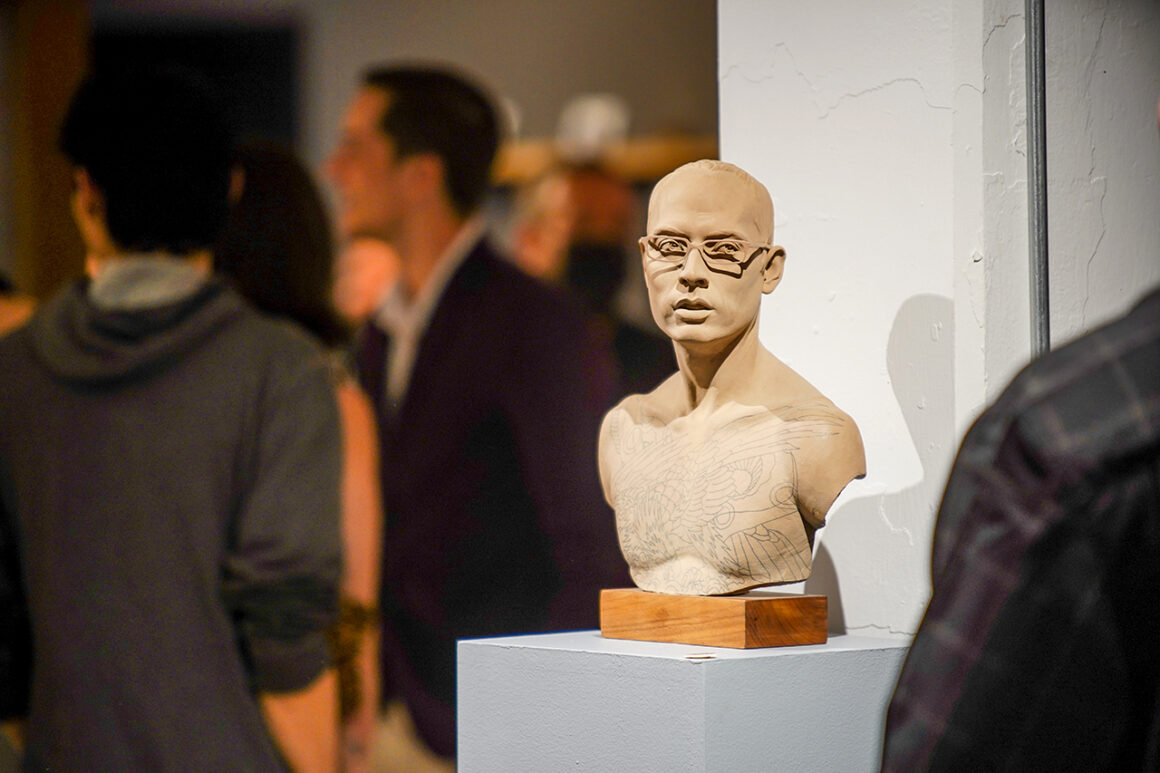 While The Raven and The Wolves certainly looks forward to hosting several other art shows in 2022 and beyond, Blood and Fire will always be the studio's most prominent.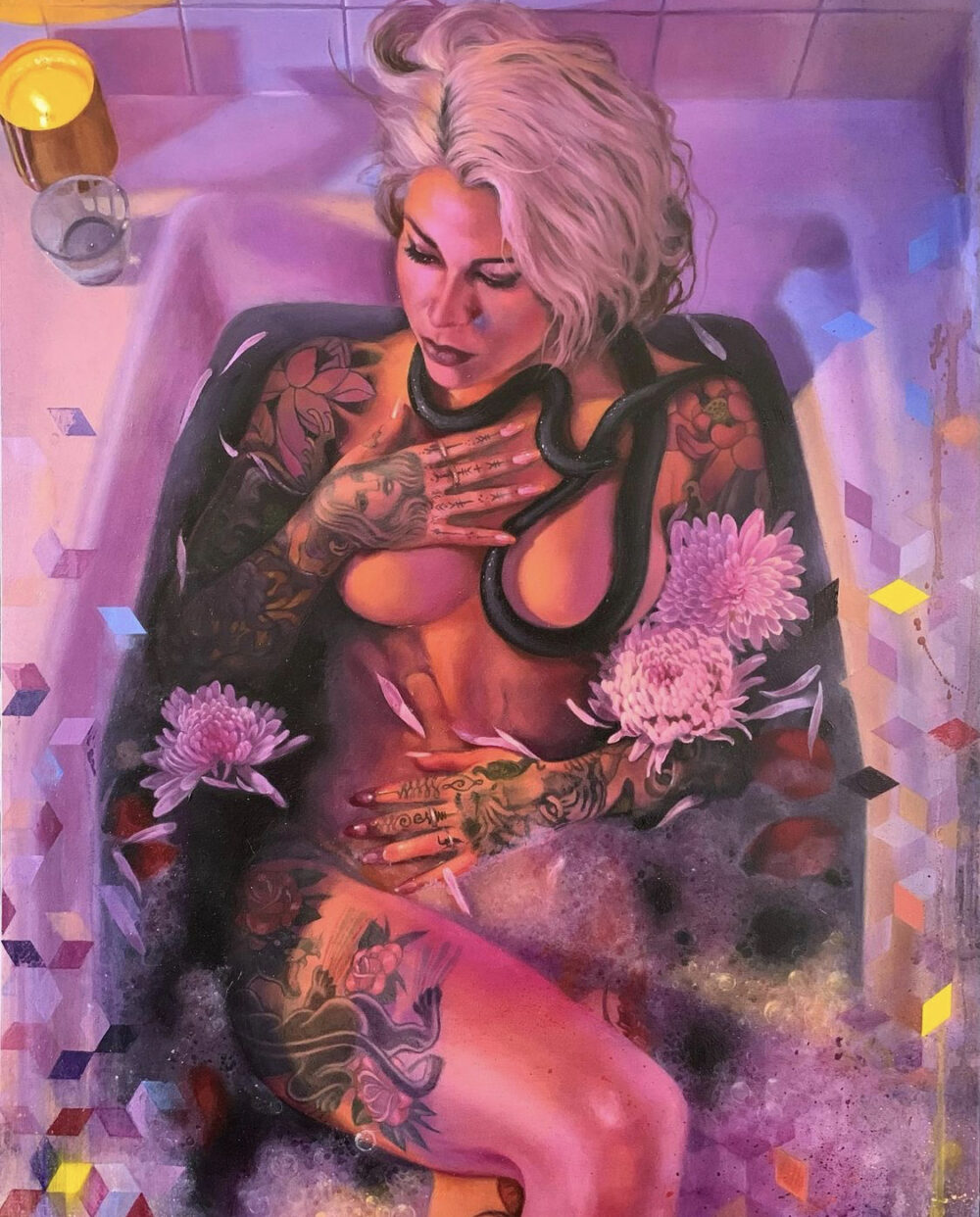 Two years removed from the previous event due to the COVID-19 pandemic, Torres and his team were honoured to open the studio doors and welcome in friends, family and the art loving community.
Keep an eye on The Raven and The Wolves social media page for videos, art updates and more!