The new hardcore masterpiece from the band from Buffalo is out. Enjoy the video for 'Thing with Feathers' and get ready for the UK tour in February 2022
'Radical' (Epitaph Records) is the ninth studio album from American hardcore heroes Every Time I Die.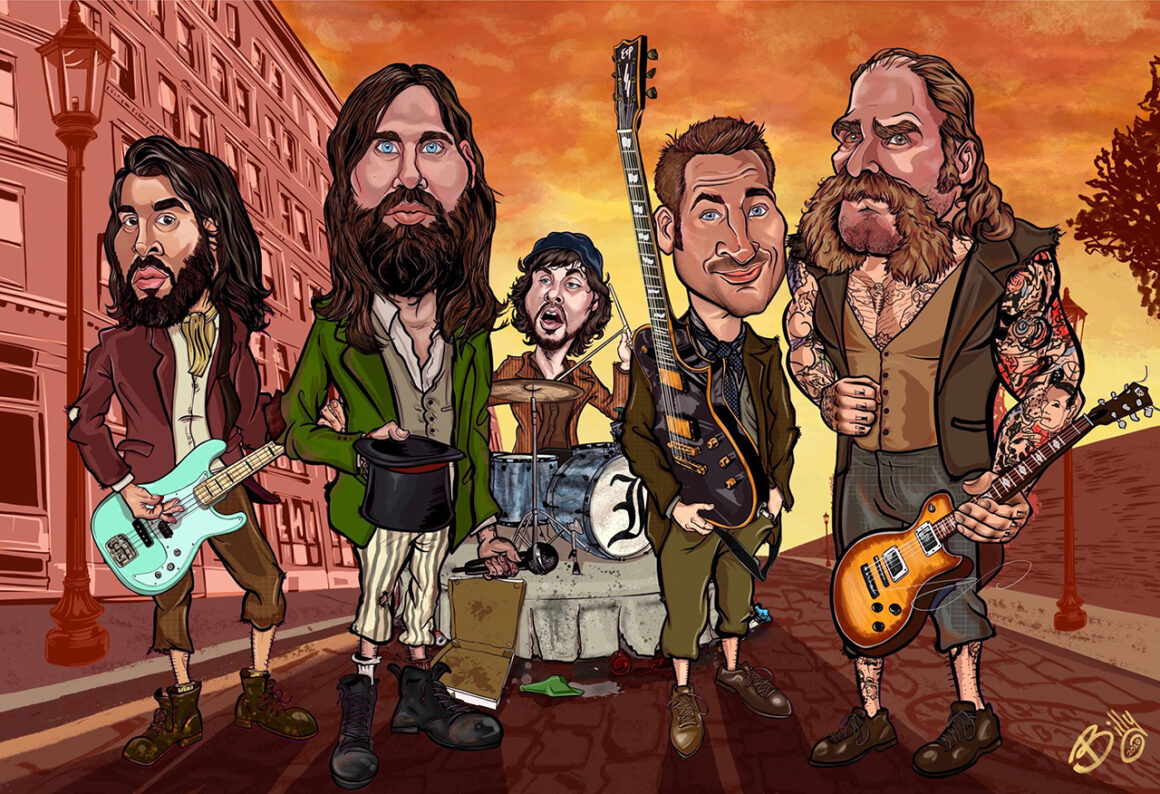 The band from Buffalo (New York) has unleashed the music video for 'Thing with Feathers.'
Directed by Brandon Dermer, the video sees the disappearance of frontman Keith Buckley and an epic performance from the band against the Los Angeles skyline.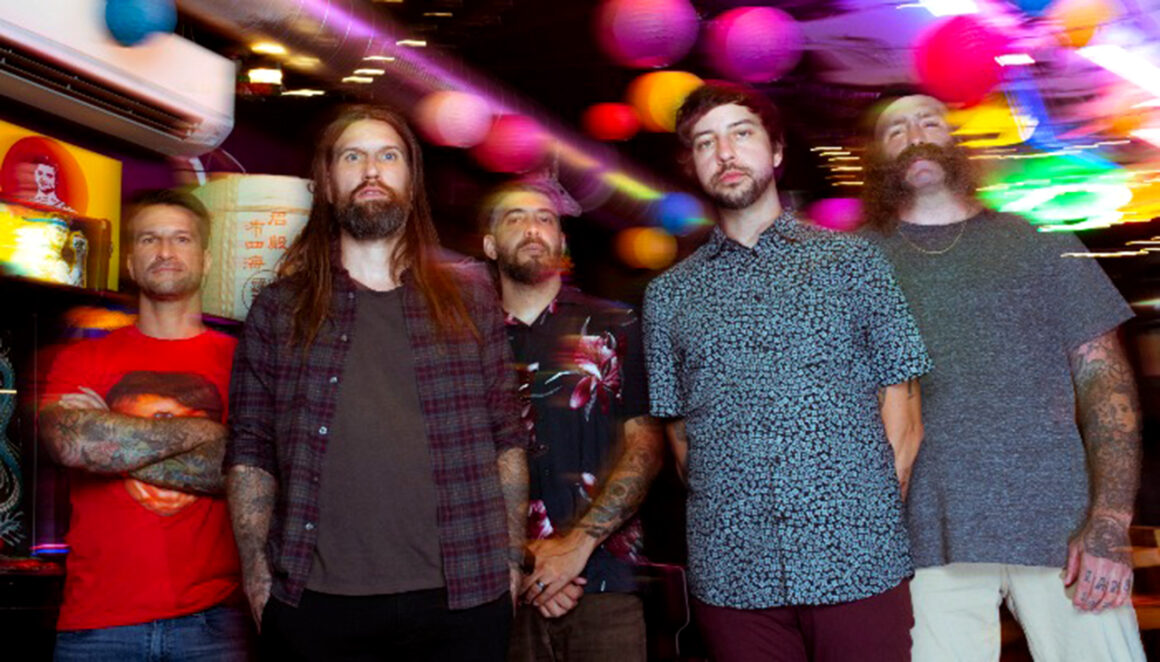 Produced and mixed by Will Putney, the long awaited 'Radical' is 16 tracks of peak Every Time I Die, alchemized by a swampy summoning of southern rock and coarse poetry.
The music on these brand new tracks swirls beneath sardonic and clever wordplay, cementing the band as leaders, not followers.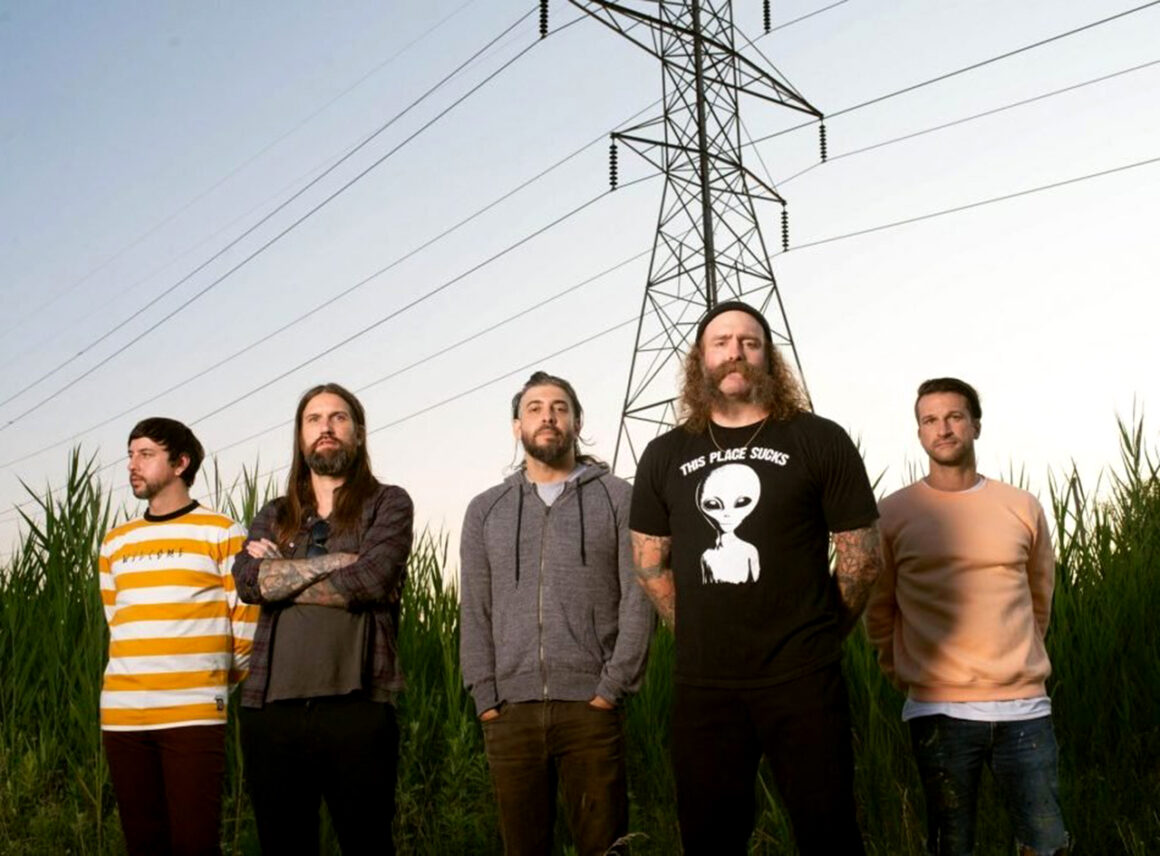 "I'm dealing with difficult matters this time that isn't only personal for me but are also universal and more communal experiences," Keith Buckley explains.
The ETID frontman adds: "These songs are realistic in that they acknowledge that things require a lot of work. But it's ultimately a very hopeful and uplifting record."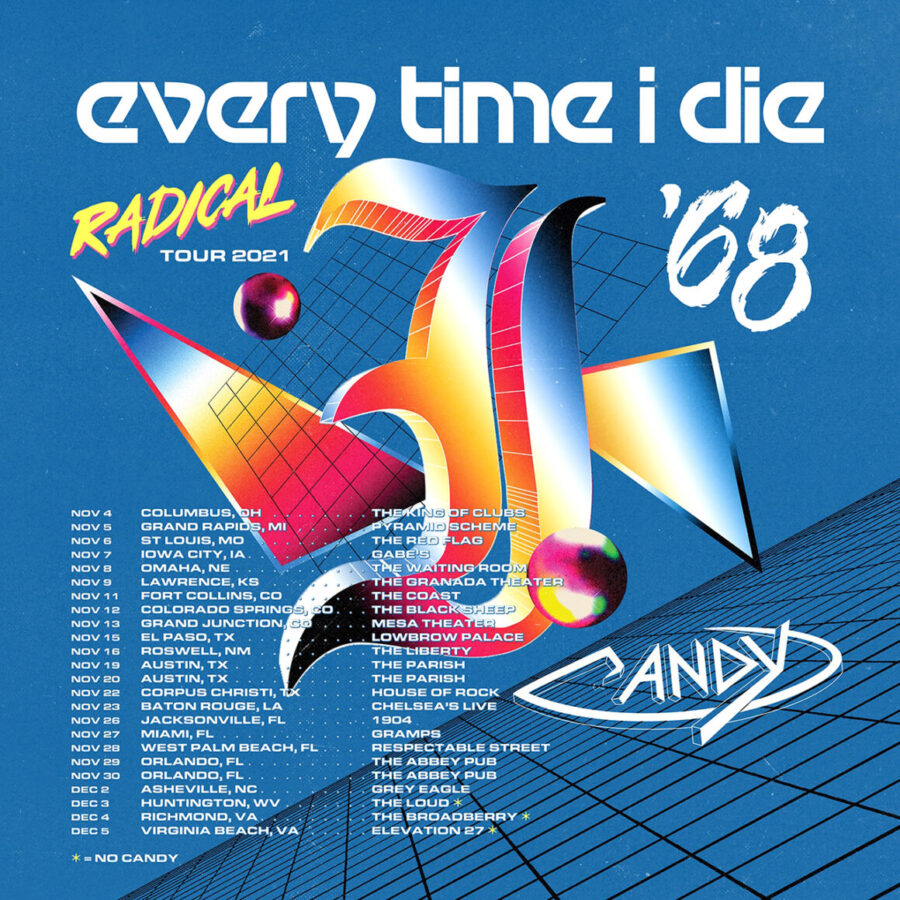 The 'Radical' tracklist:
01 – Dark Distance
02 – Sly
03 – Planet Shit
04 – Post-Boredom
05 – A Colossal Wreck
06 – Desperate Pleasures
07 – All This And War ft. Josh Scogins (The '68)
08 – Thing With Feathers ft. Andy Hull (Manchester Orchestra)
09 – Hostile Architecture
10 – AWOL
11 – The Whip
12 – White Void
13 – Distress Rehearsal
14 – sexsexsex
15 – People Verses
16 – We Go Together
These are the next live dates of the forthcoming Every Time I Die 2022 UK tour supported by The Bronx, Jesus Piece and Sanction.
January 26 2022 – Bristol (Motion)
January 27 2022 – Brighton (Chalk)
January 28 2022 – Nottingham (Rock City)
January 29 2022 – Manchester (O2 Ritz)
January 30 2022 – Liverpool (Invisible Wind Factory)
February 1 2022 – Glasgow (SWG3 Galvanizers)
February 2 2022 – Newcastle (Boiler Shop)
February 3 2022 – Leeds (Stylus)
February 4 2022 – Southampton (Engine Rooms)
February 5 2022 – London (Roundhouse)
Last but not least, you can watch the 'Post-Boredom' videoclip here below: