5 years after his tragic death, the spirit of Roger Nelson returns to make us funky with 12 unreleased songs and a thrilling live-video recorded in Inglewood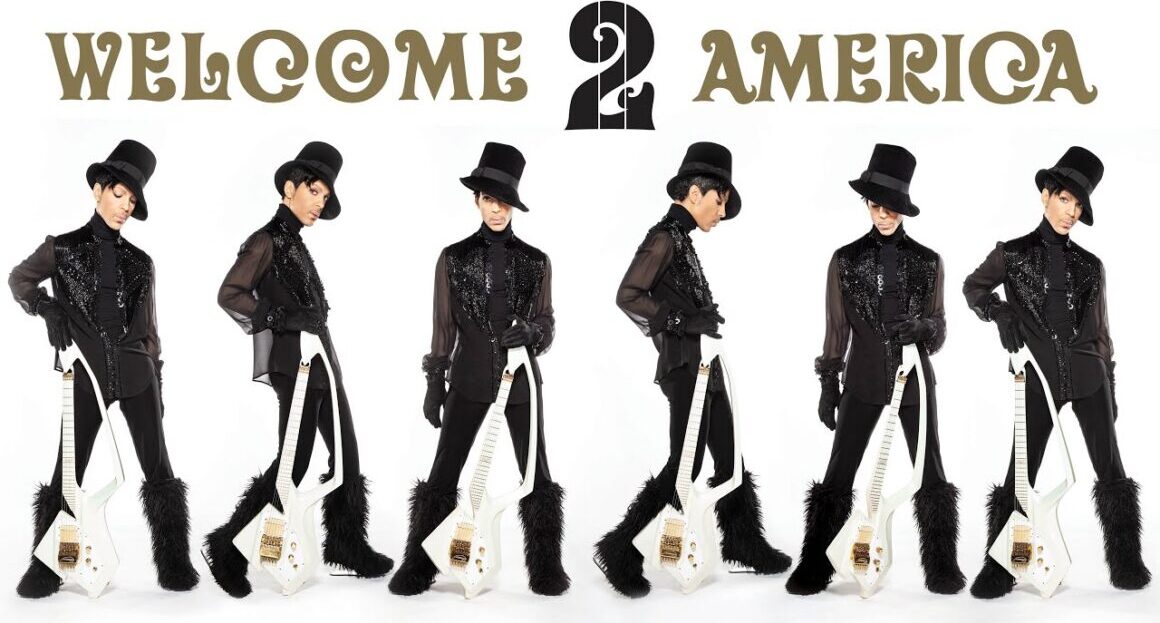 Prince Estate and Legacy Recordings announced next July 30 release of Prince's enigmatic 2010 album "Welcome 2 America", a powerful creative statement documenting hopes and visions of a changing society, foreshadowing an era of political division, disinformation and a renewed struggle for racial justice.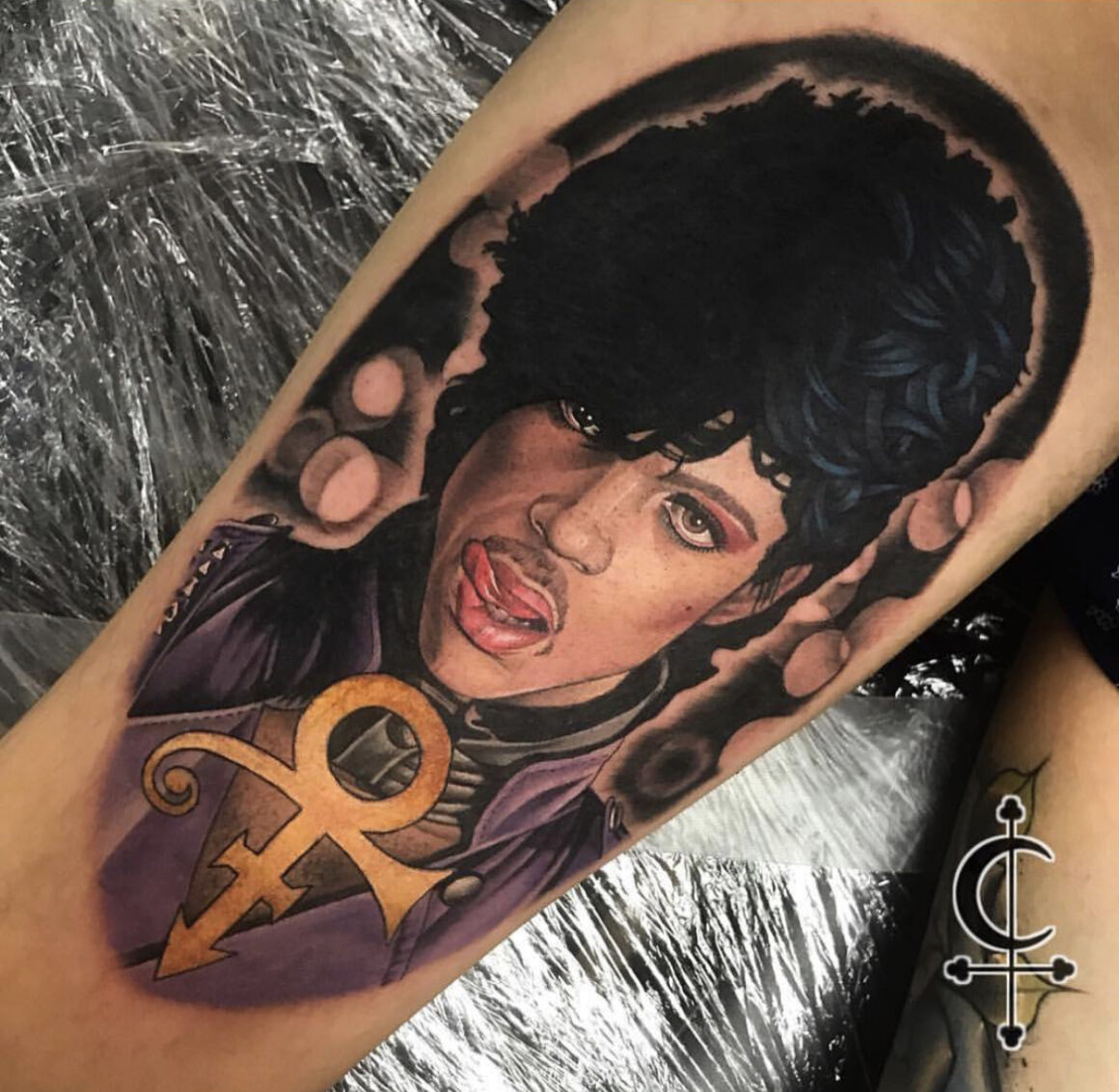 Shortly after completing the album "Welcome 2 America", Prince (real name: Roger Nelson) embarked on a huge tour under the same name which included multiple performances in different cities of the United States and around the world, including the historic "21 Nite Stand" at the Forum in Inglewood, California.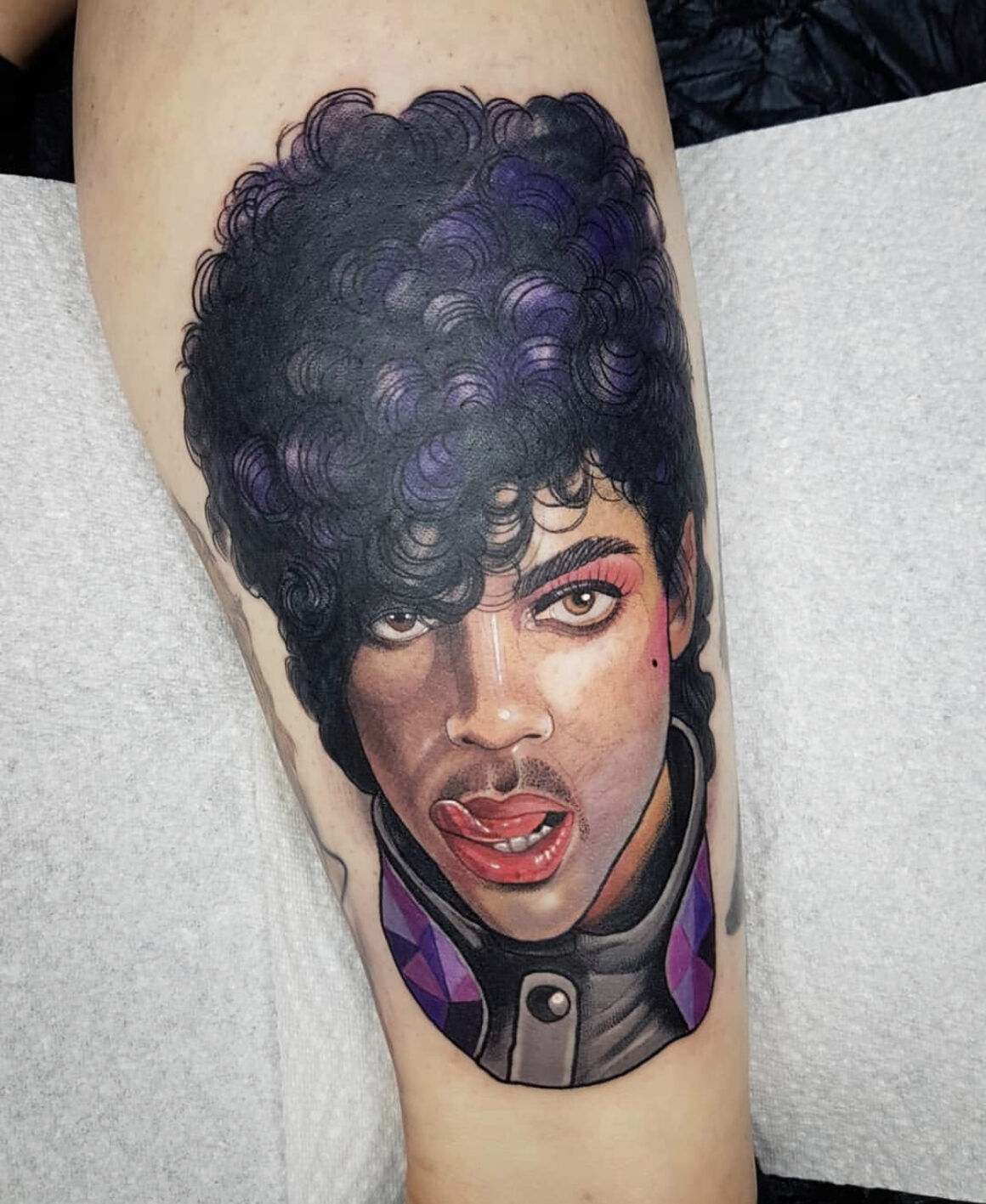 "Welcome 2 America" features some of Prince's very special studio collaborations with bassist Tal Wilkenfeld, drummer Chris Coleman and Grammy-nominated engineer Jason Agel, with additional contributions from New Power Generation singers Shelby J., Liv Warfield, Elisa Fiorillo and keyboardist Morris Hayes, also recruited as a co-producer on several tracks on the album.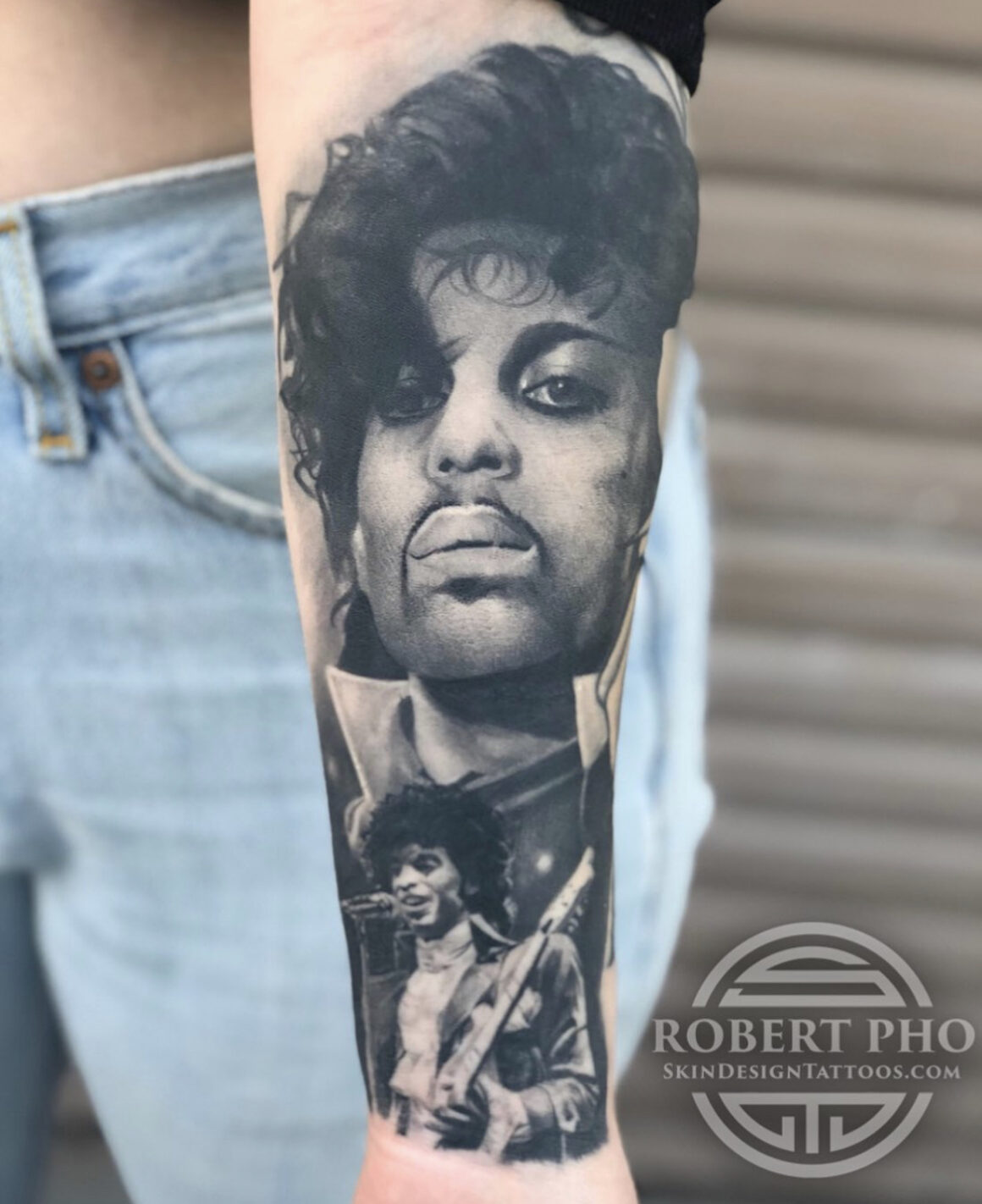 In the live-video (included with "Welcome 2 America" CD and black vinyl) Prince performs with his 2011 New Power Generation era line-up: Shelby J., Liv Warfield, Elisa Fiorillo and Morris Hayes, additional keyboard players Renato Neto and Cassandra O'Neal, bassist Ida Nielsen, John Blackwell on drums and the dancers Maya and Nandy McClean (aka The Twinz).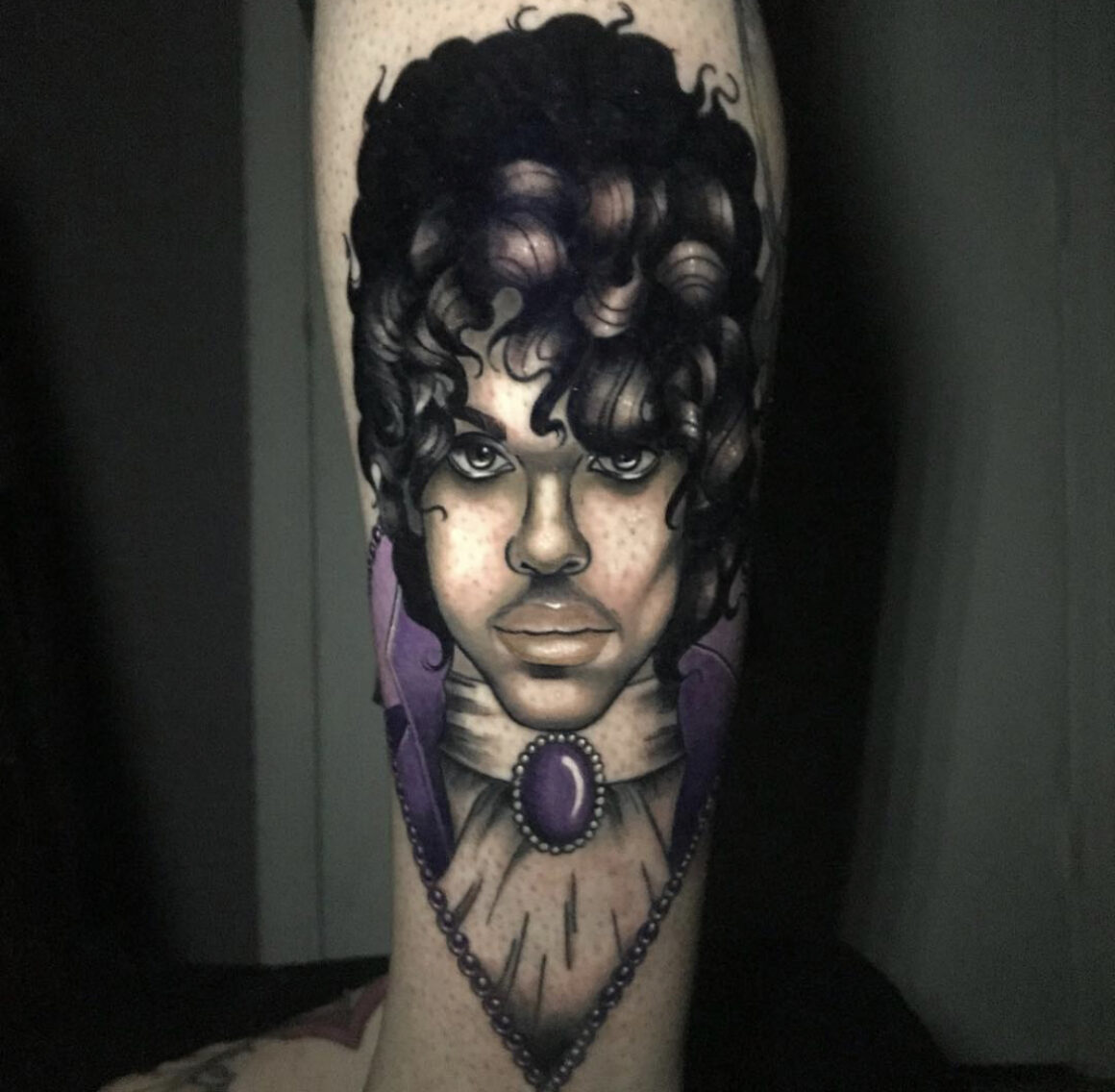 Recorded in the middle of his "21 Nite Stand" marathon at the Forum in Inglewood, this performance documents the spontaneity and incendiary energy of that historic part of the Welcome 2 America Tour, an audio-visual testimony of his personal invitation: "Bring the friends, bring your kids and bring the foot spray, because… it will be really funky!".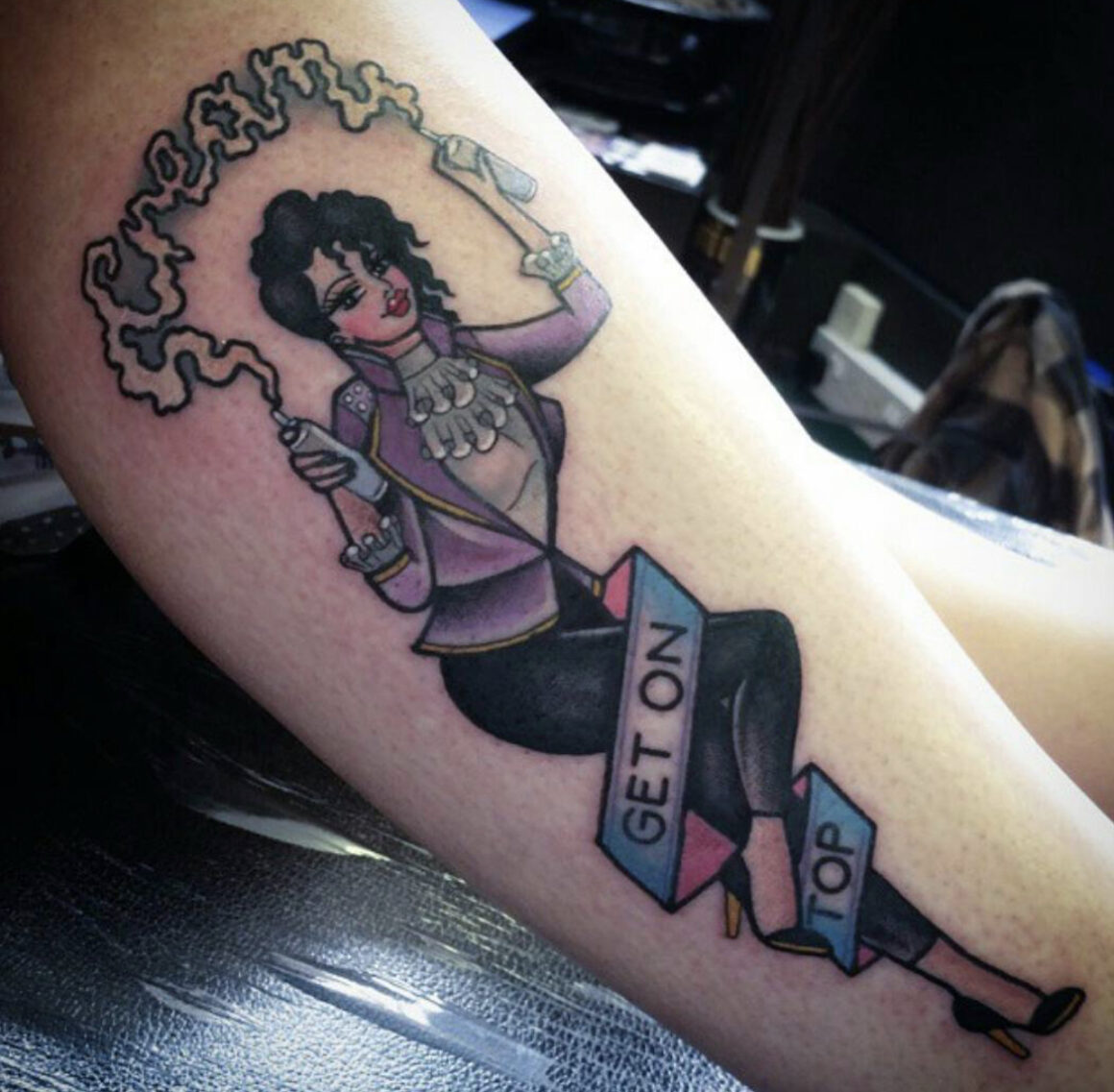 The performance also features covers of "Make You Feel My Love" (Bob Dylan) and "More Than This" by Roxy Music along with Prince's favorite songs, including "17 Days", "Controversy", "1999" and the almighty evergreen "Purple Rain".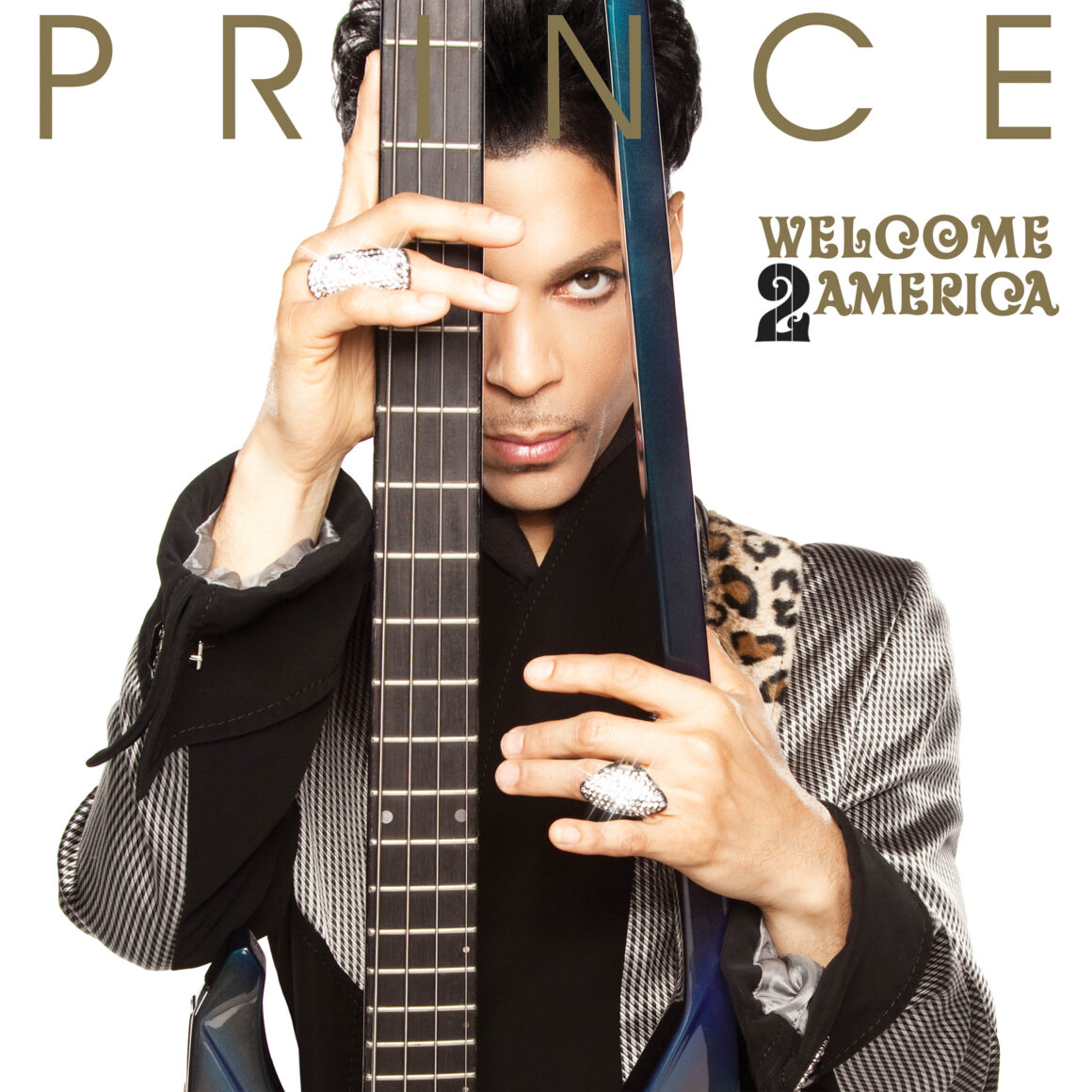 The tracklist of "Welcome 2 America" by Prince:
1 – Welcome 2 America
2 – Running Game (Son of a Slave Master)
3 – Born 2 Die
4 – 1000 Light Years From Here
5 – Hot Summer
6 – Stand Up and B Strong (Soul Asylum cover)
7 – Check The Record
8 – Same Page, Different Book
9 – When She Comes
10 – 1010 (Rin Tin Tin)
11 – Yes
12 – One Day We Will All B Free