From April 9, for seven weeks, the historical gig of January 16, 2008 at London 93ft East venue will be available on YouTube's band public library
British band Radiohead just announced a new series of archival concerts that will be streamed on their Radiohead Public Library.
Each episode will premiere on Radiohead's YouTube channel on every Friday at 9pm and will be available for seven weeks starting from Friday 9 April.
The first of the new episodes is the infamous live on January 16th 2008 at 93ft East in London.
This is the link for that historical and never forgotten London impromptu performance:
The concert on January 16, 2008 was supposed to be a performance at "Rough Trade East" record store in London for the release of the album "In Rainbows" – a plan gone awry when hordes of fans and overwhelming media coverage drew the attention of the local authorities. The entire production was cancelled and a replacement location had to be found for the same evening.
The 2008 Radiohead concert eventually took place at 93ft East, a small club with a capacity of a few hundred people which fortunately was available that evening. The result was an electric and intimate performance like no other, for many never seen before.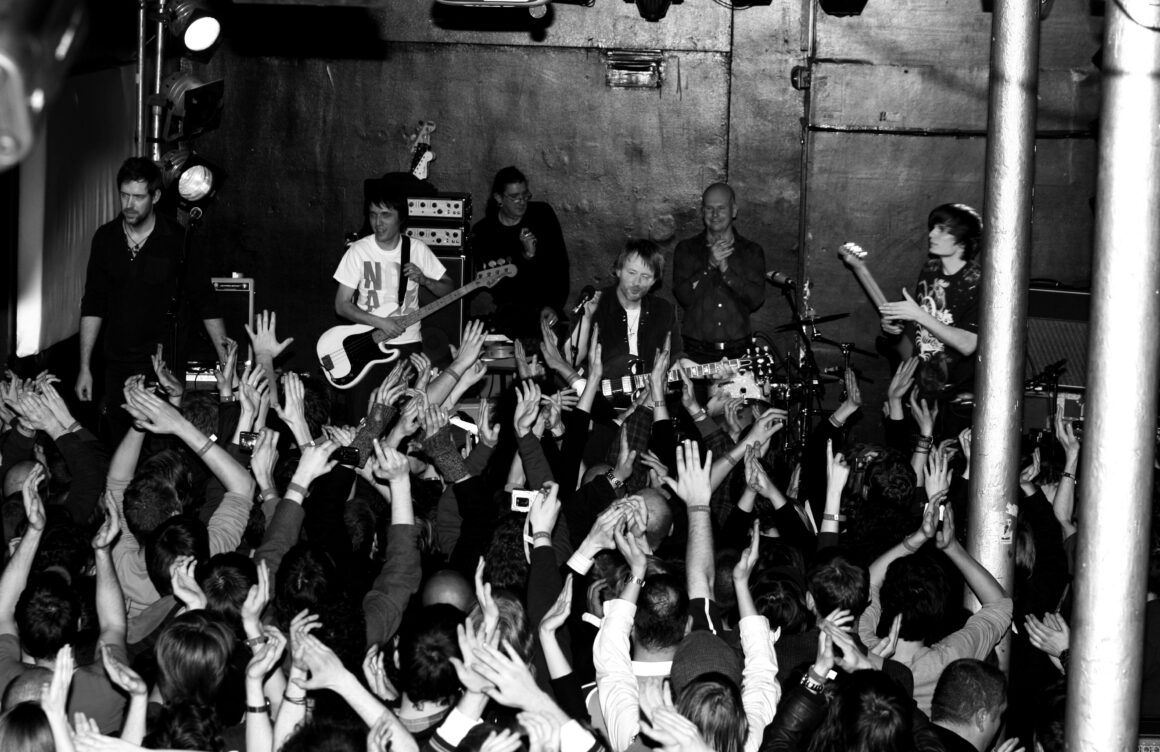 To stay updated on "new" streaming concerts coming from the vast video-archive of Thom Yorke & co. or to reverberate some historic Radiohead performances such as Coachella (April 2012), Berlin (September 2016), São Paulo (April 2018) or Belfort (July 1997) follow this link: