The Norwegian black metal band takes us back to the past and gives us a taste of the remixed and remastered version of Blessings Upon The Throne Of Tyranny.
Dimmu Borgir released the groundbreaking album Puritanical Euphoric Misanthropia in 2001. Now they celebrate this seminal piece of work by releasing a brand-new sonic experience.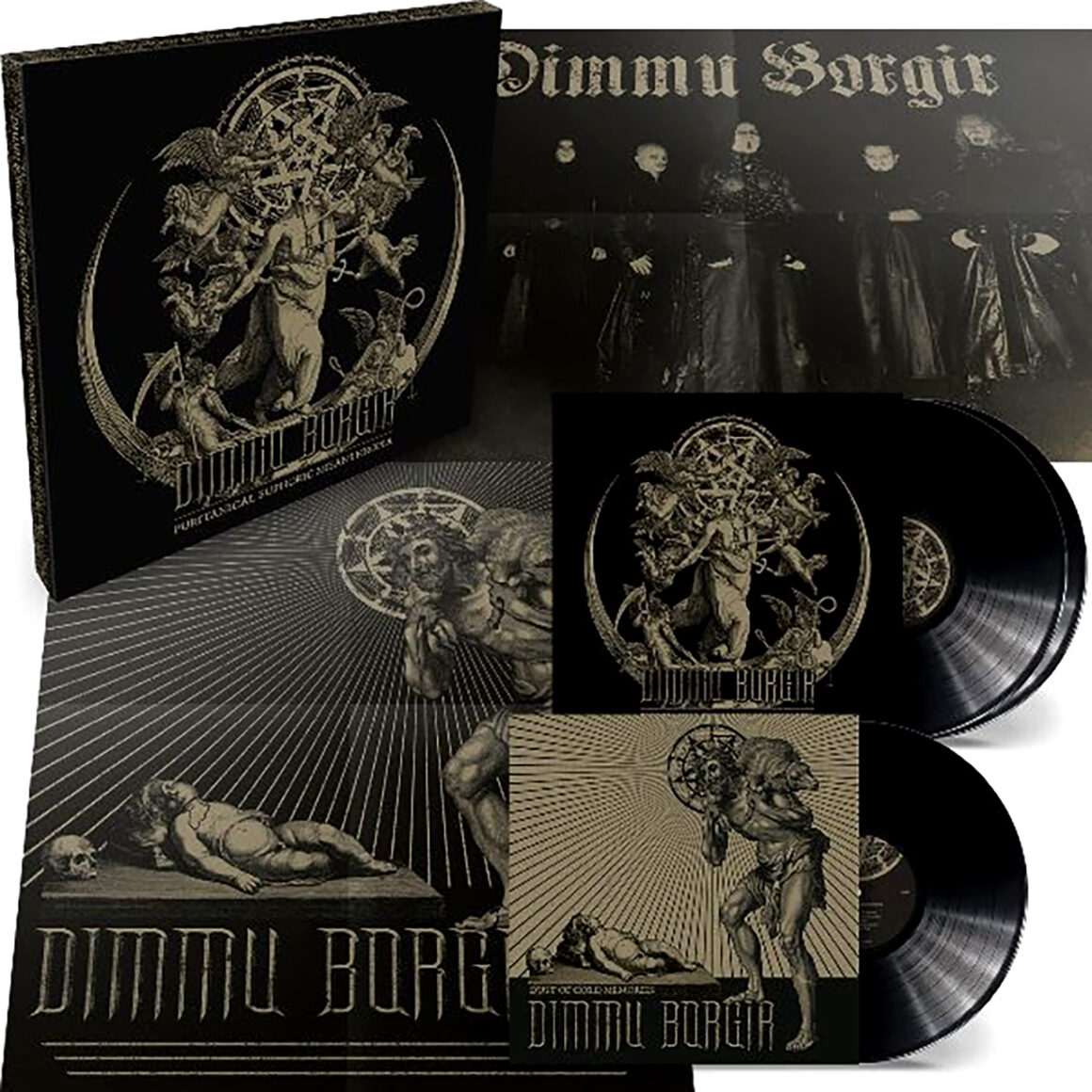 The track 'Blessings Upon The Throne Of Tyranny' has been remixed and remastered using modern methods, to create an altogether improved listening experience with contemporary production quality.
You can listen to it here below:
Puritanical Euphoric Misanthropia (Remixed & Remastered) is set for release on October 28th via Nuclear Blast Records and it will be available as a 3 LP Box, CD Digipak and digital.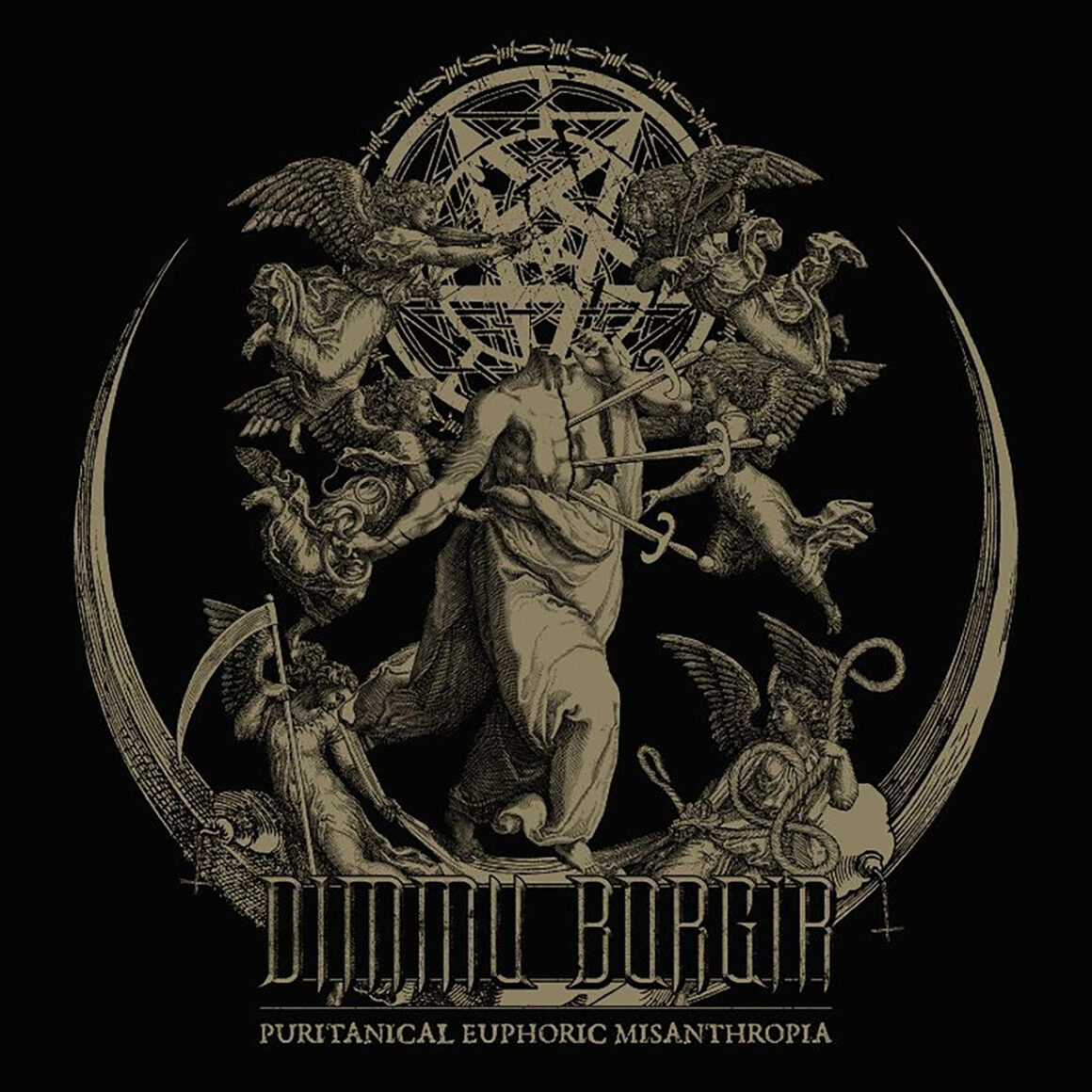 Dust Of Cold Memories – the third CD – includes extensive bonus material, which includes the pre-production of Puritanical Euphoric Misanthropia and instrumental rehearsals.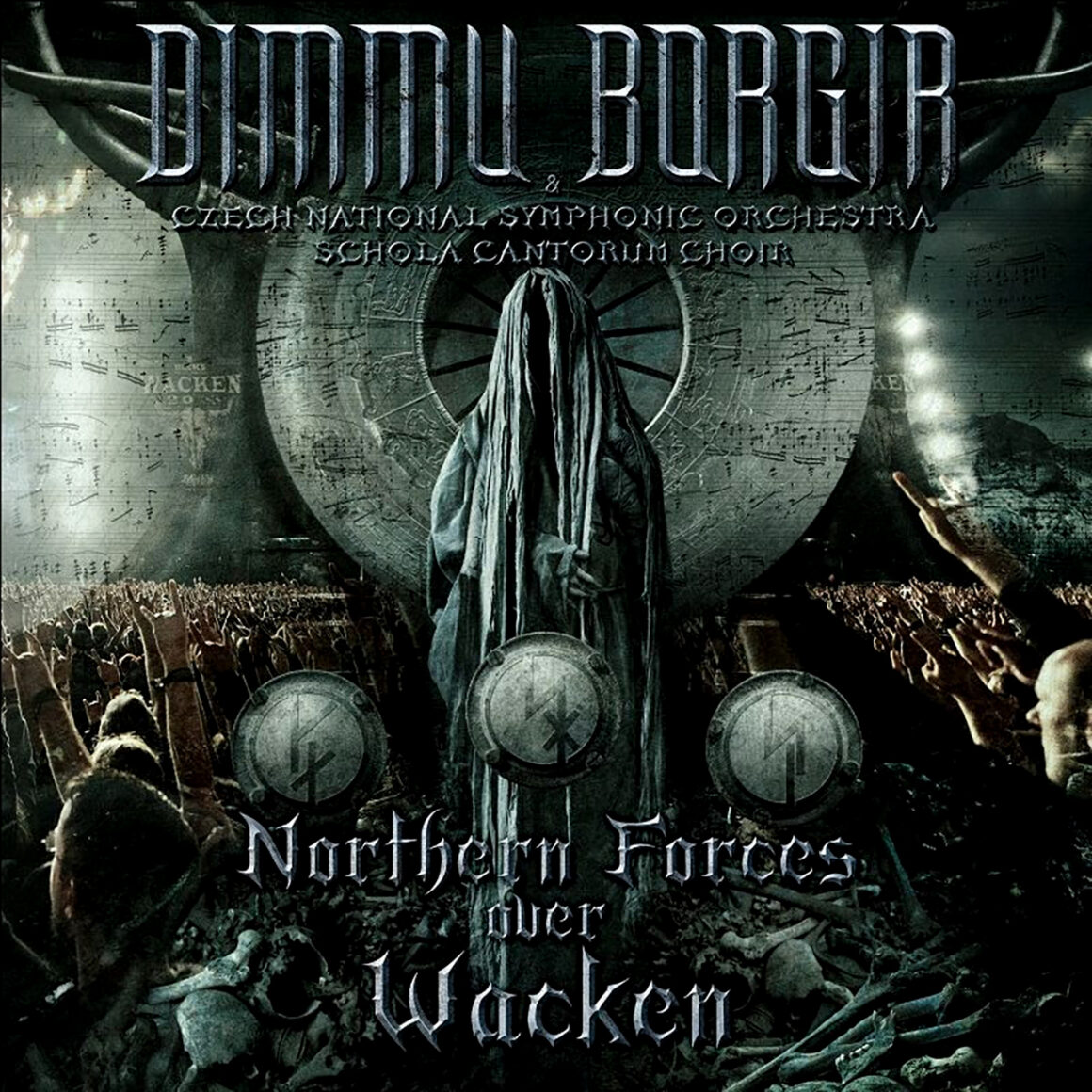 Conceived in the heart of the Norwegian black metal scene in 1993, Dimmu Borgir quickly broke free from the boundaries of the genre, daring to combine a traditional raven black sound with opulent symphonic orchestration.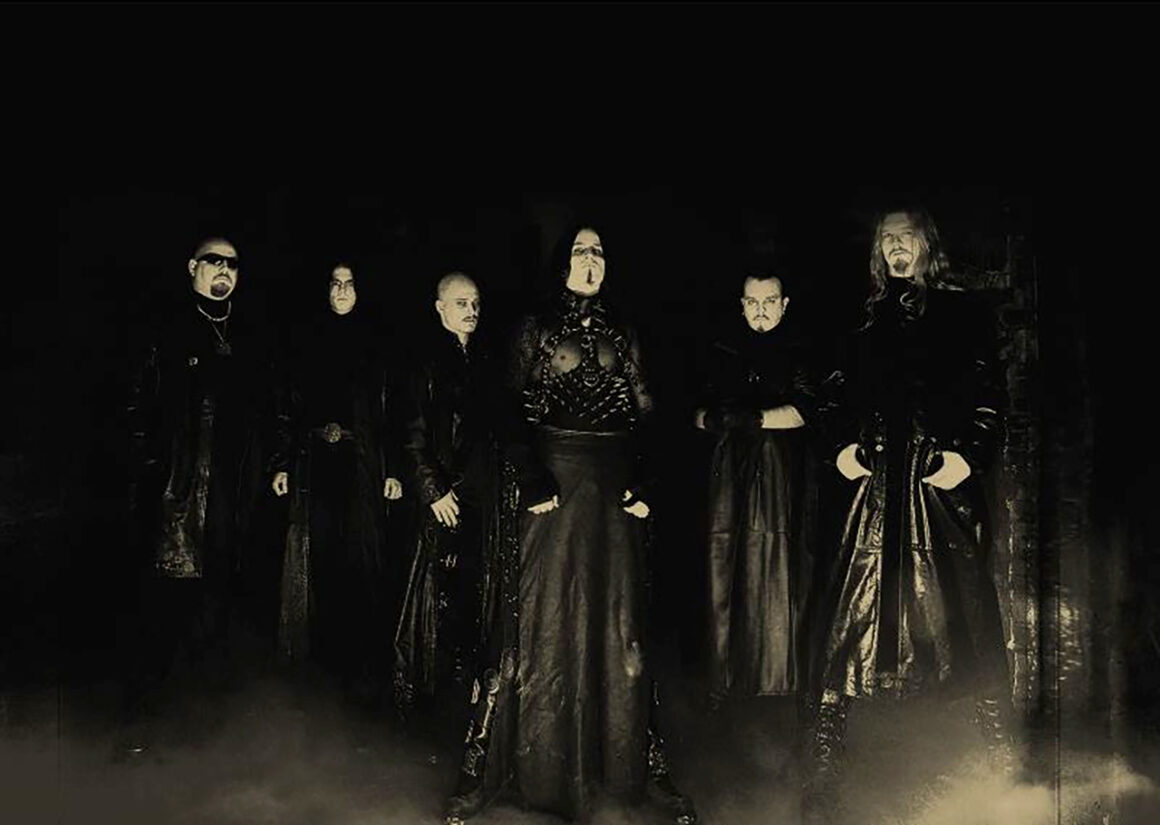 Soon they turned into pioneers of their field, forging groundbreaking albums such as Enthrone Darkness Triumphant (1997), Spiritual Black Dimensions (1999), or Death Cult Armageddon (2003), invading the entire world with headline tours and eventually turning into the most influential act of their genre after nine full-length studio releases.
Puritanical Euphoric Misanthropia (Remixed and remastered) tracklist:
CD1
1. Fear And Wonder (Remixed & remastered)
2. Blessings Upon The Throne Of Tyranny (Remixed & remastered)
3. Kings Of The Carnival Creation (Remixed & remastered)
4. Hybrid Stigmata – The Apostasy (Remixed & remastered)
5. Architecture Of A Genocidal Nature (Remixed & remastered)
6. Puritania (Remixed & remastered)
7. IndoctriNation (Remixed & remastered)
CD2
8. The Maelstrom Mephisto (Remixed & remastered)
9. Absolute Sole Right (Remixed & remastered)
10. Sympozium (Remixed & remastered)
11. Perfection Or Vanity (Remixed & remastered)
12. Burn In Hell (Remixed & remastered)
13. Devil's Path (Remixed & remastered)
CD3 – 'Dust Of Cold Memories'
1. Hybrid Stigmata – The Apostasy
2. Blessings Upon The Throne Of Tyranny
3. IndoctriNation
4. Architecture Of A Genocidal Nature
5. Absolute Sole Right
6. Fear And Wonder
7. Blessings Upon The Throne Of Tyranny
8. Kings Of The Carnivel Creation
9. Puritania
10. The Maelstrom Mephisto
11. Sympozium