It was in1924 that the French writer André Breton published his Manifesto of Surrealism, giving birth to a literary and artistic movement which would soon become the avant garde of the period.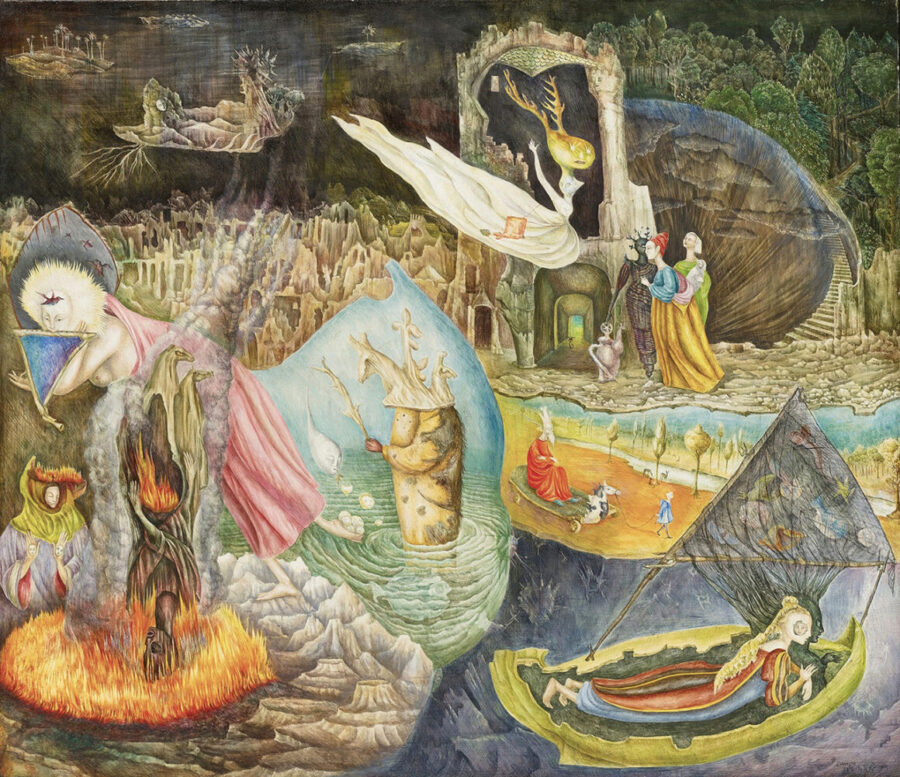 Rationality was rejected in favour of alternative paths: dreams, the irrational, the unconscious, but also magic, mythology, alchemy and the occult, themes which could spur and free the imagination beyond all limitations.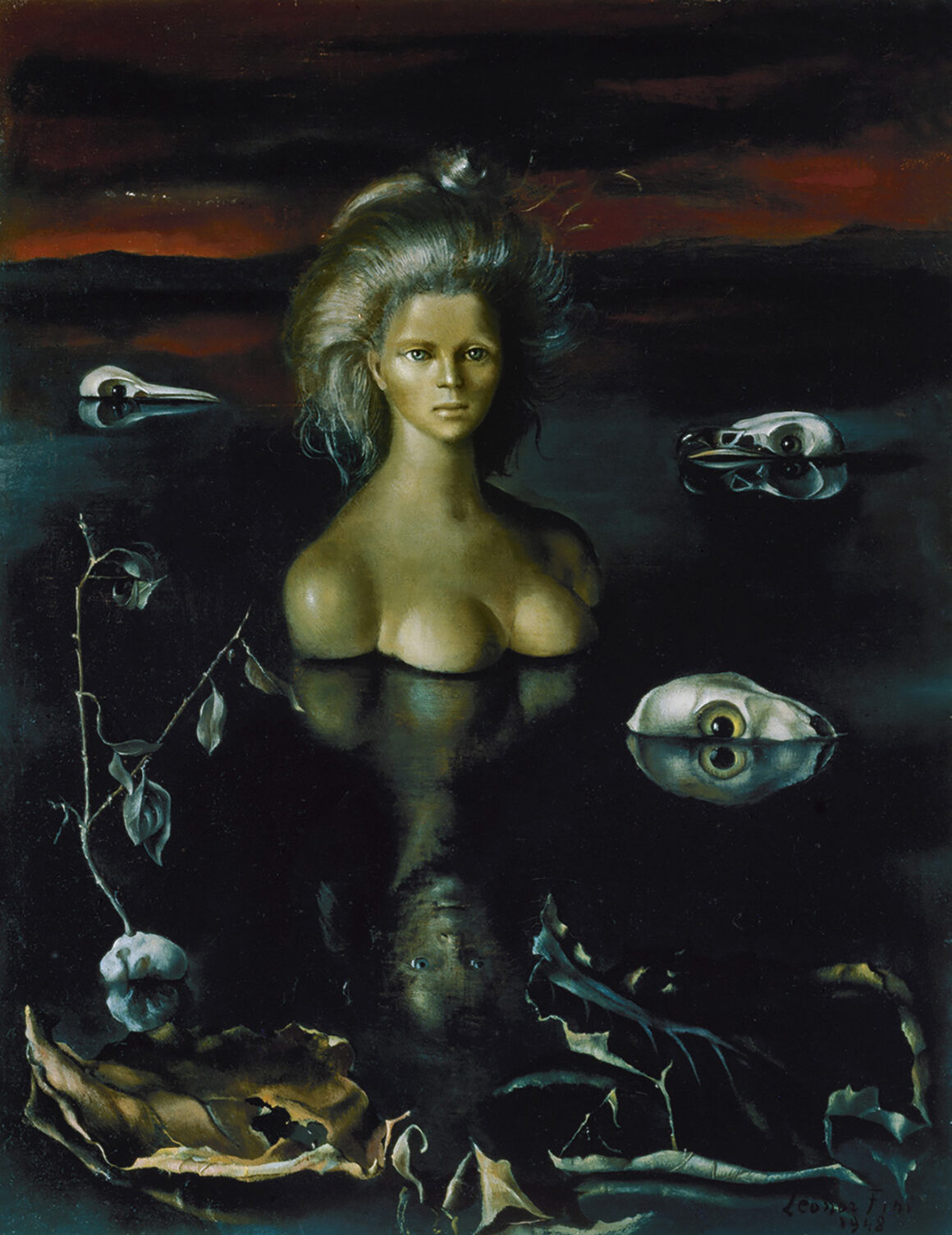 In their work Surrealist artists frequently drew on occult symbolism and cultivated the traditional image of the artist's persona as a magician, seer, and alchemist, looking to magic as a poetic and deeply philosophical discourse related to individual self-empowerment.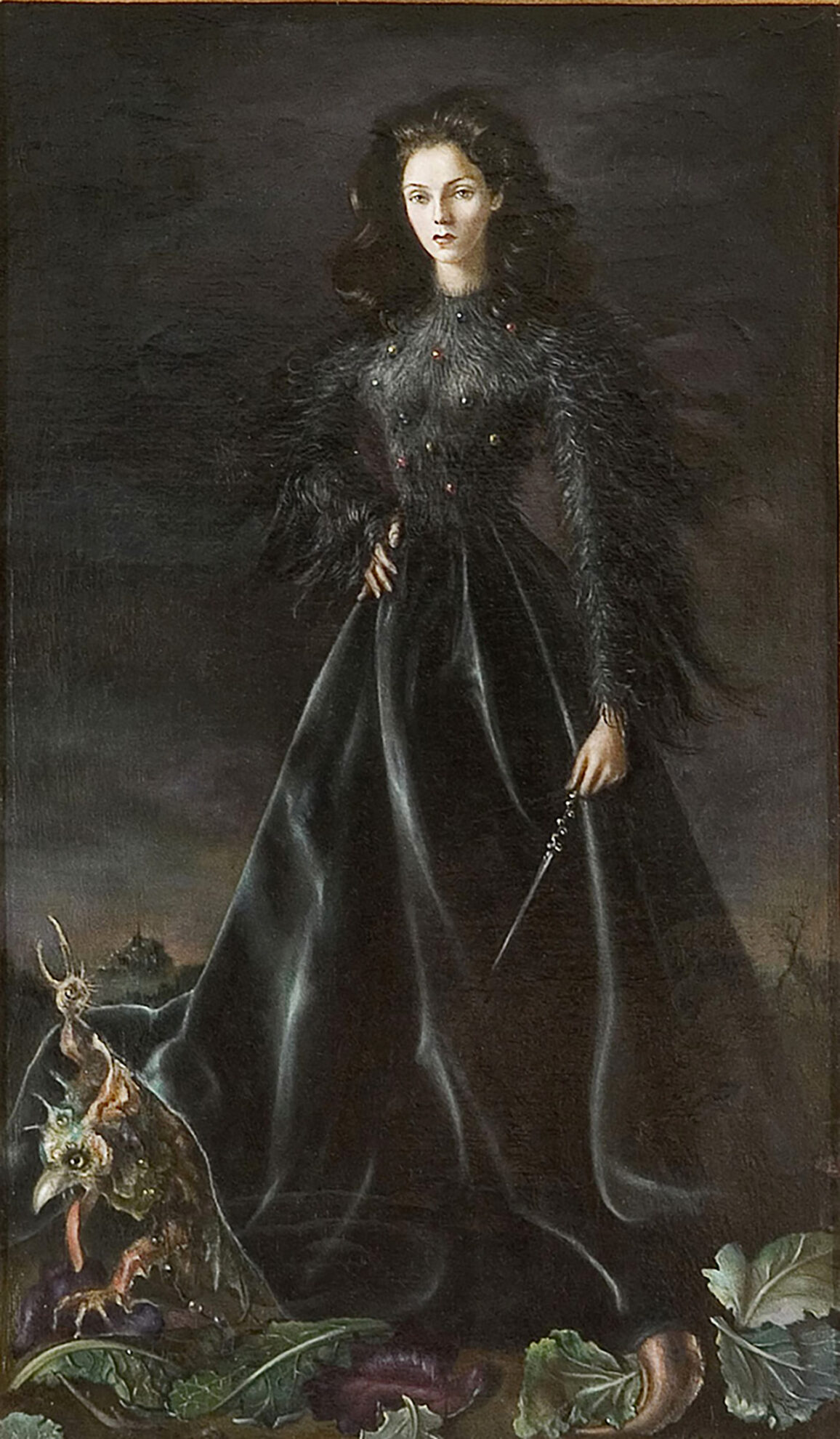 "[Magic is] the means of approaching the unknown by other ways than those of science or religion." Max Ernst, 1946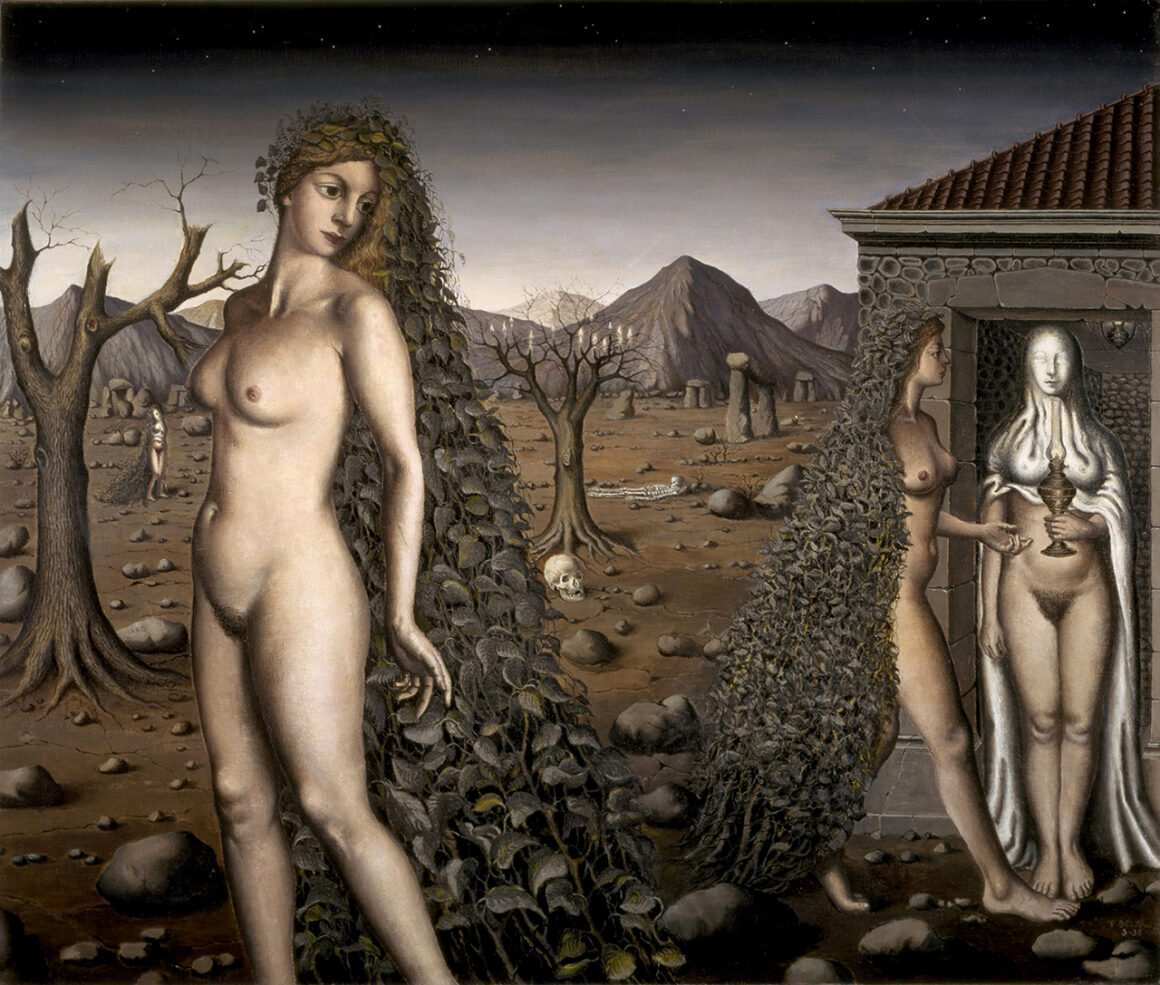 Magic becomes a key to cultural and spiritual rebirth in the post-war period, allowing them to reach the objective of a total revolution which is not merely material but also of the mind, an individual transformation which become the means by which to change the world.
This is the theme of the major exhibition Surrealism and Magic: Enchanted Modernity under way in Venice at the Peggy Guggenheim Collection until 26th September, a revelation for all lovers of this artistic genre which has had such weight and allure as to give rise to so many contemporary derivations.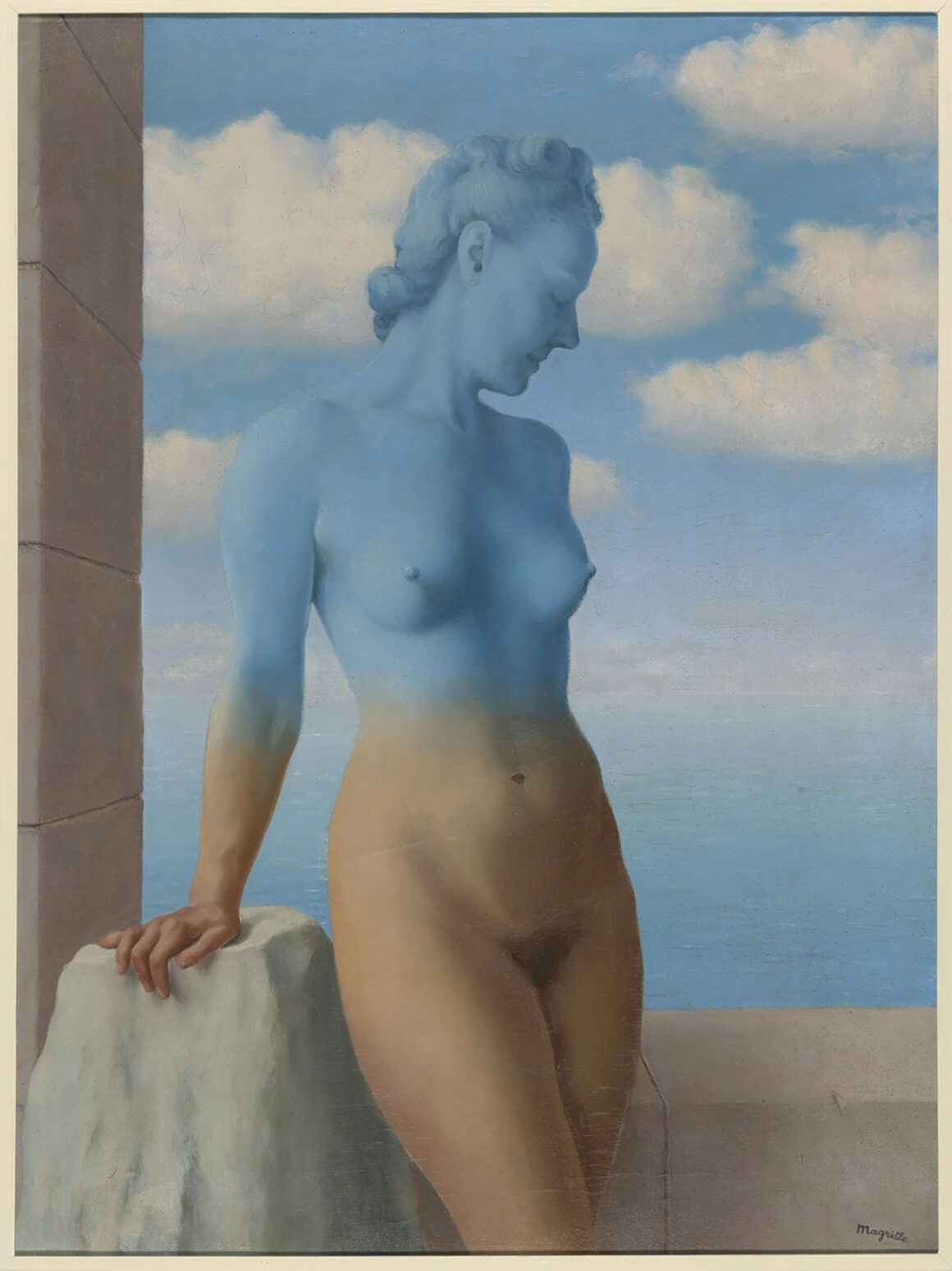 The keystone of the exhibition is the magnificent trove of Surrealist works in the Peggy Guggenheim Collection, iconic pieces which powerfully reflect the dialogue between the Surrealists and the occult. Many artists whose work is featured in this show, were exhibited by Peggy Guggenheim who emerged as one of the most energetic collectors and patrons of Surrealism toward the end of the 1930s. It was in those years that this patron of the arts became familiar with the movement and an intimate friend of Ernst and Breton.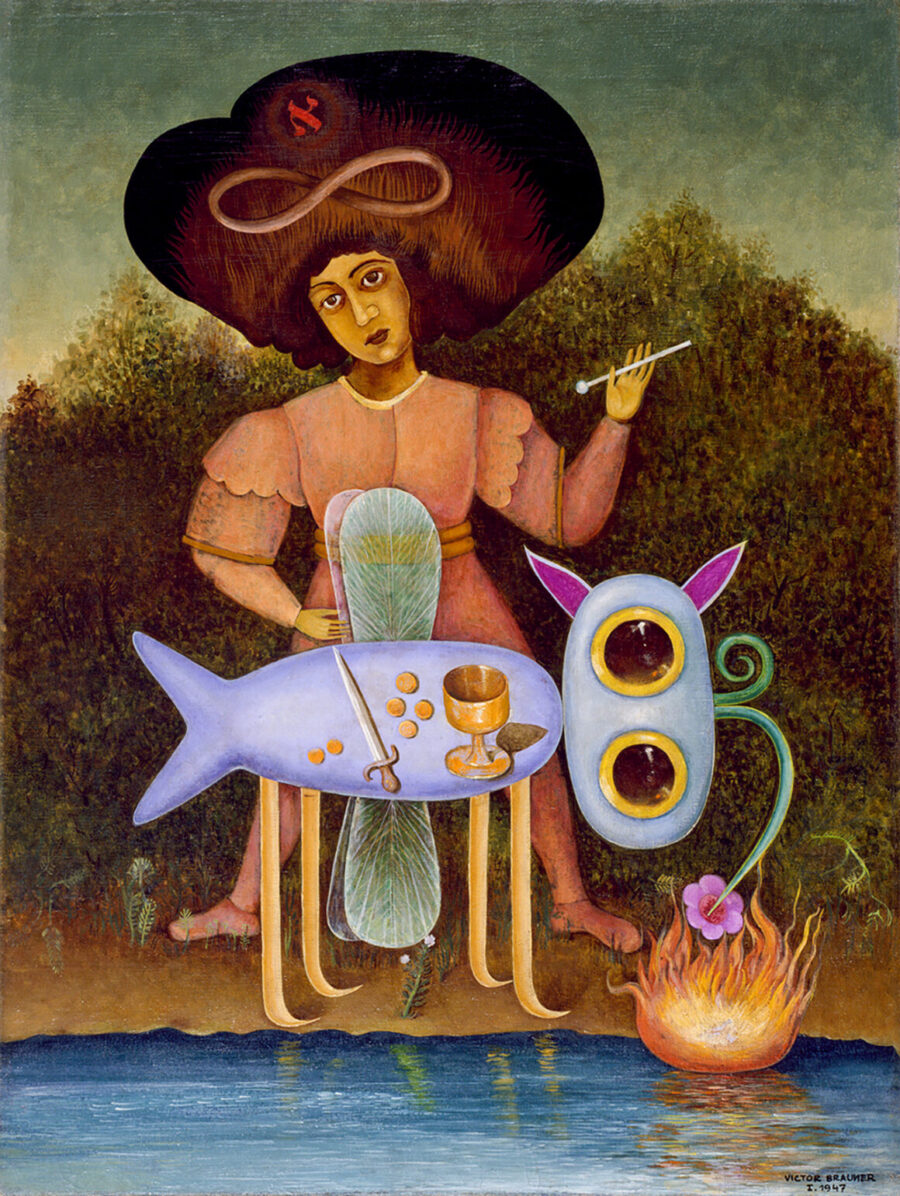 Surrealism and magic. Enchanted modernity revolves around themes such as alchemy, metamorphosis and androgyny, the tarot, totemic substance, the cosmic and invisible dimensions, nature and the notion of the artist as mage and woman as a magical creature, goddess and witch.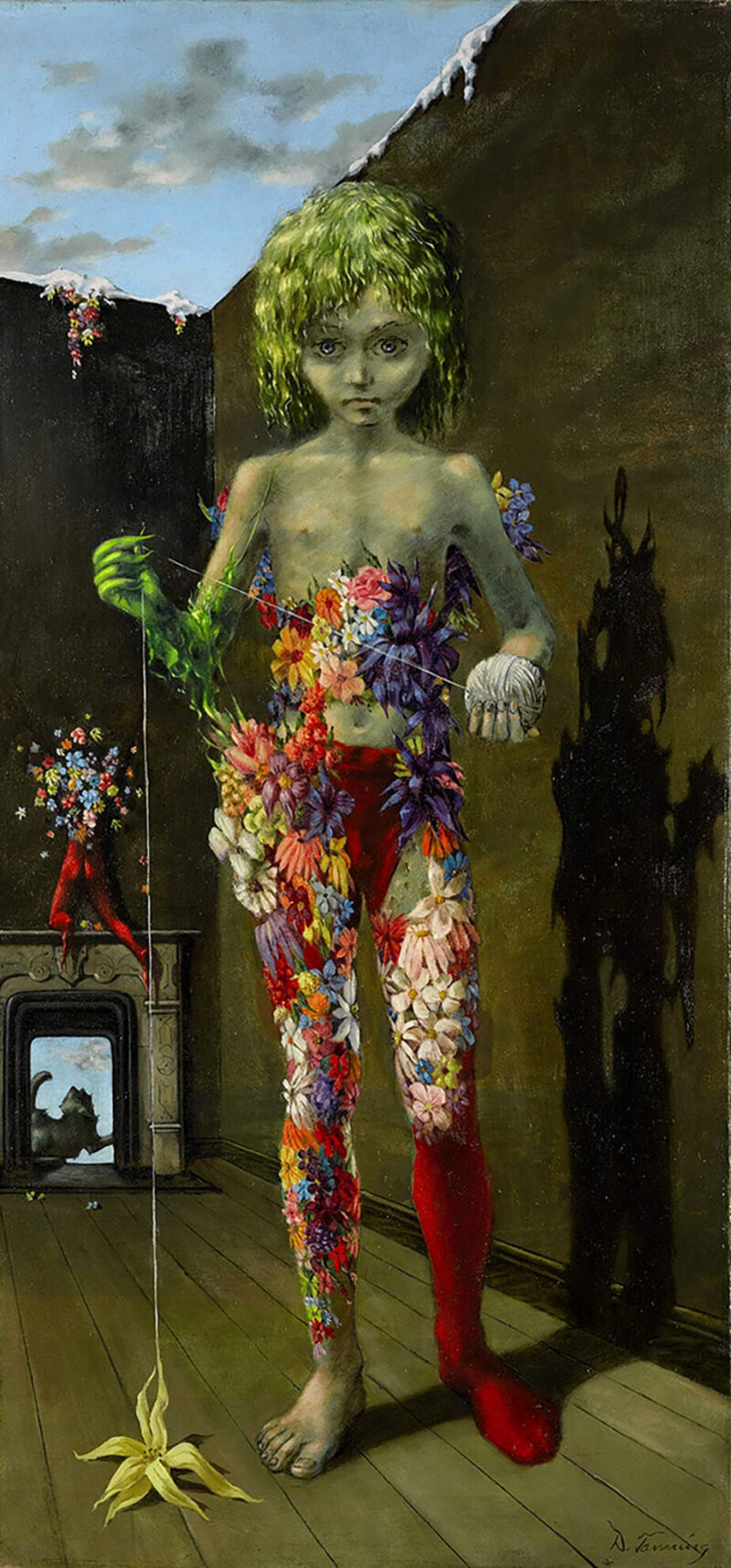 Presenting about 60 works, in the Venetian venue, from over 40 international museums and private collections, it offers a rich overview of the entire development of the Surrealist movement, exploring the myriad ways, in which magic and the occult informed its artistic trajectory, from the "metaphysical painting" of Giorgio de Chirico around 1915, through Max Ernst's iconic painting Attirement of the Bride (1940), to the occult imagery that underpinned the late works of Leonora Carrington and Remedios Varo.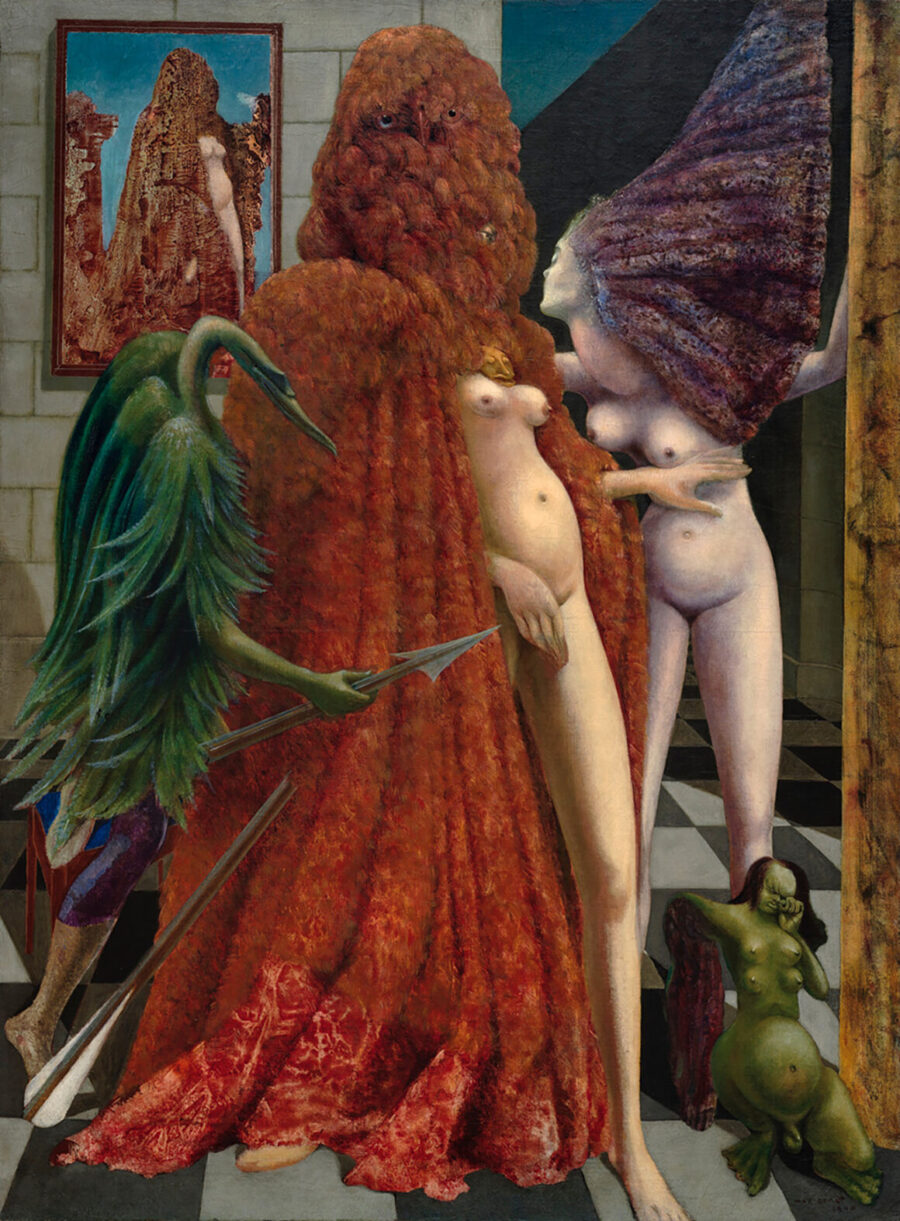 Surrealism and Magic: Enchanted Modernity is a joint exhibition project between the Peggy Guggenheim Collection and the Museum Barberini. It is the first large-scale international loan exhibition that looks at the movement's interest in magic and the occult.
Surrealism and magic. Enchanted modernity.
Curated by Gražina Subelytė, Associate Curator, Peggy Guggenheim Collection
Until 26 September 2022
Peggy Guggenheim Collection, Venice
www.guggenheim-venice.it