Lou Rubino was essentially born into the tattoo world. As a proud second generation tattoo artist, he learned the trade from his dad, Lou Senior, right after high school. Lou grew up drawing and coloring around the tattoo parlor his father owned – the same parlor he would go on to apprentice in.
However, being the owner's son never gave him any shortcuts on the road to becoming a tattoo industry magnate. If anything, Lou's father pushed him to work harder than his peers, which is displayed through his longevity and accomplishments in this constantly-evolving industry. Lou has always valued family first, working alongside his father to begin his tattooing career, which has taught him to treat his business, brands, and team like family too.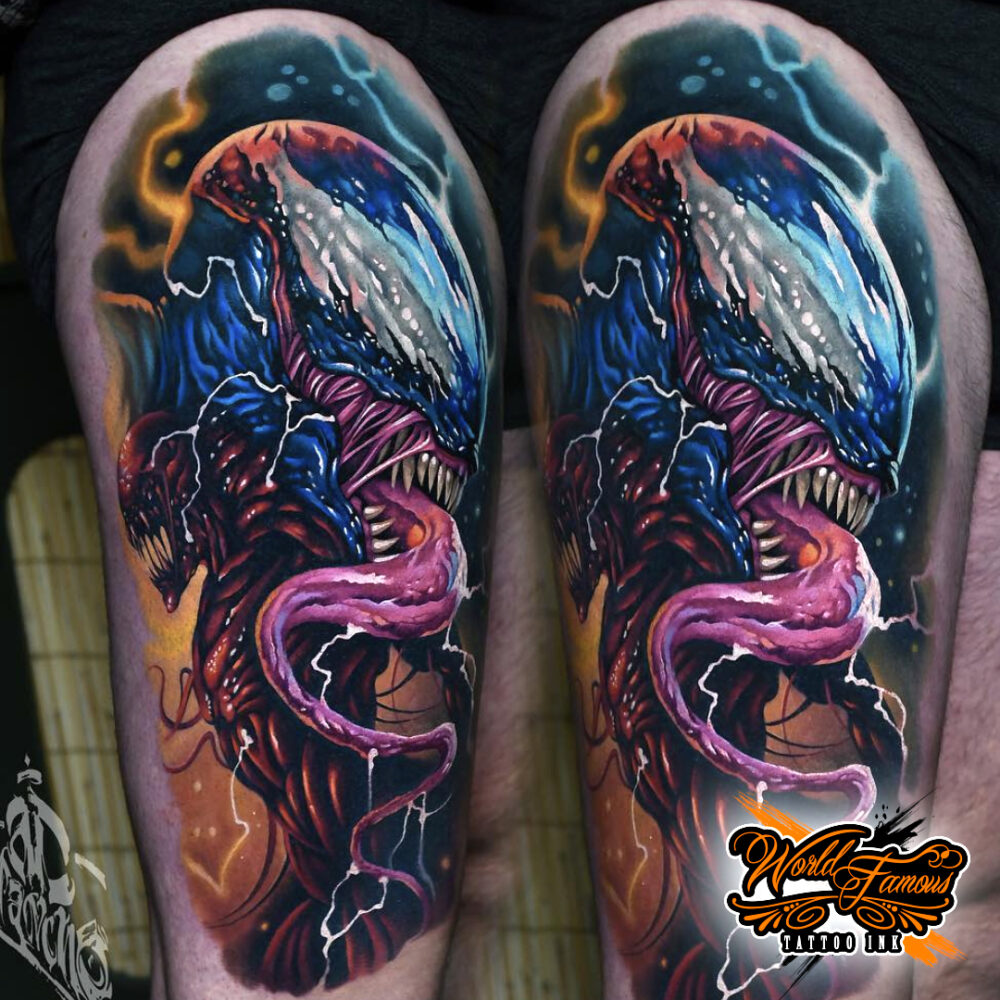 Lou learned early on how fast-paced tattooing was. The parlor he tattooed in was mainly a walk-in shop and very high volume at that. He developed his skills in detail by often being requested to conduct the same tattoo several times a day. Lou was a well sought-after artist in New York, but he always had the desire to keep growing and expanding his brand. He wanted to provide more for his community – for his industry. He began by opening several tattoo parlors on Long Island, New York.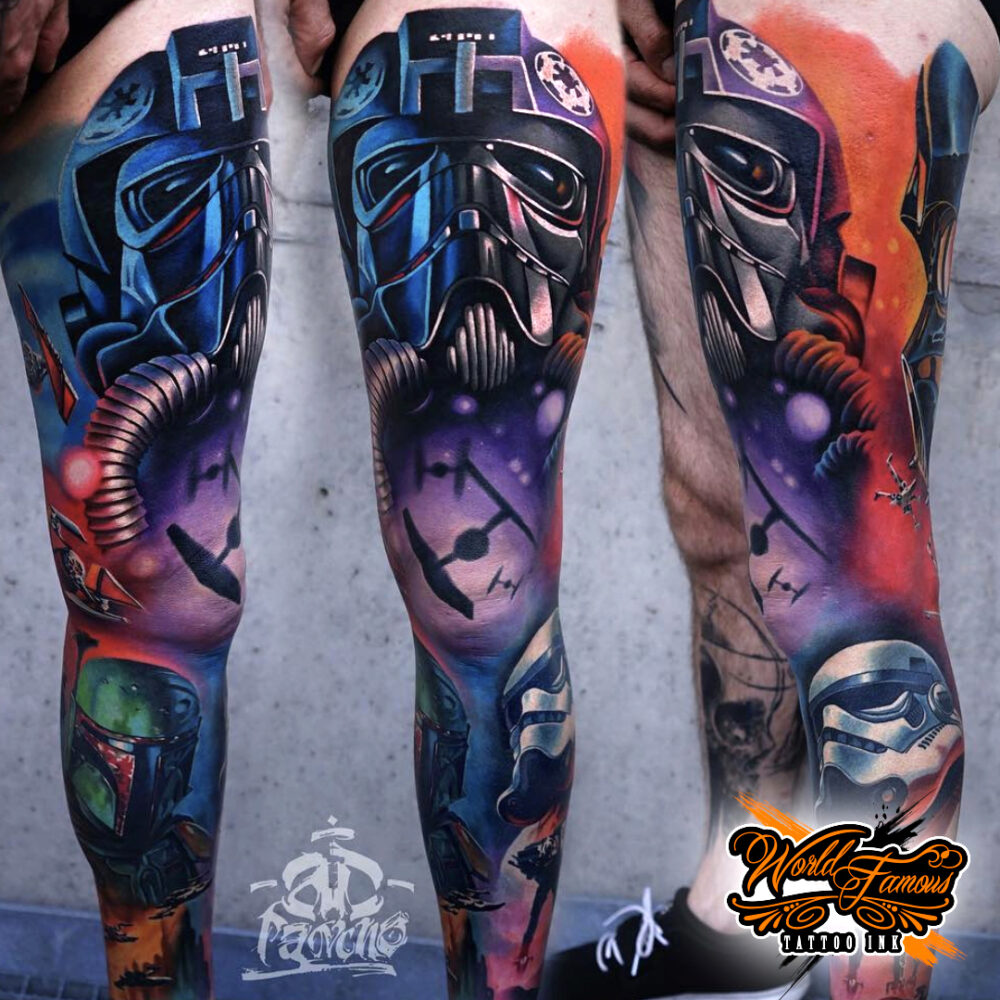 "More," Lou would say to himself. His addiction to unconventional and innovative ideas paired with his love for the tattoo industry, is all that was needed to blossom a little ole New York tattoo artist into a Tattoo tycoon.
"I wanted to provide clients with an experience as well as good tattoos,"
said Lou. So in 2011 he made history by teaming up with the Long Islander's Hockey Team and opening up the first Tattoo Parlor to be located in a professional arena. Hence, Lou's shops became the official shop for the NY Islanders, which was also a first for any professional sports team. Lou's shop shifted the landscape, receiving news coverage from across the globe from popular publications such as ESPN, Sports Illustrated and the New York Times.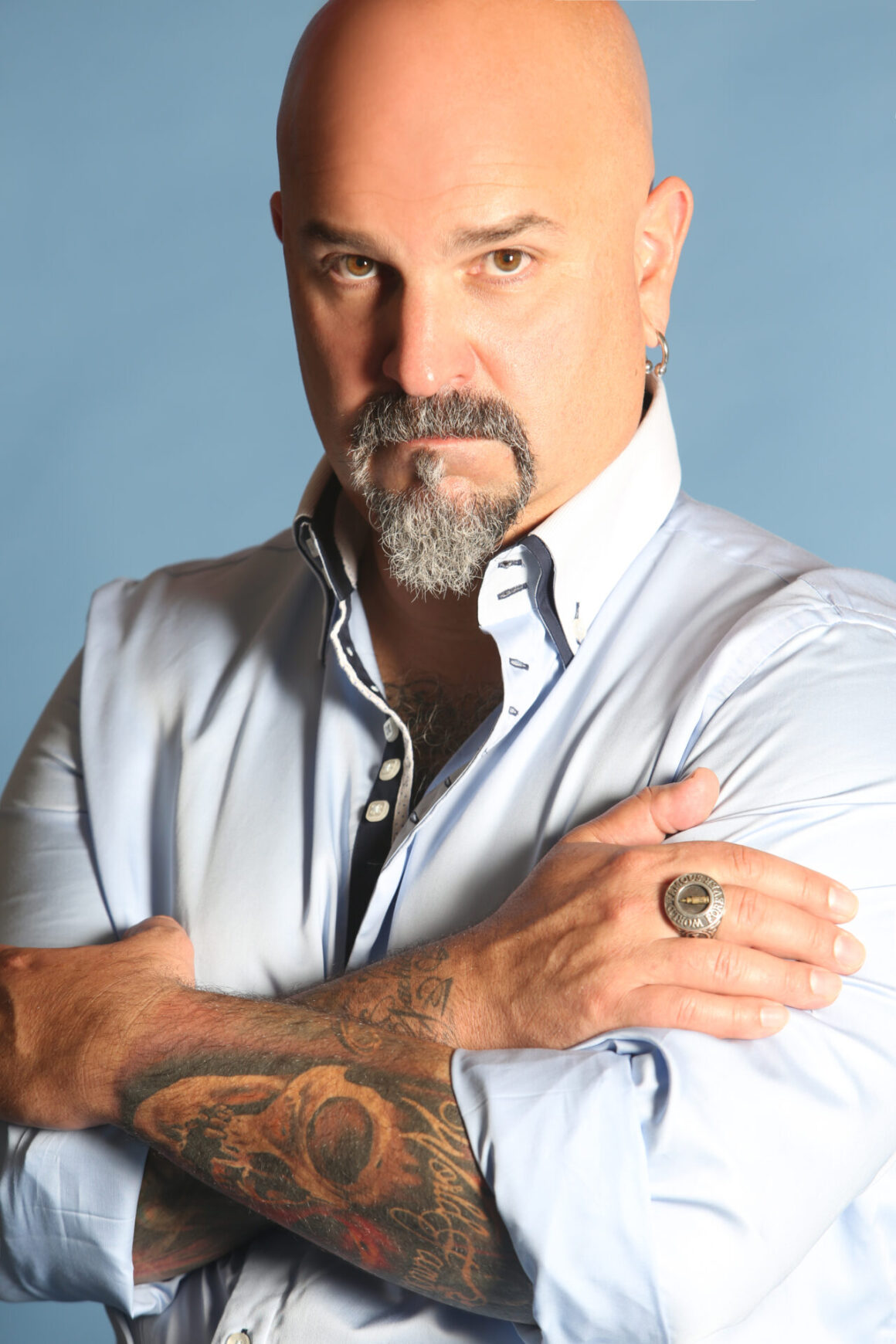 Though this was an amazing high point in his career, Lou was nowhere near plateauing. After ushering in a new era of tattooing within his community, he wanted to shift the focus to his industry.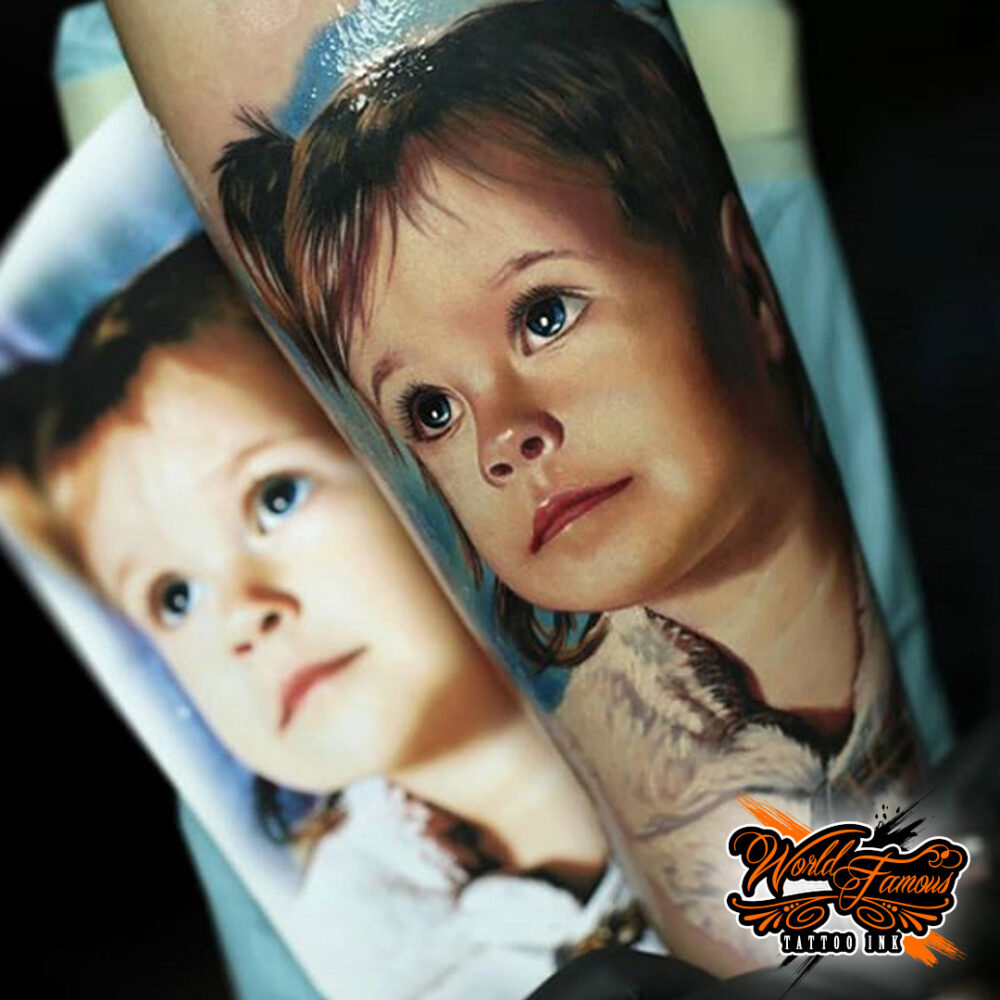 In 1998, he opened his first tattoo supply and ink company, which years later, bloomed into Ultimate Tattoo Supply and World Famous Ink. Ultimate Tattoo Supply delivers what the artist need – located in the heart of Soho, NYC inside Soho Ink, Lou's world renowned tattoo shop. Today, Ultimate Tattoo Supply is the world leader in tattoo supply and equipment manufacturing. Ultimate Tattoo Supply only carries highly trusted, universal brands such as World Famous Tattoo Ink – Lou's other great creation. World Famous Tattoo Ink has quickly grown into an industry standard for top quality tattoo ink by being potent, vegan friendly and animal cruelty free.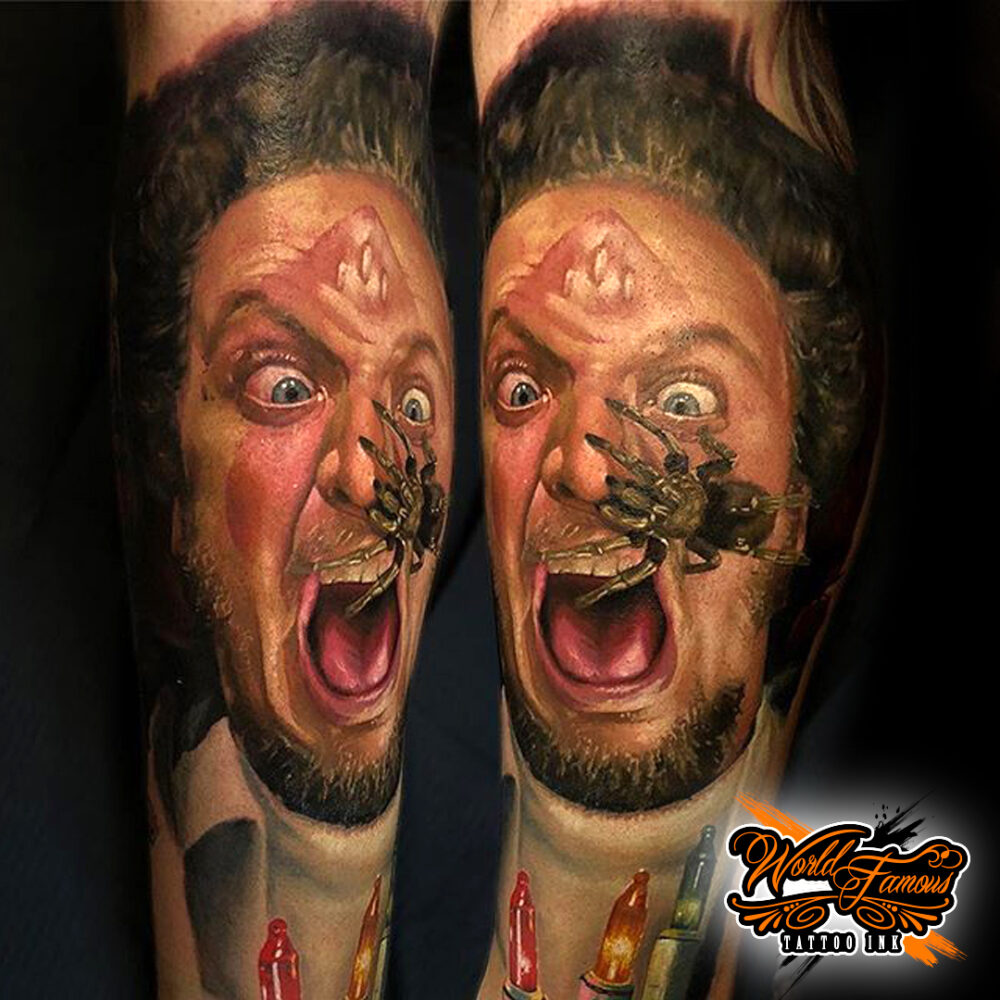 Lou knew the struggles of a common artist because he was a common artist. Rather than settle he seeked better tools, machines, and inks for the working tattooist. He wanted to help artists across the globe be the best that they can be, similar to how his father did with him.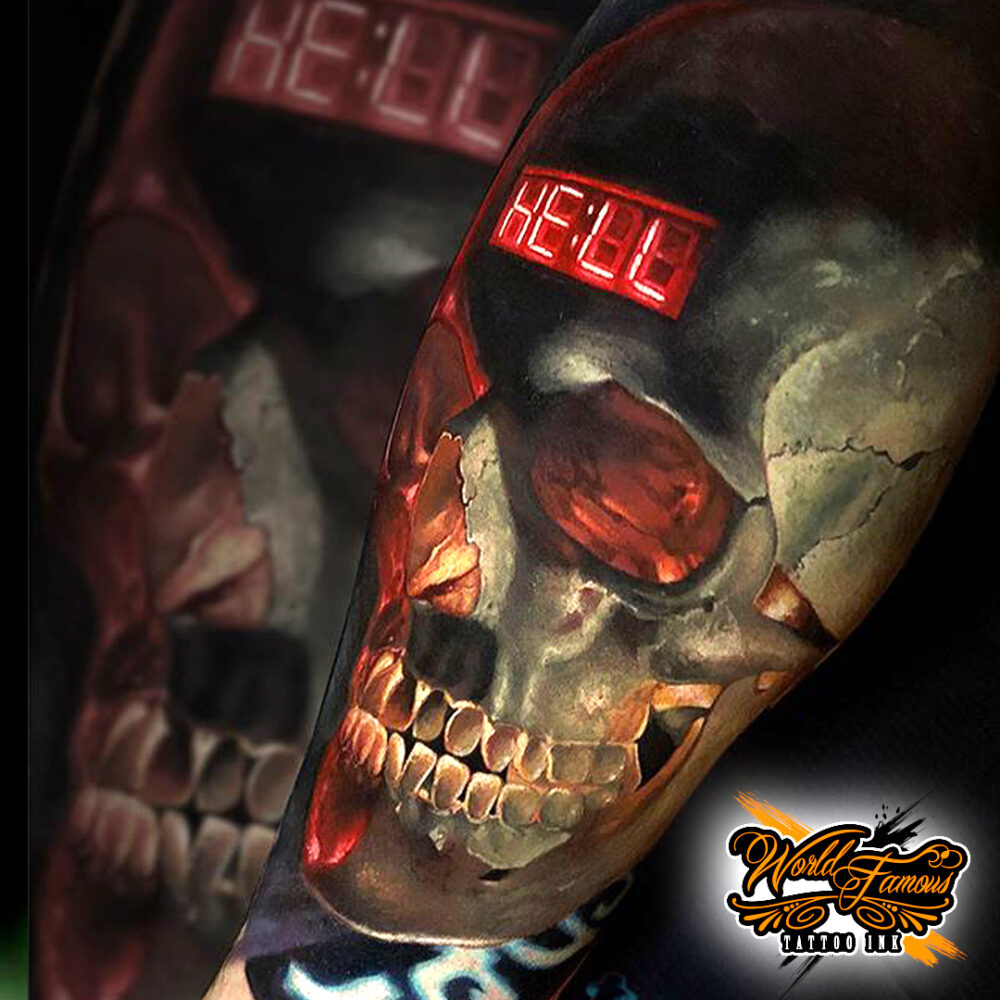 Creating products for tattoo artist wasn't enough, Lou wanted to provide a platform for them as well. He started hosting tattoo conventions for artists to showcase their talent, tattoo live, and expand their personal brands. He sponsors artists from different countries and established a pro-team of trusted, talented tattooers.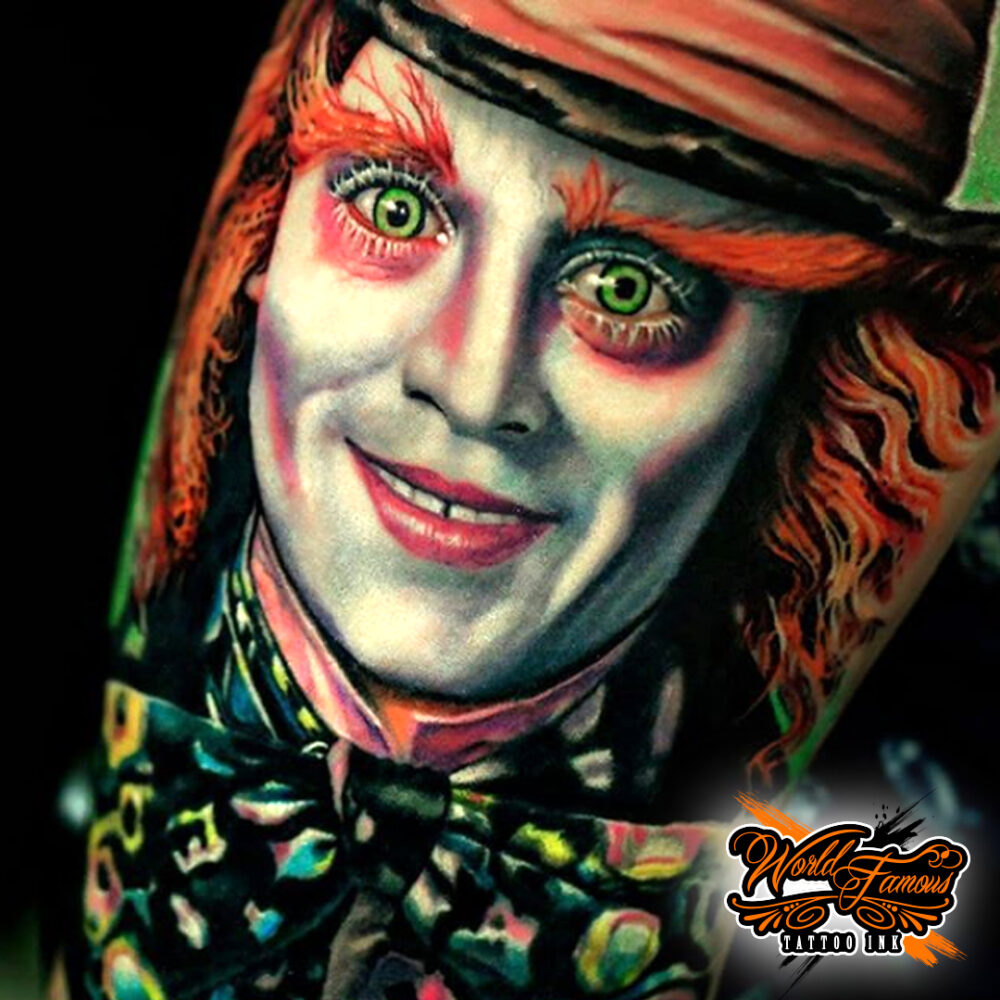 30 years Lou has been in the tattoo industry, and during his tenure he changed the way people commonly get tattoos. He continues to strive towards new projects and search for skilled, driven tattooists to join the World Famous Family. The tattoo industry is a non-stop, constantly shifting environment and Lou Rubino doesn't just keep up with the chaos, he maneuvers through it with his fresh objectives and ability to stay ahead of the crowd.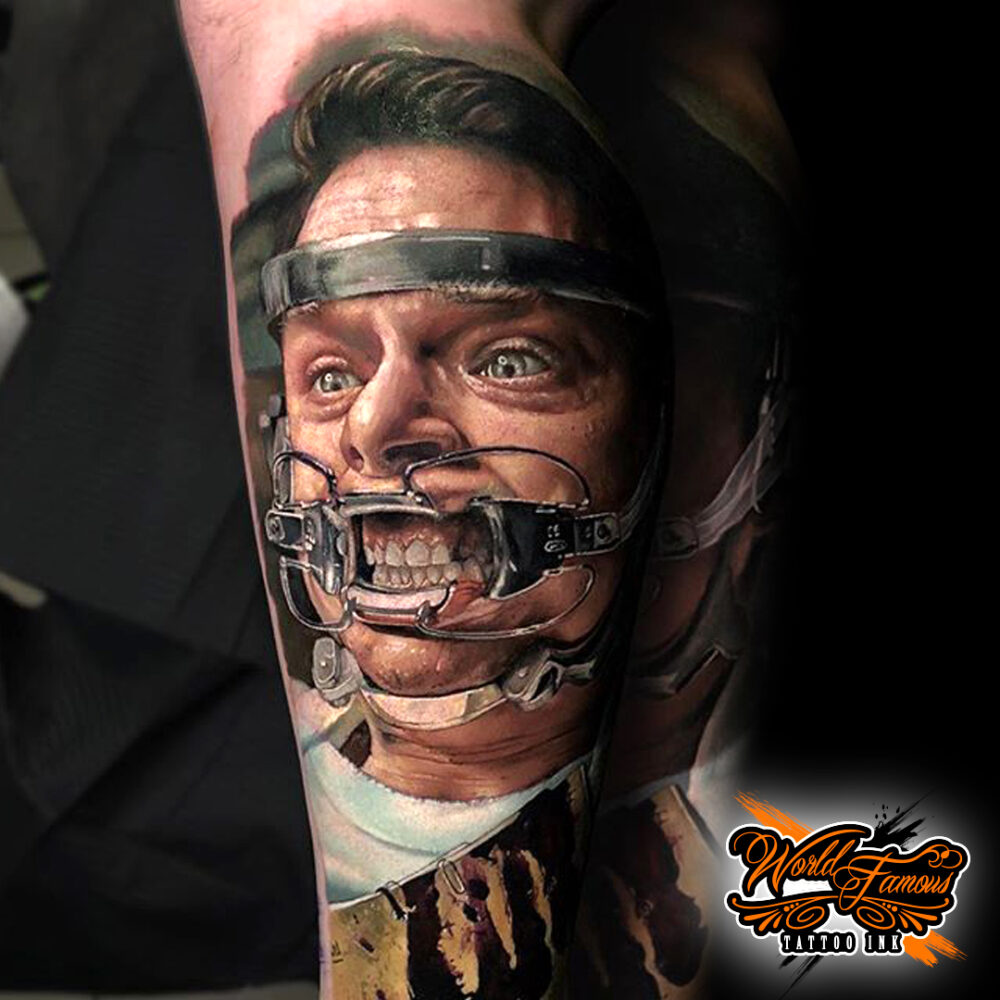 His next endeavor is truly groundbreaking, partnering with Virgin Voyages and opening tattoo parlors on cruise ships. This has never been done before and Lou couldn't be more proud to be a part of something so unique and extraordinary; to be different, to create ideas that will last a lifetime in the history of tattooing.