In June 2022, Quantum Tattoo Ink, a manufacturer of cruelty-free and organic tattoo inks, announced the release of a new EU REACH Compliant line of tattoo inks under their new Quantum Gold Label brand.

Quantum Tattoo Ink has produced high-quality, safe, and organic tattoo inks for years. Now, they have taken their commitment to create safe and high-quality ink to the next level by developing a full line of EU REACH Compliant tattoo ink under their Quantum Gold Label brand.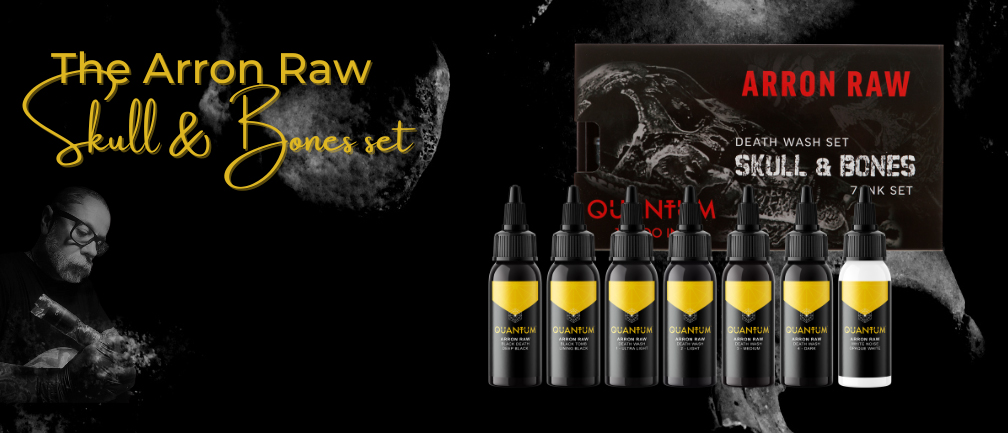 REACH regulations were implemented in early 2022 throughout Europe to ensure that only the safest pigments available are used to manufacture tattoo ink sold there. Due to the heavy investments required and lengthy approvals process, many tattoo ink manufacturers have not developed EU REACH Compliant formulas. After several months of hard work on pigment selection, reformulation, and ensuring compliance with requirements and regulations, Quantum Gold Label EU REACH Compliant tattoo inks were made available for distribution throughout Europe.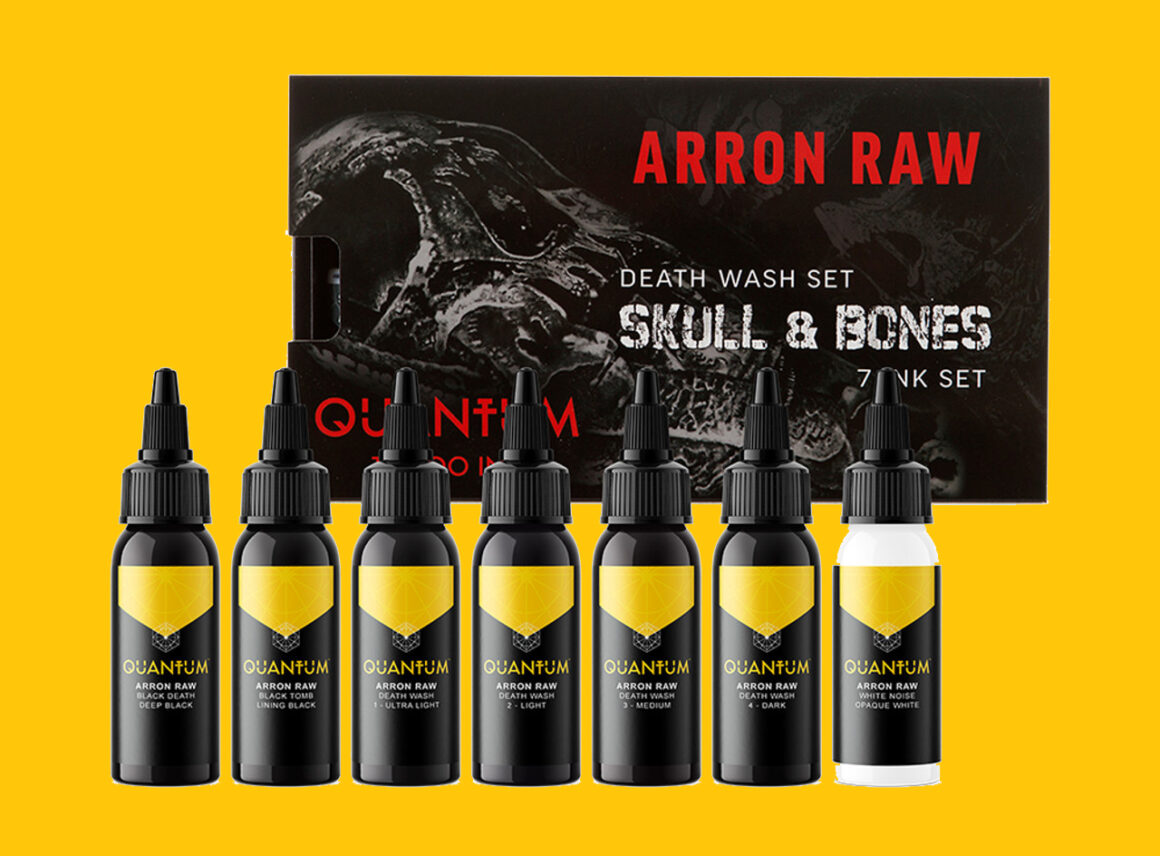 Today many Quantum Tattoo Ink colors are available for purchase under the Gold Label branding, including all the white and black tattoo inks they are known for, their gray wash, and a broad range of colors.
Many of the vibrant colors from their Artist Series, aquas, blues, browns, and greens are currently available with more colors currently in development. In the coming months, Quantum plans to release all the colors tattoo artists worldwide have known and loved for years in EU REACH Compliant Gold Label versions. Tattoo artists in the U.S. can also order these new Gold Label tattoo inks through the Quantum Tattoo Ink U.S. website.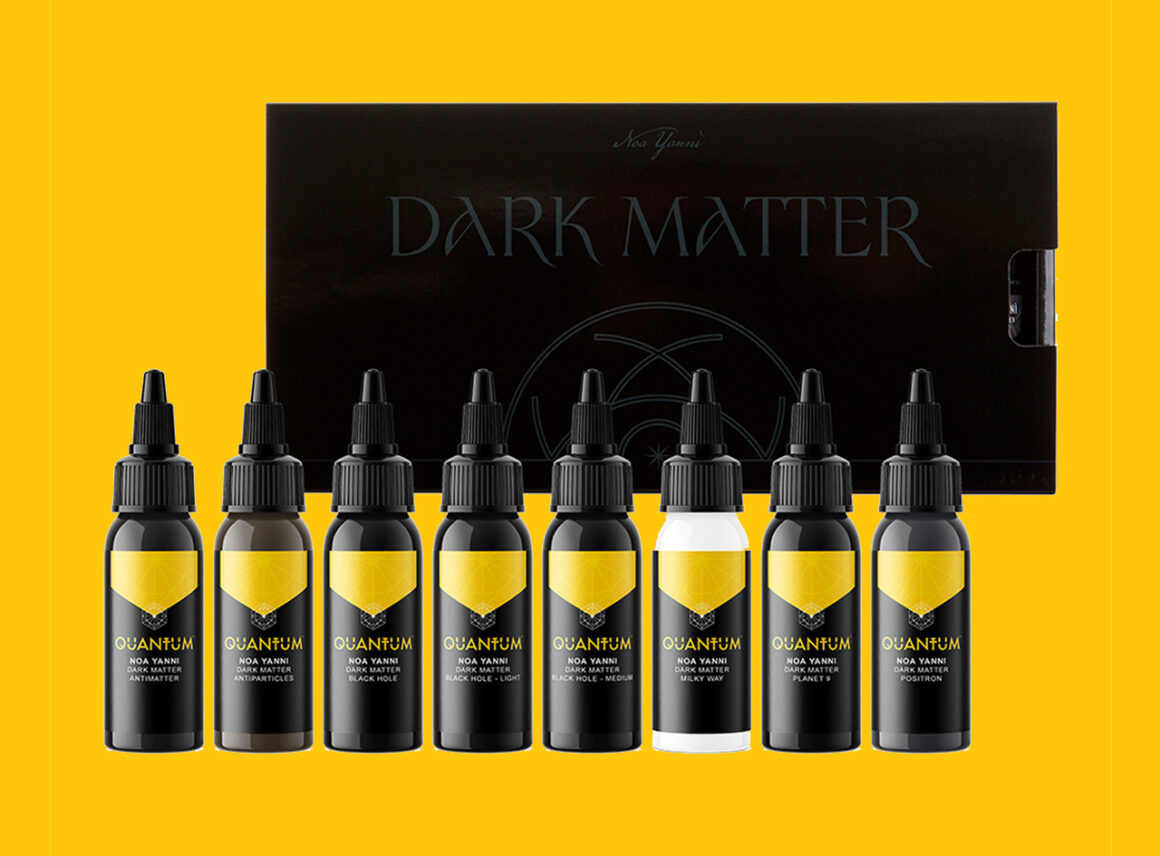 Even before REACH regulations were enacted, Quantum Tattoo Ink maintained its compliance with global health standards and the requirements of the vegan community worldwide. Obtaining EU REACH approval was the next logical step in their commitment to safety and quality.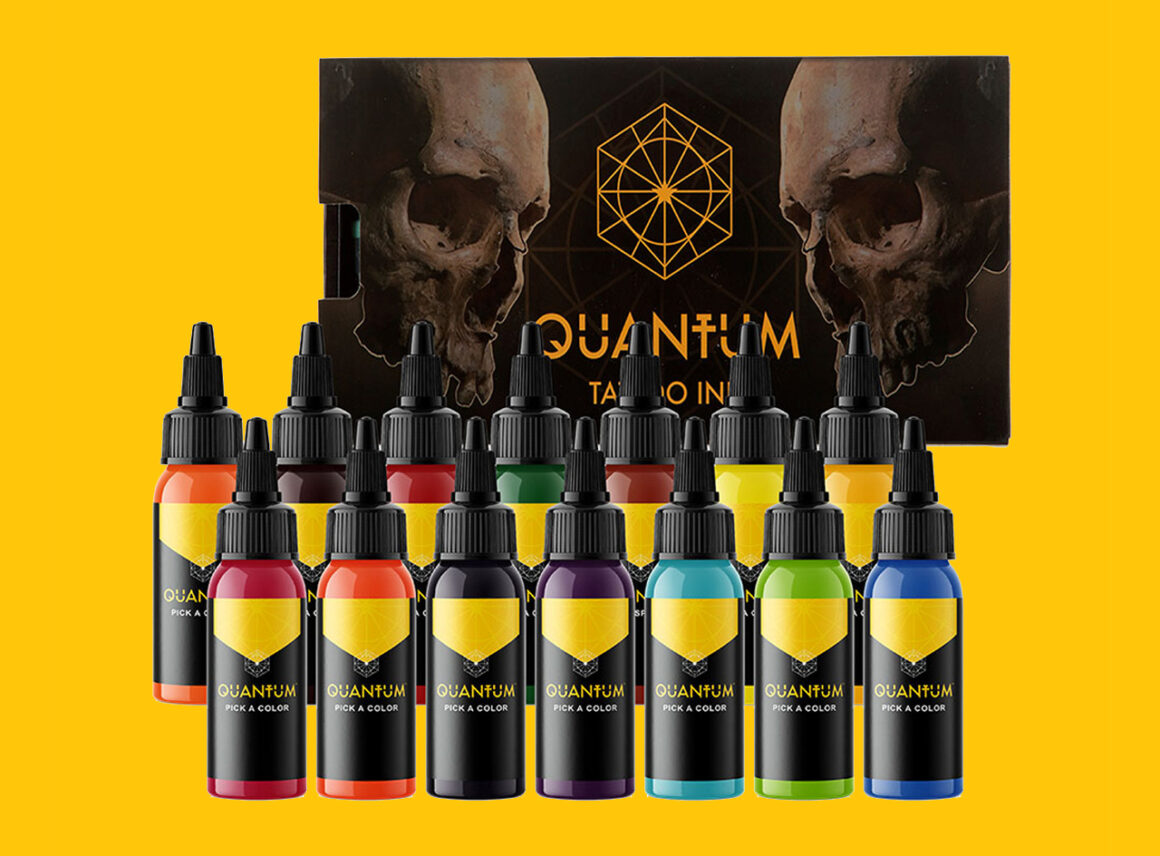 Quantum Tattoo Ink is expanding its manufacturing operations in the US to keep up with the growing demand for its new EU REACH Compliant Gold Label tattoo inks in the US, Europe, and around the world. Quantum Tattoo Ink will still be produced in small batches without compromising the quality, safety, and integrity they are known for.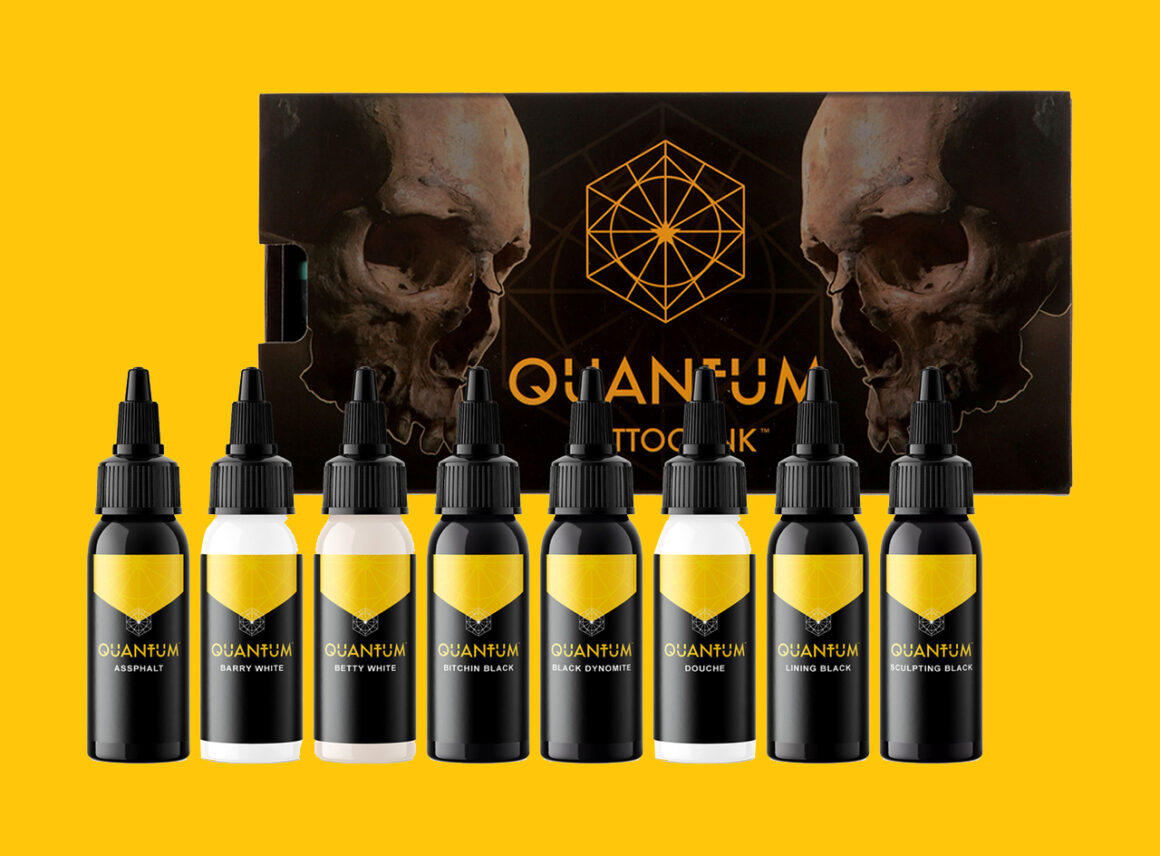 Quantum Tattoo Ink E.U. B.V., the Dutch subsidiary of Quantum Tattoo Ink USA, is expanding its operations with an additional office located in Alphen aan den Rijn which is near Amsterdam, to accommodate the growing volume of EU REACH Compliant tattoo ink products being distributed in Europe. Now, tattoo artists in Europe can get a vast range of colors under the Gold Label brand. They can order EU REACH Compliant tattoo colors with convenient shipping from Europe on the Quantum Tattoo Ink E.U. website.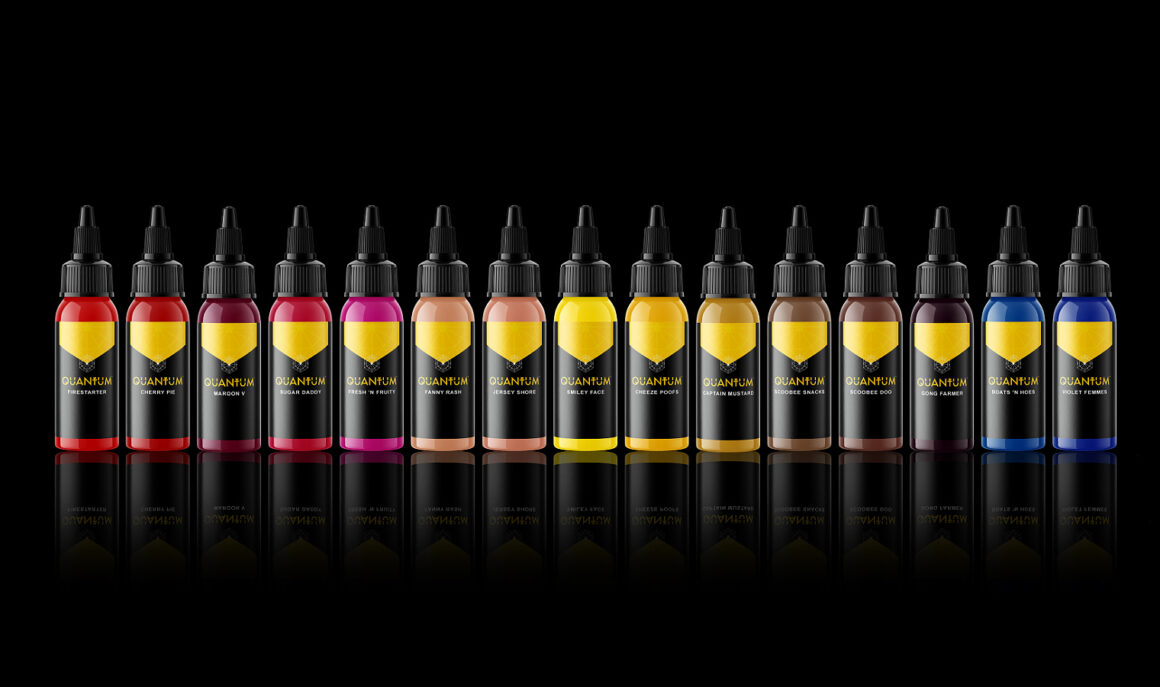 ABOUT QUANTUM TATTOO INK
Quantum Tattoo Ink began as a tattoo supply company in 2011 based in North Hollywood, California. Its natural, organic, vegan tattoo inks have gained popularity and have since been embraced by premier tattoo artists worldwide. Quantum Tattoo Ink prides itself on the high standards it keeps for its manufacturing, sterility, consistency, and perfection for every batch of tattoo ink they ship. Its Dutch subsidiary, Quantum Tattoo Ink E.U. B.V., handles all distribution of EU REACH Compliant Gold Label Tattoo Ink and Tattoo products for Europe.