Travel, tattoo, and food are the three great loves of Lucie. A blogger who lives in Berlin, a city with which she has a love-hate relationship, and her collection is varied in terms of styles and pieces by different tattoo artists, as she tells us in this interview.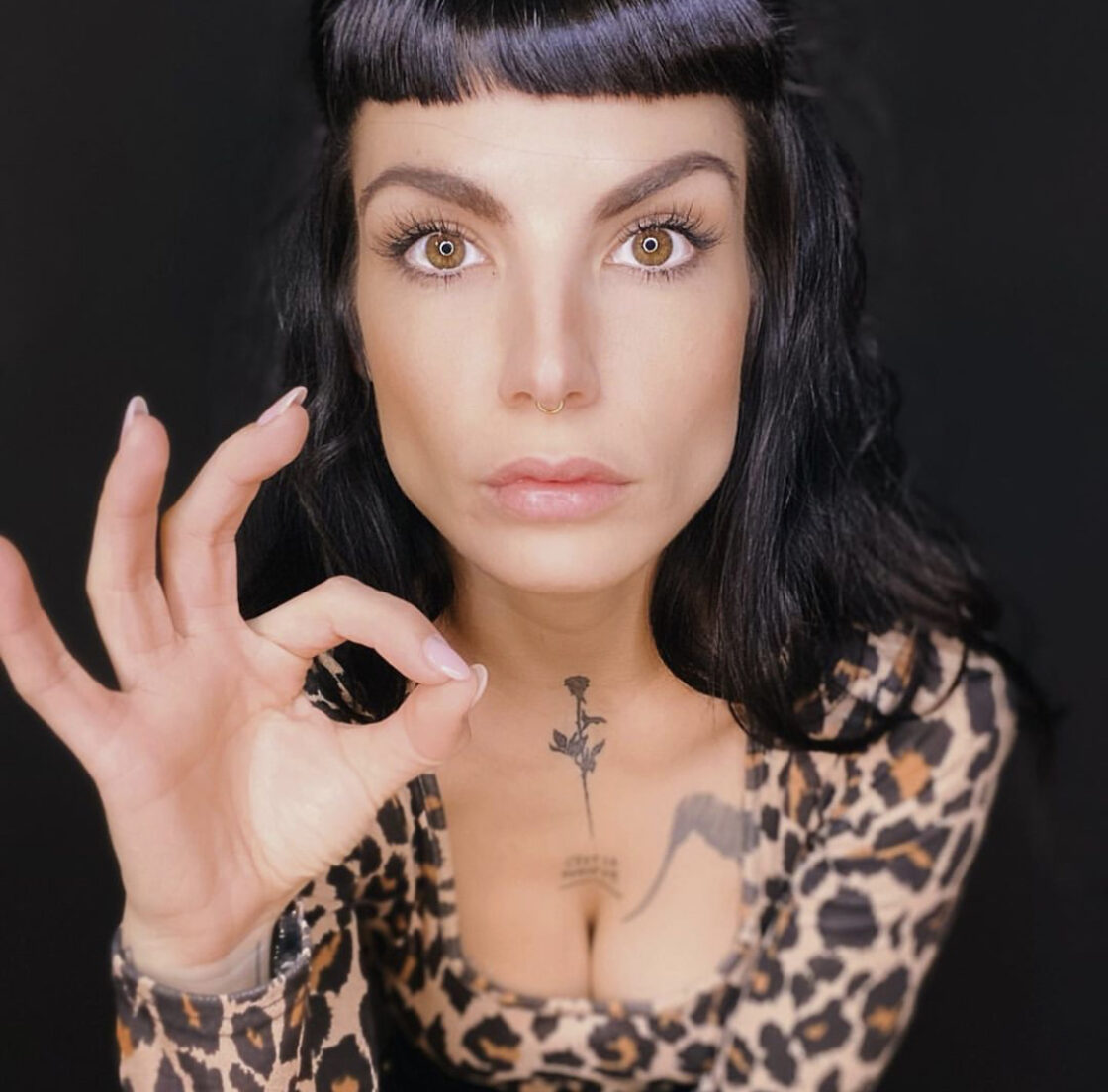 Where are you from and how old are you?
I am from Bayreuth in the south of Germany and I am 32 years old.
You live in Berlin. What is it you like about this amazing city which has such a connection with tattoo art?
I have lived in Berlin for about 13 years now. When I moved to Berlin, I only had two tattoos. Can you imagine? My relationship with Berlin is kind of a love-hate. Of course I loved it the most in the beginning. Now I love it to live here in some respects and on the other hand I hate it too. Because so many things have changed over the past years, not only for me, but also for this city. Rental problems and daily hustle. Friends come and go. The same with relationships. For me it's weird that sometimes people accept the way you look, but at some point, people still give you that look. You know what I mean? More of an: oh… Why?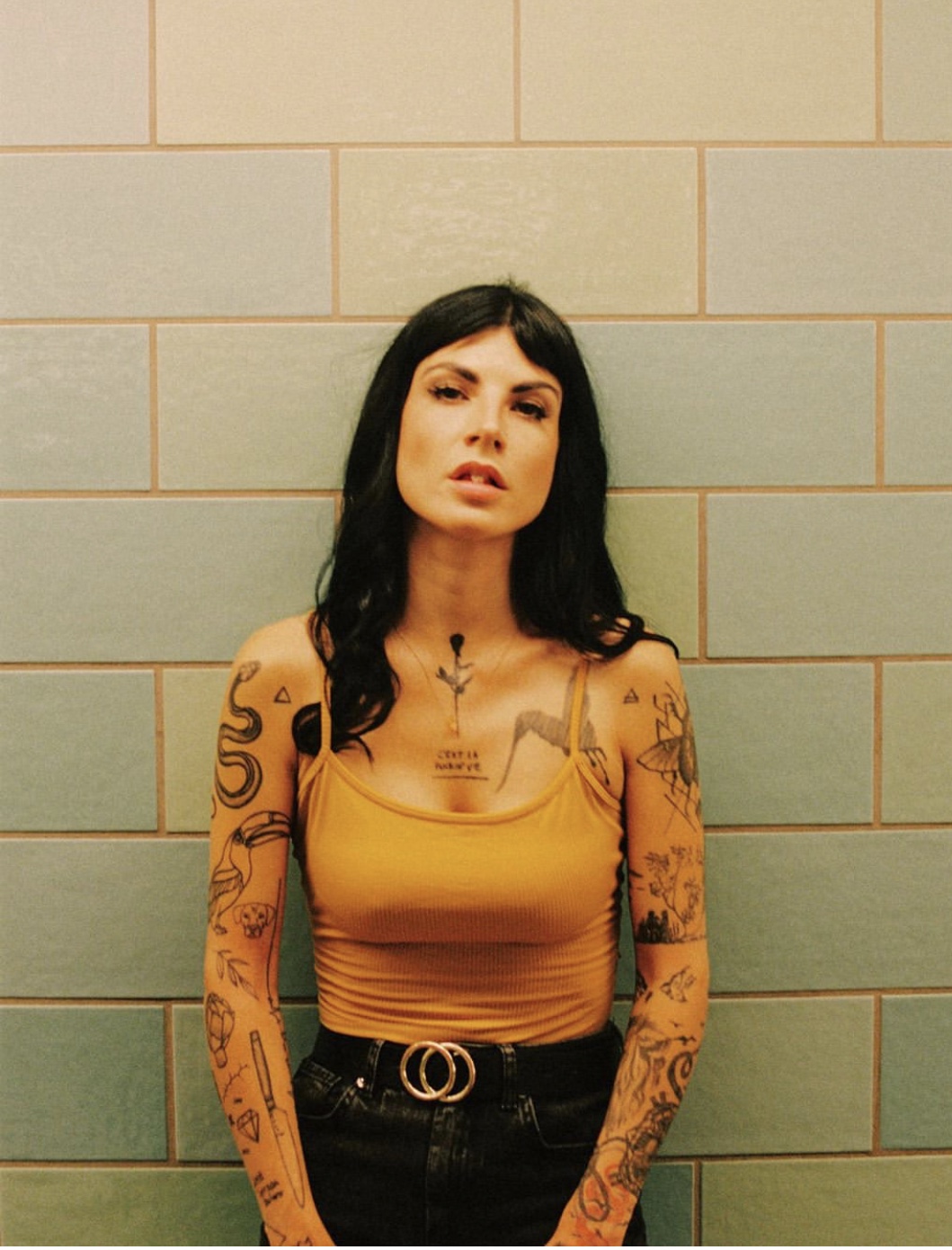 What do you do for a living? On your Instagram I read that you are a content creator for food and travel. Are these both great loves of yours?
I worked in the music business for over 10 years and then I quit. I wanted to see something new, got separated and wanted to build up something new with my social media. In the beginning I wrote for different blogs in lifestyle and food and in the meantime built my own IG profile.
I can really say that food and travel is my passion – and it has been all my life.
So I started cooking for my family when I was 12, because this was one thing I really loved. Cooking for people and bringing a smile to their faces, when they have the food they wanted and are enjoying it. For me food is something magical. Because you can make people really happy with good food and the whole thing of looking after them and eating together. It's still true today.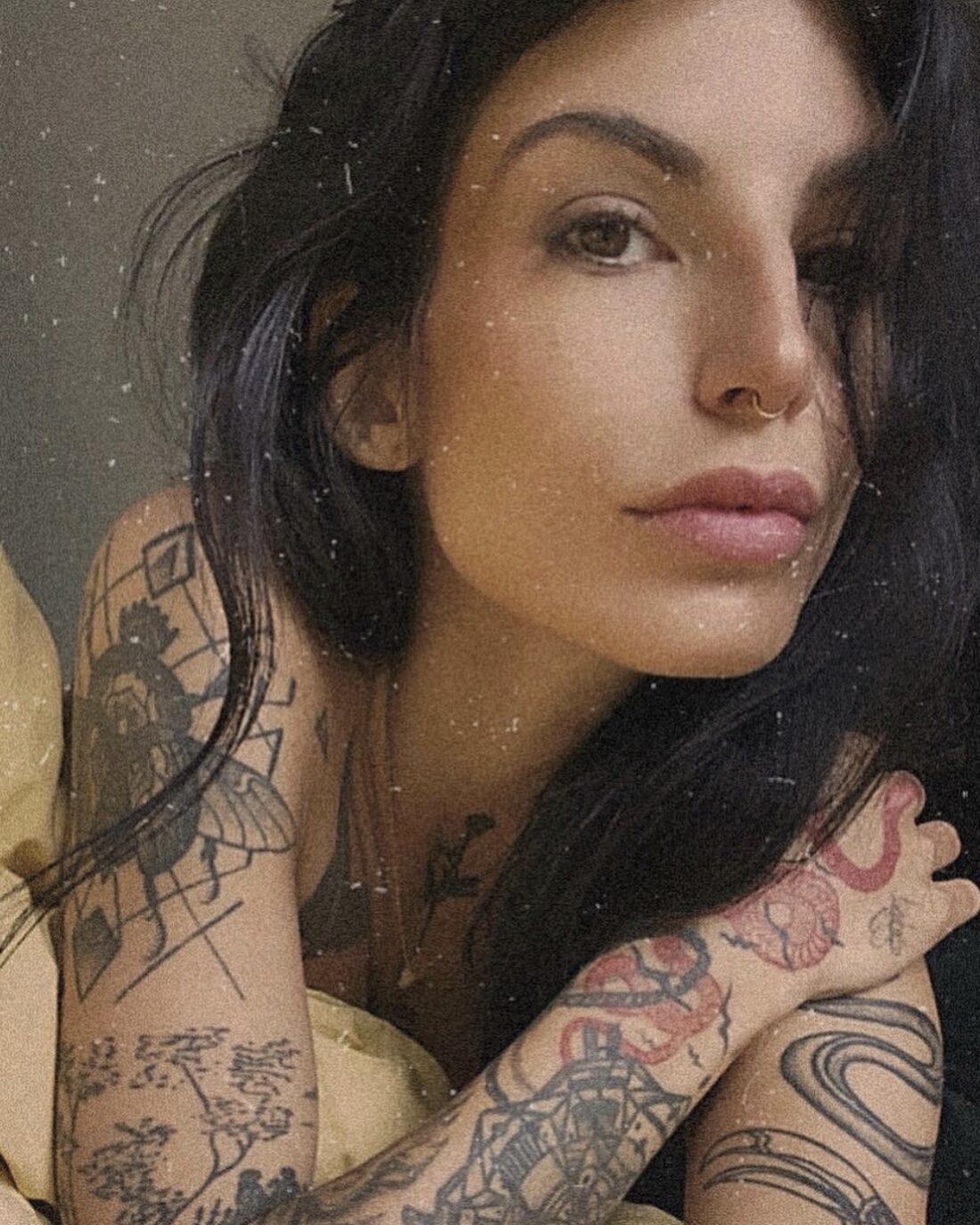 When and why did you start to get tattooed?
I started to get tattooed when I was 16. Nobody knew about it in my family – tbh. I told the artist that I did have permission from my mom, but well, I never had. Times were easier in those days. Why I started was because I had those older friends who were already tattooed and I thought it was super cool. I wanted this as well (the same with piercings, by the way).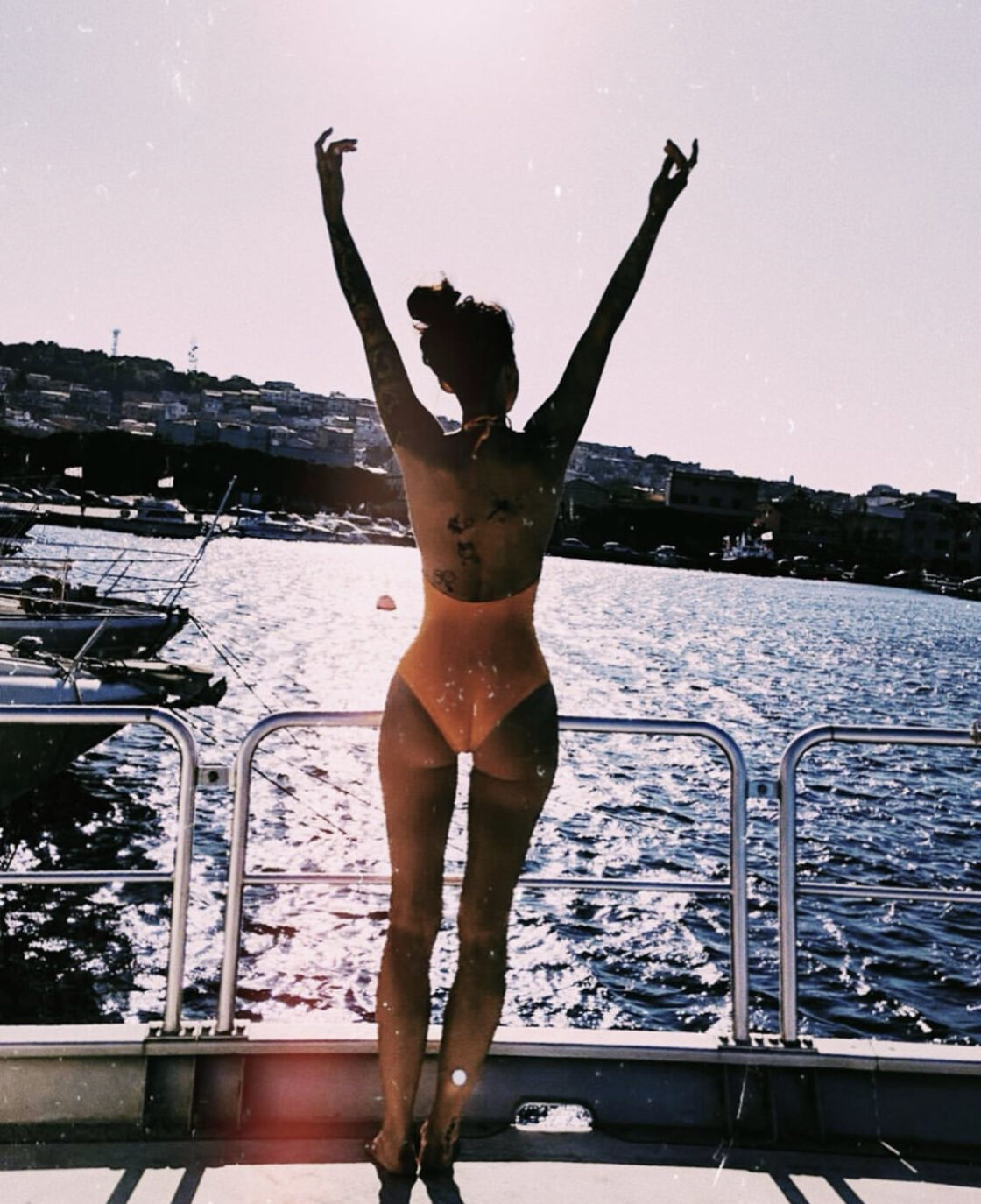 Who has tattooed you and how would you describe your favourite style?
I have been with so many tattoo artists in my life so far. I really like to get tattooed when I'm on holiday. Just for the memory. I have done this so many times! At the end of the day, I don't have a proper tattoo style. My body is full of so many different styles and artists, it was always more the memory thing. And as soon as I liked something really bad and I had something on my mind, I went for it. It was never a question of whether it would fit in with my other tattoos.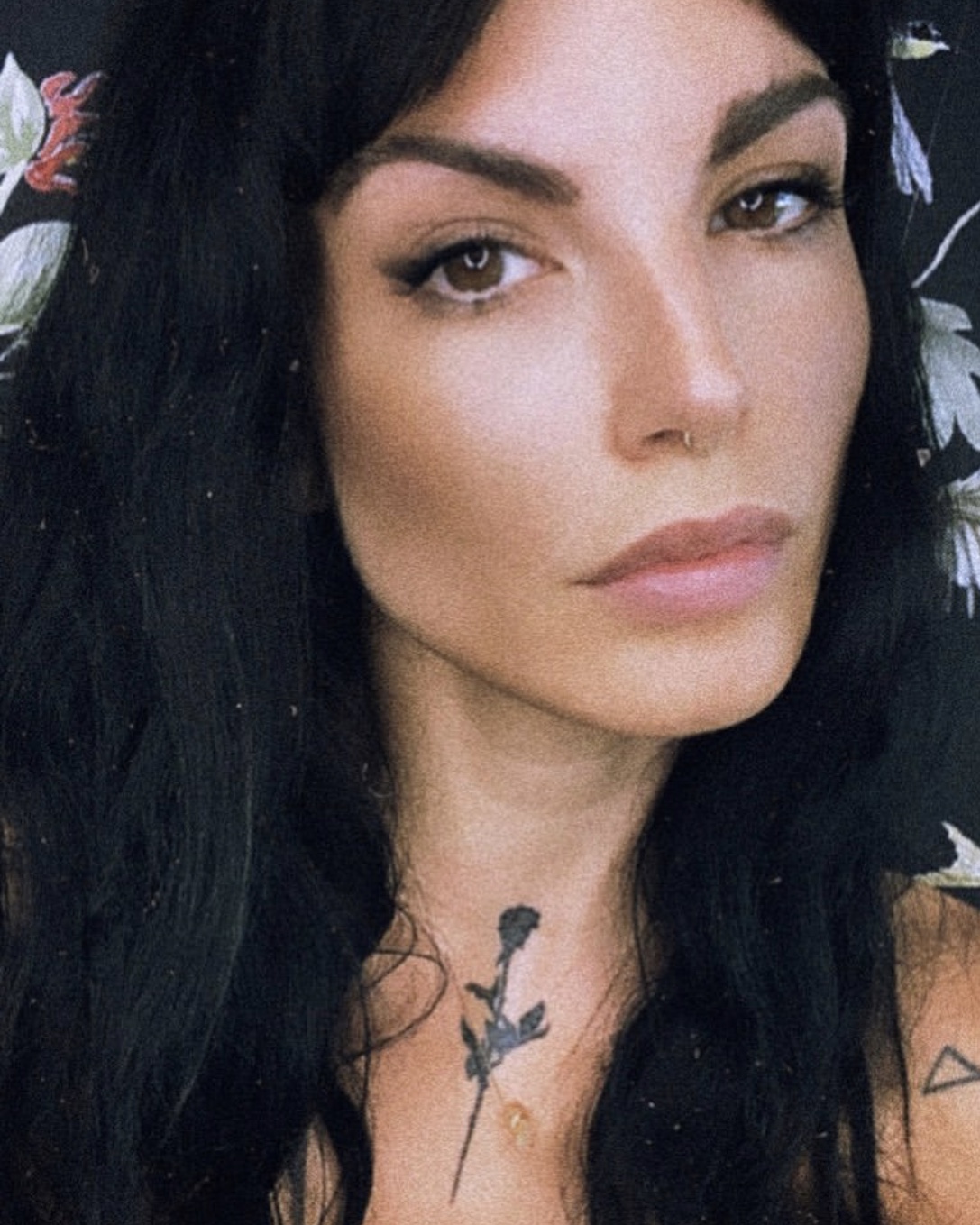 One thing though: I was never into the Neo-Traditional thing or coloured tattoos and mostly I have Blackwork on my body. But: two of my tattoos are red. But that's the colour thing. My ex-boyfriend is a tattoo artist so most of my latest tattoo work is out of his needle, of course. I don't have a proper tattoo style – and this is what I like the most. If you could see my entire body, nothing really fits together, but somehow it fits anyway. Because it's my own personality and style. It never was a body modification thing, doing it for others or the "good looking tattoo style", it was always just for me and myself.
What are your other passions? And what do you do in your free time?
As I've already mentioned, my passion is food and traveling. I'm so into Italy because of all my childhood rememberings, we always went to Italy when I was young, so Italy and Italian food is my passion. I also love being surrounded by good friends. I love to have really good food with them, I love drinking wine, I love travelling. In my free time I'm mostly with my son and my dog. I love being in the outdoors and keeping my business away from my dearest.
Just being. I had a really bad time in the past and I went through to a lot of real big shit in my life.
I know that most people don't know anything about this. And if I were to answer this question properly, I would say: in my free time I am still trying to get back to myself and trying to love myself and my life as it is – trying to accept, struggle, live, love and trying not to hate. And trying to stay positive. With love, nature and my favourite people around me.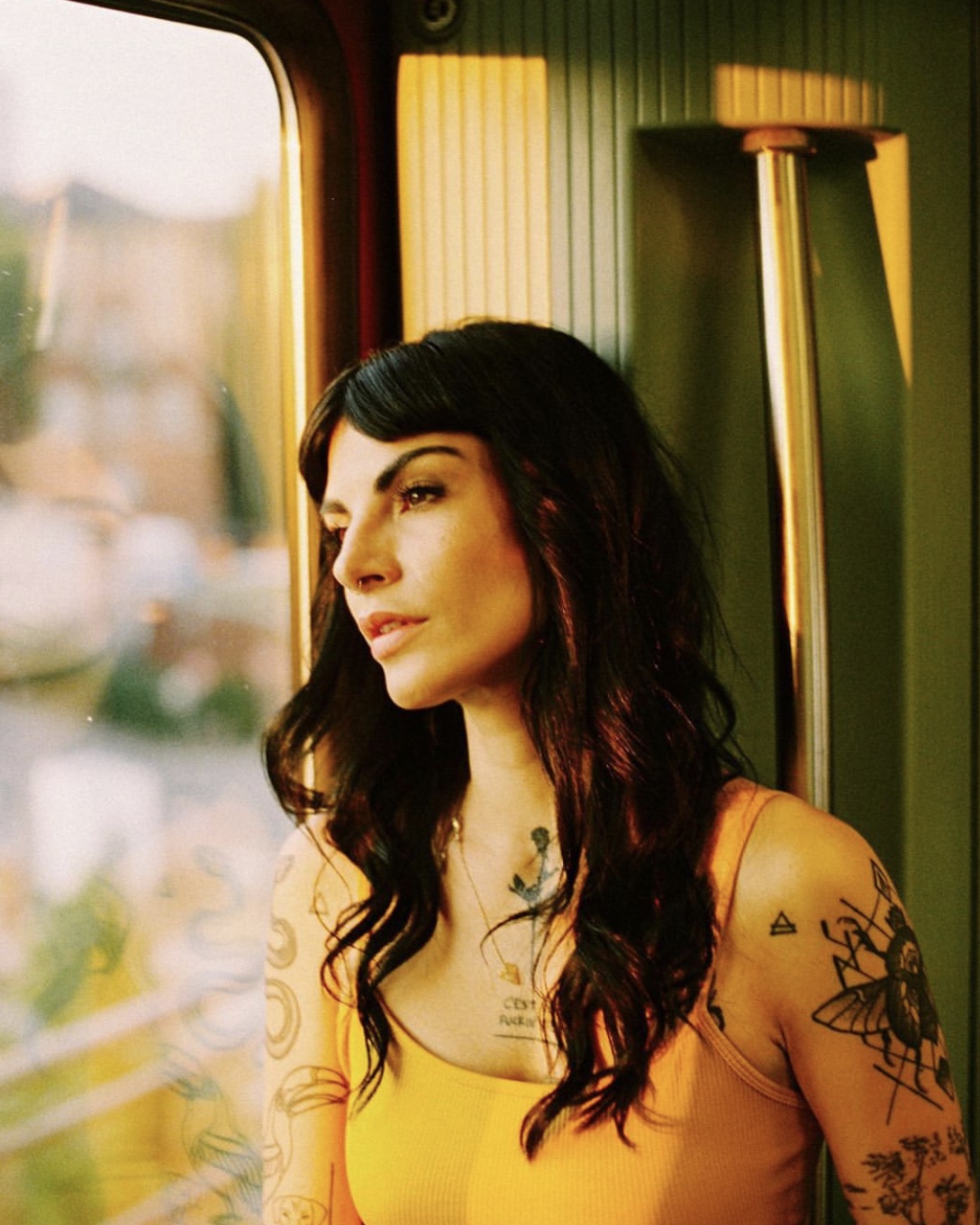 How do you want to sign off with our followers?
I am thankful for everything that surrounds me and for everyone who's following me and for my life. You are keeping me positive and you are willing to join my journey through life. And I'm always trying to give something back with positive vibes and especially with realness!