Sea Shepherd, in partnership with Tattoo Life, is proud to present "Victory of the Whale – Tattoo Art for the Ocean".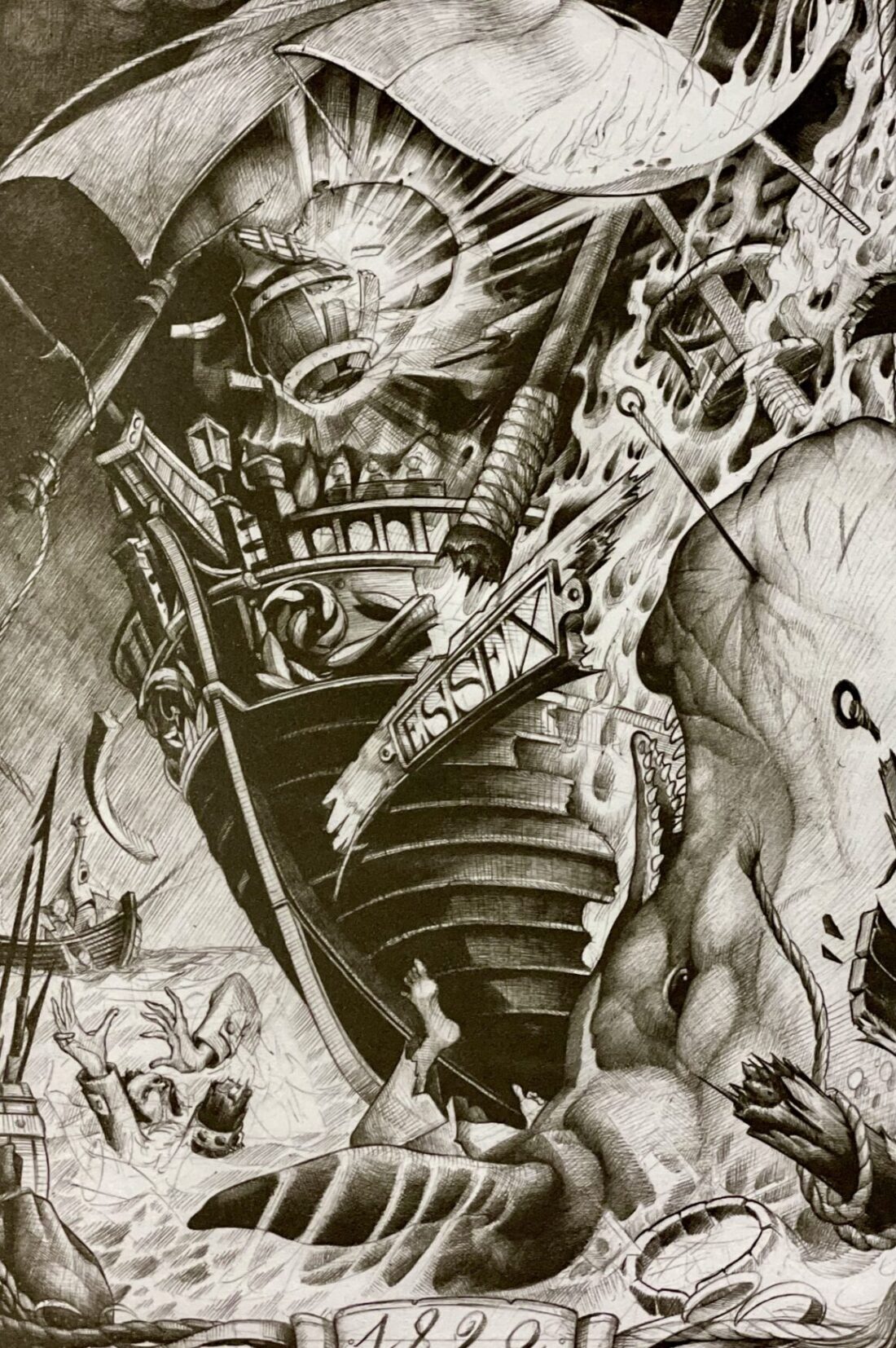 Tattoo artists from around the world were invited to help raise awareness by creating a special design based on the 200th anniversary of the victory of a sperm whale, which defeated a whaling ship in 1820, a tale that inspired Herman Melville to write his classic novel Moby Dick.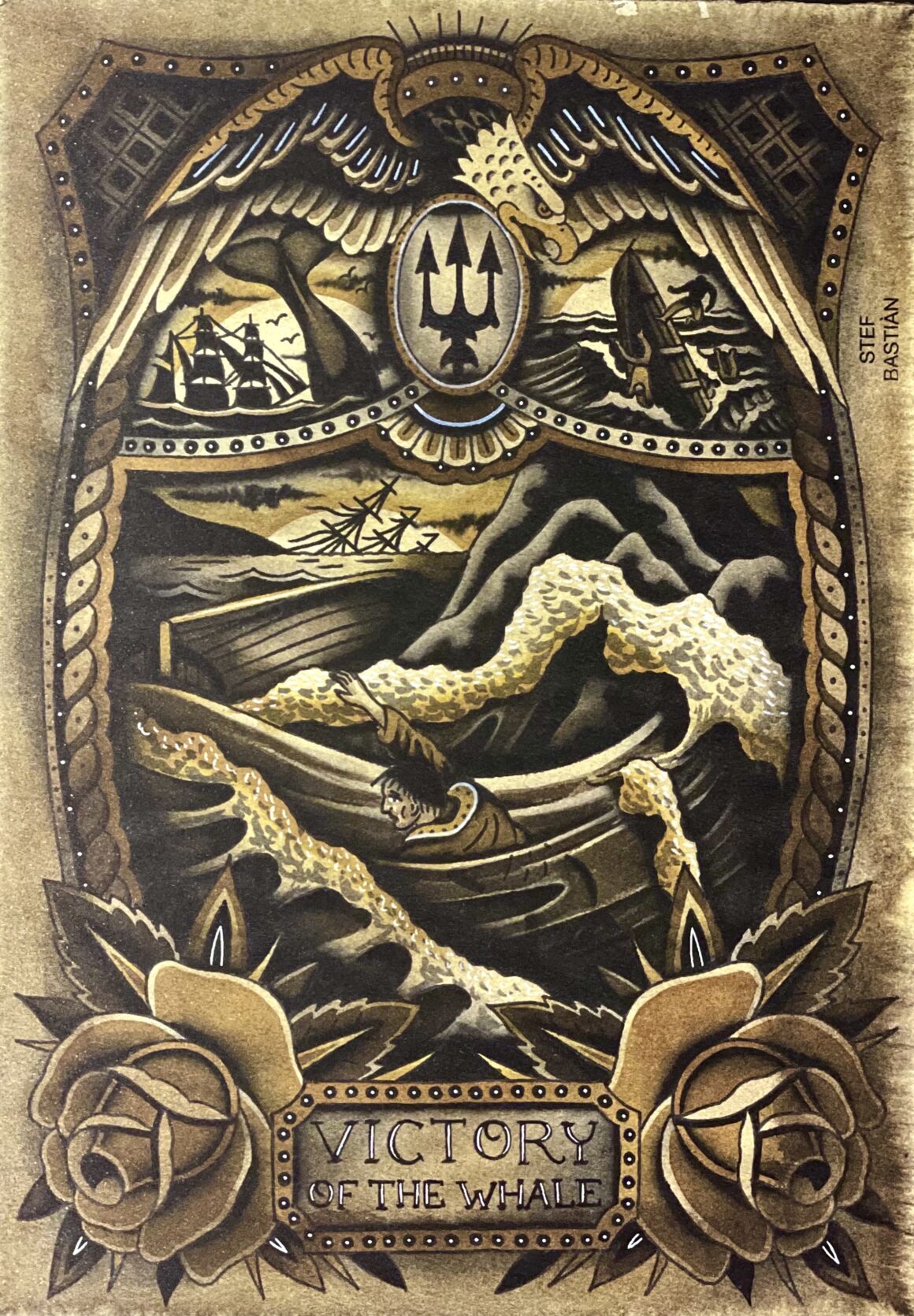 Artists were free to interpret the brief in any style they saw fit, as long as the design reflected Sea Shepherd's ethos. The resulting collection is an inspiring display of modern tattoo art representing the power and beauty of the ocean.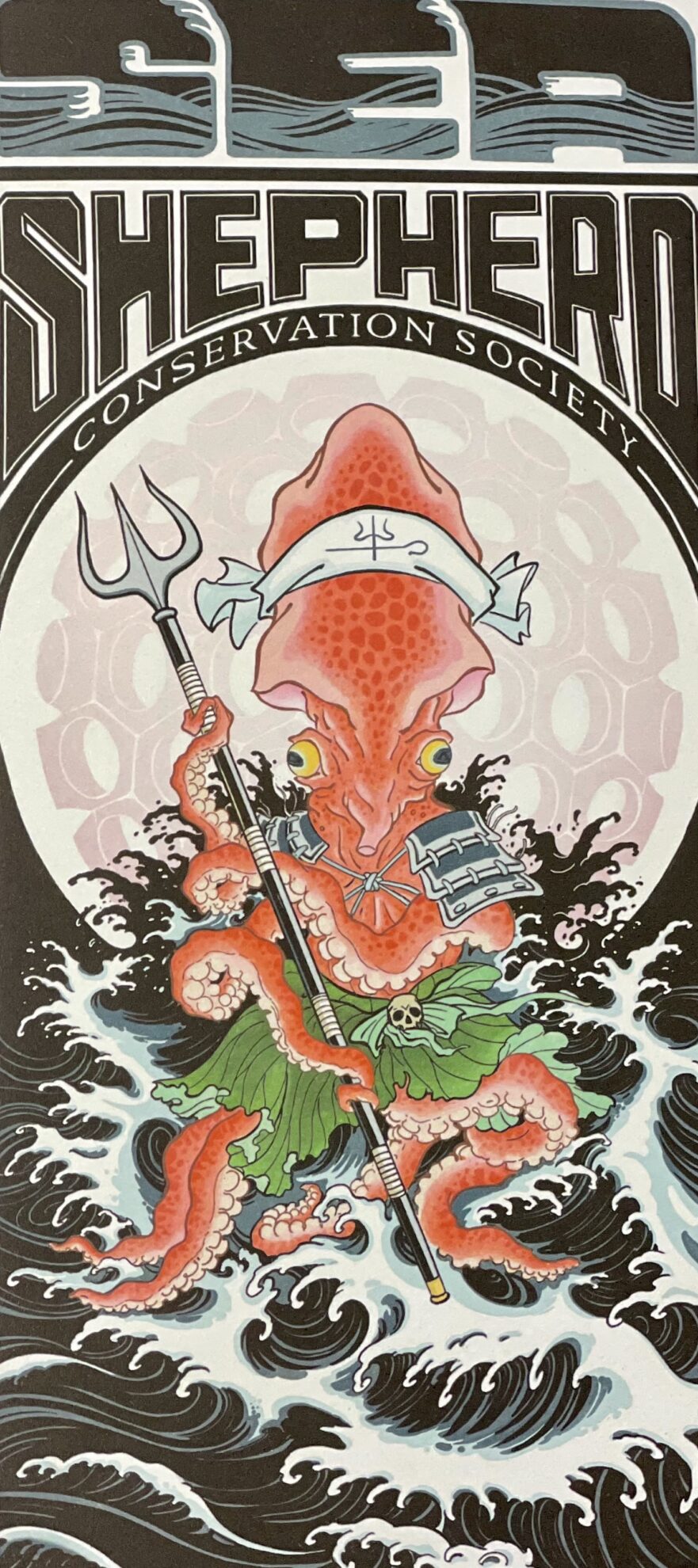 We are honoured to have received artwork from around the world.
All contributing artists have donated their original artwork and royalties to Sea Shepherd.
The original artwork will be auctioned off to raise funds to keep Sea Shepherd's ships at sea, protecting our ocean and all marine life.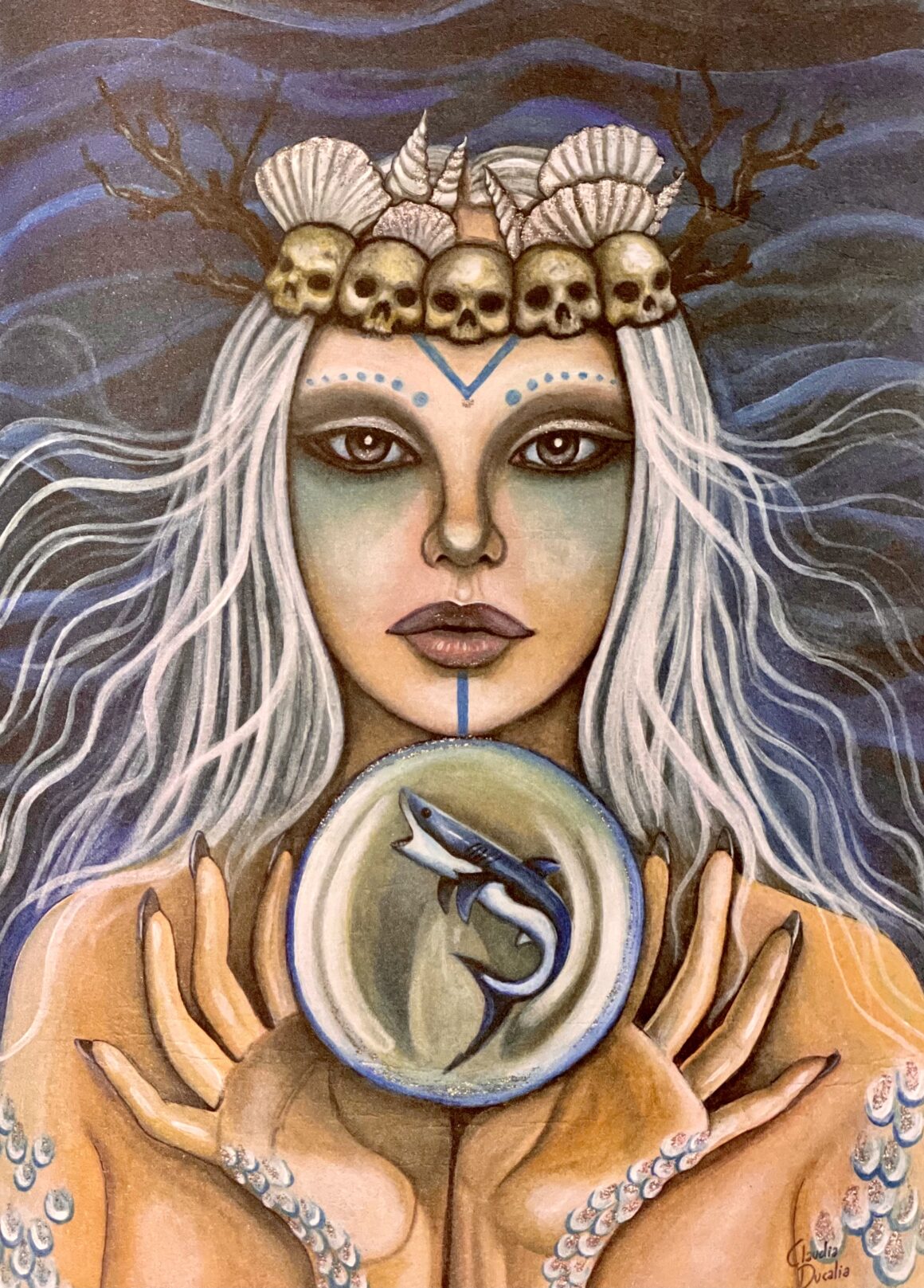 Artists have an important role to play because they have their own way of communicating and people listen to them because they touch the heart. No one is touched by the words of a politician preaching their politically correct written statements. Authentic motivation and pragmatic passion can be very concrete and lead to something very constructive. Creativity is the key to capturing an audience, making them think and shaking things up.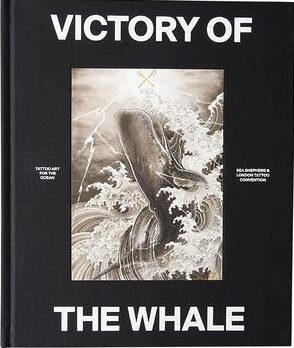 "Artists can make you really feel the issue, whereas scientists speak their minds and politicians are unreliable or lie. This is where I see Sea Shepherd Tattoo making a difference. The creative side of Sea Shepherd, art and tattooing as part of our tactics. Who said saving the oceans has to be boring?" (Geert Vons, Sea Shepherd Art Director).
Victory of the Whale
Hardcover, linen with built-in illustration
21x25cm, 88 colour pages
Introduction by Captain Paul Watson (founder of Sea Shepherd)
Preface by Geert Vons (Artistic Director Sea Shepherd)
Printed in Italy with natural ink on recycled paper