Observing, colouring and drawing these ancient Indian designs composed of circles and squares is a way of attaining that much longed for inner balance…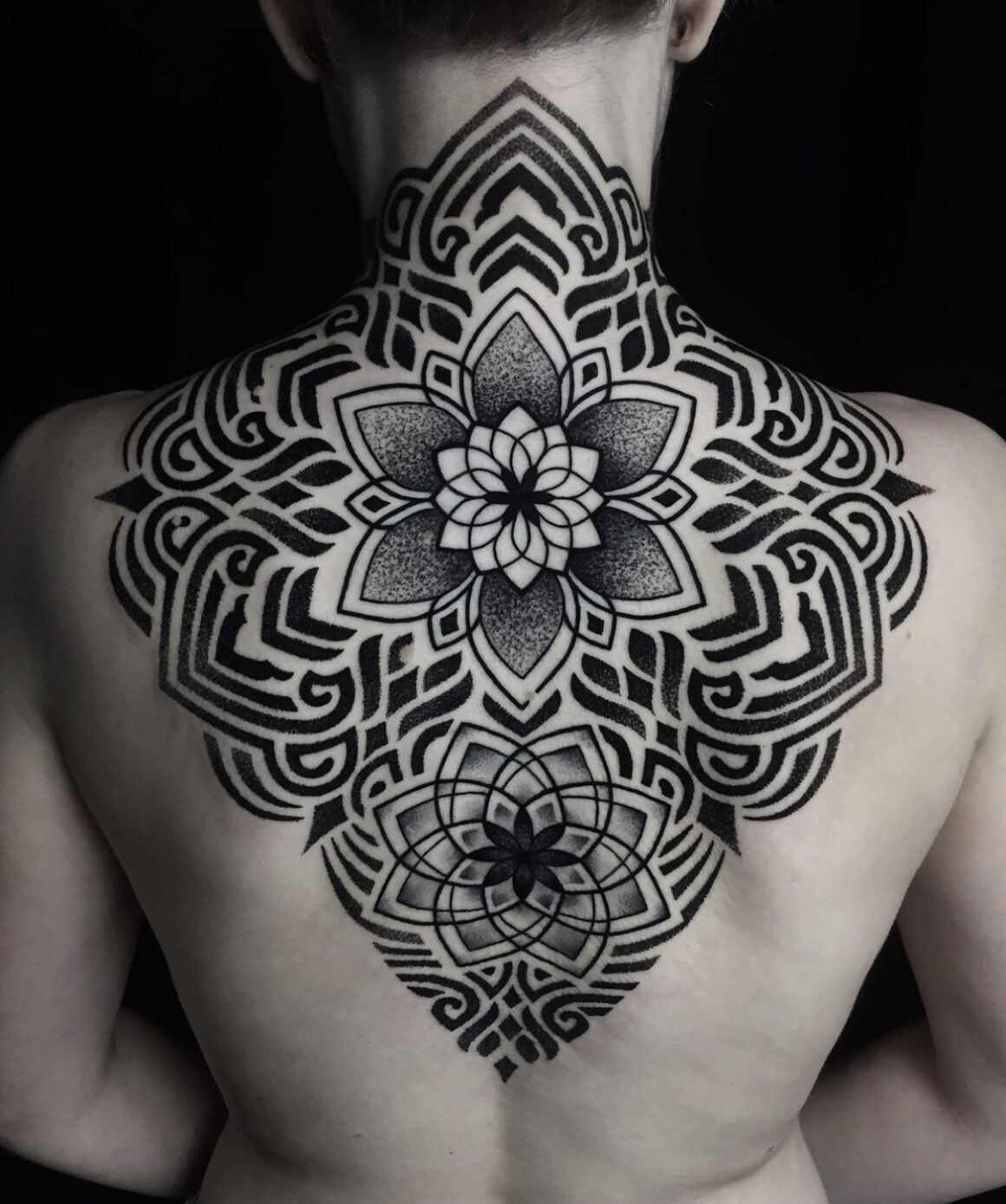 Mandala is a Sanskrit word generally used to mean "centre", "circle" or, better still, "magic ring".
As an artistic figure it first made its appearance in India around 1500 B.C. and at first it was believed that it was a way of representing heavenly bodies such as the sun and moon. In reality, the Mandala is a symbol based on some geometric shapes such as the circle and square and is an explicit reference to the spiritual sphere.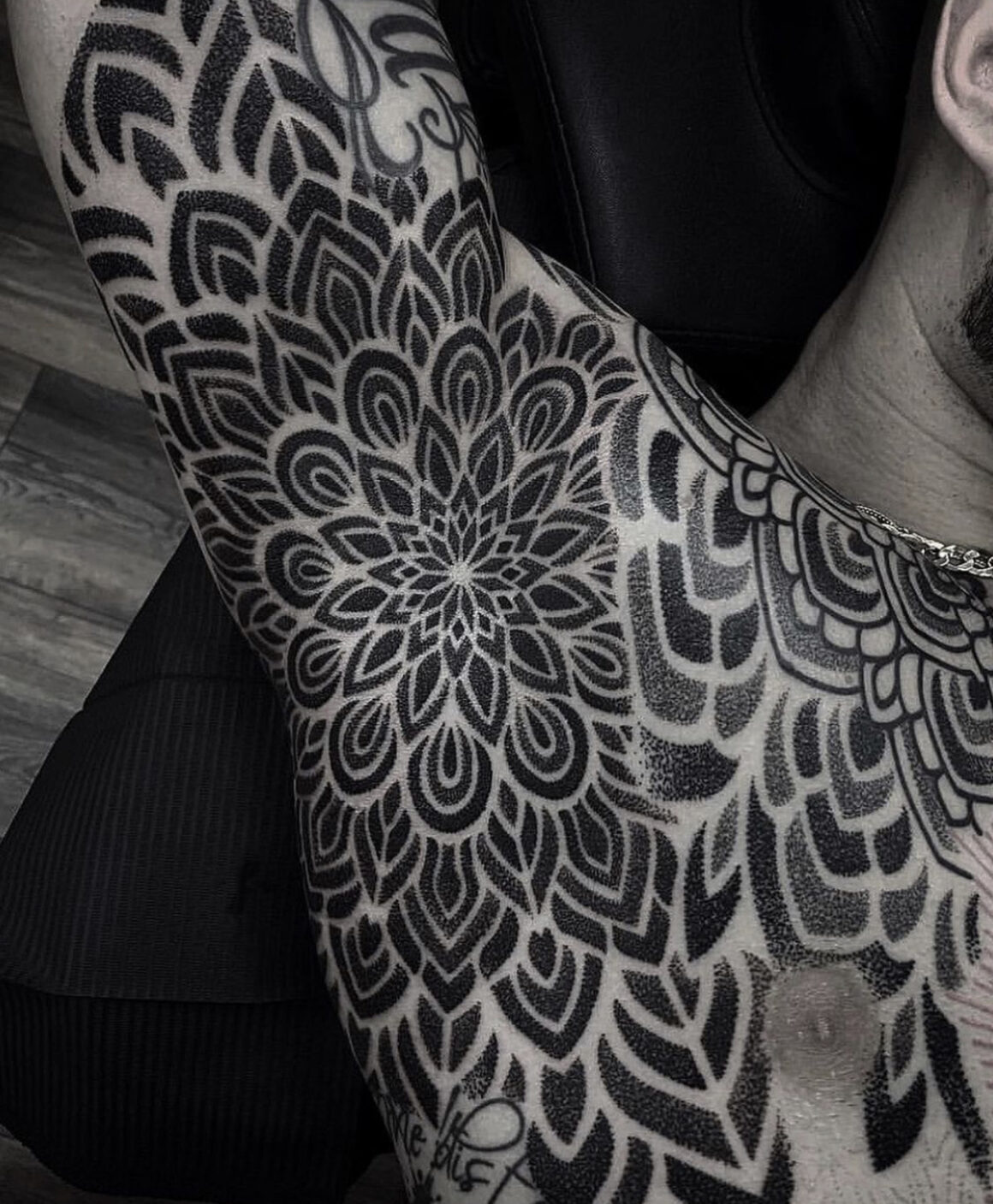 Its function, basically, is to grant as much awareness as possible to the human being who has lost contact with reality and their equilibrium in everyday life. We are familiar with it In the West largely thanks to the psychoanalytical studies of Carl Gustav Jung in the last century.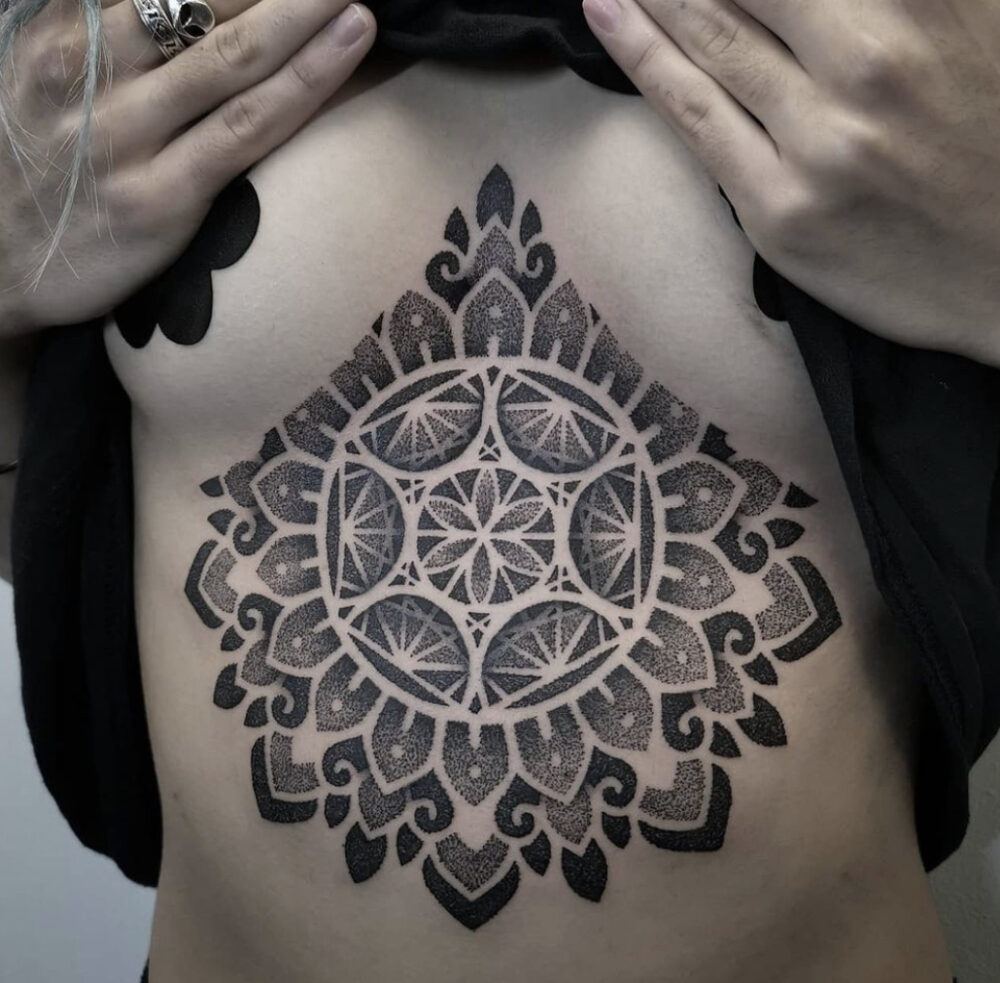 According to Tibetan tradition, the Mandala is composed of five different elements: earth (yellow) which stands for firmness; water (white) which expresses flexibility; fire (red) which symbolises vitality; air (green) which stands for communication and finally, space (blue) which outlines the infinite and encompasses both life and the freedom we possess.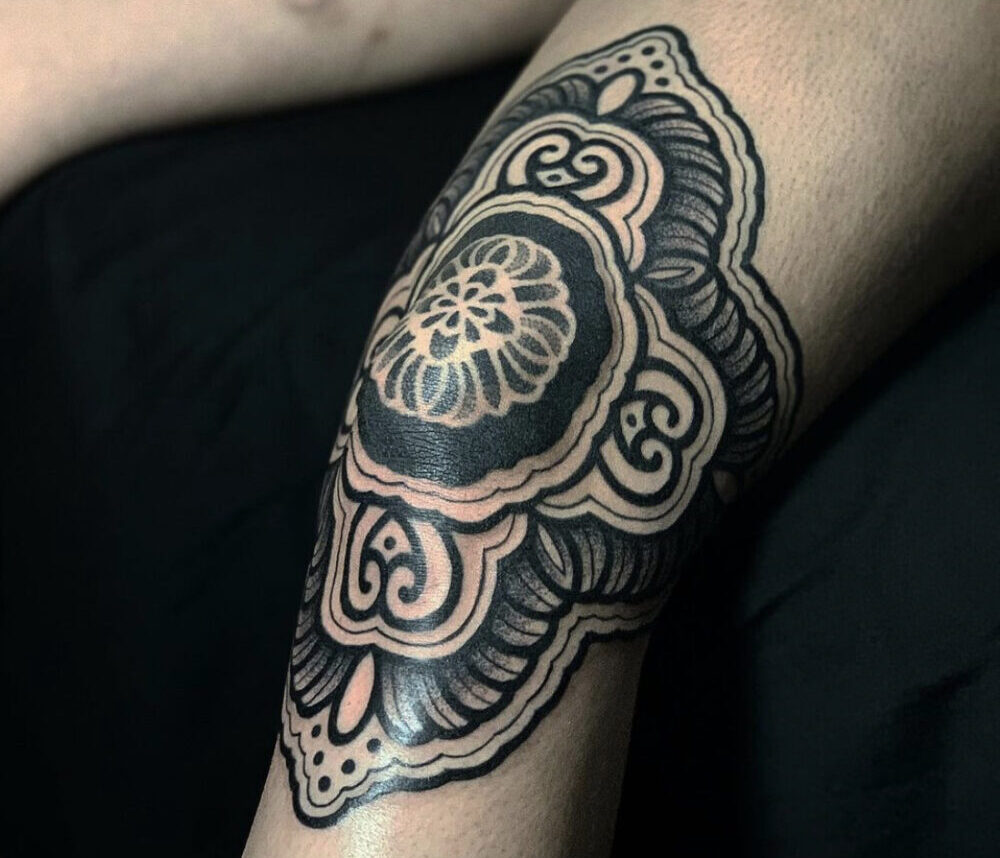 Mandalas are capable of putting the centre of the human body in communication (or harmony) with its periphery (meaning the disorder generated on a daily basis by stress and worry in general).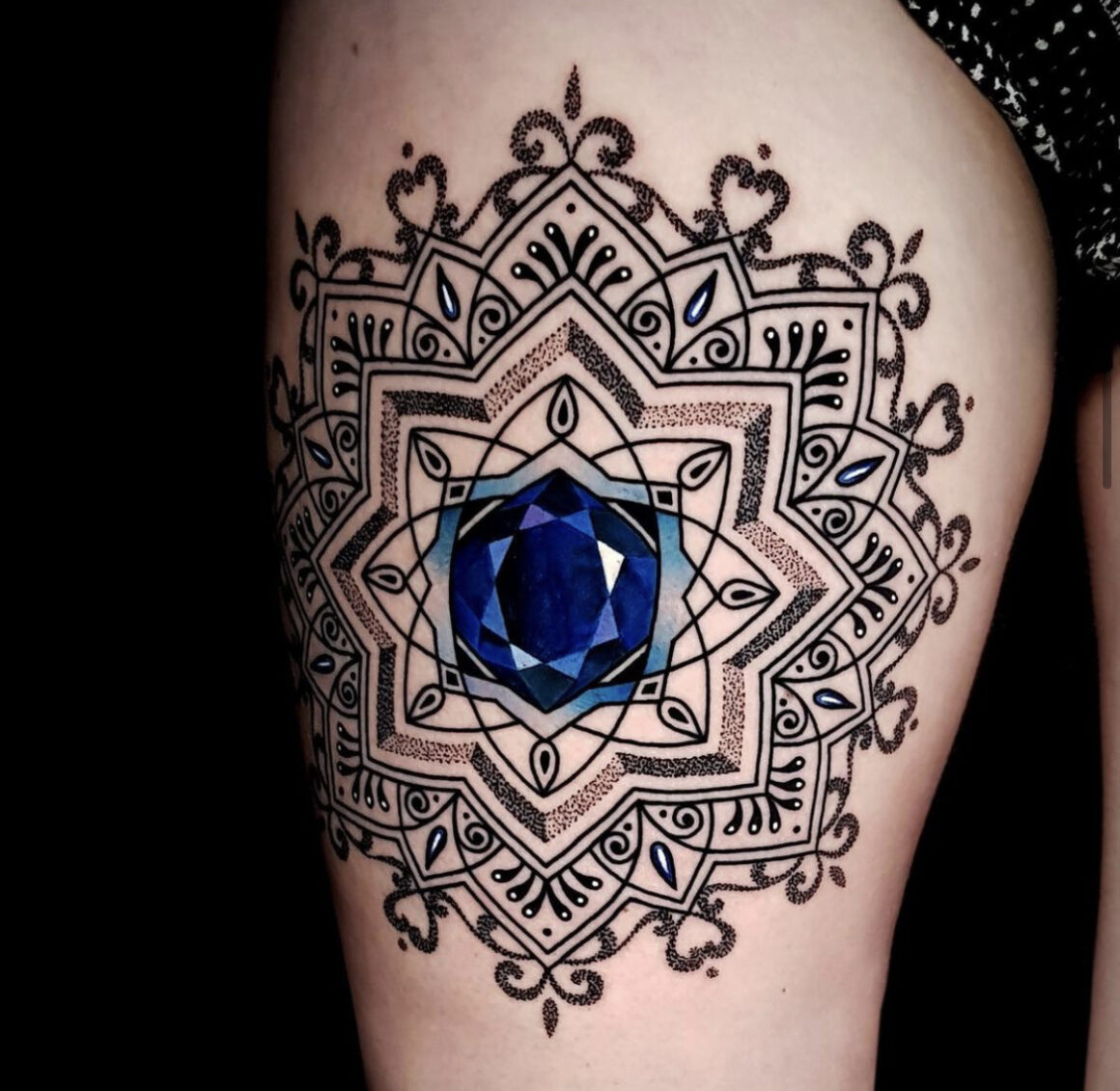 That is why psychologists always advise contemplating a Mandala, even if it is only for five minutes a day. Losing yourself in its shapes allows you to relax and attain inner peace. In the same way, a state of relaxation can also be achieved by colouring them or creating/drawing a mandala. Which could be taken as advice for our tattooist friends…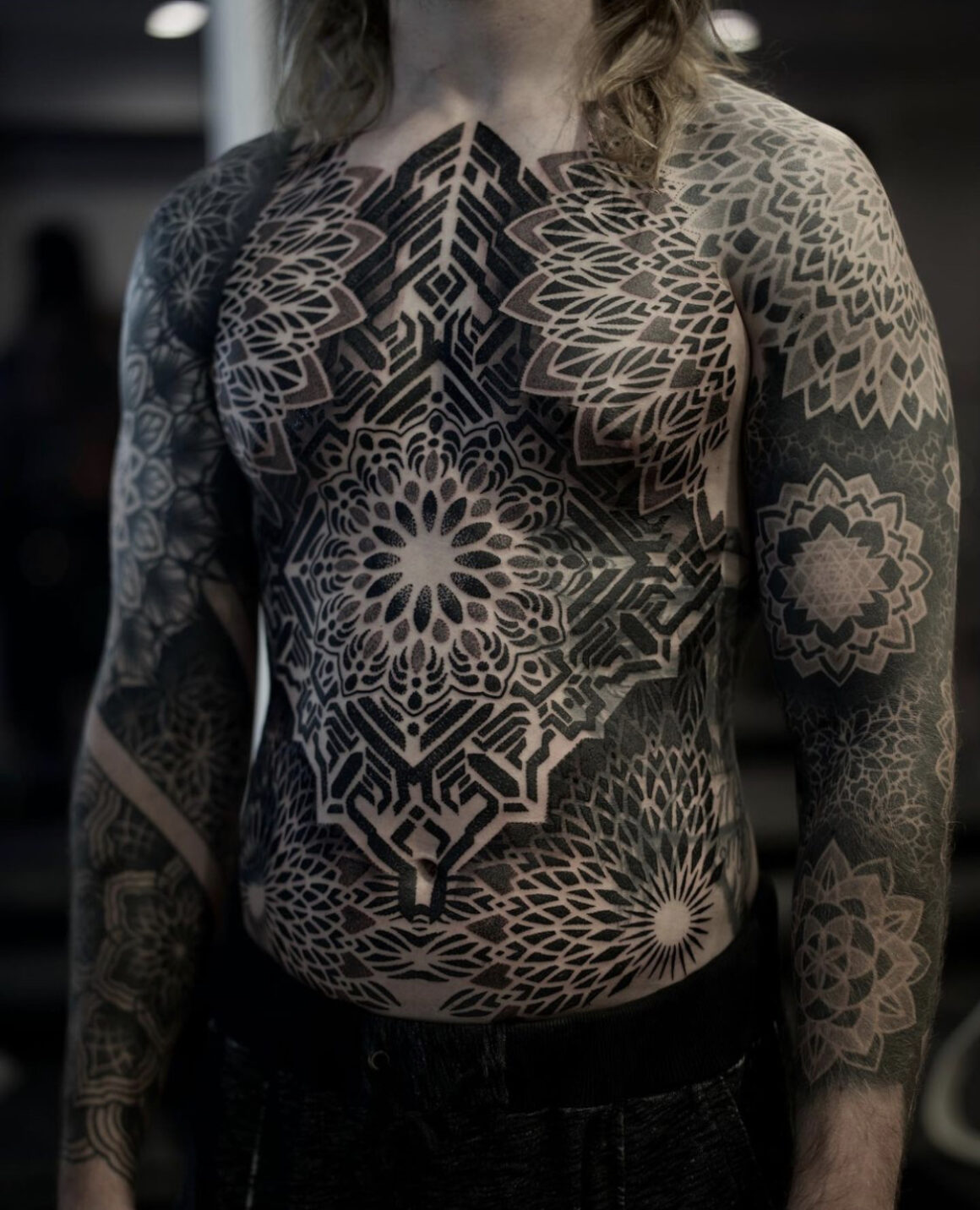 Drawing Mandalas unleashes the creativity of the right hemisphere of the brain, allowing us to reconnect with joy and our Inner Child, both essential if we are to achieve that longed for sense of wellbeing.