In this article we introduce Pascal Bagot, a French journalist and Japanese tattoo lover to whom we owe the knowledge of an important photographic archive, known today as The Tattoo Writer Archive.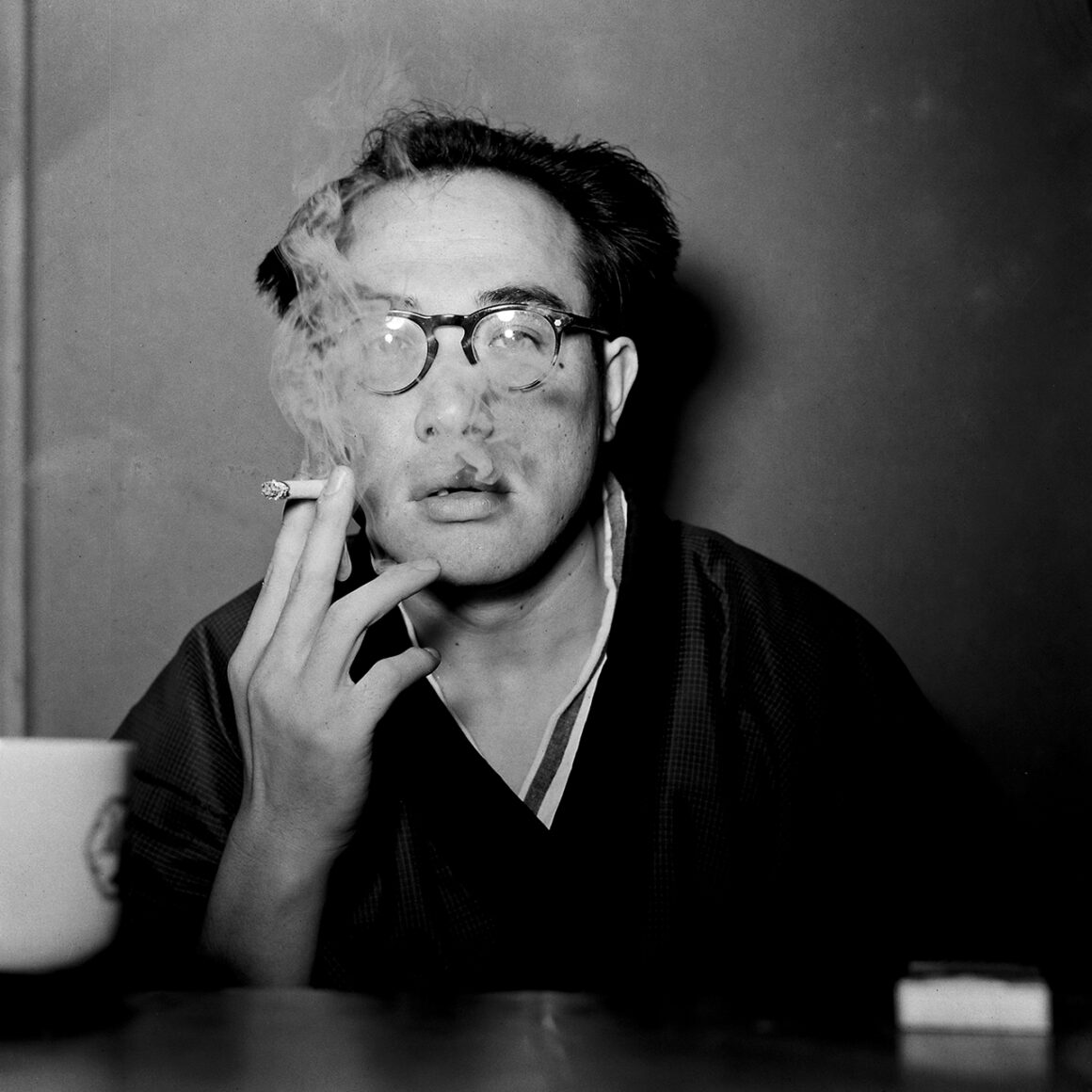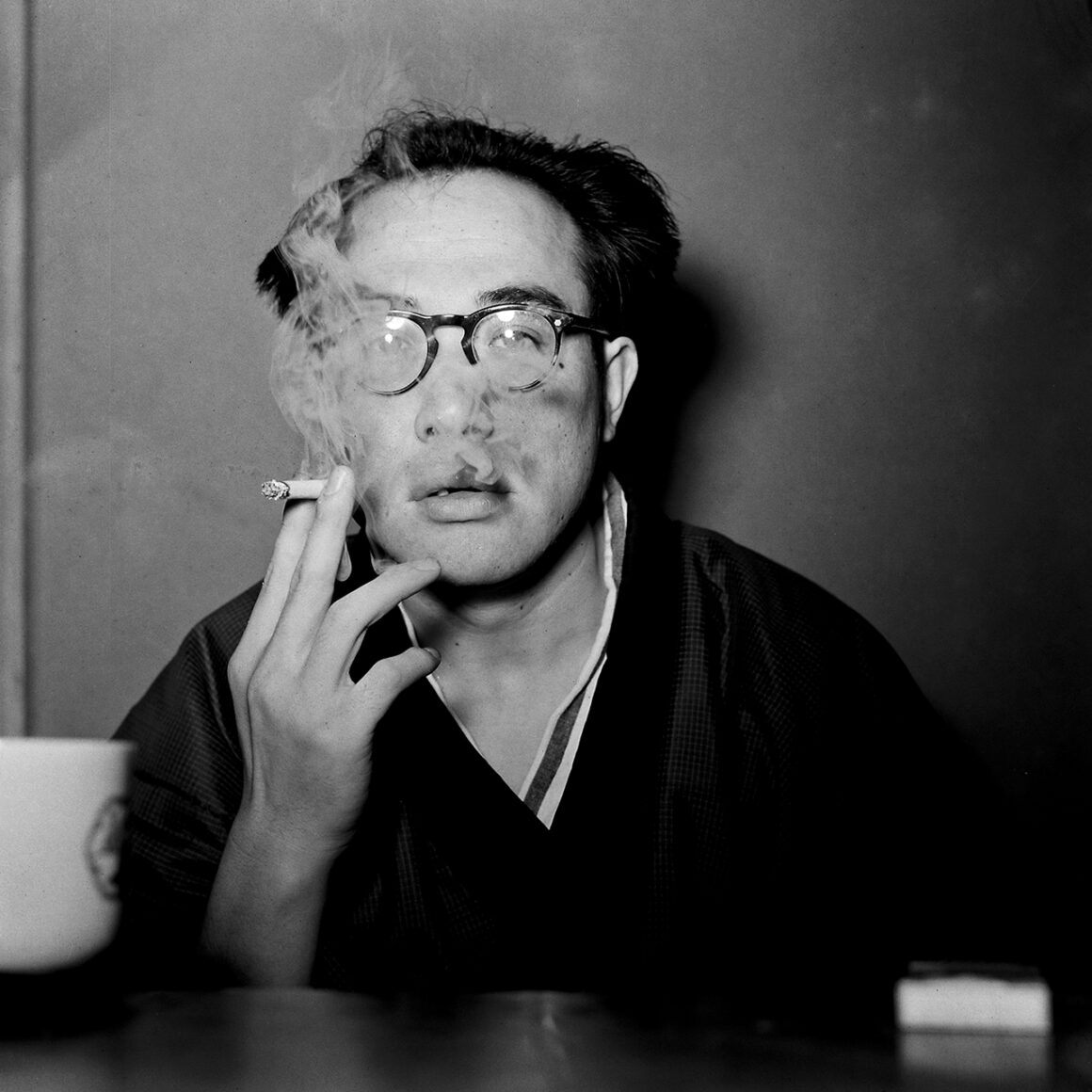 The Tattoo Writer is a collection of 134 black and white photographs taken by Japanese writer Akimitsu Takagi of the tattoo milieu in Tokyo in the 1950s.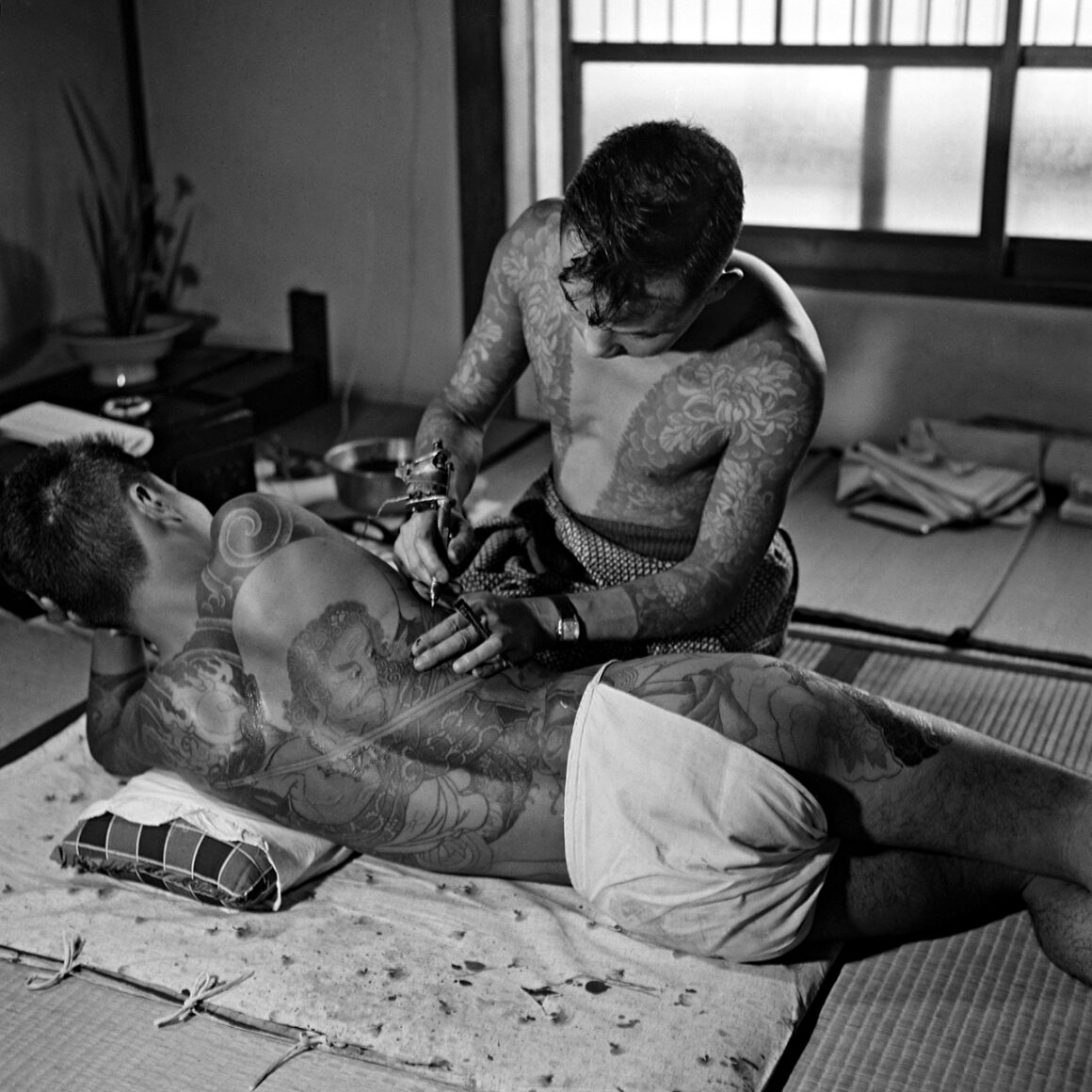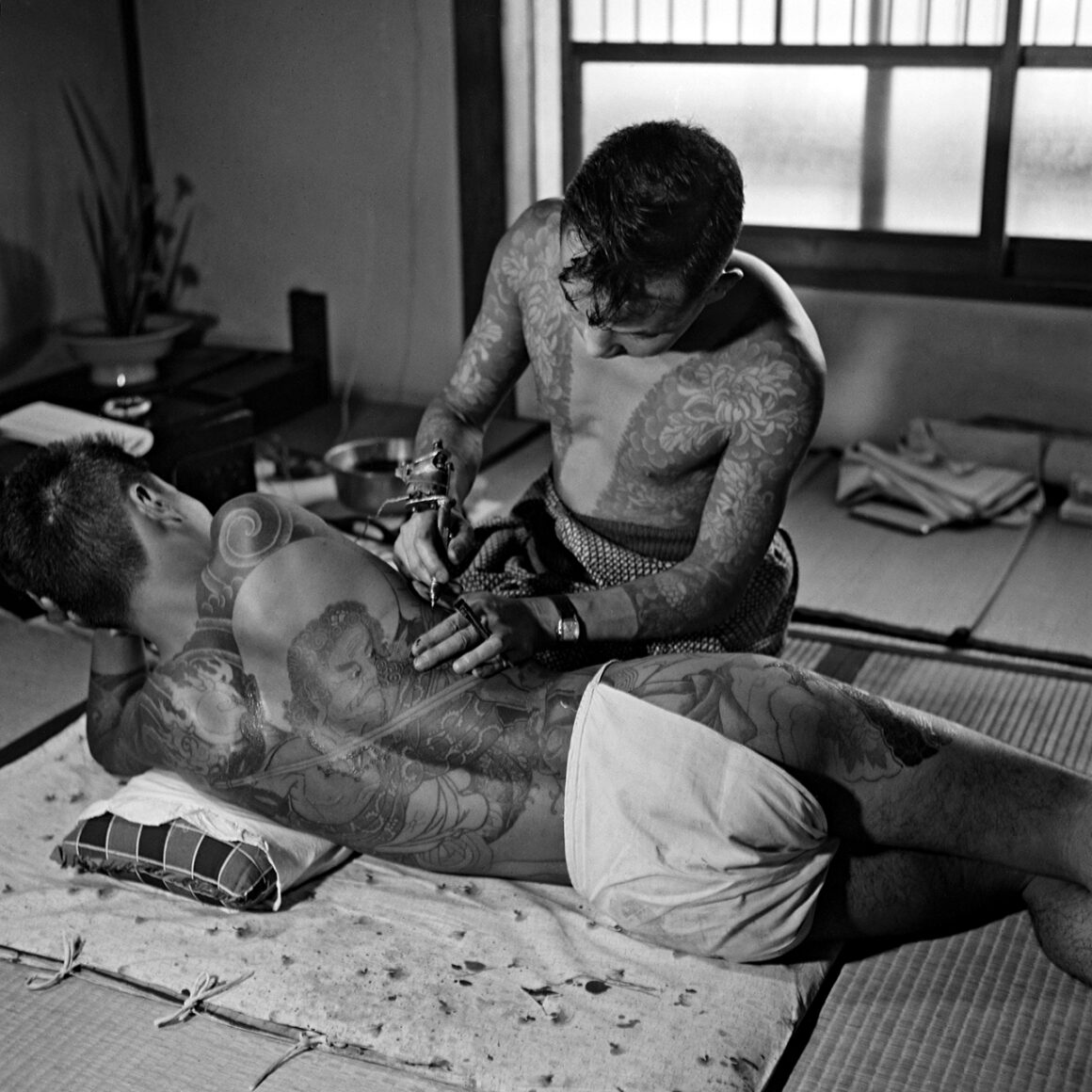 Forgotten in the family library, unknown until their discovery in 2017, his photographs establish him as one of the most important witnesses to the history of tattooing in 20th century Japan. They are published for the first time.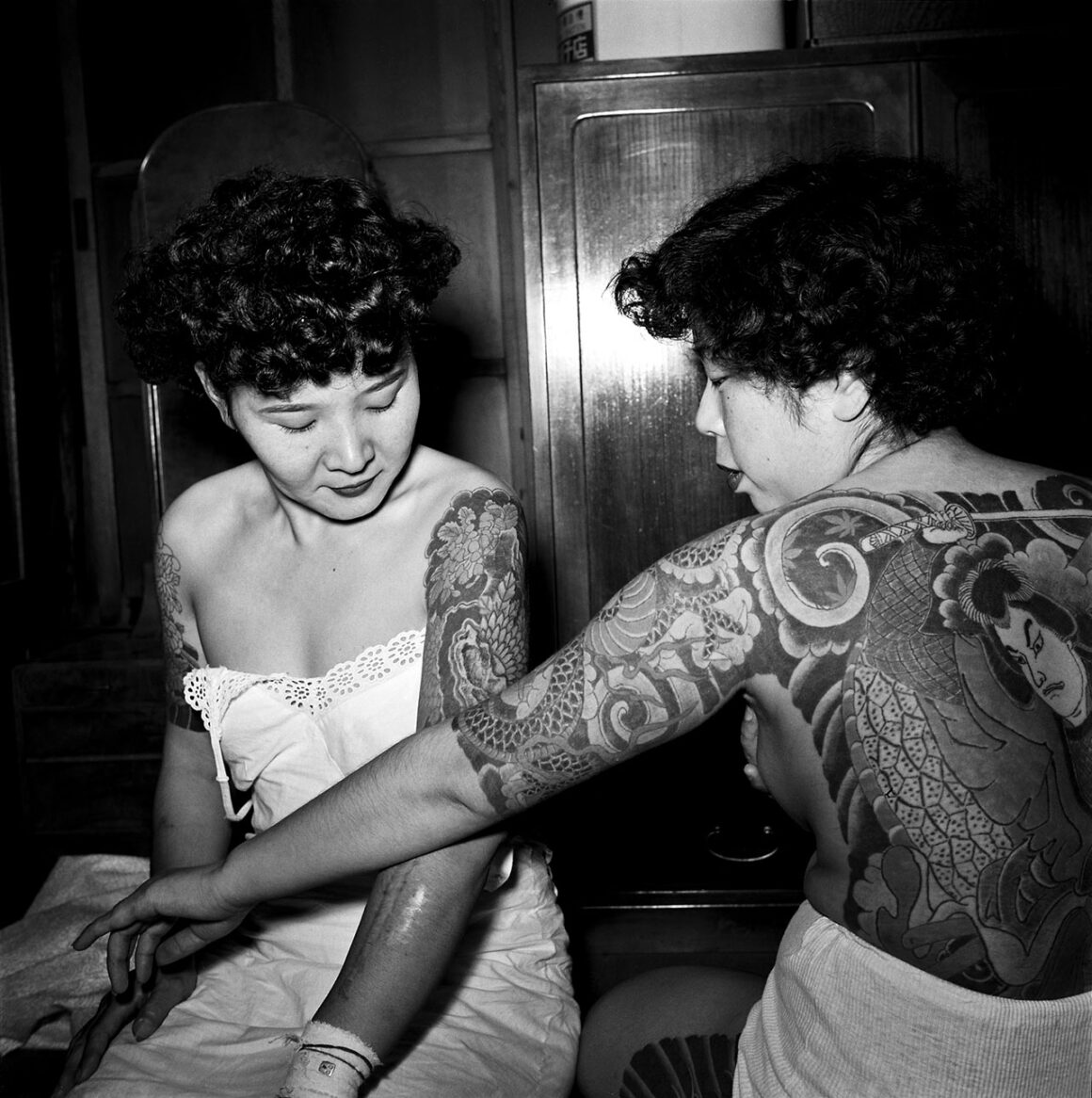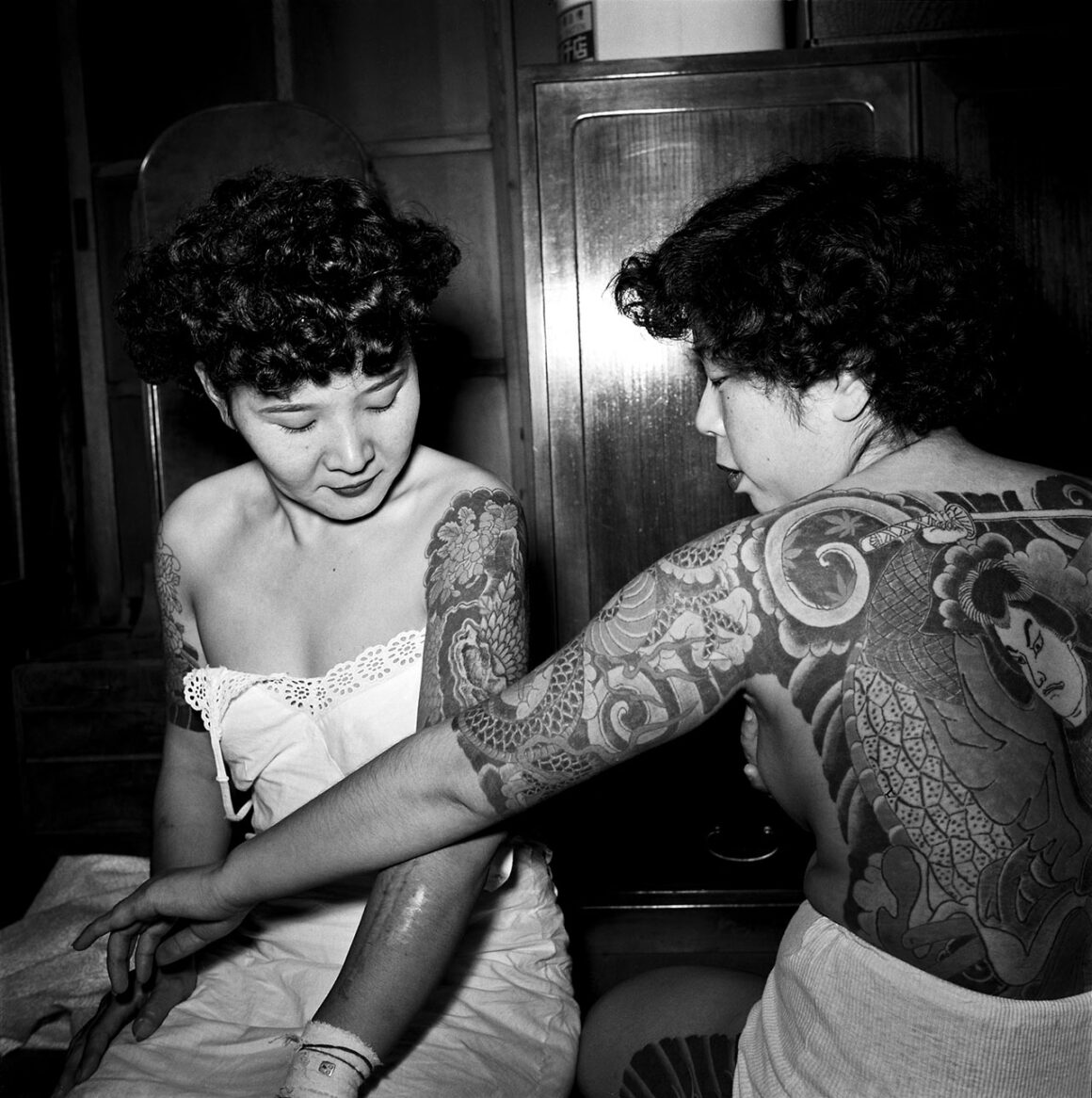 Telling us about it is Pascal Bagot himself, who is dedicated to the international cultural promotion of this important photographic archive.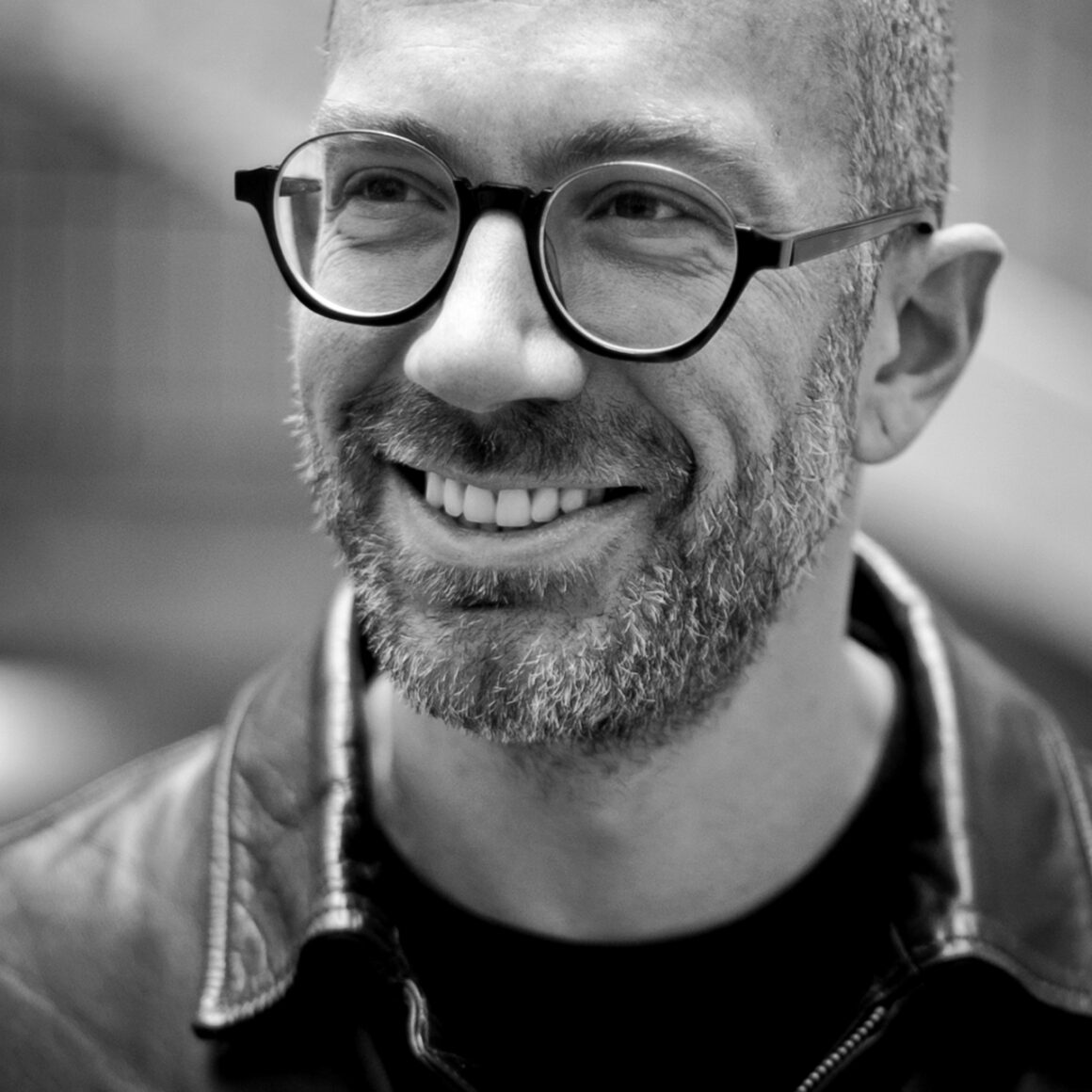 I am a French journalist who has been working in the tattoo industry for about 20 years. I specialised in Japanese tattooing, as Japanese tattooing is my great passion and I started getting tattooed in Japan in 2006.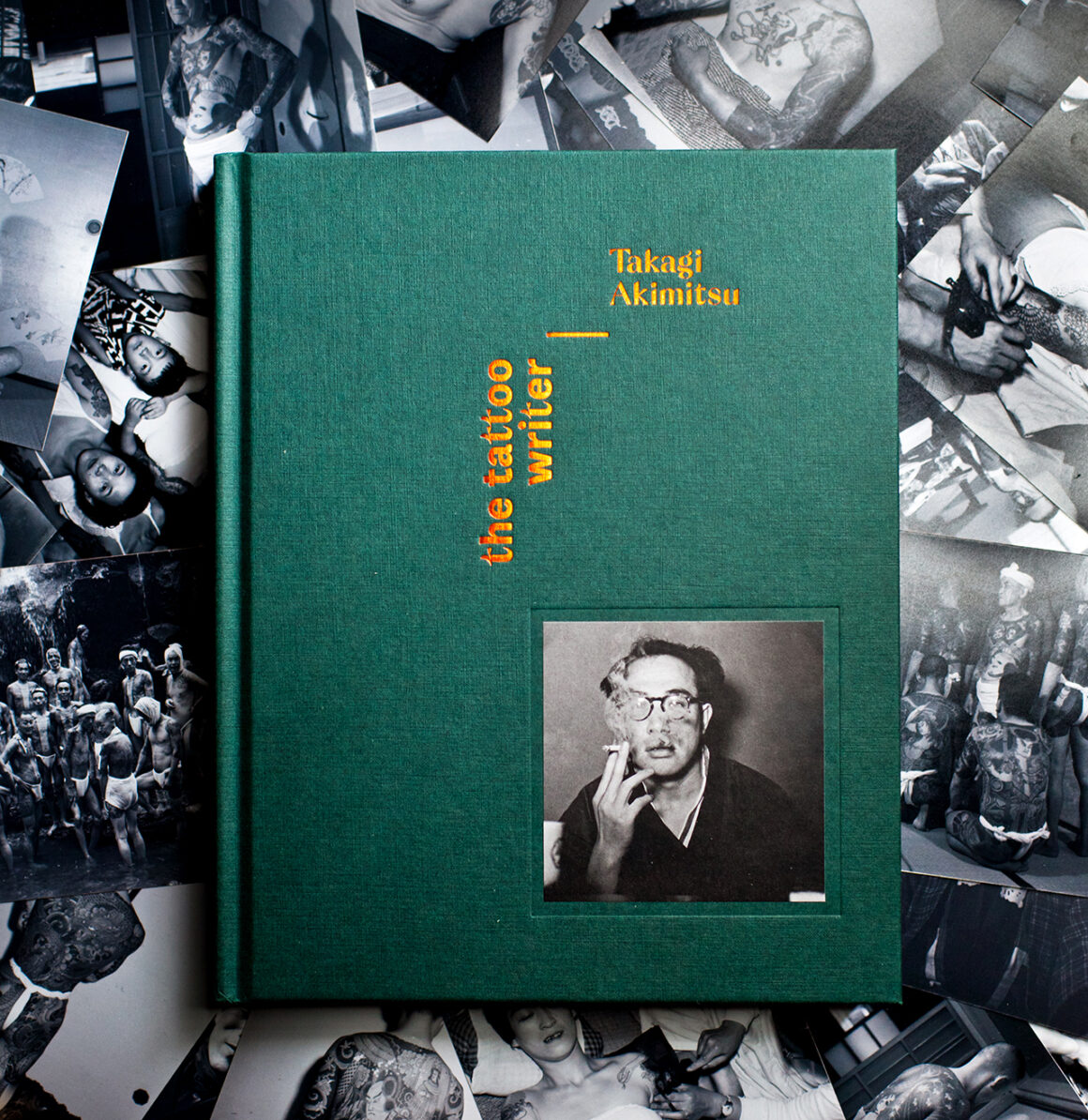 During my travels I used to take the opportunity to do interviews with different tattoo artists and so I was able to develop my knowledge and educate myself on the culture and tradition of tattooing. For the past fifteen years I have been working on this to deepen my knowledge of this culture.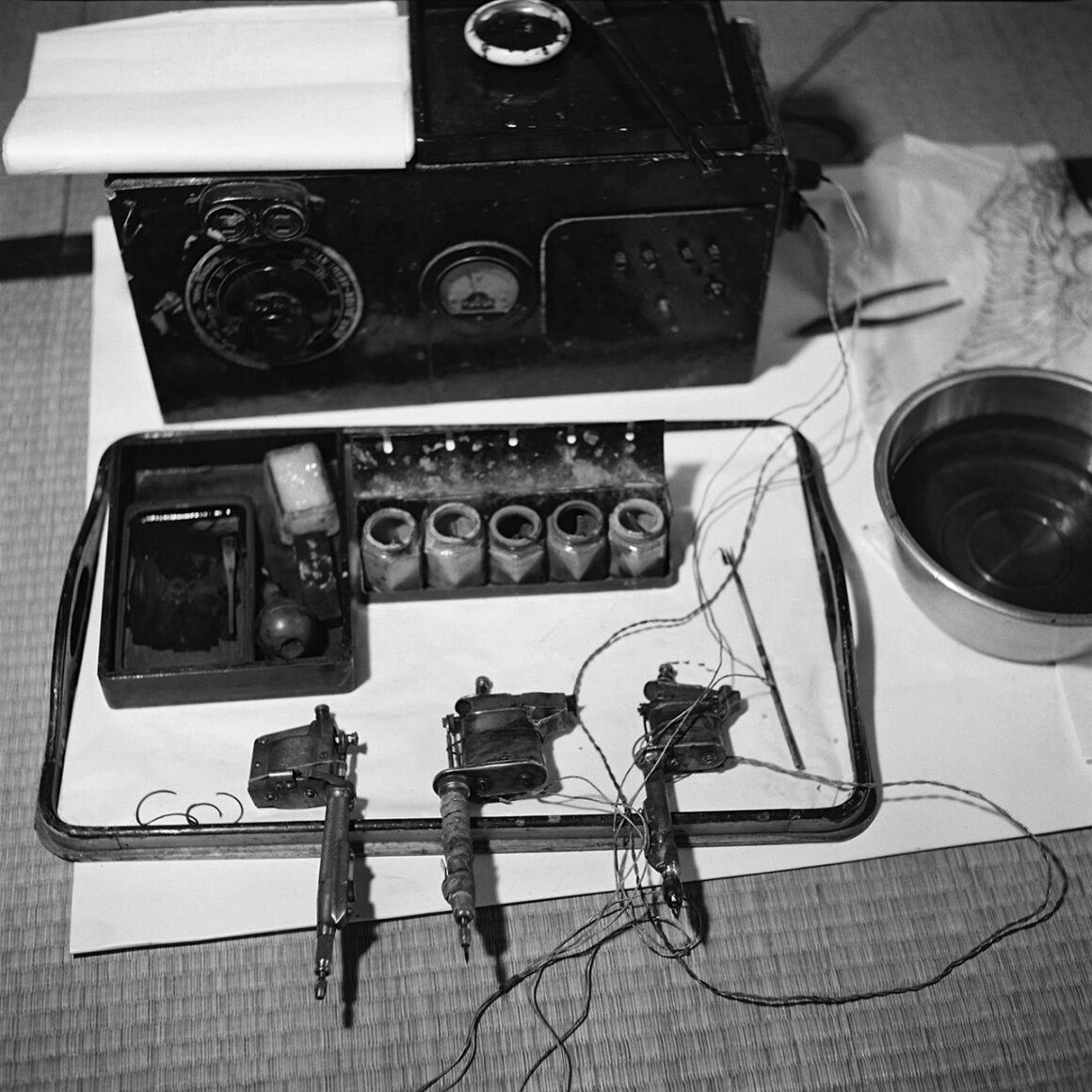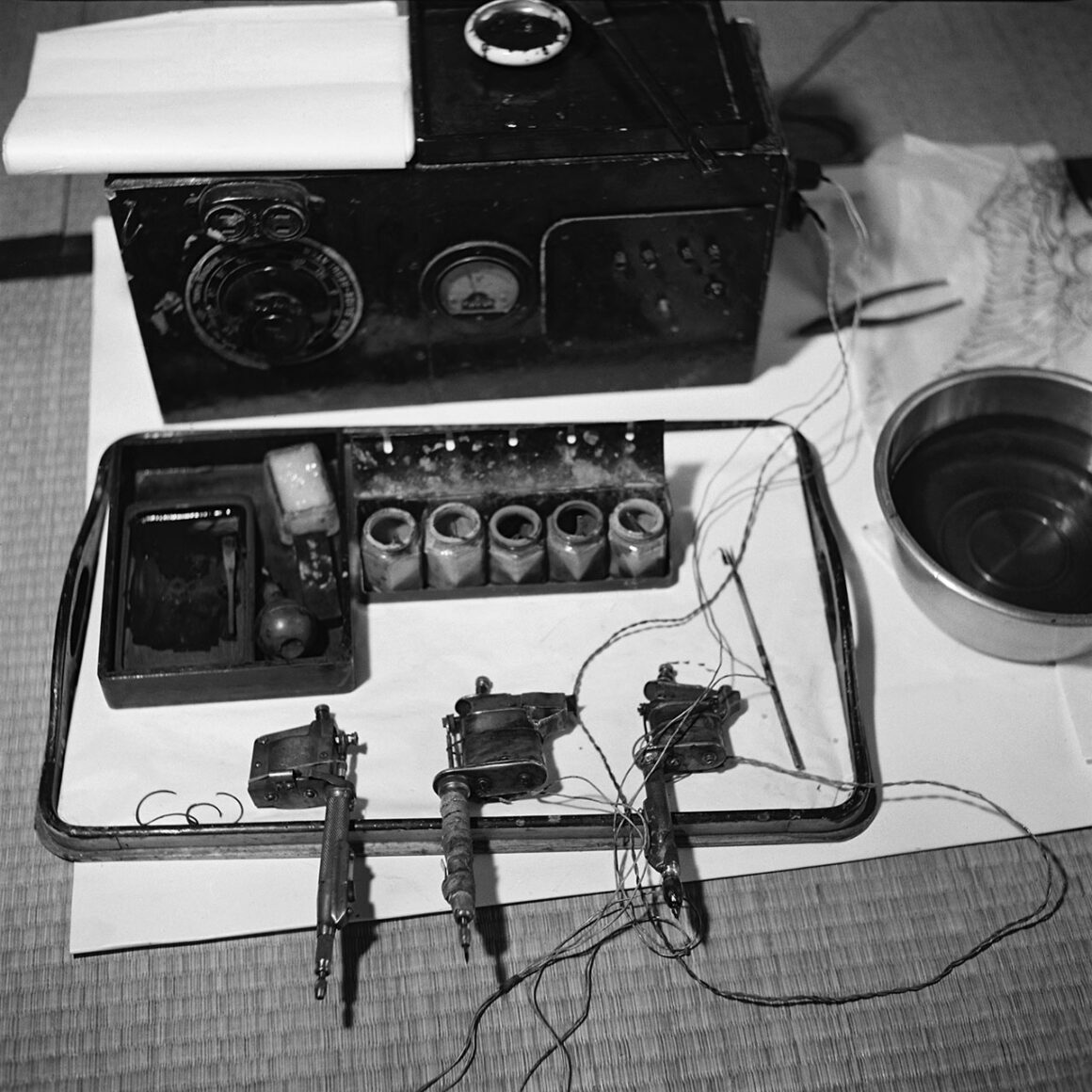 This collection belongs to Akimitsu Takagi, writer of crime novels, who was born in 1920 and died in 1995. He started writing in 1948 and in his books he recounted events related to murders of tattooed people in post-war Tokyo.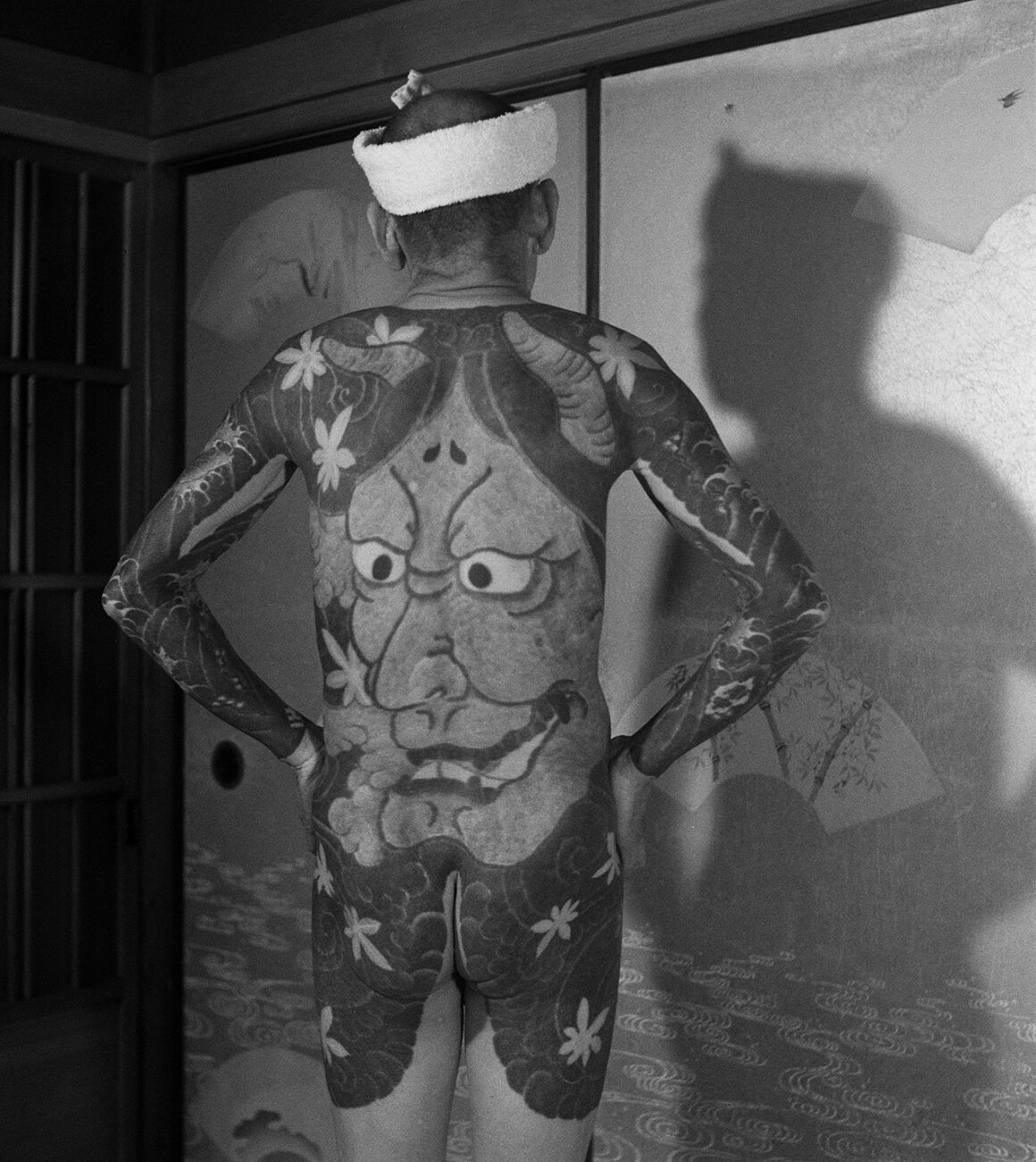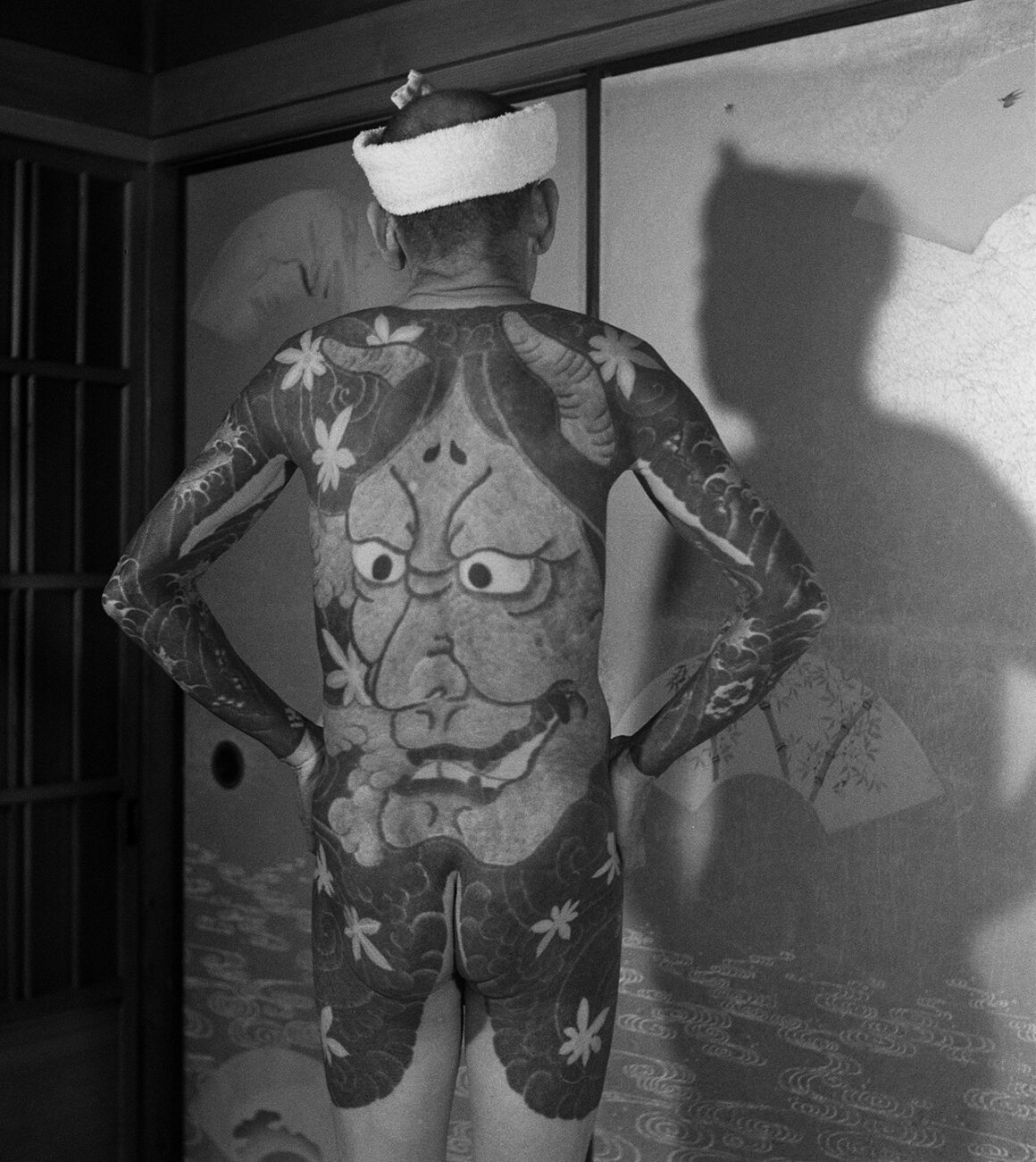 One of his novels was translated into French in 2016. That is how I discovered him. When I read it, I realised the authenticity of the information that was in the book. I had already read his name in publications in the late 1990s, so I became curious about the life of this author and contacted the French publisher to get in touch with Mr Takagi's daughter who lives in Tokyo.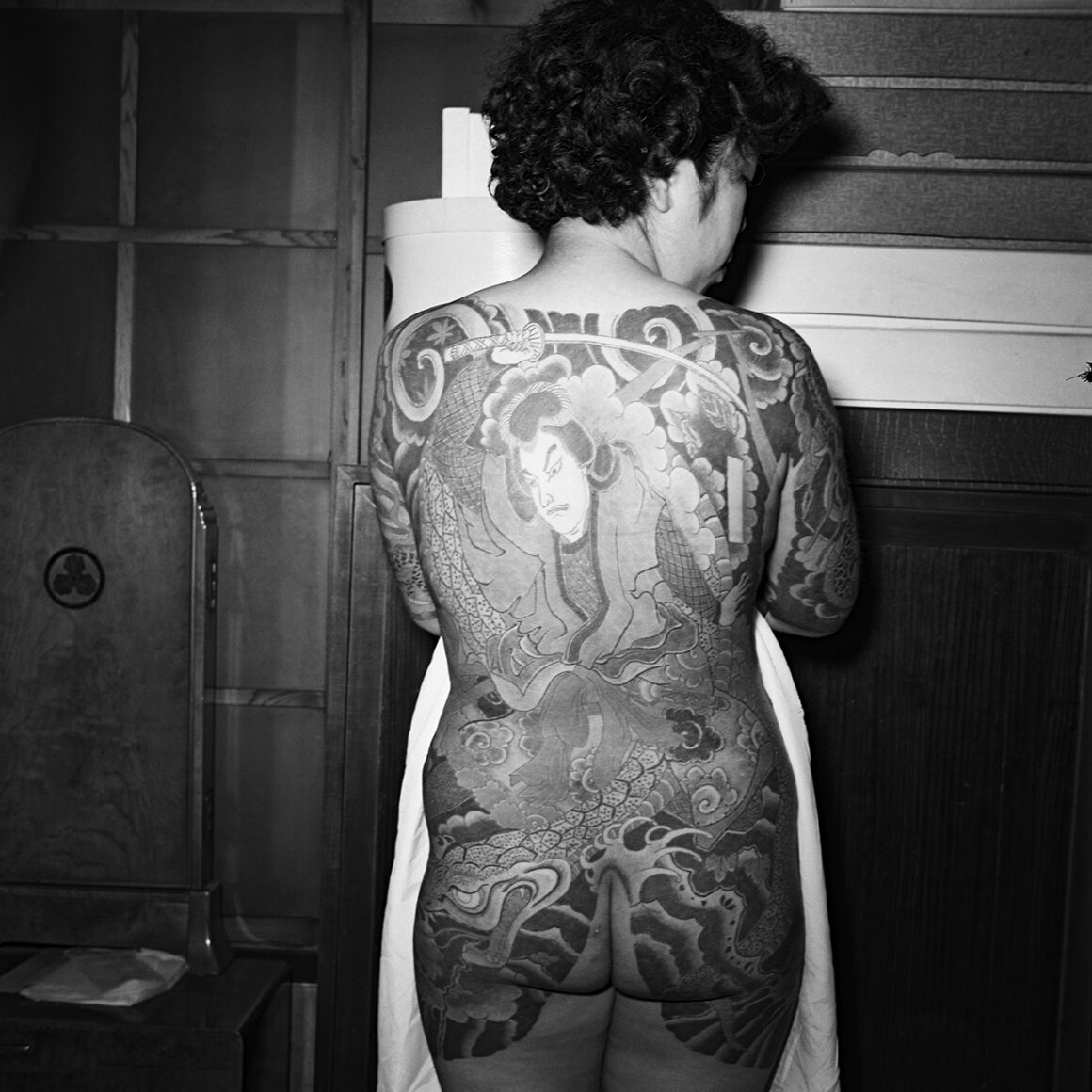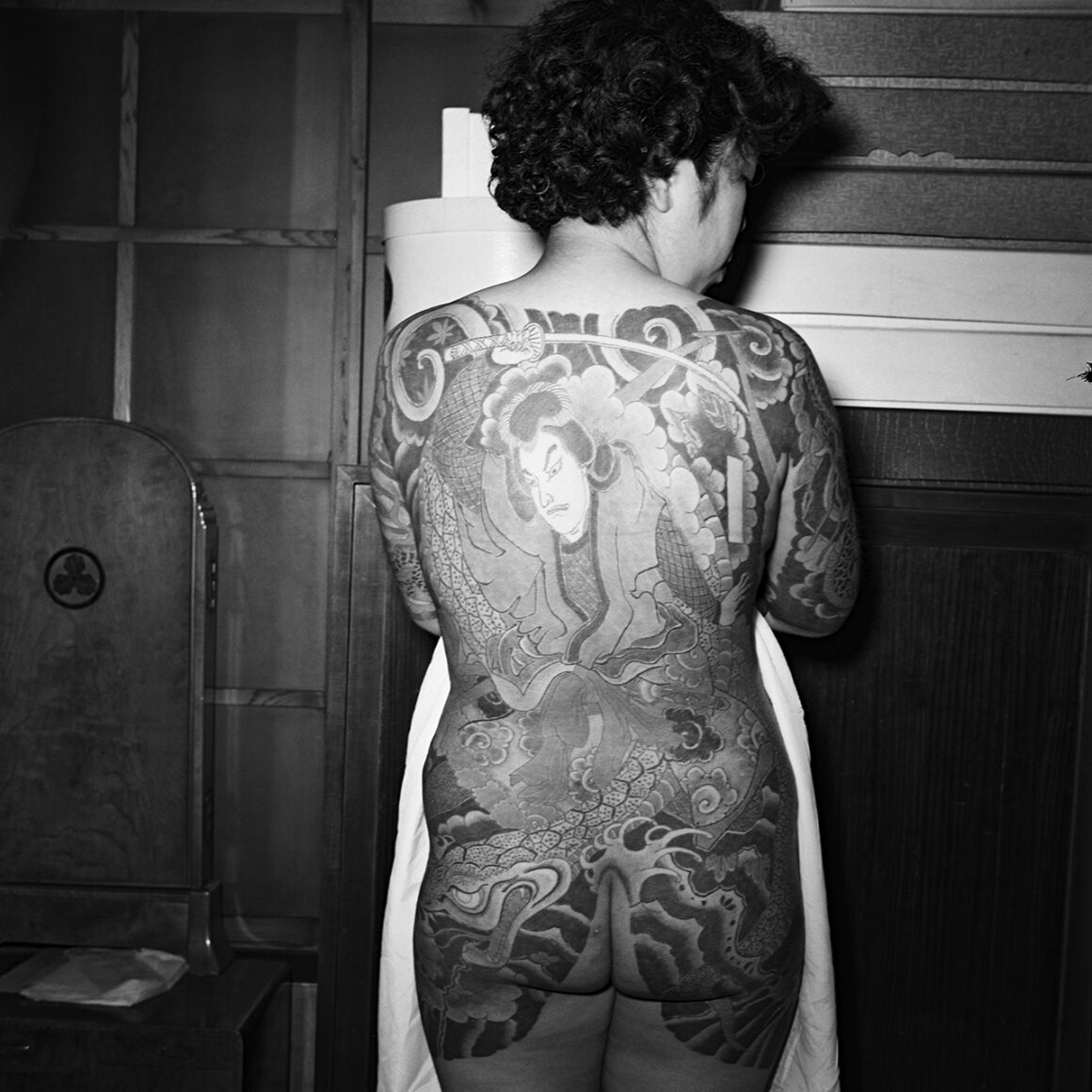 She agreed to meet us and when we met at her home she confirmed her father's passion for tattooing. She told me that he loved to take photographs and put some photo albums that were part of the family archive in my hand. I realised that they were incredible.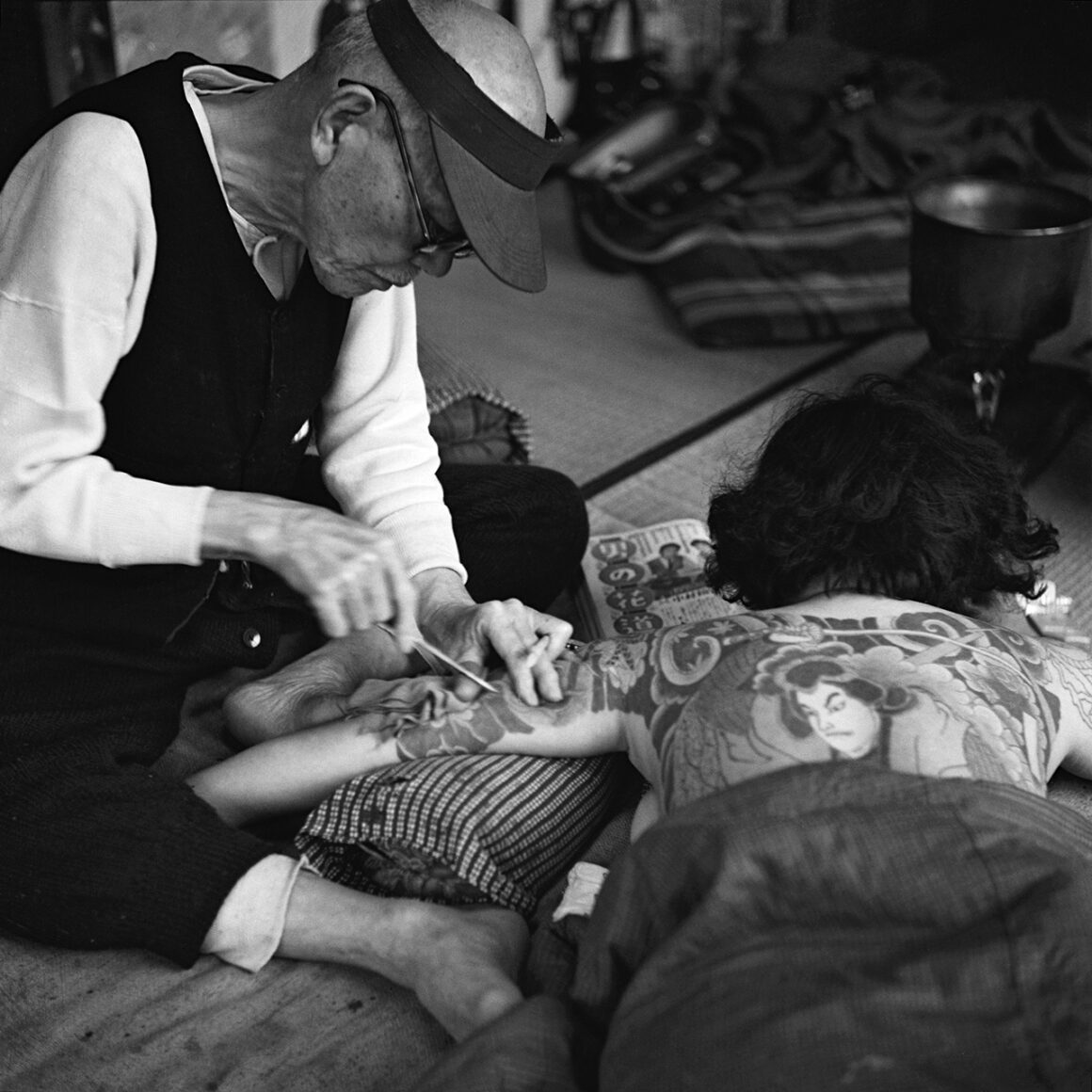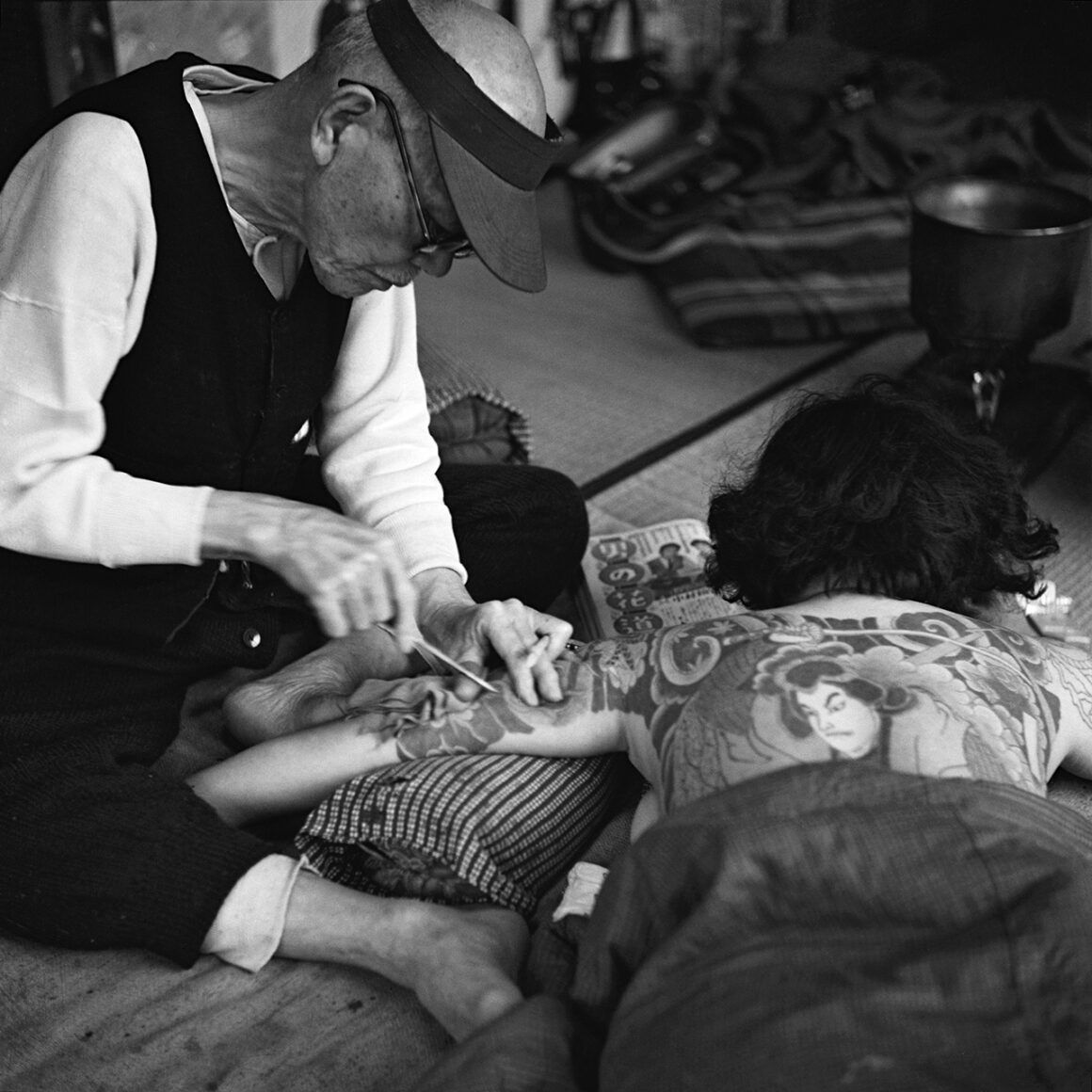 All the photos had been taken by Mr Takagi, a very eclectic and talented person, an engineer who had turned to writing and then photography after the war. Takagi thus began documenting Tokyo's best tattoo artists active between 1950-1960 and tattooed people.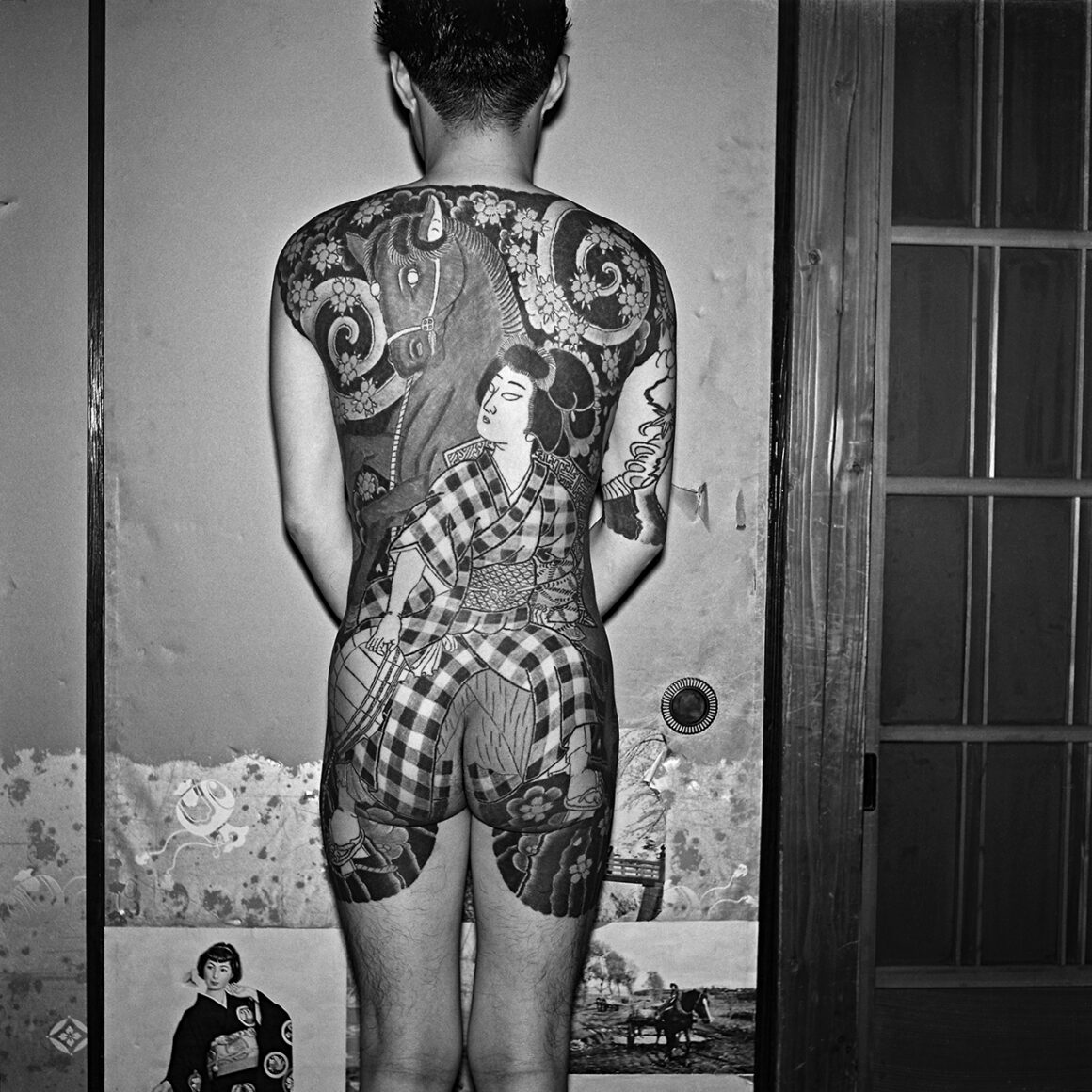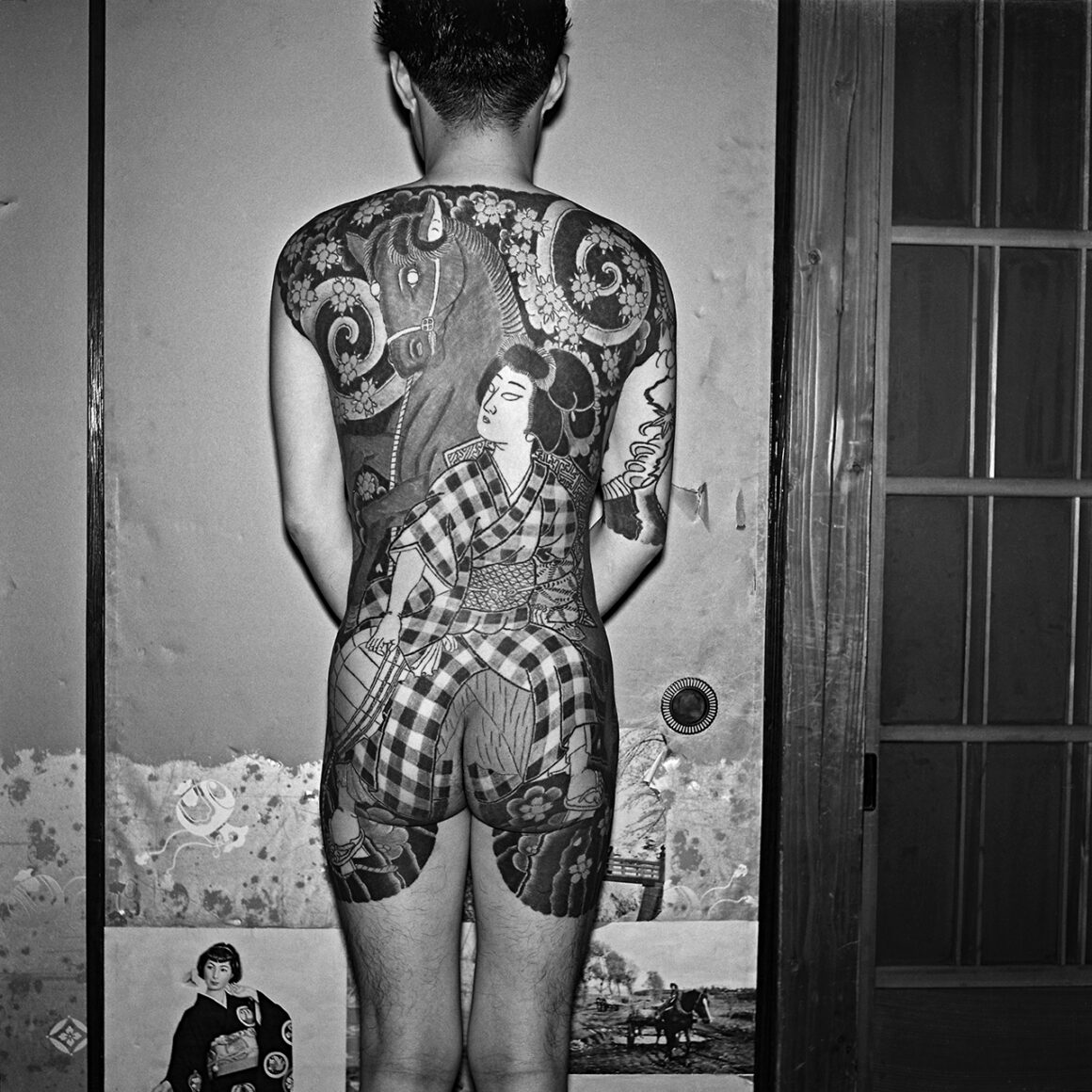 One of the most interesting things about this archive is that it focuses on tattooed women, something unique at the time because there are very few photos of tattooed women. In fact, it is always thought that it was only a male practice, when in fact it was already a frequent practice among women back then.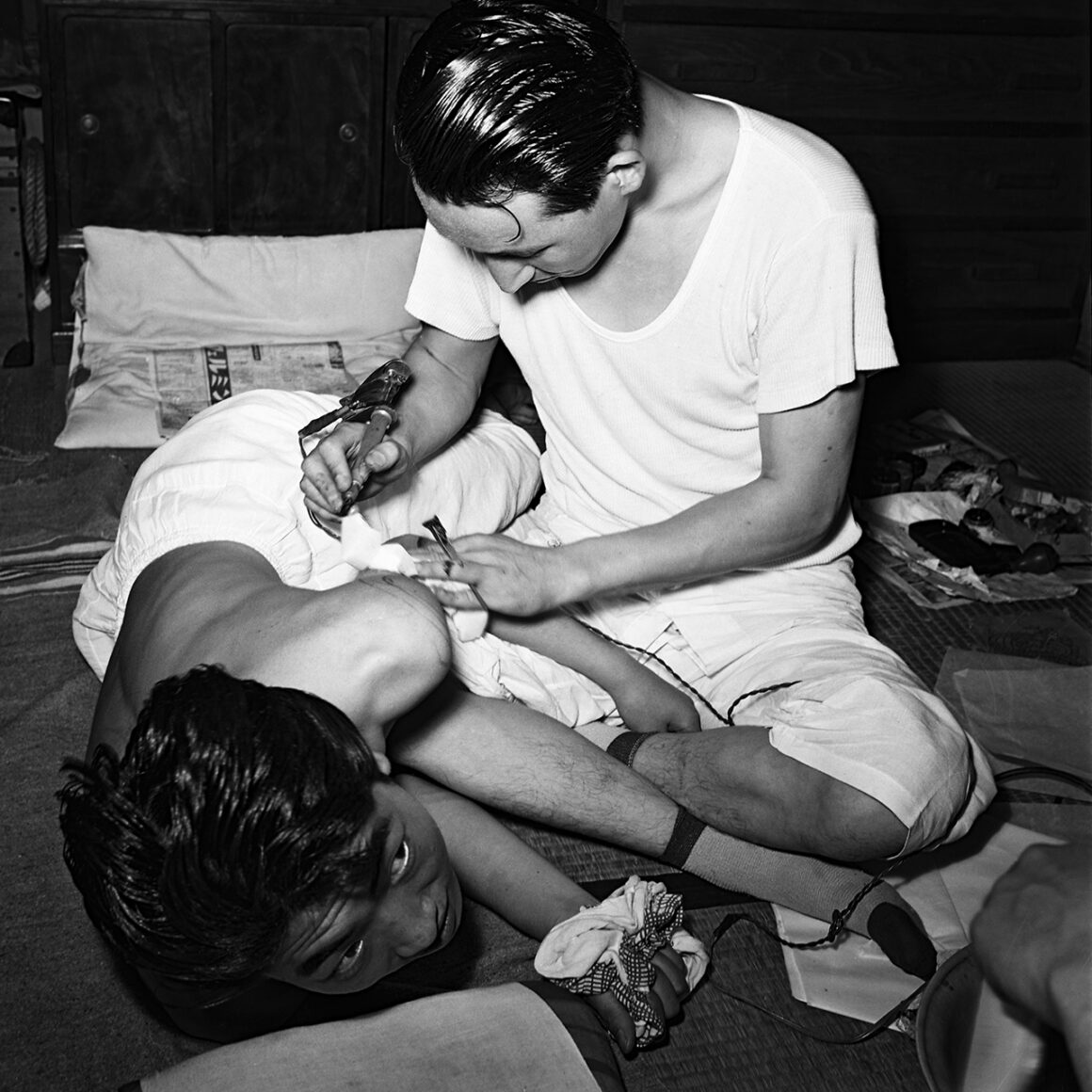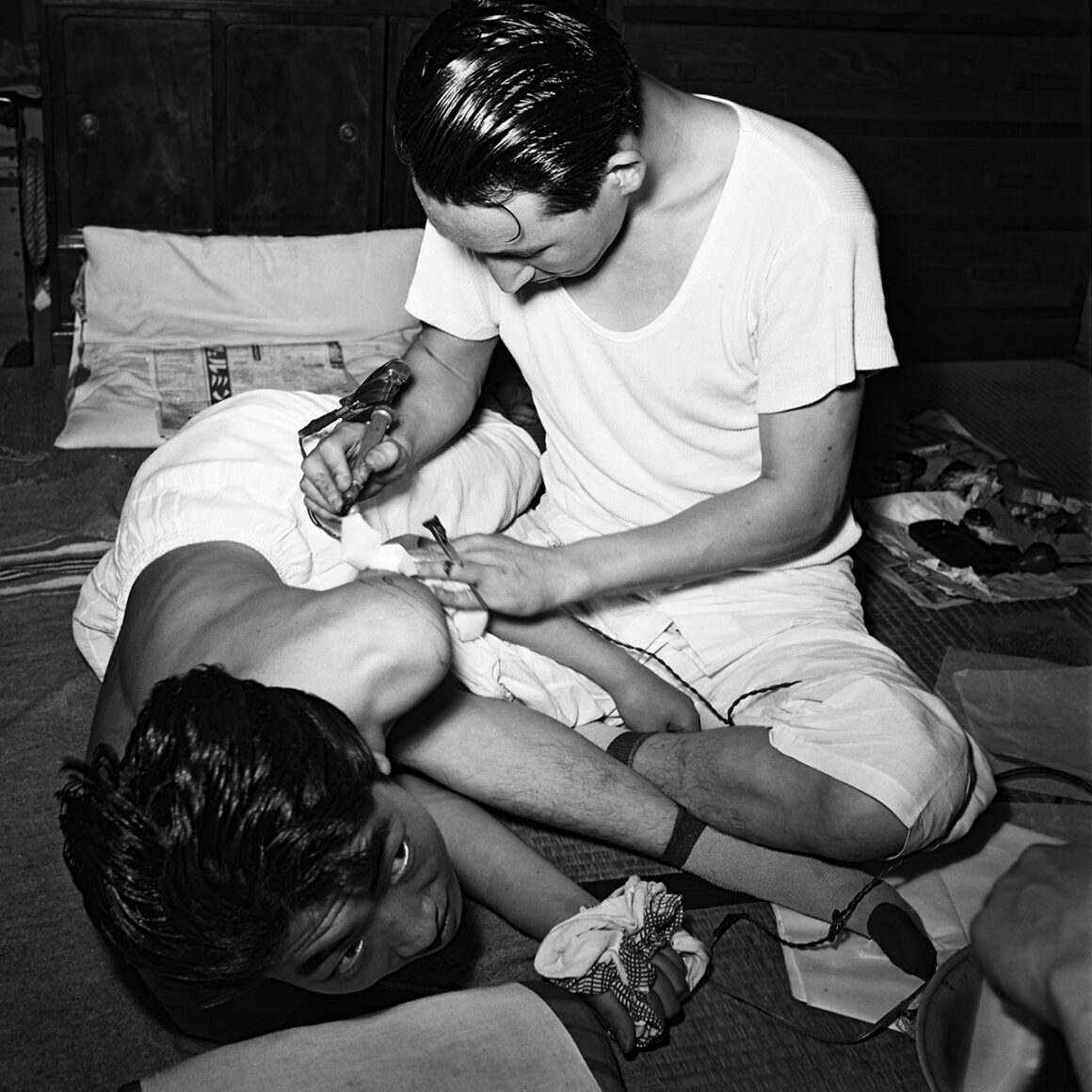 The collection belongs to the Takagi family and consists of (rolleflex copy) 134 medium-sized photos. It is contained in the book The Tattoo Writer, first printed in 2022, which sold out and is now in its second reprint.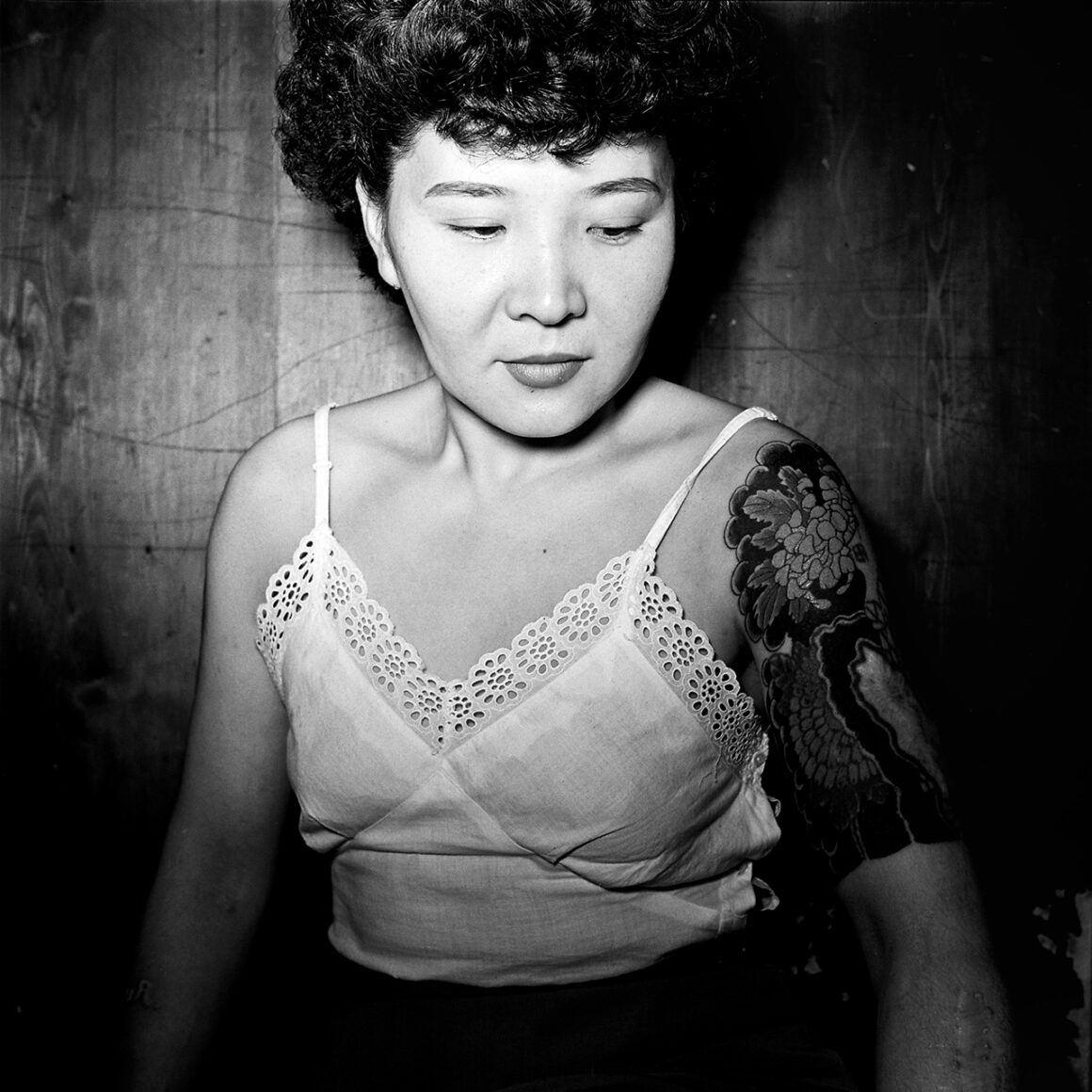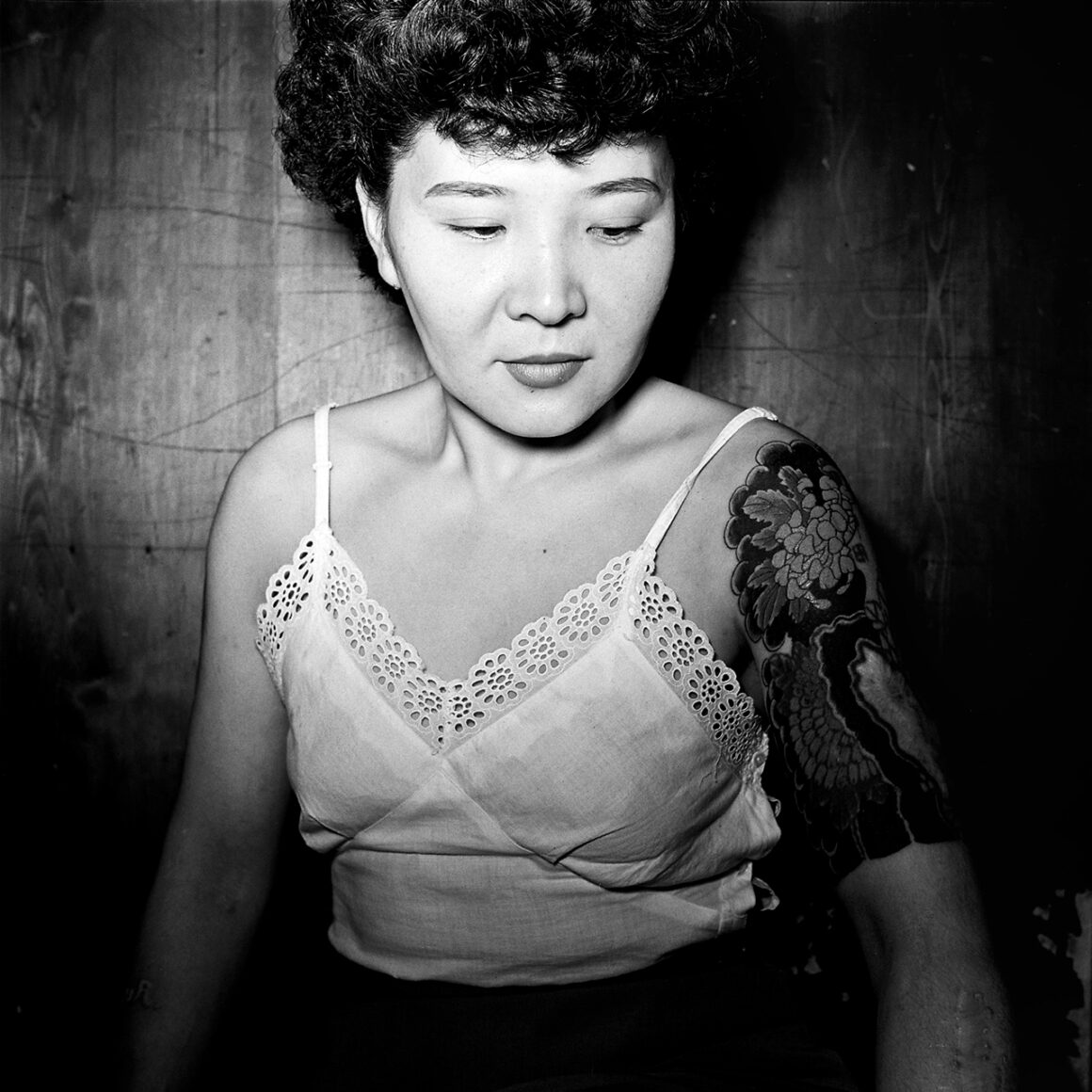 For this edition, the photographs in the book were scanned from the original negatives. These old documents are almost 70 years old and although they arrived in an exceptional state of preservation, they have been specifically cleaned and restored.
TATTOO LIFE MAGAZINE
Don't miss to have the new amazing issue of Tattoo Life Magazine. Choose and shop now your version…