Bishop Rotary presents another episode of "Friday's with Franco", and this time the special guest is our publisher Miki Vialetto, who talks with Franco Vescovi about the status of the Tattoo Industry, the future of tattoo conventions and much more.
Miki Vialetto joins Franco Vescovi to discuss about the tattoo world after a global pandemic, and we think that all the tattoo artists out there will benefit from this interview.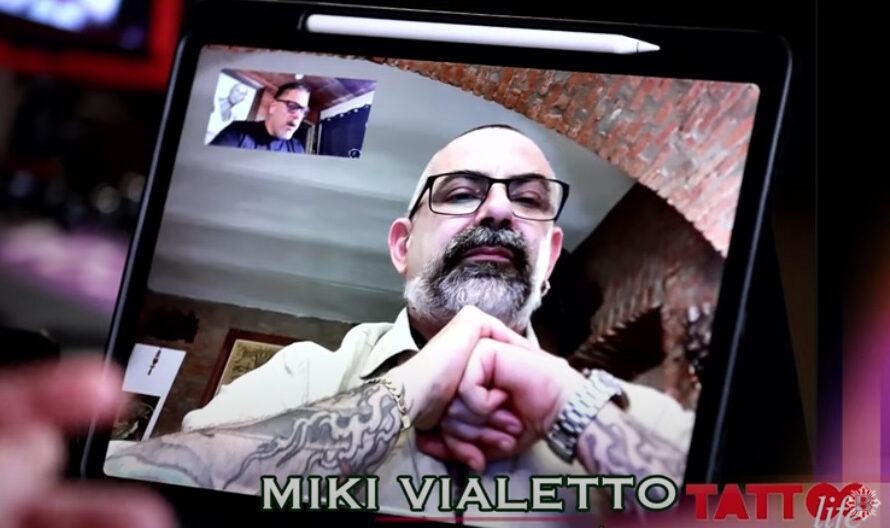 Do not miss this debate, which is full of ideas, reflections and insights to understand at best the present in which we live.