We're in San Diego, California, to visit the tattoo shop and art gallery that Japanese tattooist Yushi (@yushitattoo) has chosen to open here after years of experience first in Japan and then in Korea.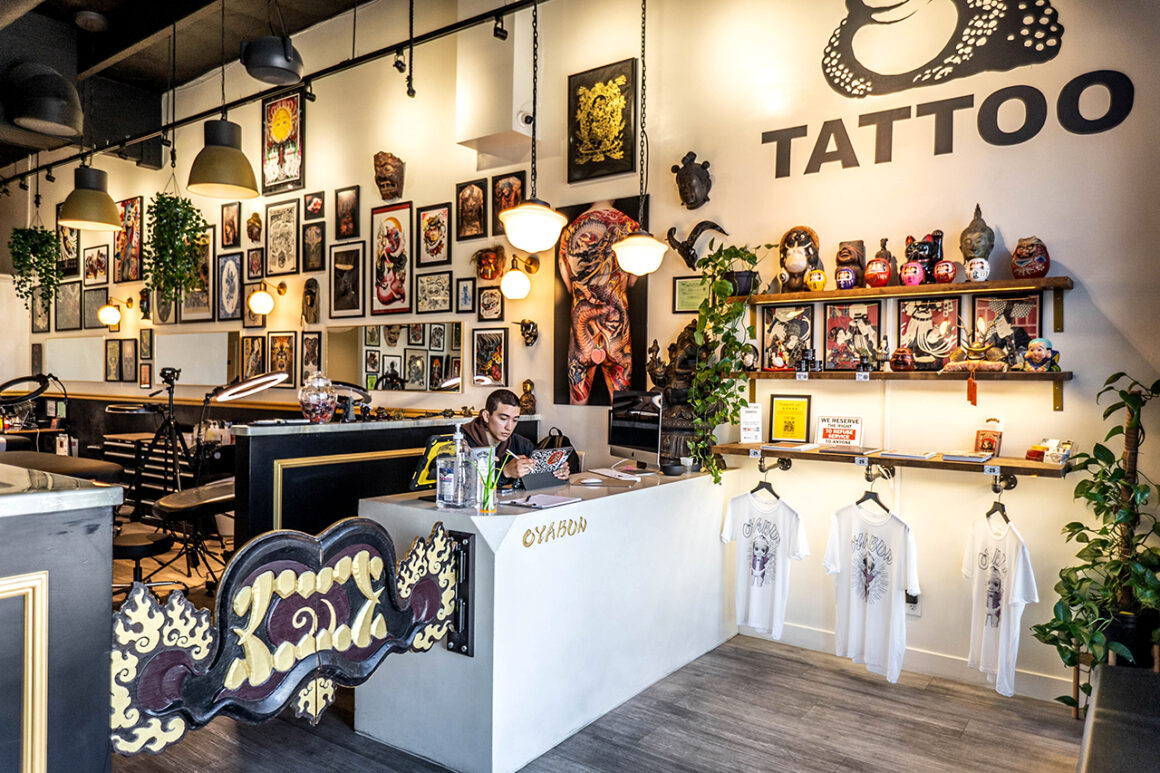 The name Oyabun might suggest a place devoted exclusively to Japanese tradition but actually, behind the name lies a philosophy deeply rooted in tattoo as a whole. As well as a mission which Yushi and the rest of the team have set themselves…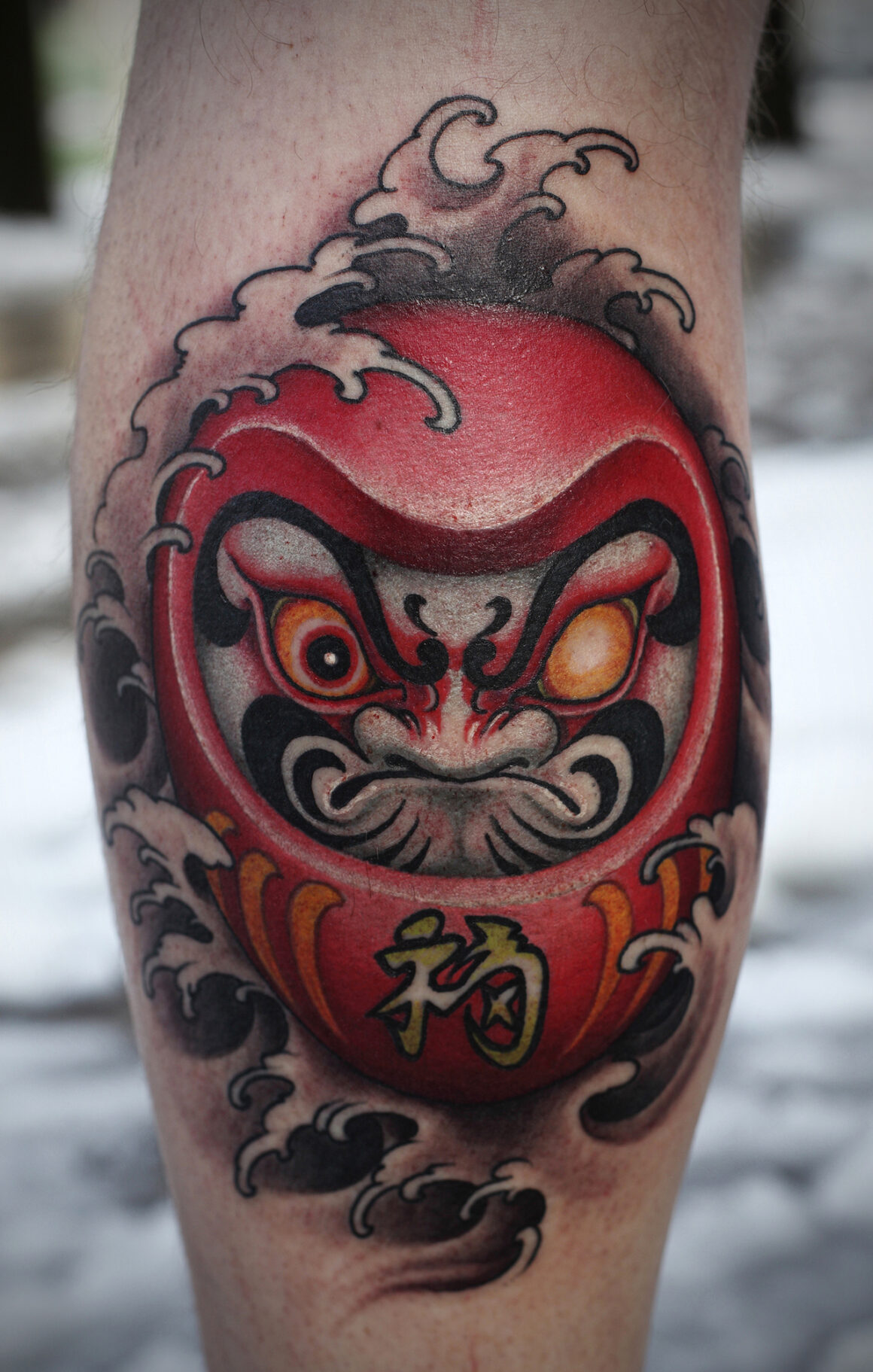 "Oyabun" is a Japanese term that refers to the boss of yakuza, which as you know is a Japanese organized crime syndicate. So it is not connected with the fact that we do tattoos in the Japanese style but rather to our mission: to create tattoos that empower people to feel like the boss in their own lives, giving them the confidence to pursue what matters most to them.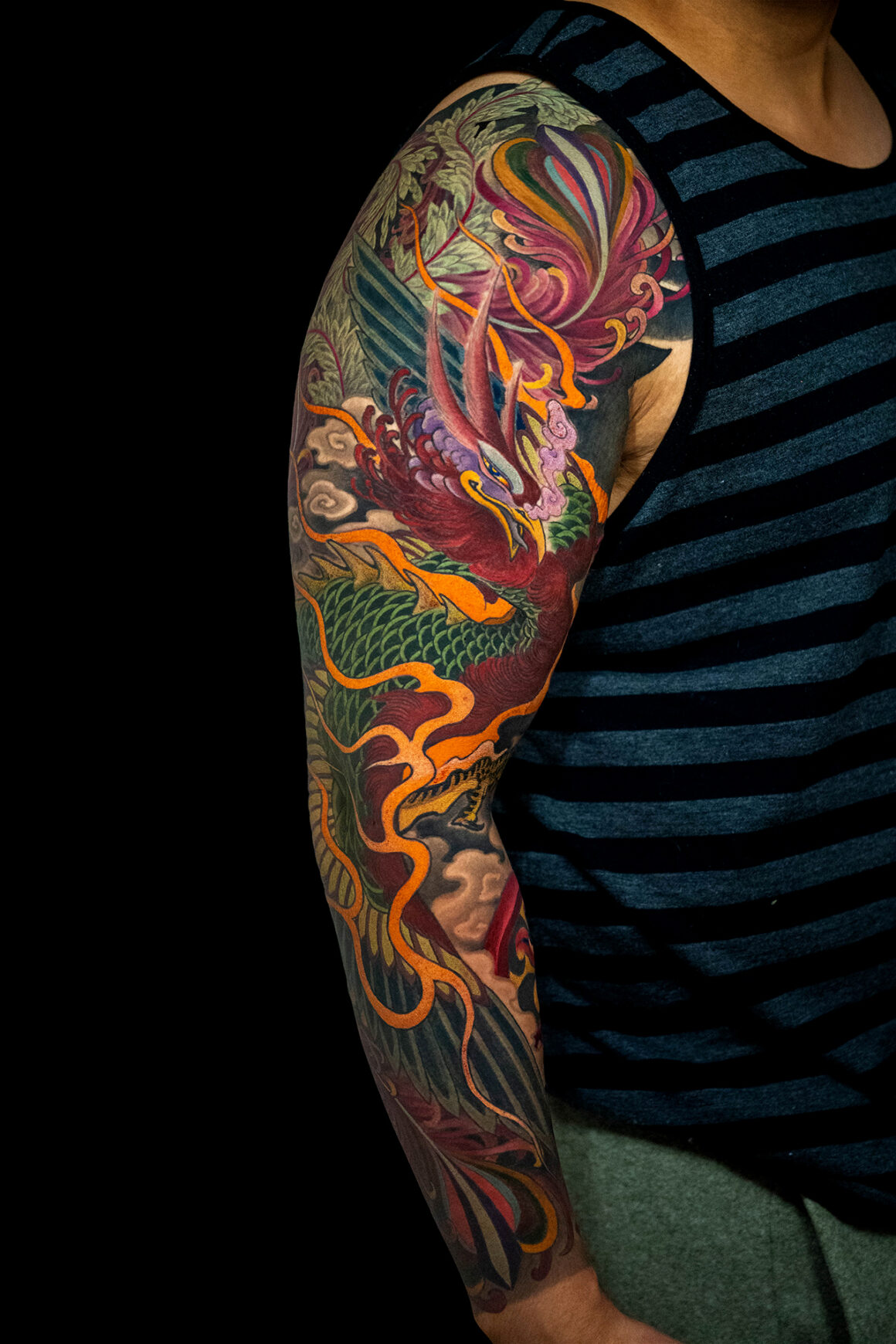 'Oyabun,' may suggest that we are a Japanese-style only shop, but we welcome artists who specialize in different styles. We are open to various types of art and artists, and we encourage diversity and creativity in our shop.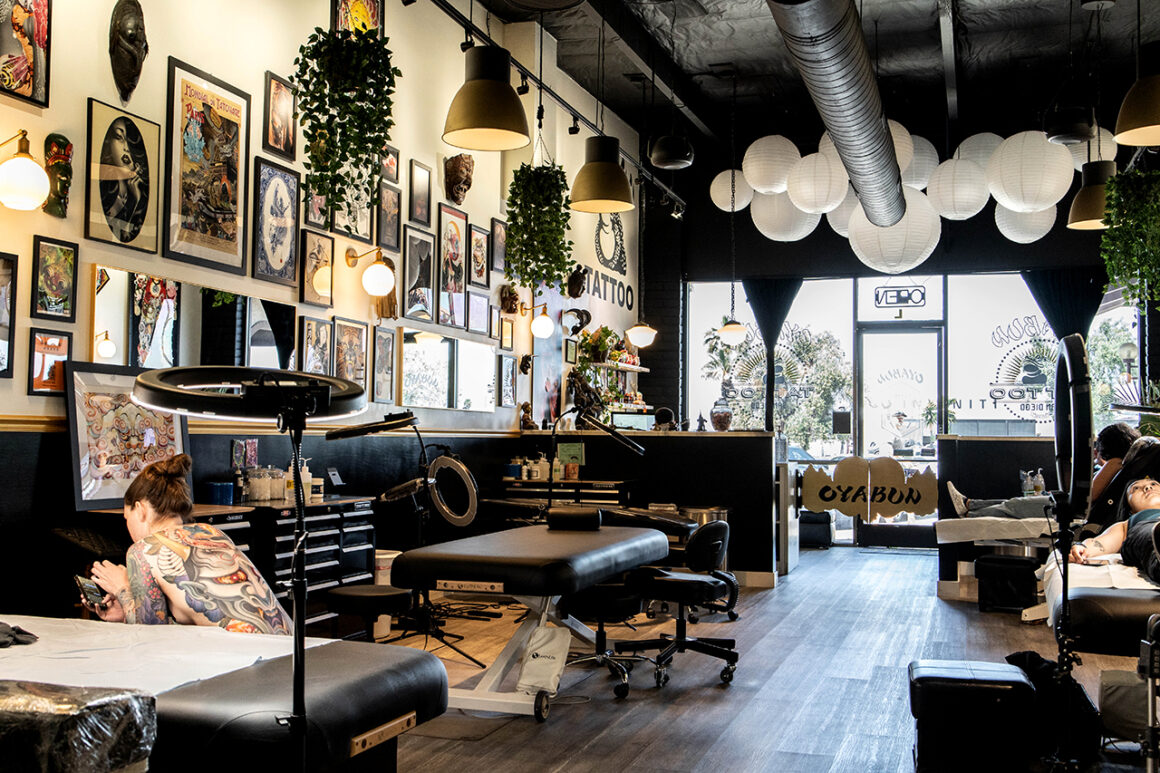 I opened the shop on my own in 2020, during the pandemic. Now I have James, QSUN and BAKI working alongside me and two apprentices.
After spending years trying to become an "Irezumi" tattoo artist, I realized that this was not my true passion. Instead, I pursued a new school style to develop my own unique artistic expression and expand my command of different styles and techniques.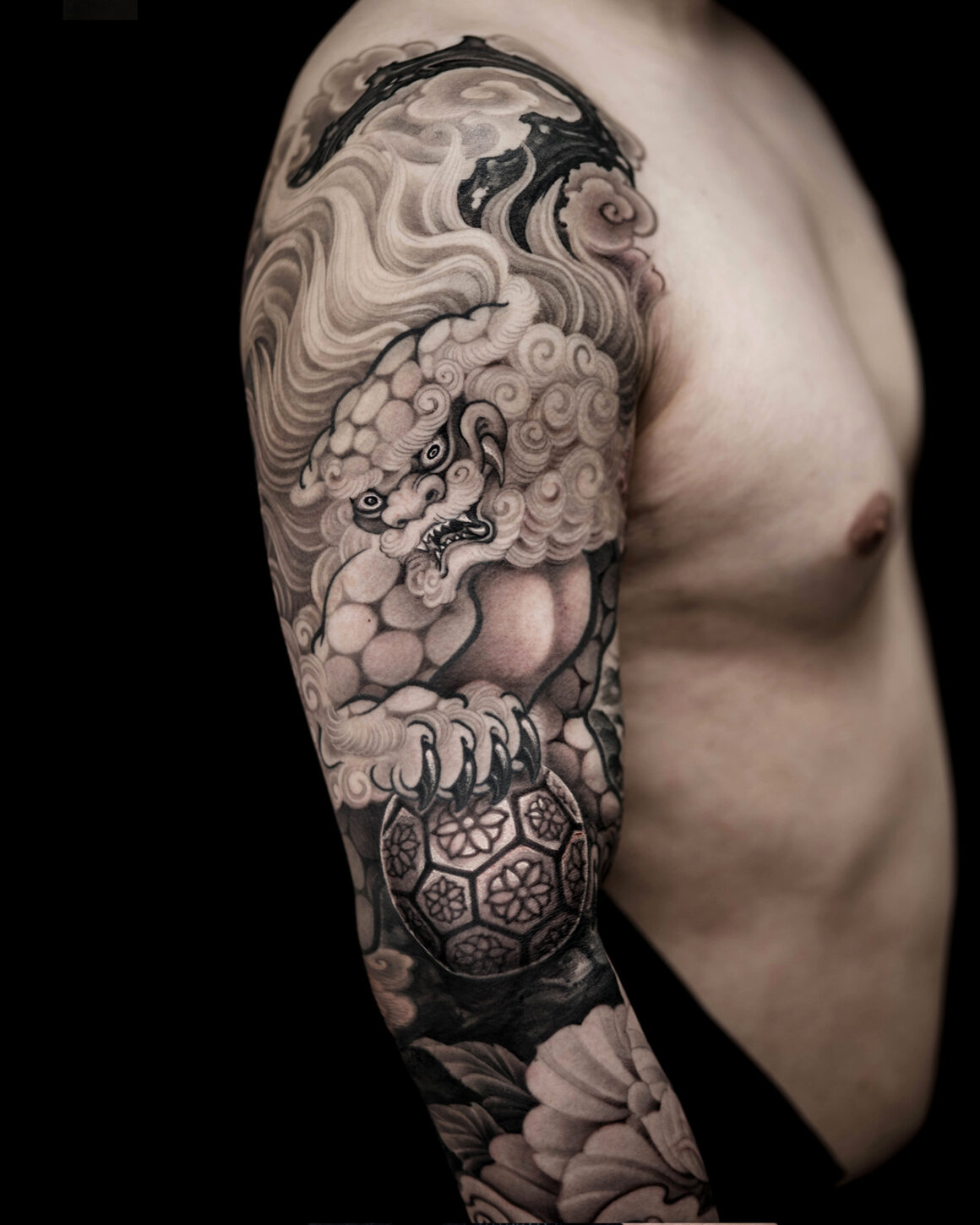 Currently, we primarily work with appointment-only clients, as we specialize in certain tattoo styles and have a high demand for our services.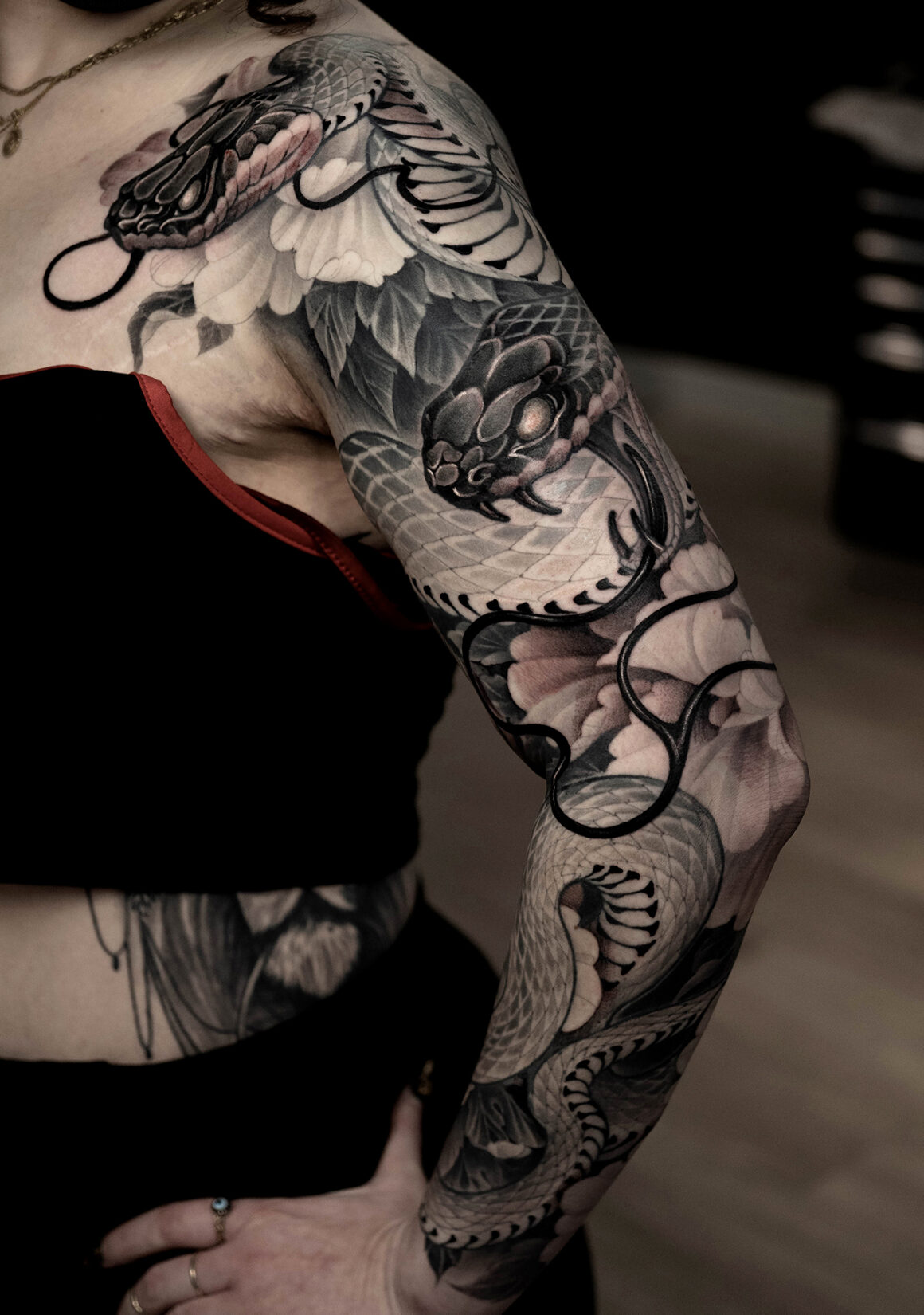 We are actively seeking talented artists to join our team who can provide excellent service to our local clients with stable skills and a professional attitude. And who share our passion for growth and development!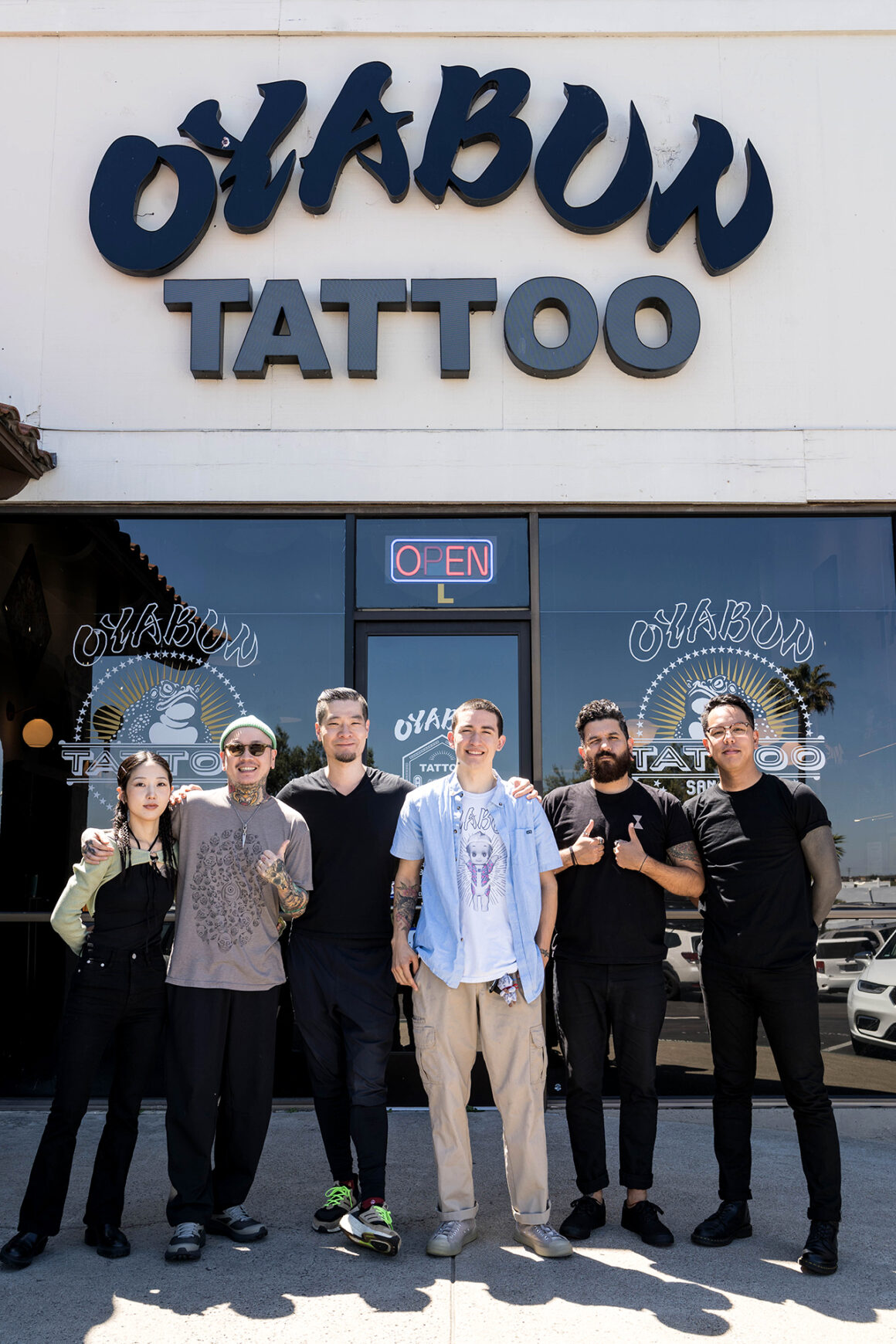 TATTOO LIFE MAGAZINE
Don't miss to have the new amazing issue of Tattoo Life Magazine. Choose and shop now your version…