Marco Grassi is an Italian painter born in 1987 in Reggio Emilia. His family had no history in the creative arts and his studies began with a high school diploma in accounting.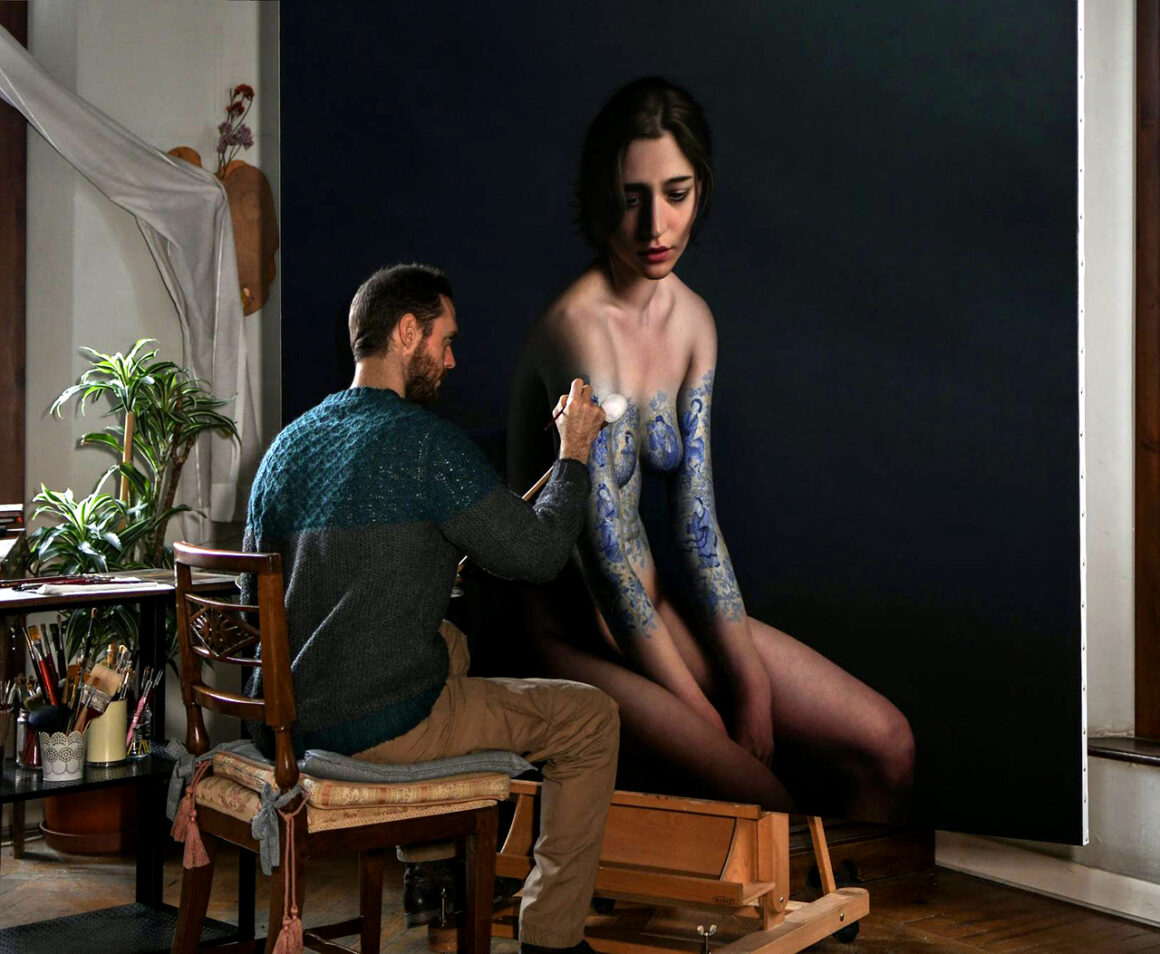 All the same, despite their professional background, it was a family with a great passion for Renaissance and Baroque art; his father was a major collector of Chinese porcelain and in the house there were countless volumes about ancient and modern art.
This doubtless inspired Marco Grassi as a child and at 19 years of age, once he had graduated from high school, rather than follow up his studies in accounting he decided to follow his instincts and made a radical shift in his professional training by enrolling at the academy of fine arts in Bologna.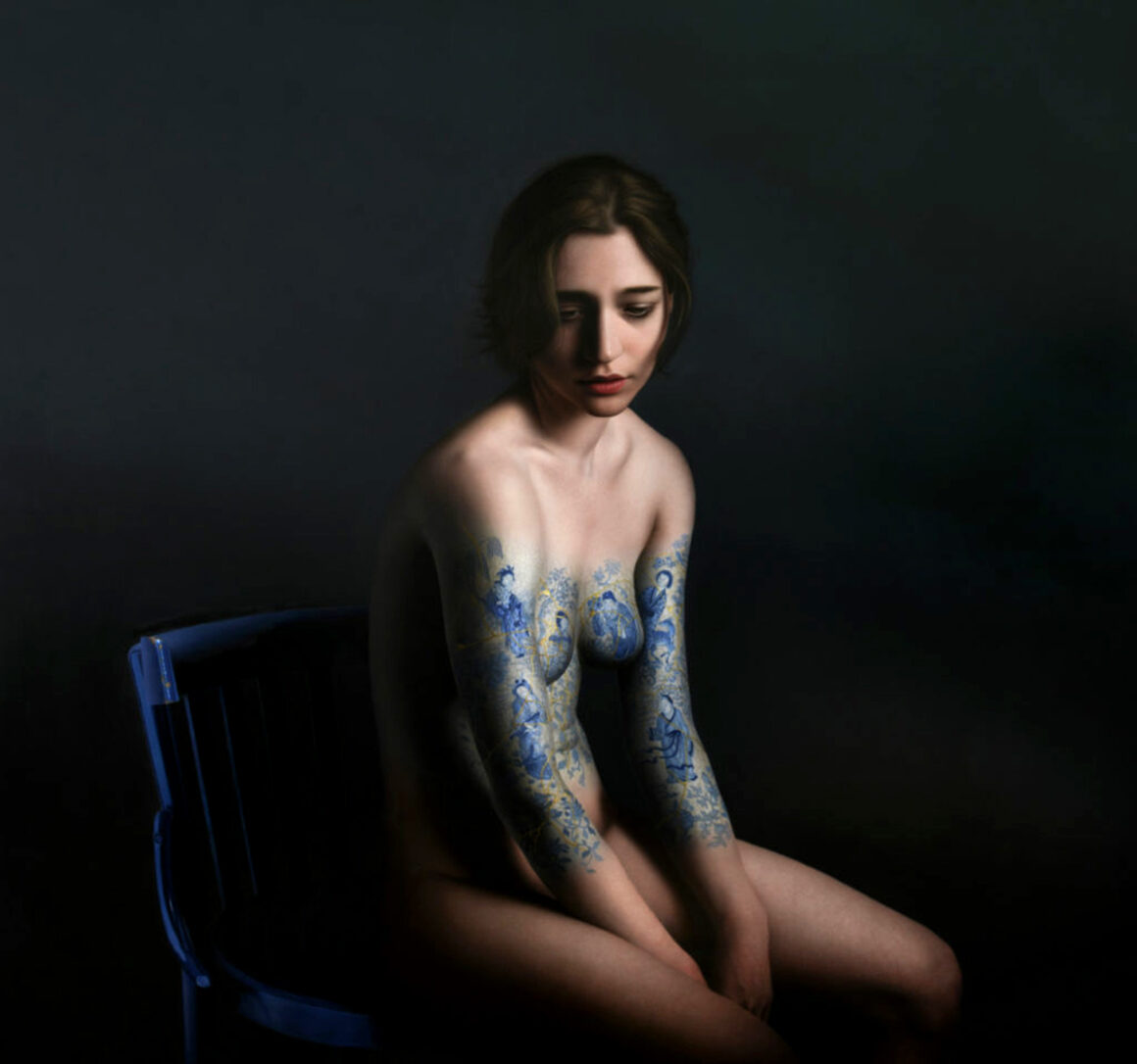 Here he began to attend the course on restoration, not painting, but paradoxically, to this day he sees this initial choice as an advantage. In this way he missed out on the figure and therefore the influence of a painting teacher who can be so decisive for a budding artist in terms of aesthetic inspiration and style. Restoration allowed him the chance to become familiar with historic materials and understand how the great masters of the past worked.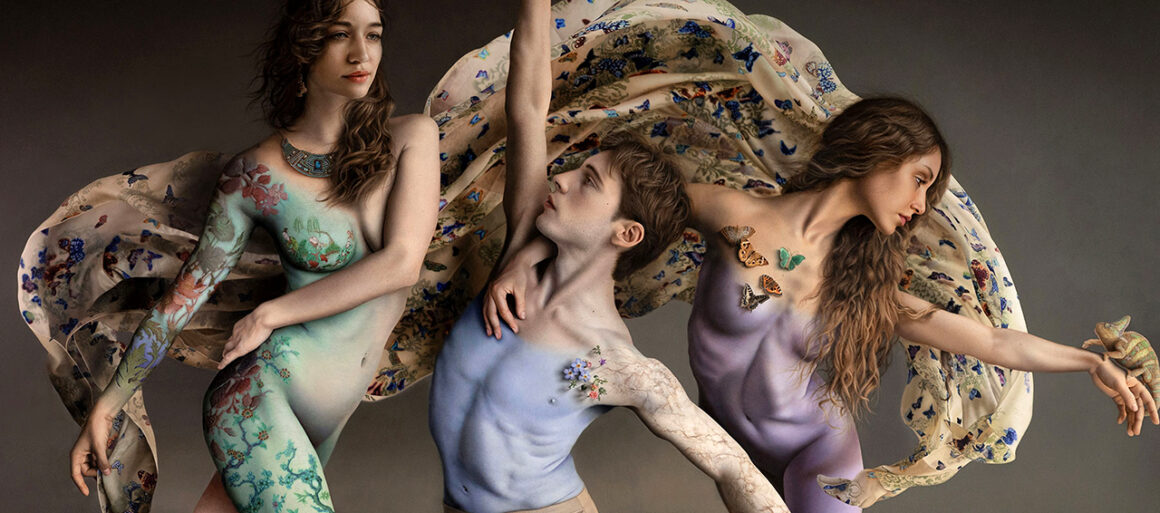 Once he finished his studies, he began to work as a self-taught painter in oils, making great progress independently but learning from his studies and technical experimentation. In 2013 the artist organised his first personal show, keeping costs down by limiting it to just one day.
It was a huge success and resulted in the sale of every painting on show. It was then that the artist understood that he had chosen the right path and that art would become the focus of his life.
Marco Grassi's style is often defined as Hyperrealism or Photorealism, though to be honest, the artist does not limit himself to the mere representation of bodies, still lifes or portraits but above and beyond the compositions which are always original creates surreal scenes which push the technical boundaries of Realism to the extreme.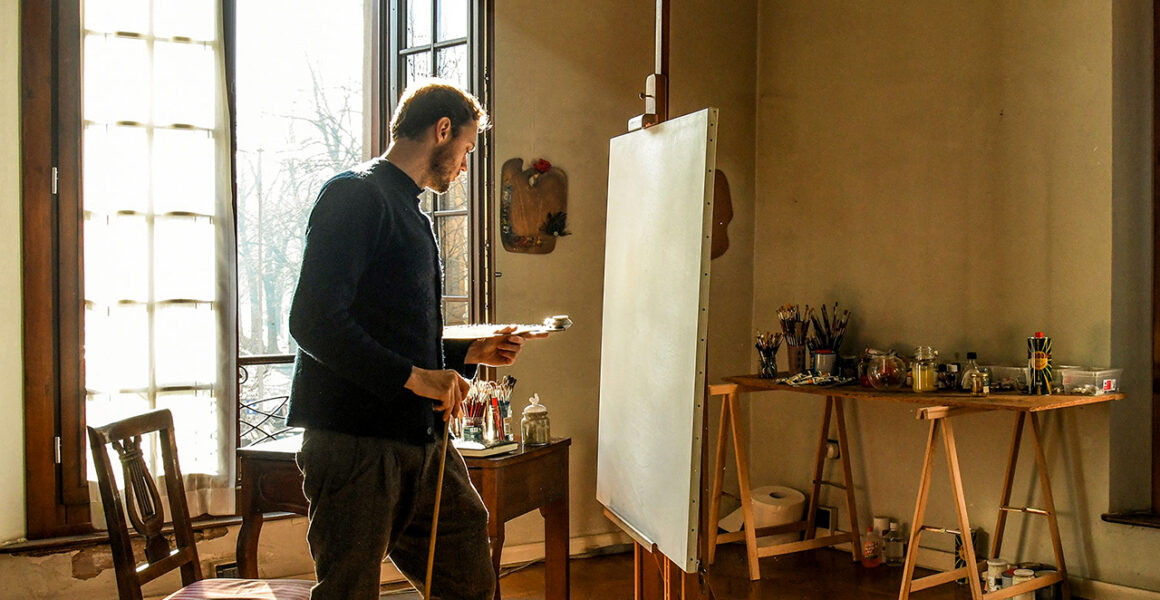 It has to be said that the personality of every artist is reflected in their preferred style and therefore style is never a choice but a form of self-expression and in this case we can see the artist's own personal traits in the obsessive perfectionism which distinguishes his work.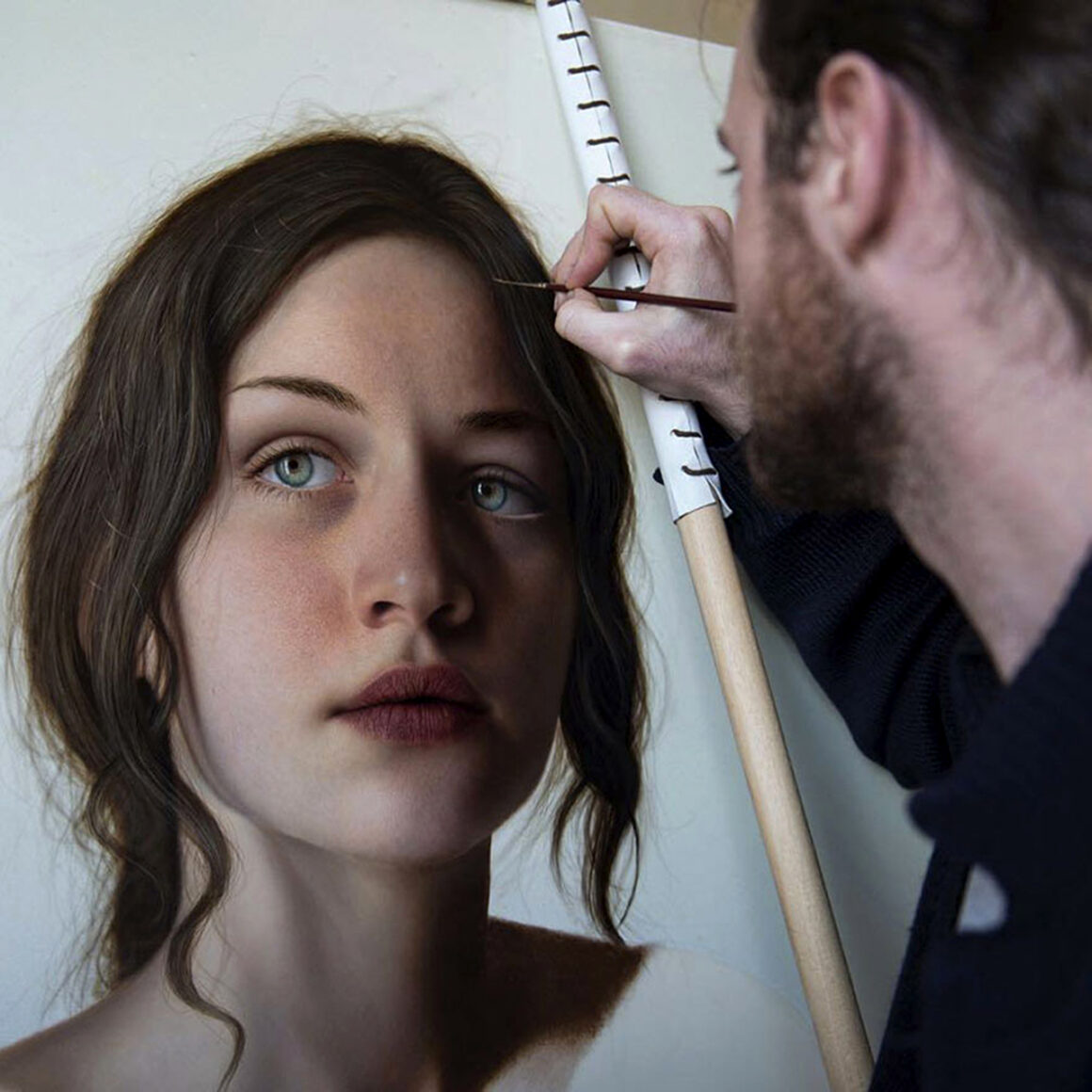 The theme which emerges in his work is a kind of investigation of the depths of the psyche and behaviour of human beings, introspection, that which is not seen from the outside and is hard to understand and finally leaves us more questions than answers. The constant inner struggle which arises from the conflict in the human soul.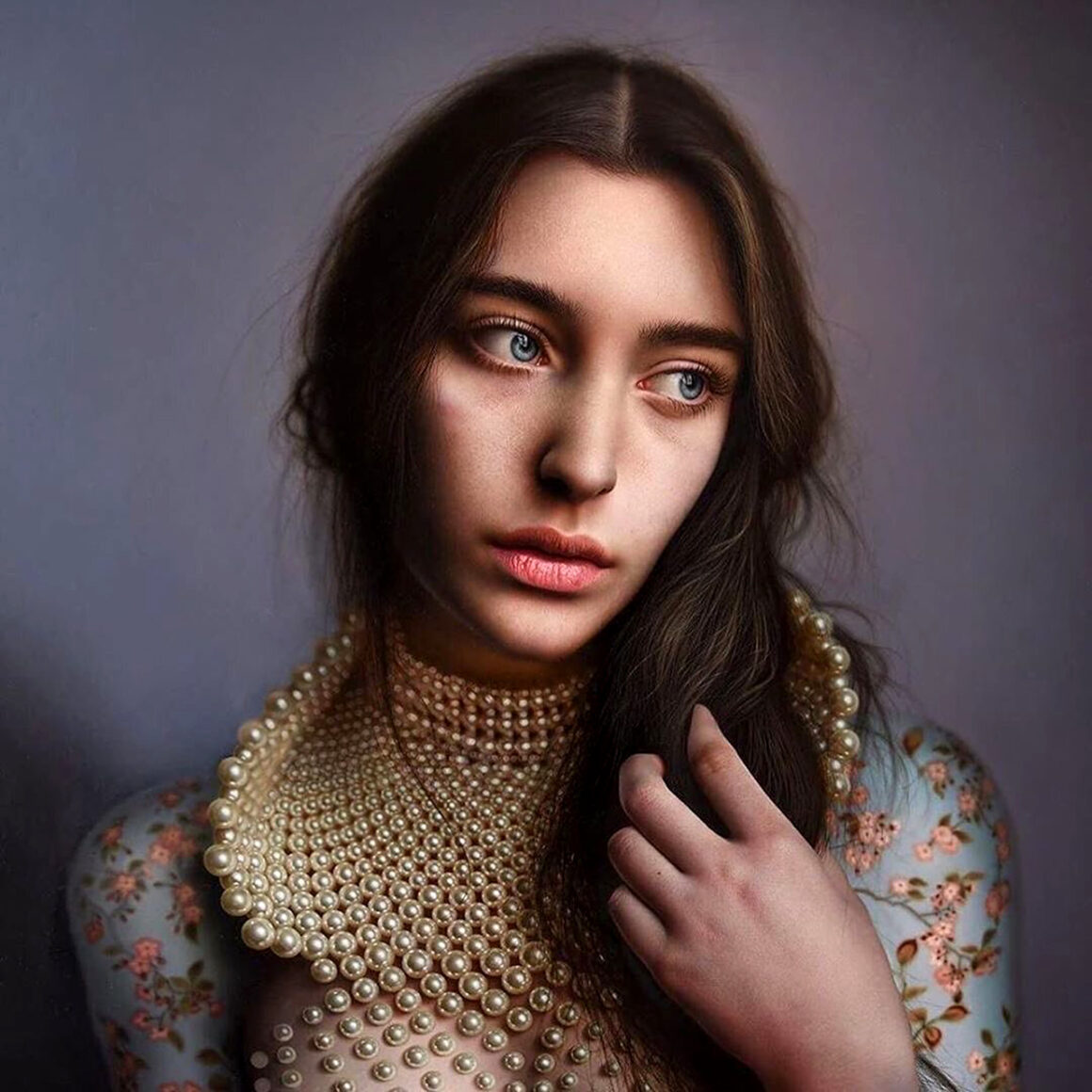 Marco Grassi has an incredible talent for producing extremely precise details so that, as often happens in hyperrealist painting, it is hard to tell the painting from photography. The artist takes several months to complete ech painting. One of his signature pieces, for example, "paradox of evolution", is a large scale painting commissioned and painted for Ibex which took over three and a half years to complete.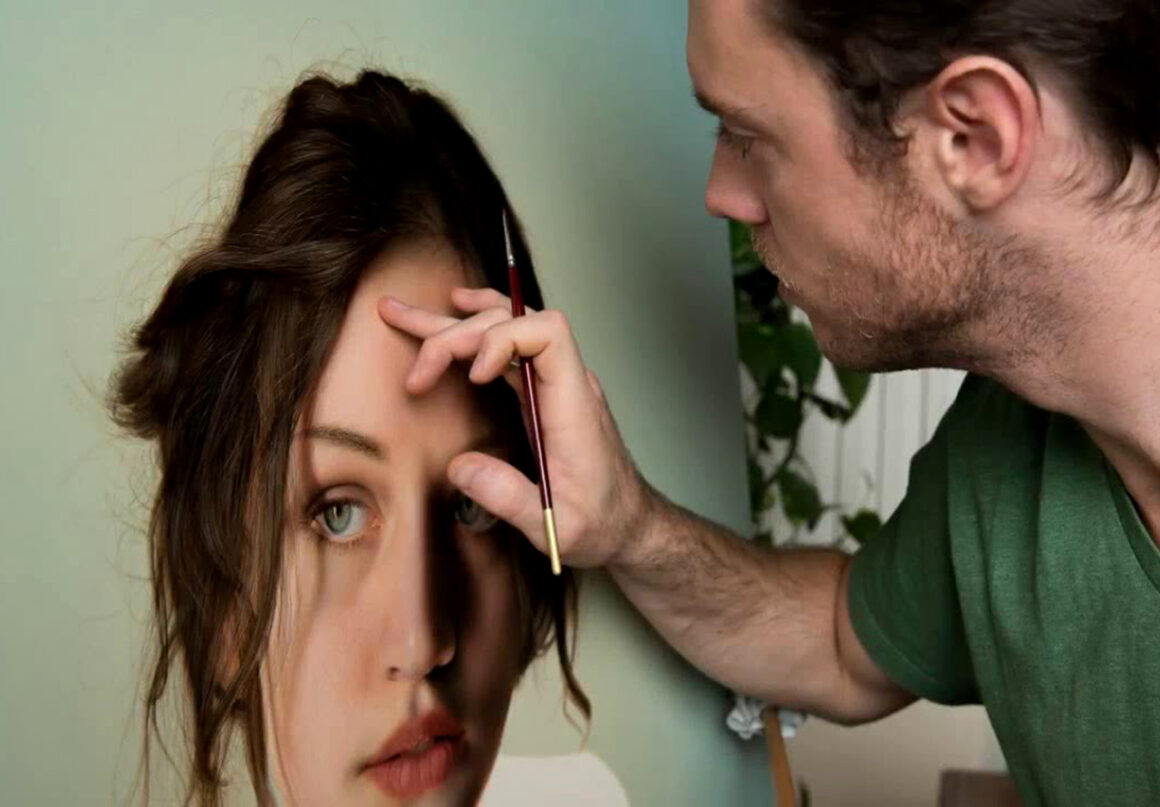 The painting is an incredible collection of microscopic brushstrokes cleverly arrangeded in order to perfectly recreate the texture of human skin in all its modulations, bringing to life three dancing figures who interact with the natural environment and animal kingdom.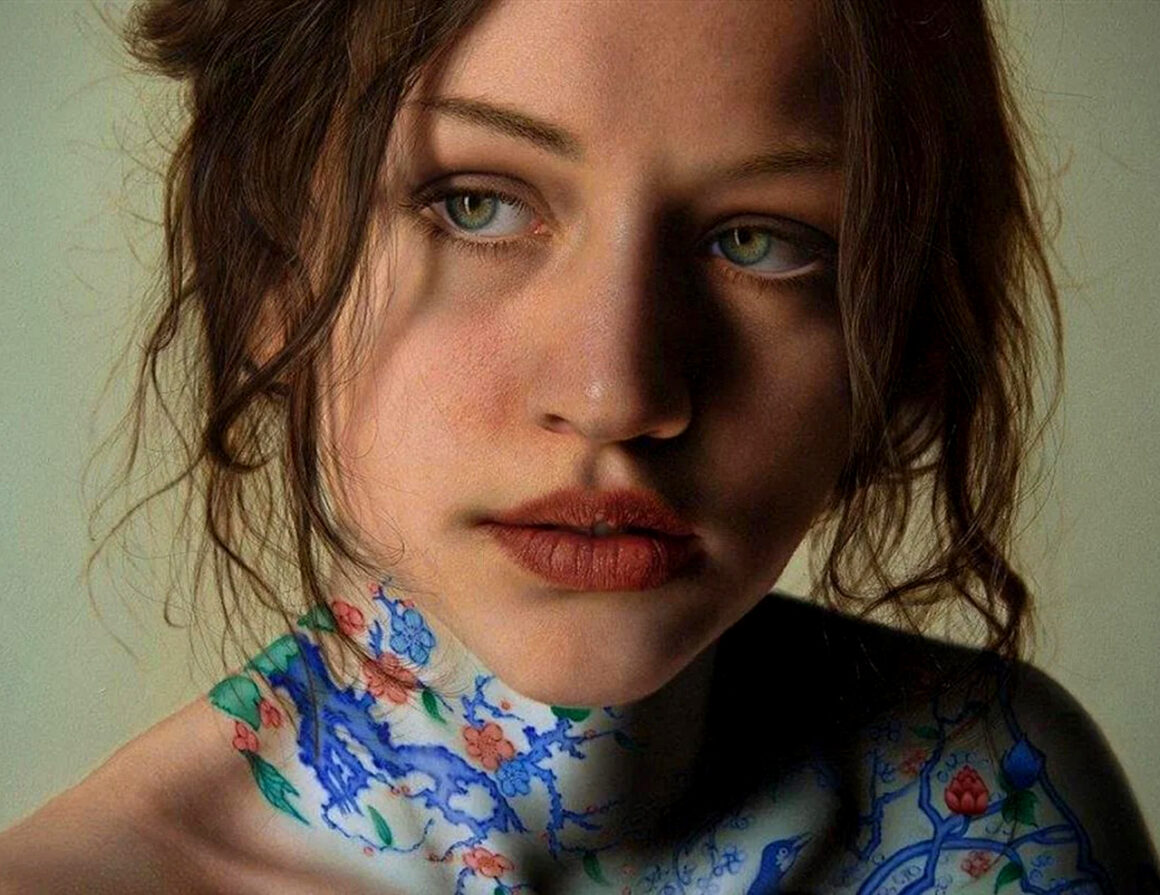 The artist recounts how he himself made paintbrushes with a single, extremely fine fibre in order to be able to recreate the minute pores of the skin or the hairs of a beard or the long tangled hair of his characters.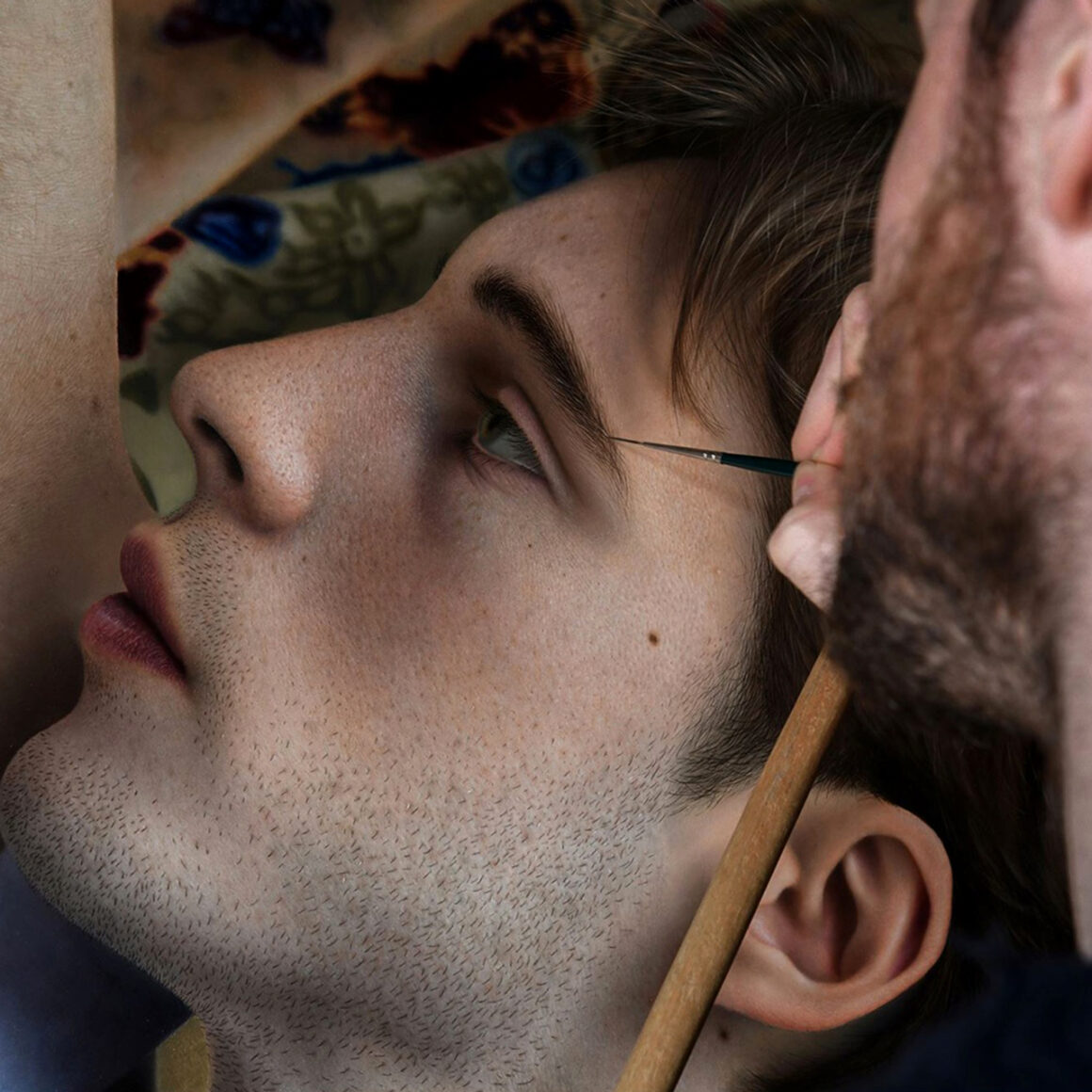 The theme of human kind and nature is a recurring one. He often includes the presence of reptiles, insects, and a distinctive trait of his work is the creation on skin of floral elements or decorations reminiscent of porcelain or mrble. To the casual eye, they may look like a sort of body painting or decorative tattoos, but in reality, this has nothing to do with it. The artist does not wish to show the skin as decorated but as mutated.
The metamorphosis these bodies are undergoing or simply manifesting is part of the flow of perpetual change, aligning themselves with the natural context in a constant movement. The porcelain or marble which covers the flowing limbs of these subjects incarnates the fragility and at the same time resilience of each and every individual.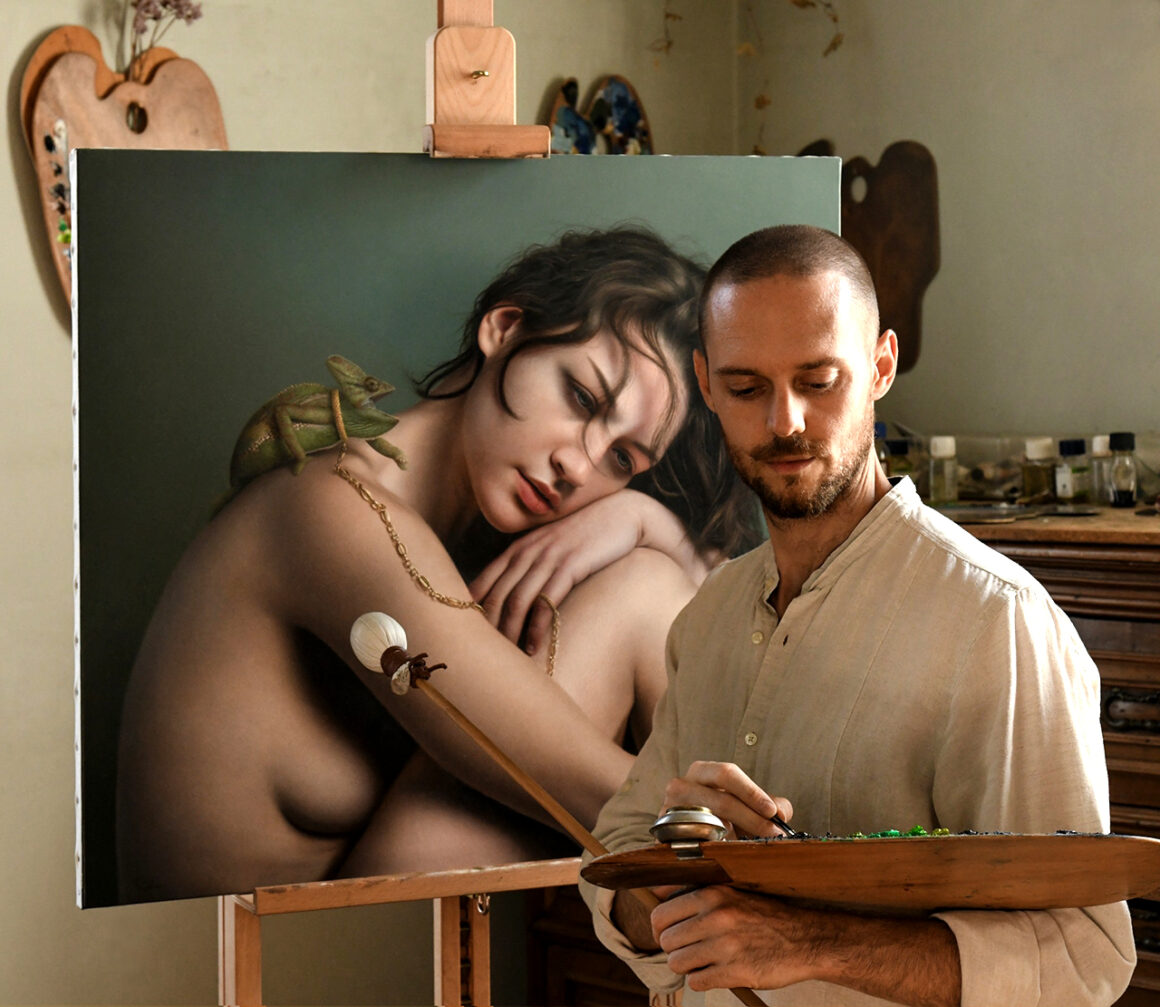 The enormous amount of time required for the execution of these paintings becomes an extremely stimulating but at the same time extenuating job for the artist who often tells of his love-hate relationship with the work in progress which during the creative stage is simultaneously adored and detested.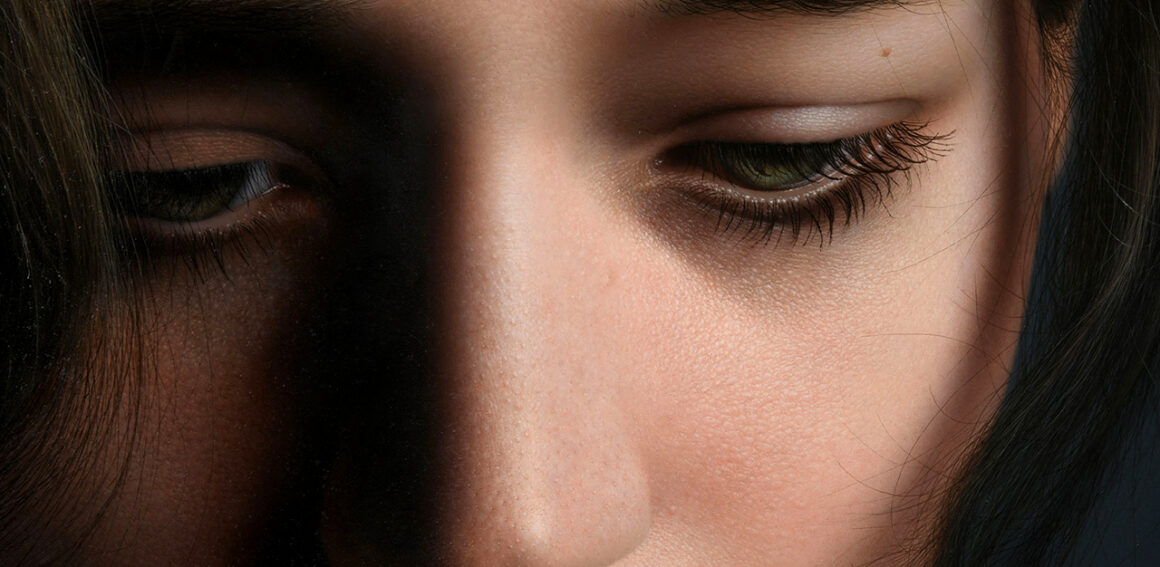 Over recent years the artist has become well-known on social networks and the videos in which he displays his extraordinary painting technique immediately went viral on Tik Tok. He can currently be said to be one of the most followed rtists in the virtual world, boasting over a million followers on Instagram, something quite unusual for an artist. He has been fetured in prestigious periodicals such as Hi-Fructose, Forbes, Daily Mail, HuffPost etc. The artist currently lives and works in Reggio Emilia.