He is "a simple guy from Barcelona", who used to paint graffiti… but when he fell in love with the tattoo art – 18 years ago – he left his job to became a professional. Let's find out more about his amazing tattoo style through this interview!
Thank you for this interview! I would like to ask you to introduce yourself to the readers of Tattoo Life! Who is El UF?
Uf is a simple guy from Barcelona, who loves arts in any form.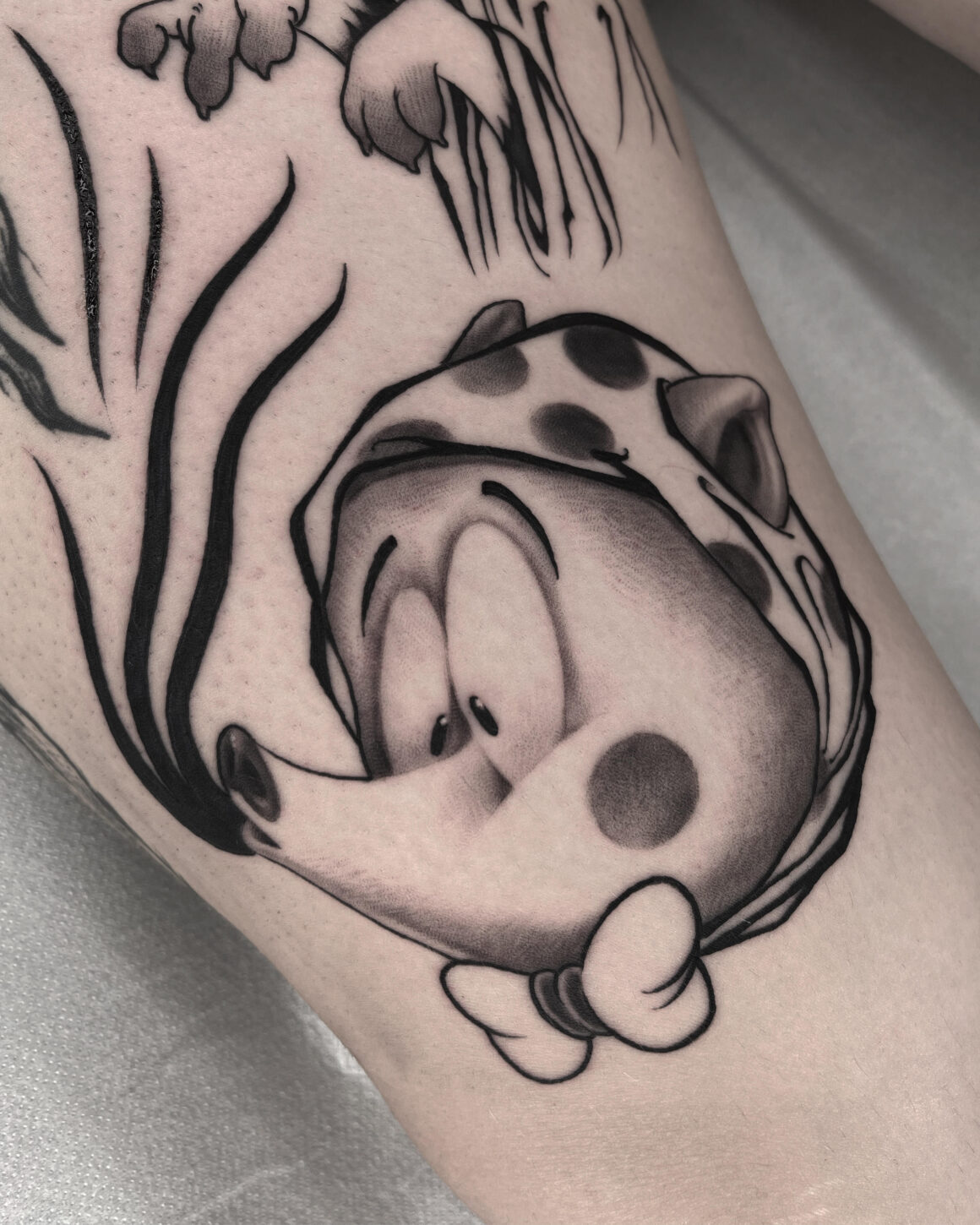 What are the most important steps of your career?
Now that I think of, I believe every little step was important, since they brought me where I am today. But if I have to name two of them, I would say: the day we (@franondo and @oscarhove) opened ONDO TATTOO in Barcelona 7 years ago. And the other one, the day I received an invitation to go tattooing at the great London Tattoo Convention. I had visited it a lot of times during the years to see all the amazing artists that worked there. So I was beyond honored to be there sharing art with them.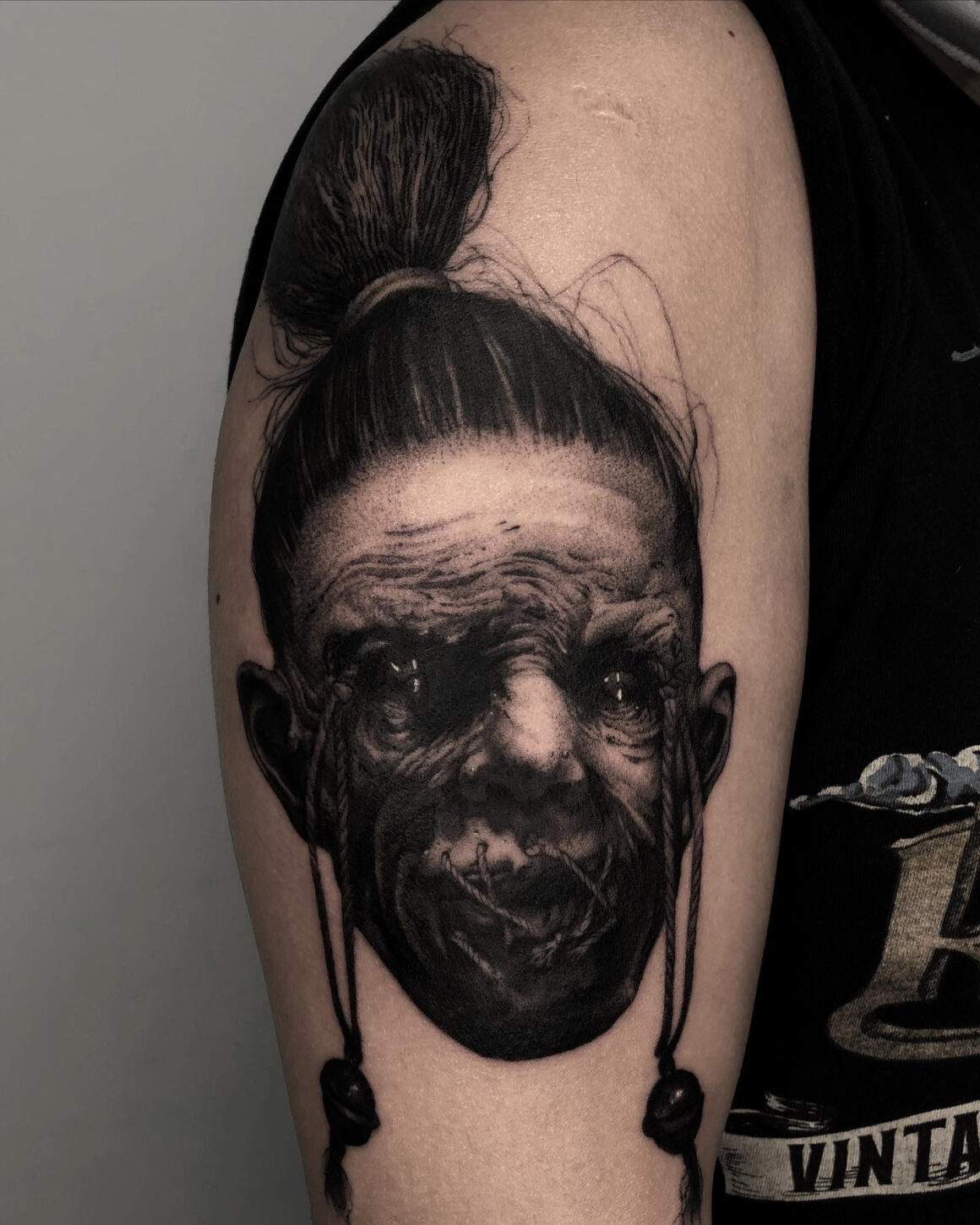 How did you start tattooing and who was your teacher?
I used to paint graffiti with a crew in Barcelona around 18 years ago, and one of my colleagues was a tattooer. He once asked me if I wanted to go with him and learn tattooing, and I didn't hesitate a bit. At that moment I was a janitor, but I quit the job and went for a full apprenticeship with him in the studio.
I remember the first year I only cleaned tubes, weld needles and draw all the time.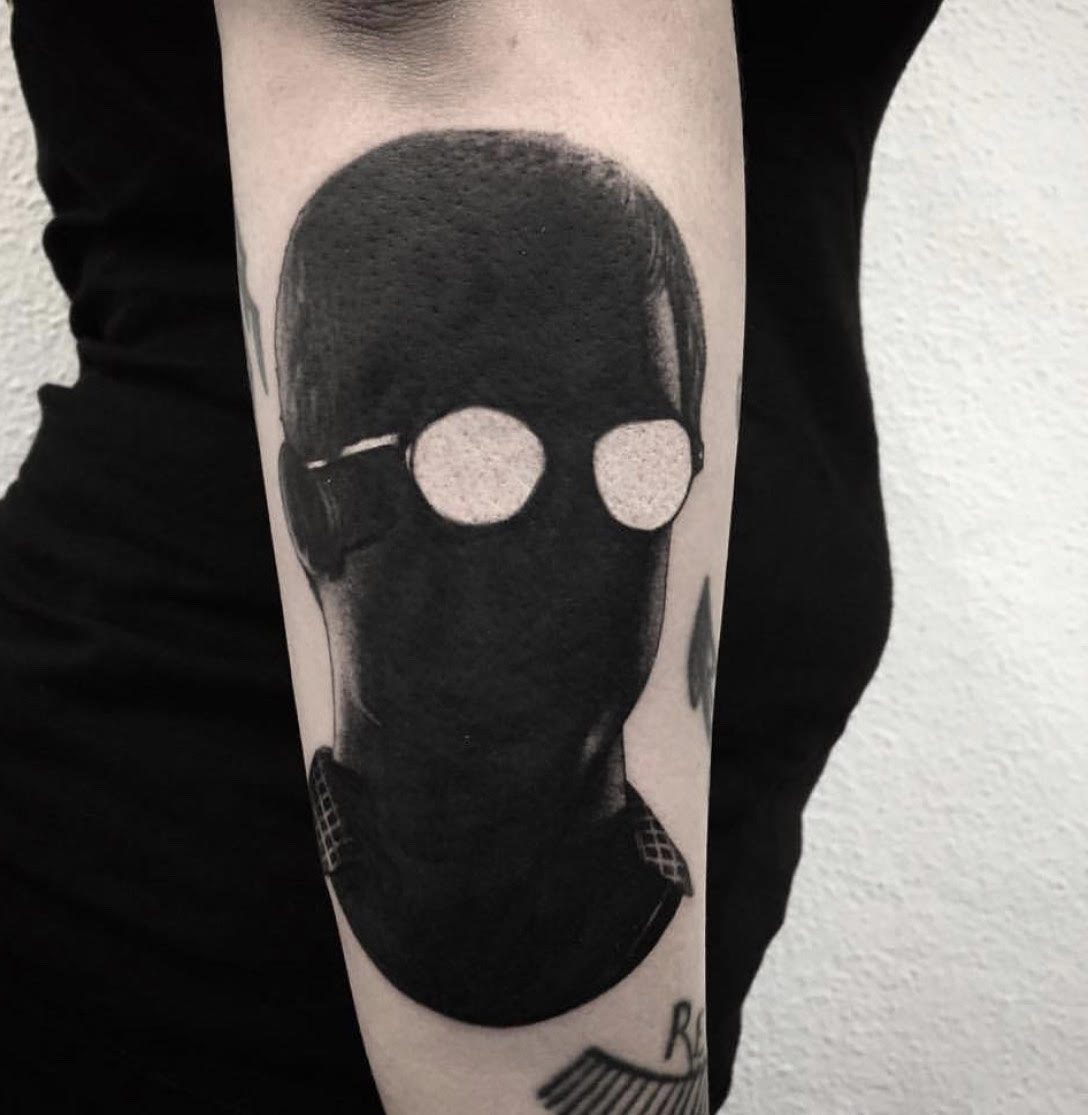 How did you develop your own personal style?
Work, work, work and a lot of try and errors. I tried a lot of different styles and I still want to experiment a lot.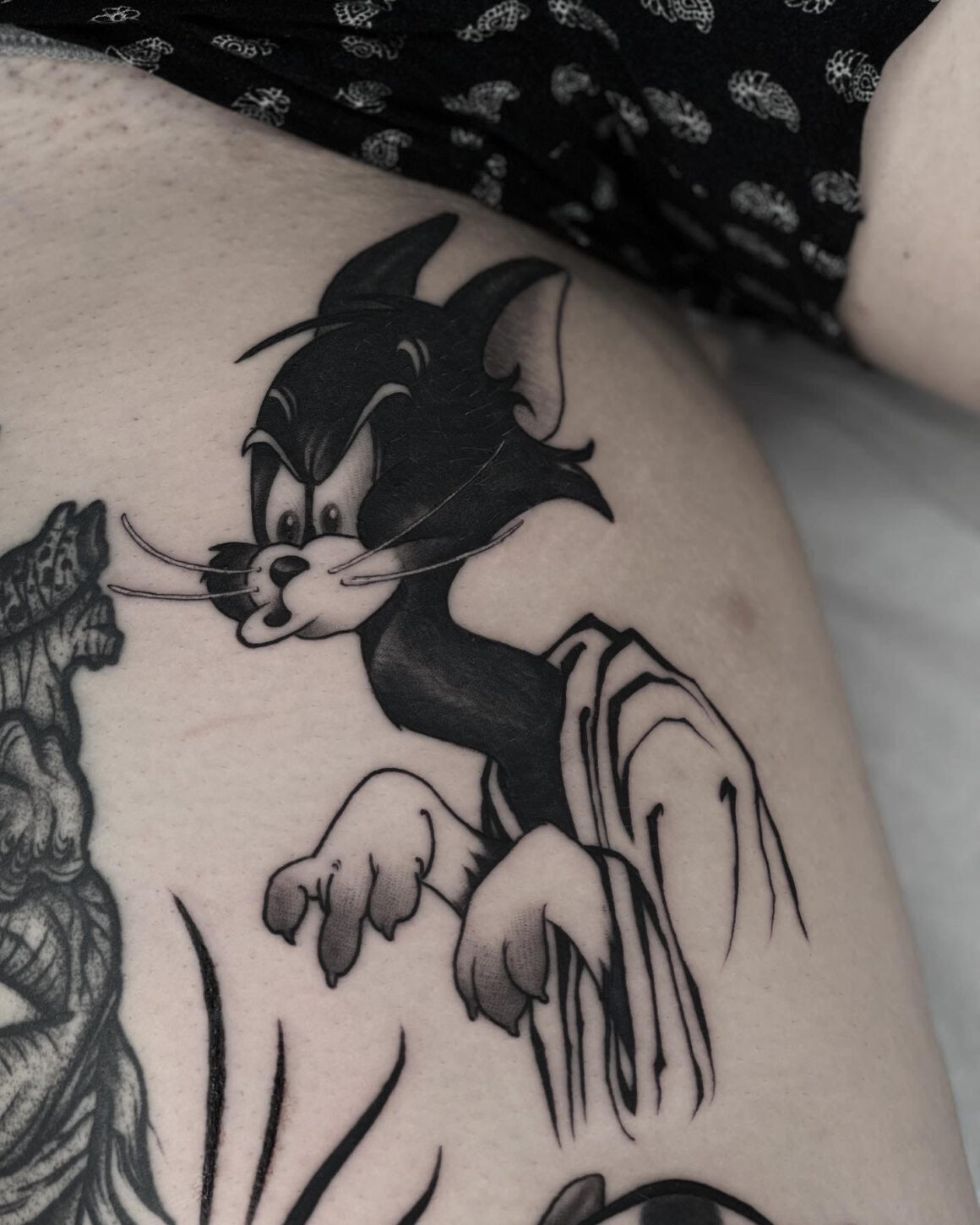 And how would you describe your style now?
I think I'm still working in finding myself in my art.
Where are you at the moment?
You can always find me at ONDO Tattoo in Barcelona.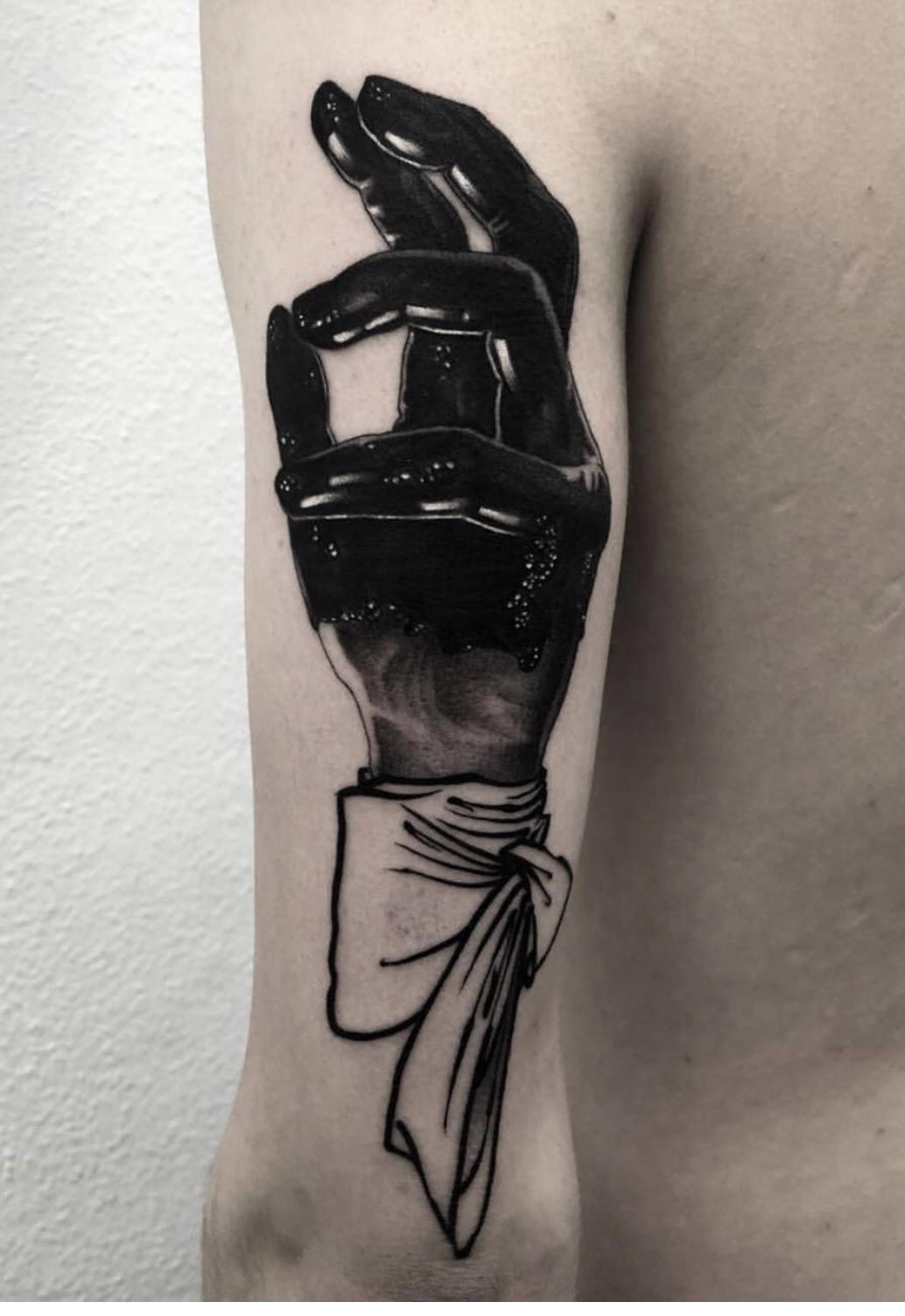 What about your technique? Any tips or tricks you would like to share?
I don't like to use just one, but I try to learn different ones so I can try to give my clients the best results I can.
But in my path I do see which things heal better for the kind of style I like to do.
What always works for me is, medium lines (9,11 rl) details (3,5 rl) and filling and shading (9 to 15 mg). The only tip I can give you is being constant and dedicated. Tattooing, like everything else, requires to show up and do the work every day.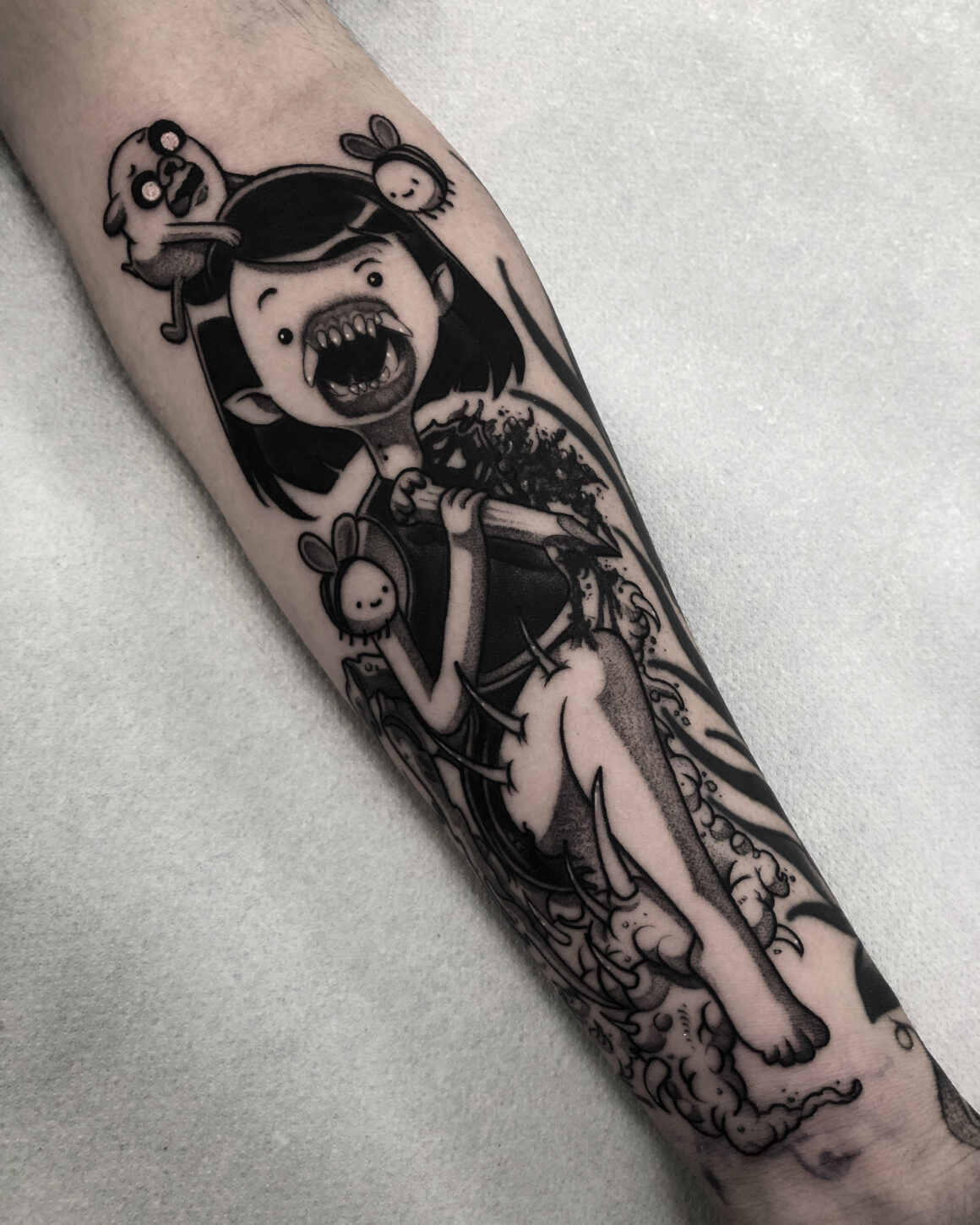 Where do you find inspiration on a daily basis?
It comes from everywhere, the thing I experience, the places I am , the artists that I have around… but the biggest one is from my love for painting and illustration. I always try to go to museums, expositions and buy art books when I have the opportunity.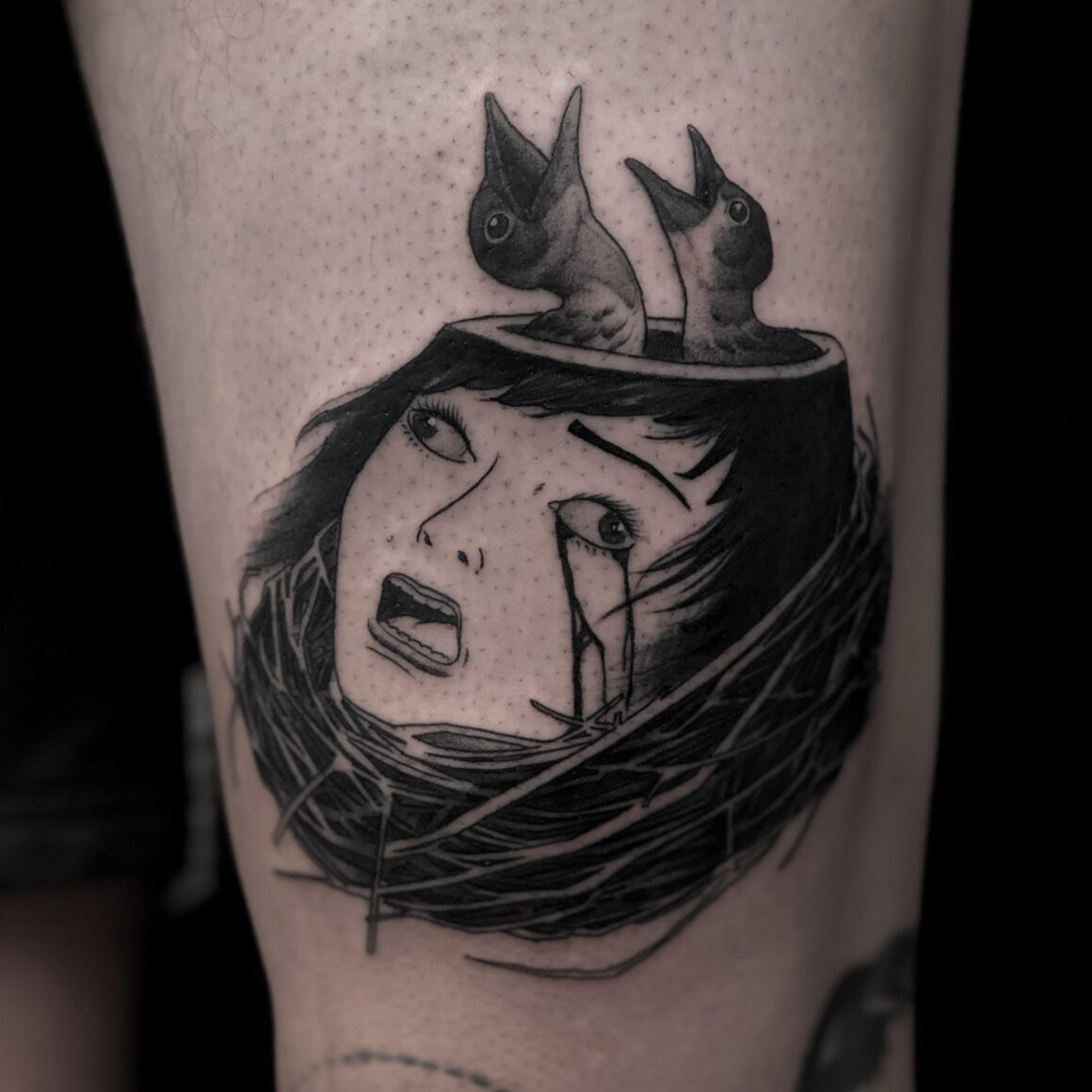 What do you do in your spare time?
I really enjoy being in nature, go hiking with my girlfriend, play videogames and play airsoft with my team, Tokko.
Any future projects you'd like to tell us?
Not anything I can talk about yet. I always have different projects on my mind, but I tend not to do them if I talk about them.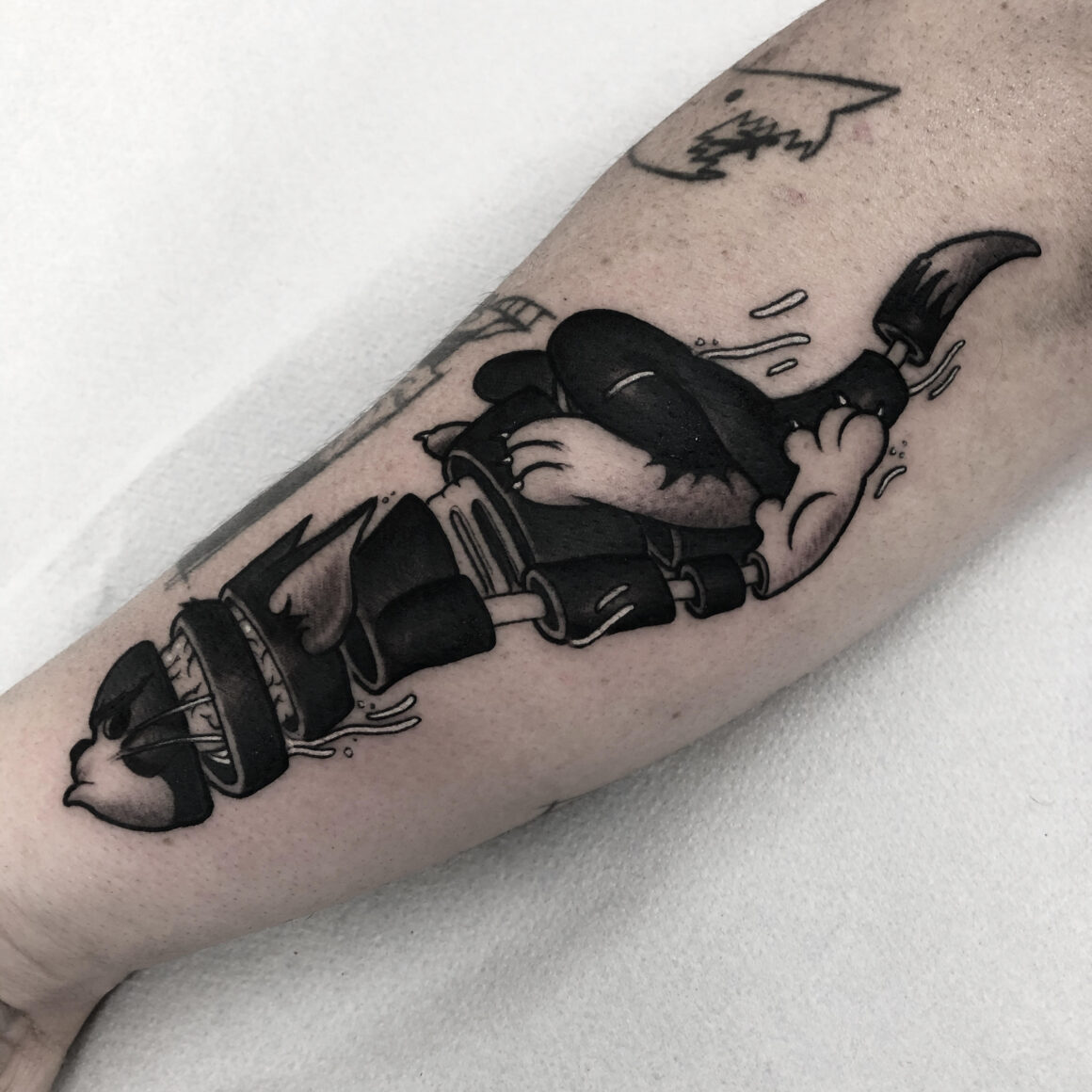 Is there anything you'd like to add before we say goodbye?
I want to say thank you to all of you, for having me here and giving me this opportunity. And I want to thank all the people that trust in me and my work and let me do what I do. I would like to give all my strength to everybody who is going through rough times now, in this particular situation. Also want to say thank you to my partner Aida, who always supports me and pushes me to be better every day.
Follow
El Uf
on Instagram:
@el_uf