What a charme the circus world! Its magic has always inspired the world of movie and literature, but also tattoo artists all over the world.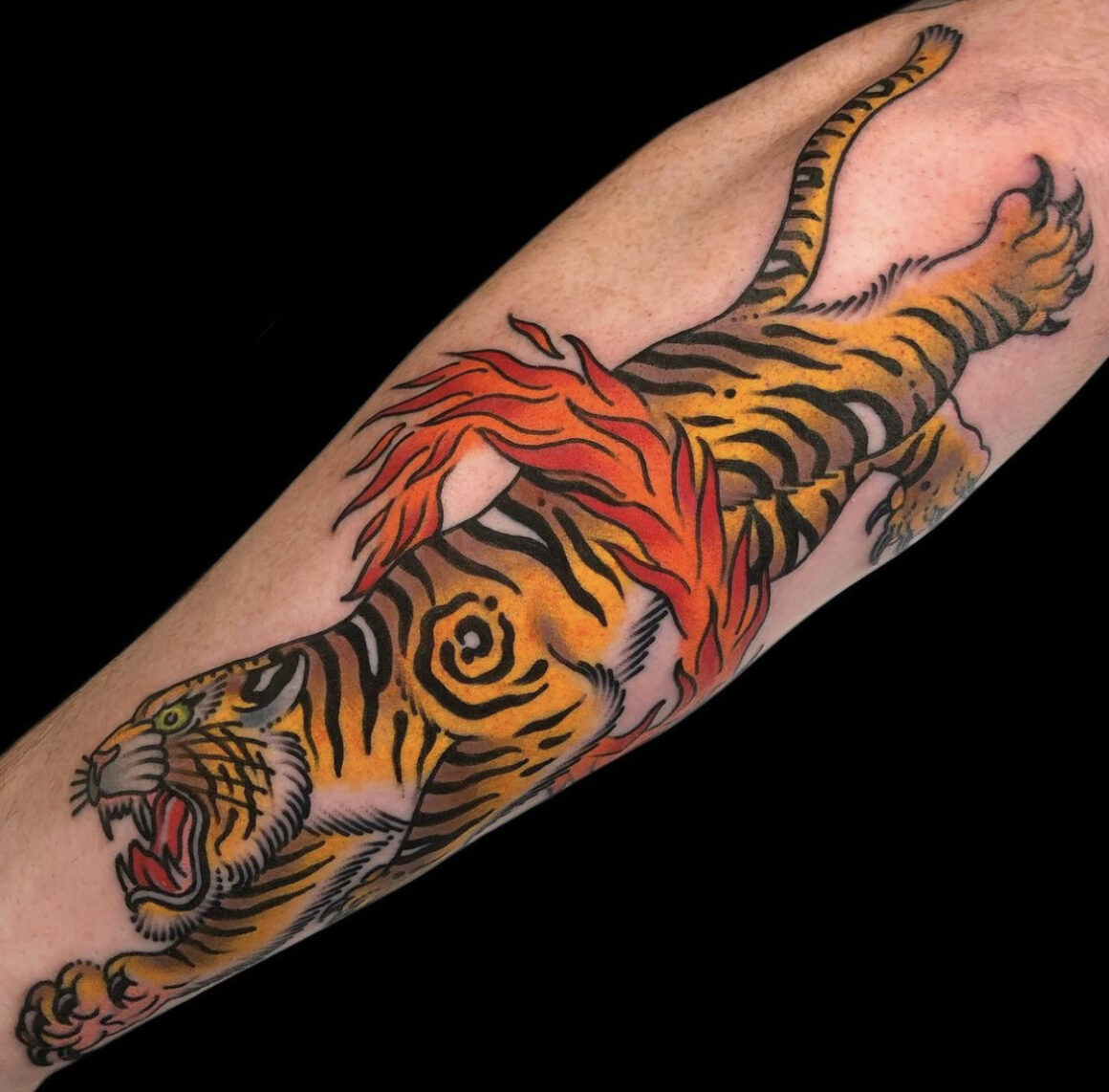 It's a parallel universe, where wonderful things happen: there are performers who can spin in the air, twist their bodies in many impossible ways, swallow sharp swords, tame ferocious beasts, and do amazing magic tricks.
A circus-inspired tattoo is surely suitable for dreamers, and for all those who believe that the impossible is possible, for everybody who still needs to find amazing things in the everyday life.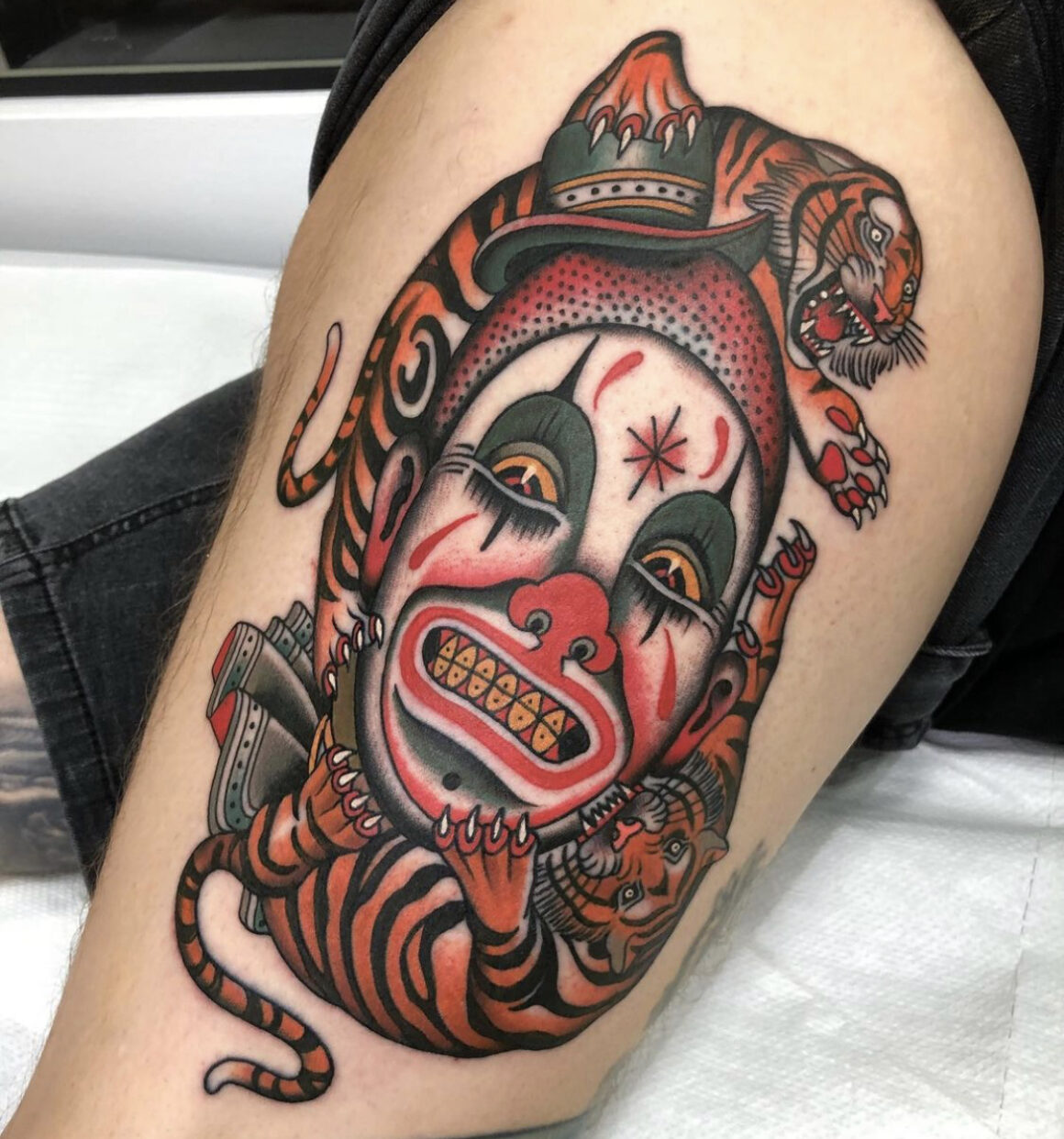 With this gallery we want to take you with us to a fairy world, populated by incredible and legendary characters: acrobats, tightrope walkers, fire eaters, trapeze artists, contortionists, tiger tamers, clowns and many other artists who leave young and old spectators simply breathless… Enjoy!