There is a place where traditional Japanese tattoos and modern cartoon tattoos meet, both symbolising a break away from reality.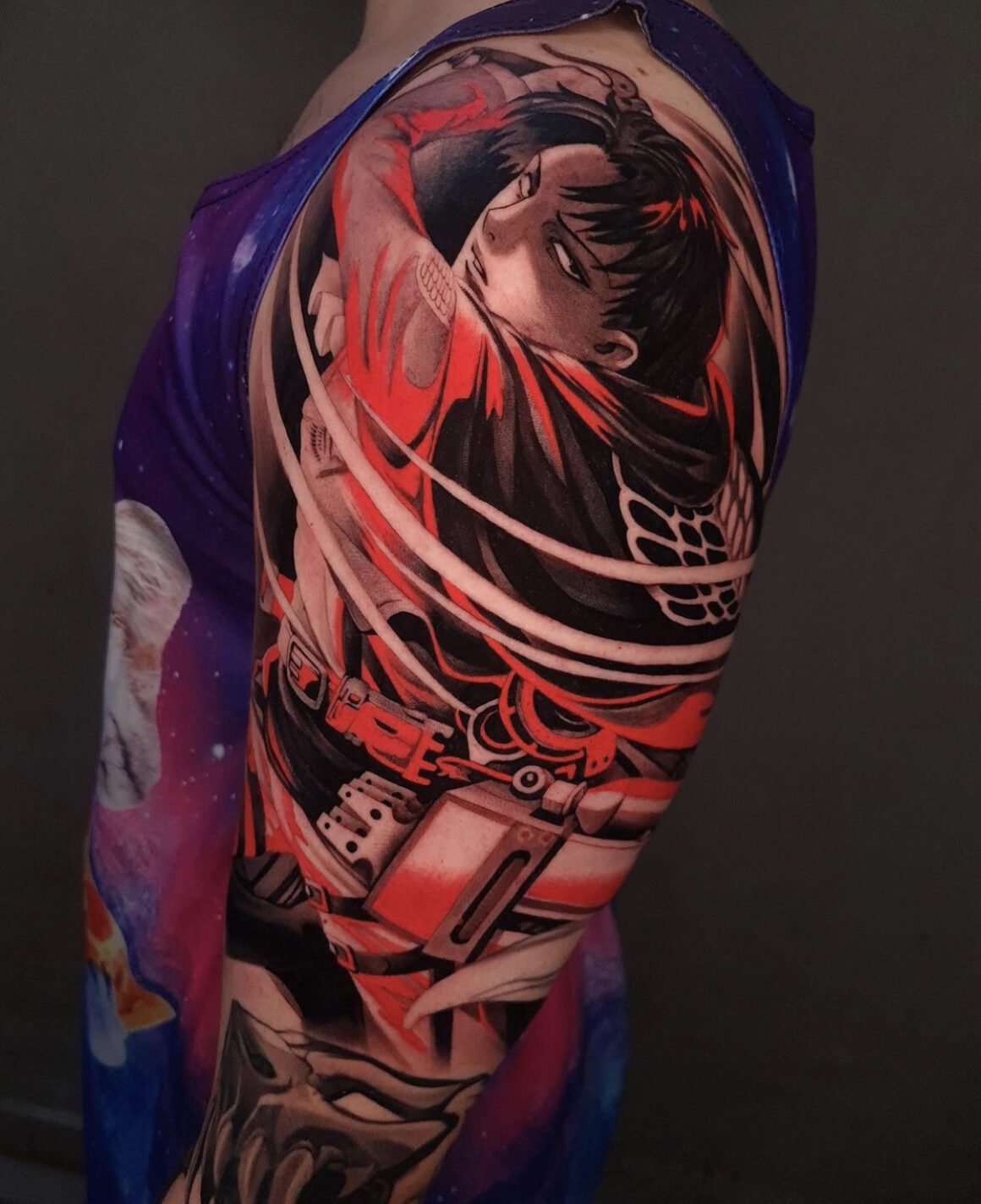 In the same way that traditional tattoos can serve to keep a record of one's experience, family heritage, and loved ones, one could say that choosing a cartoon tattoo can signify freedom and innocence.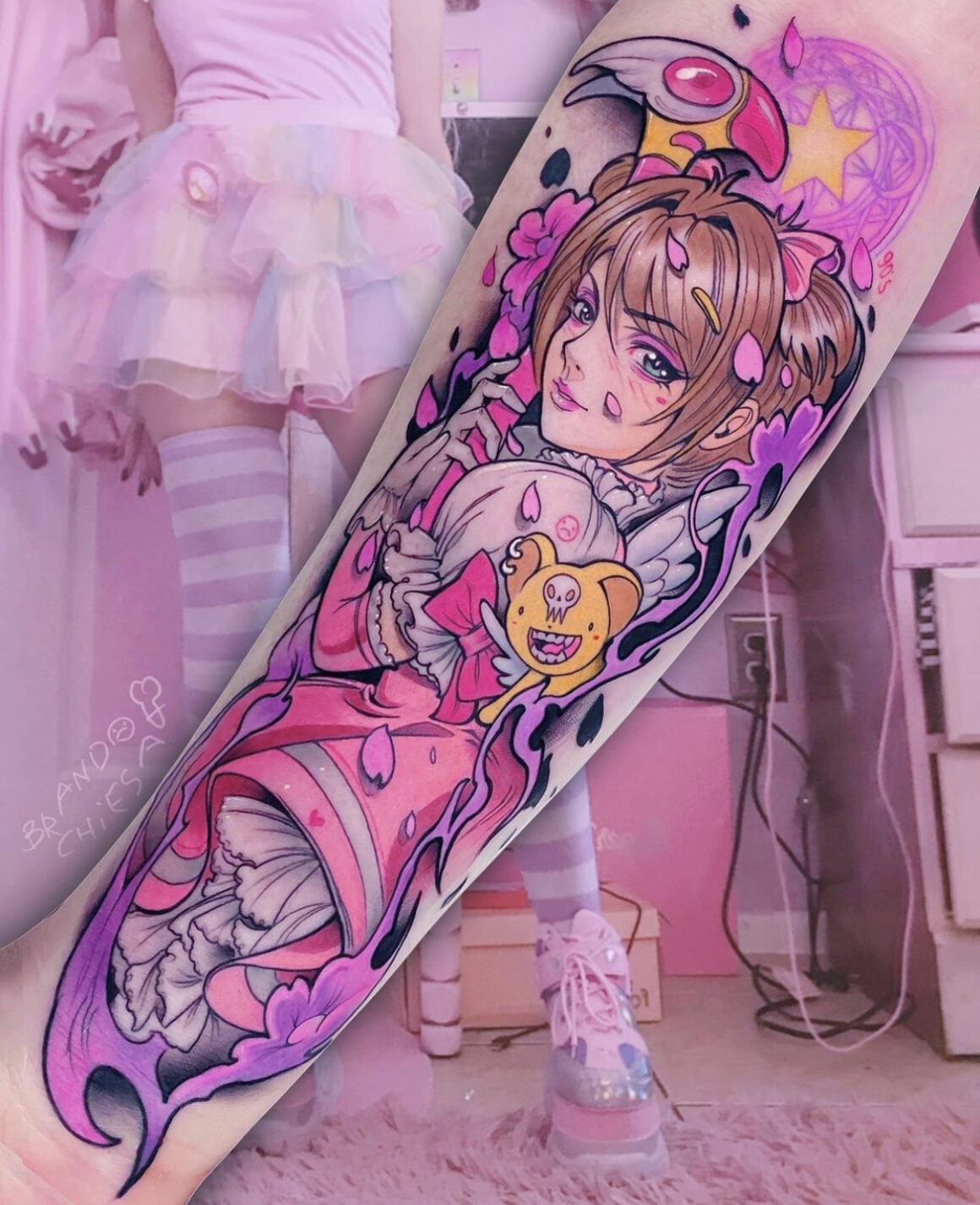 They will always be a symbol of freedom, playfulness, and innocence, that hold a personal meaning for each viewer based on their experiences with the characters and story.
Take a look at our gallery and discover more in the next issue of Tattoo Life Magazine.