One of the most ancient tattoo traditions has roots in the Far East. Also known as irezumi, the art of ink on skin in the Land of the Rising Sun boasts a noble history of great names, legends, and folktales, taboos, persecution, popularity and success, dynasties and artists, techniques and tools, far too many to mention here.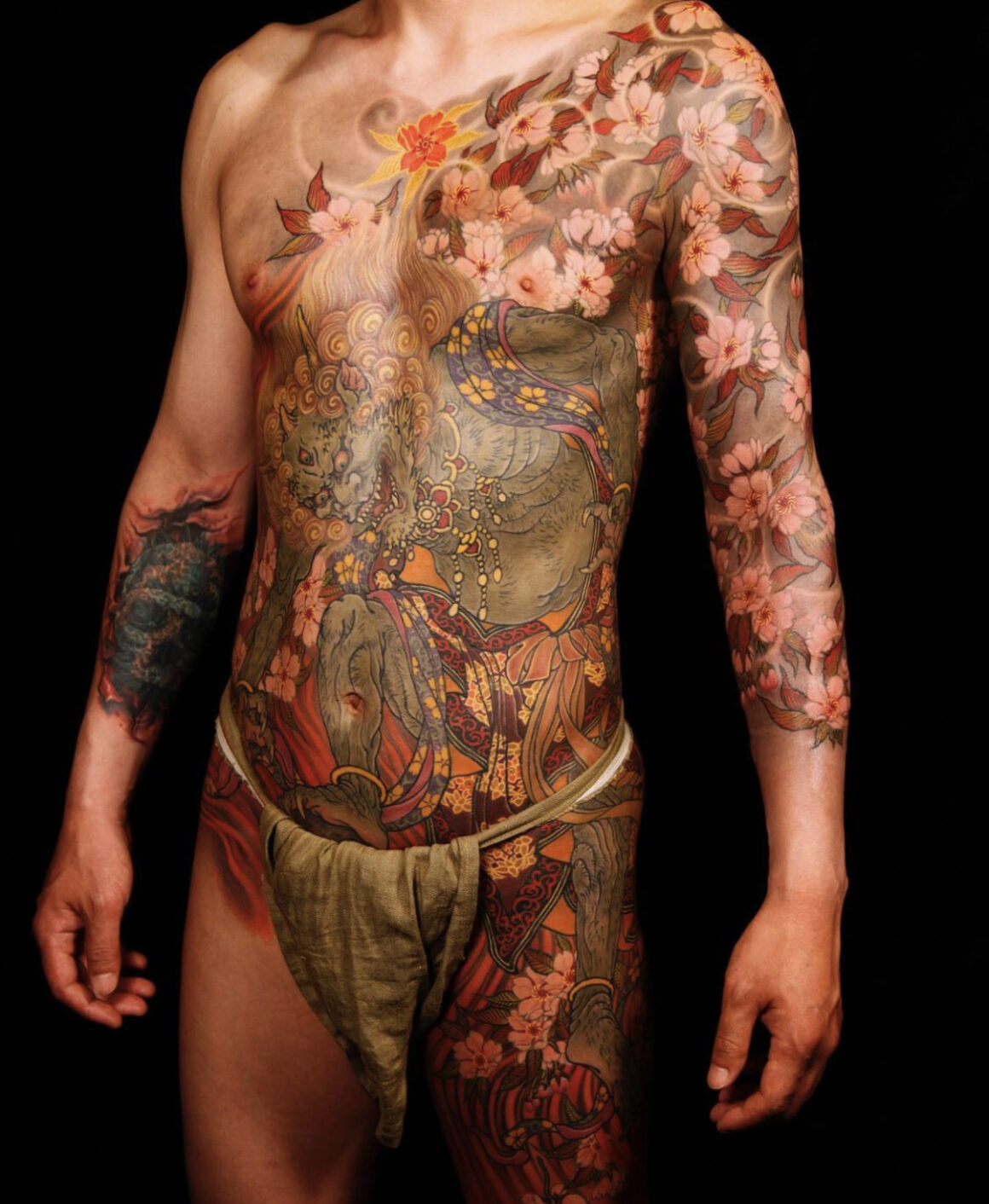 And for many years now the iconography of oriental tattoo has been familiar in the West, so much so that there's a constant stream of new takes on the style.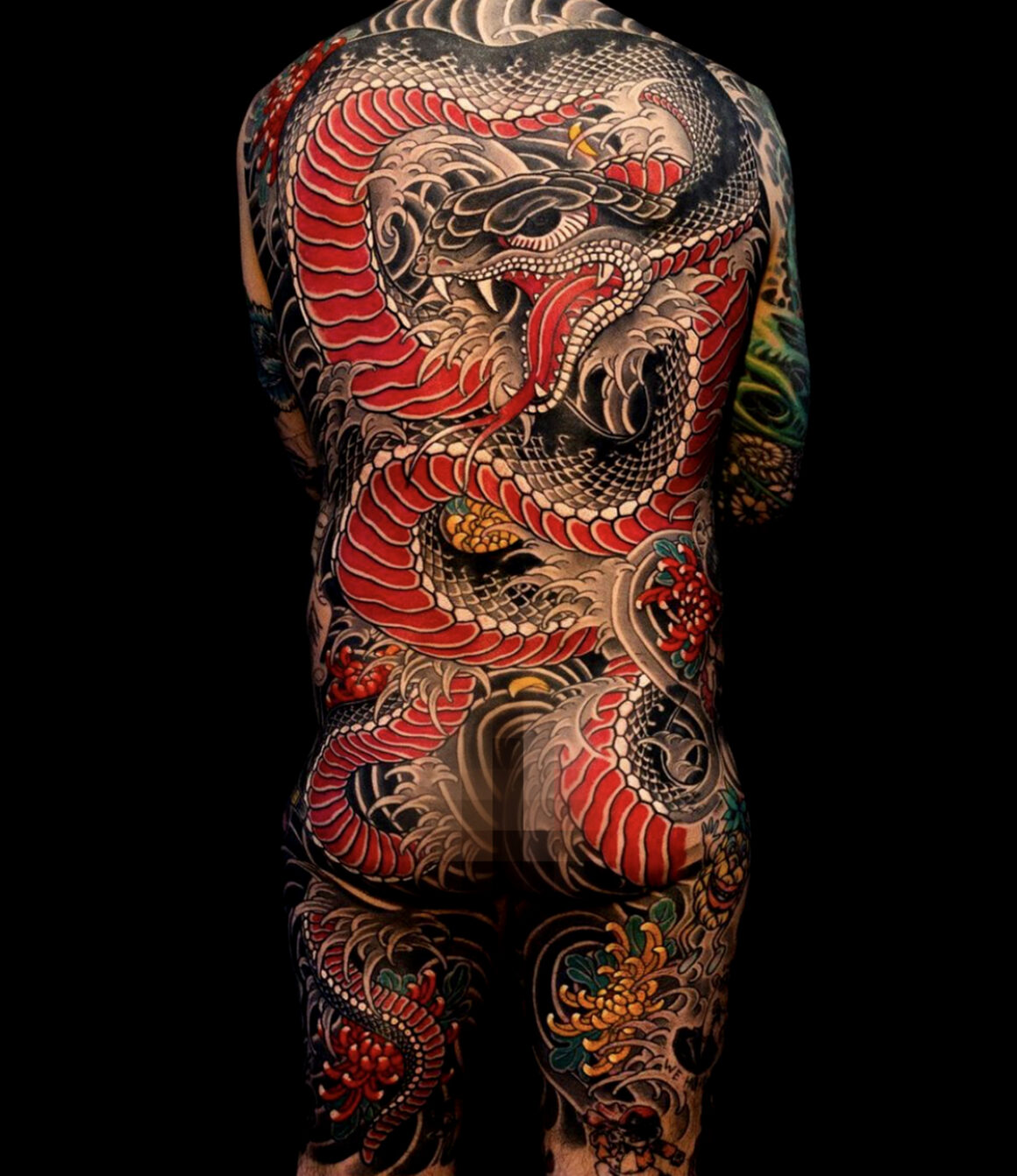 Dragons and koi carp, Hokusai's famous wave, Hannya, cherry blossom and lotus flowers, geishas and demons are only some of the subjects which now as in the past ornament the bodies of those who choose to honour this ancient yet timeless art.
See our choice for you and find your favourite oriental tattoo!