Masami Teraoka is an American contemporary artist. Japanese-born, he combines the influences of traditional Japanese art forms and American Pop art. His work includes Ukiyo-e influenced woodcut prints and paintings in watercolor and oil.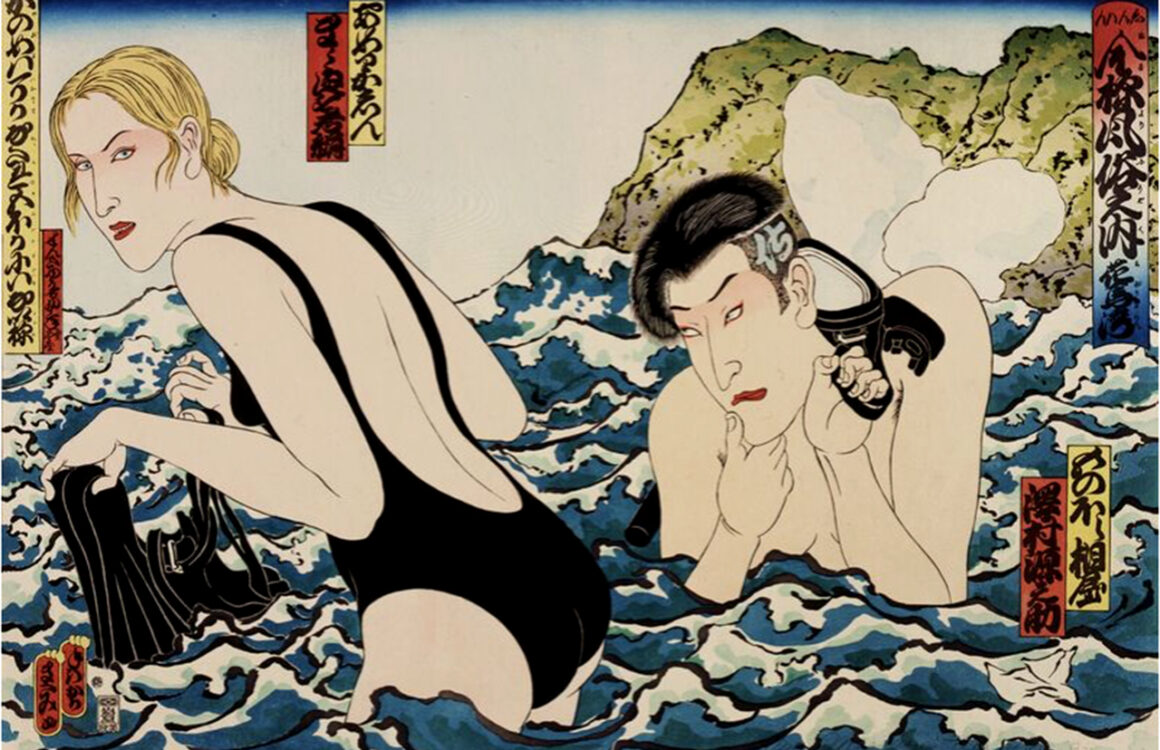 Mr Teraoka creates scenes using characters from the Kabuki theatre, geishas and samurai and integrates reality with fantasy, humor with social commentary, and the historical with the contemporary.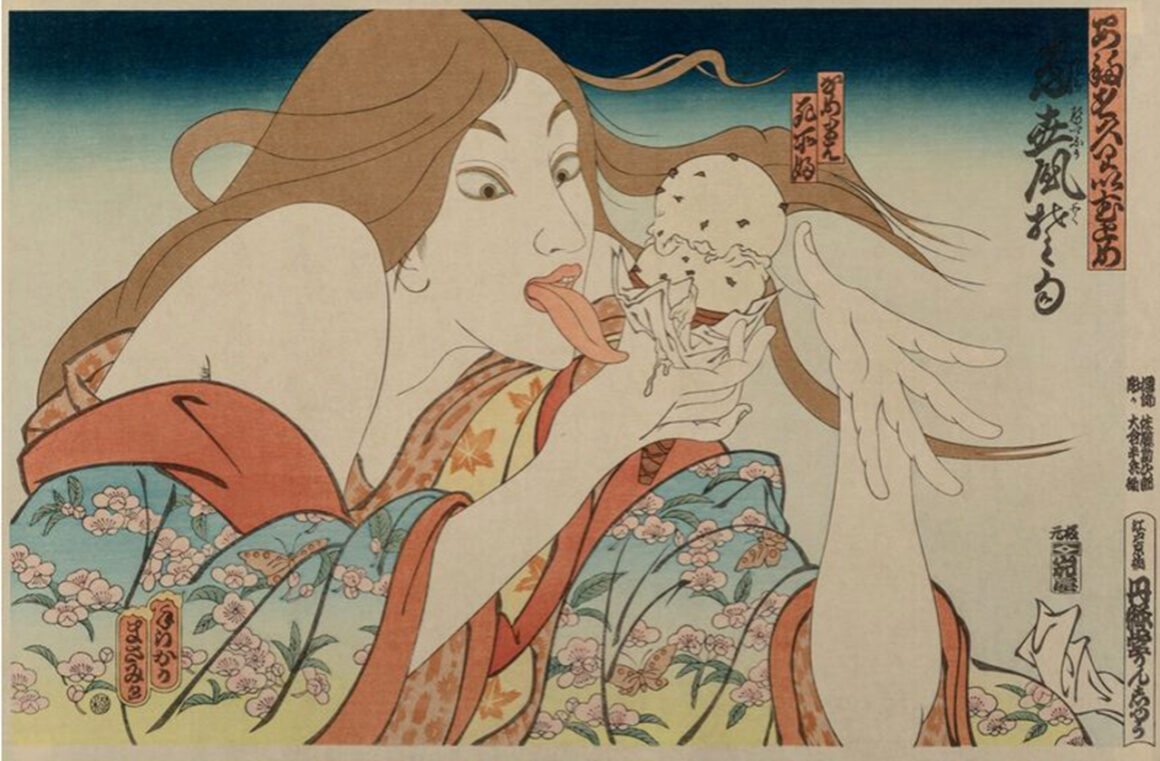 Since the late 1990s, he has been producing large-scale narrative paintings inspired by well-known Renaissance paintings, rather than by Japanese woodblock prints.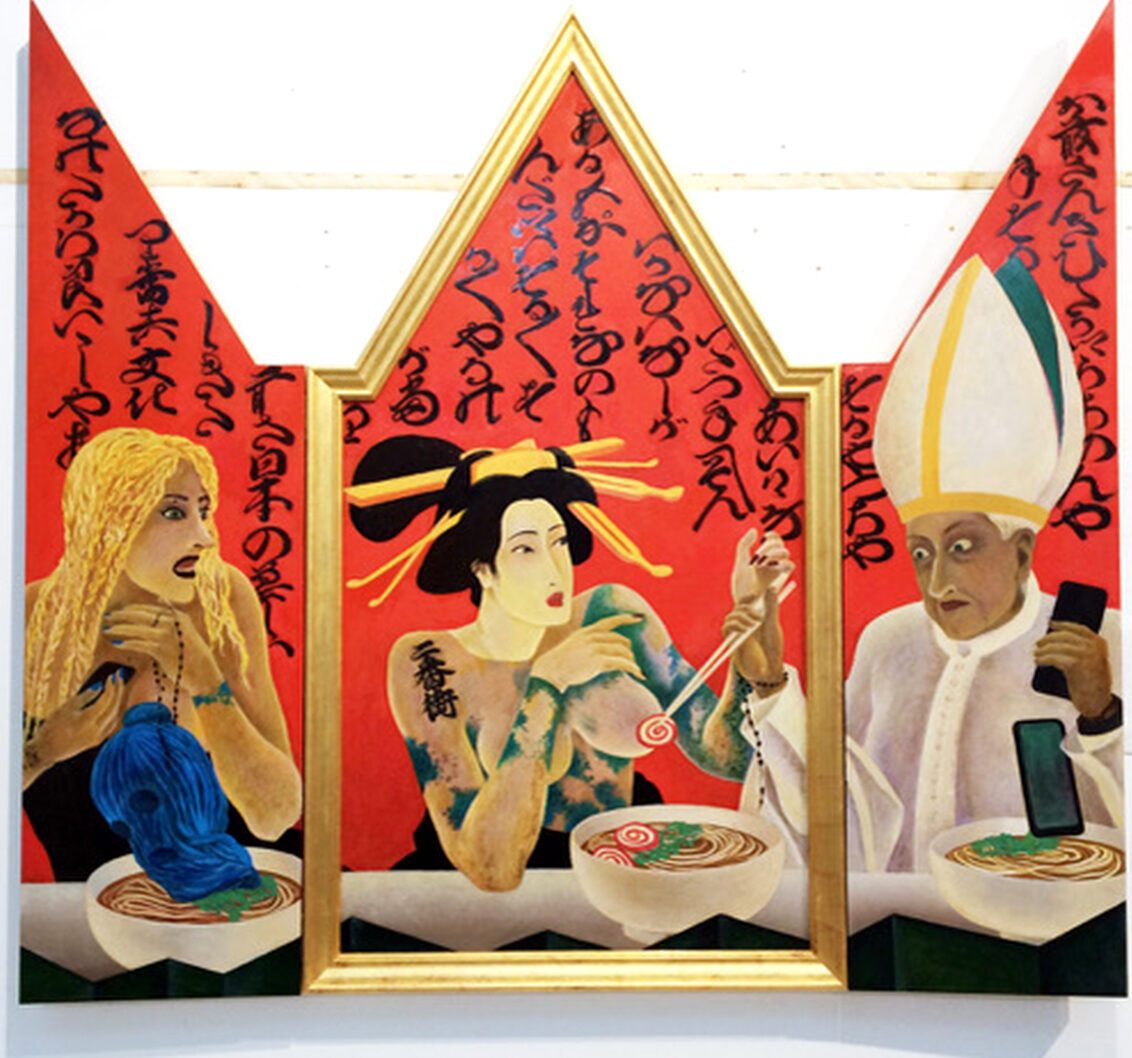 These paintings show references to modern day social and political issues, such as the September 11 attacks, the AIDS crisis and its cultural impact or the abuse in the Catholic Church, making his artworks "a metaphorical rather than physical representation of reality". Teraoka lives and works in Waimanalo, Oahu, Hawaii.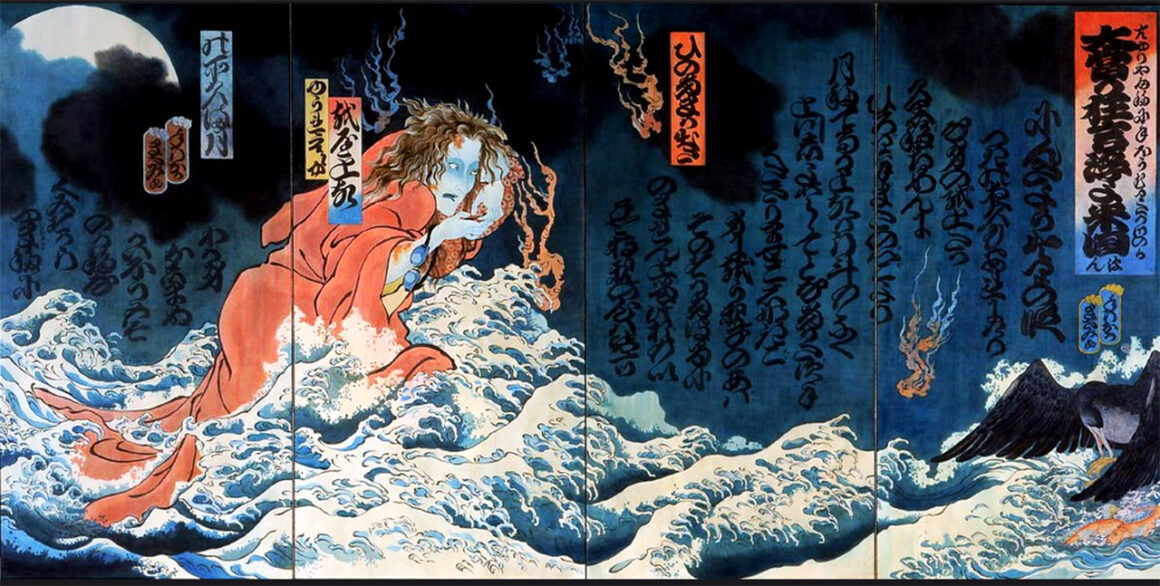 His work is represented in more than 50 public collections worldwide, including the Fine Arts Museums of San Francisco; the Smithsonian Institution in Washington D.C., the Metropolitan Museum of Art in New York, the Tate Modern in London, the Queensland Art Gallery in Australia, and the Gallery of Modern Art in Scotland.   Teraoka has exhibited with Catharine Clark Gallery since 1998.