Tattoo Life, aware of green and global ecosystem themes, promotes the World Oceans Day with a gallery dedicated to all those who have chosen to wear the sea on their skin. We pay tribute to all marine populations through tattoos.
World Oceans Day falls on 8 June and was born during the 1992 Earth Summit in Rio de Janeiro. It was officially recognised by the United Nations in 2008 to celebrate the oceans and our personal connection to the sea, and to raise awareness of the essential role they play in our lives and the overall health of the environment.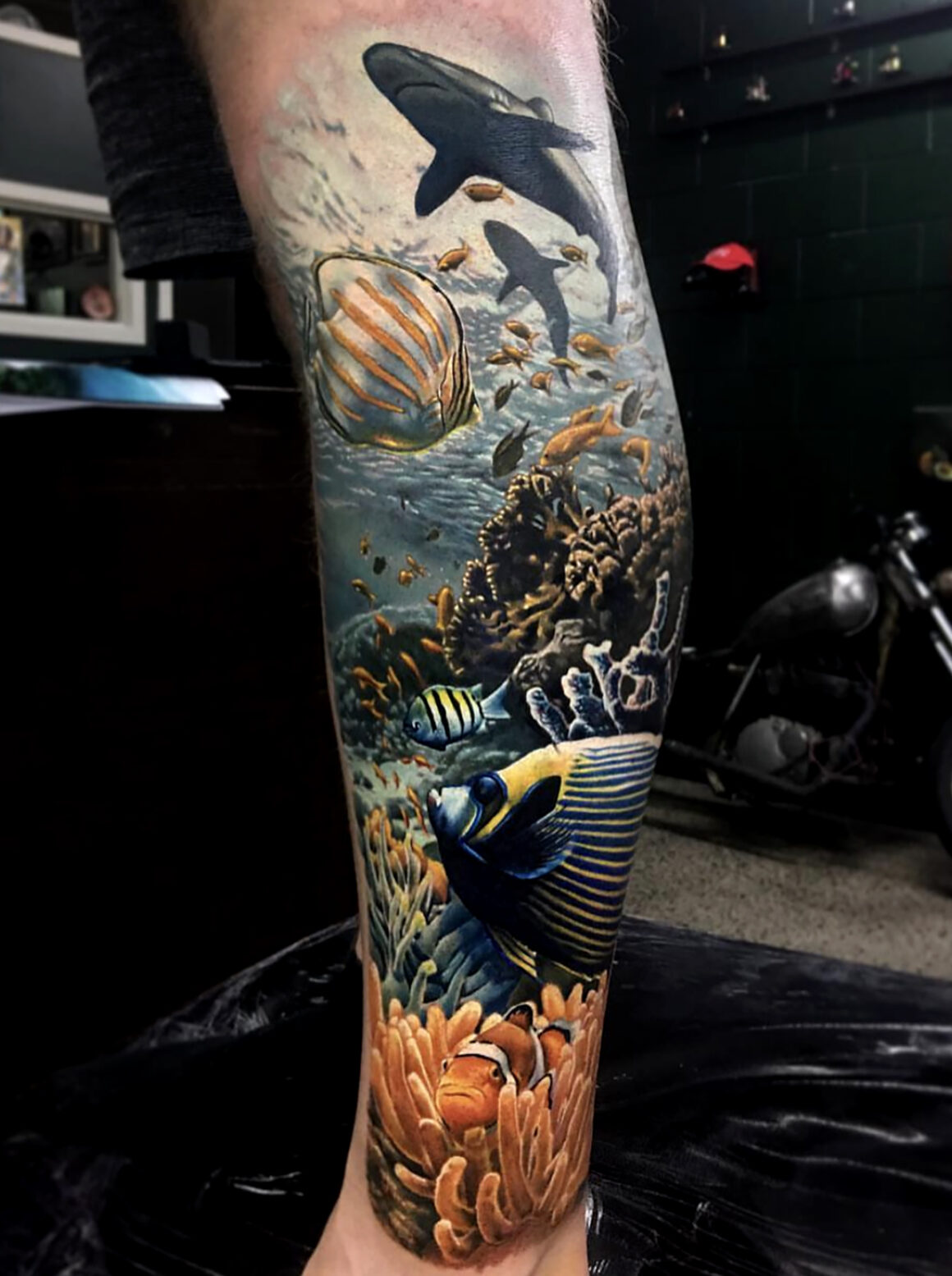 This year, the theme of World Oceans Day is Planet Ocean: "Tides are Changing", a title that aims to focus attention on the many forms of life that are hosted by ocean ecosystems, as well as the impact that the oceans have on humanity's own existence.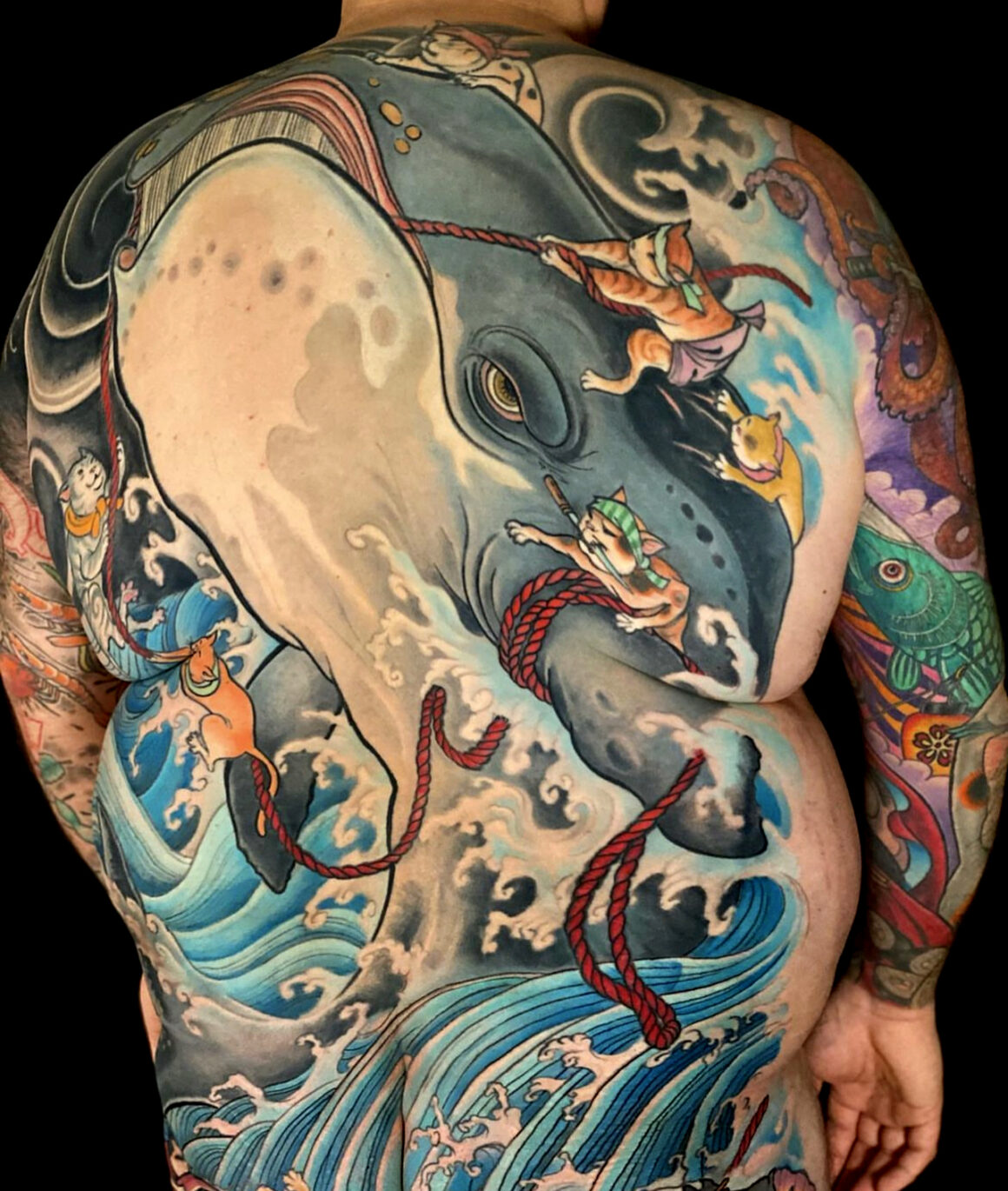 In addition to the oxygen produced, the lives of billions of people on the planet depend directly on the oceans for both food and economic reasons.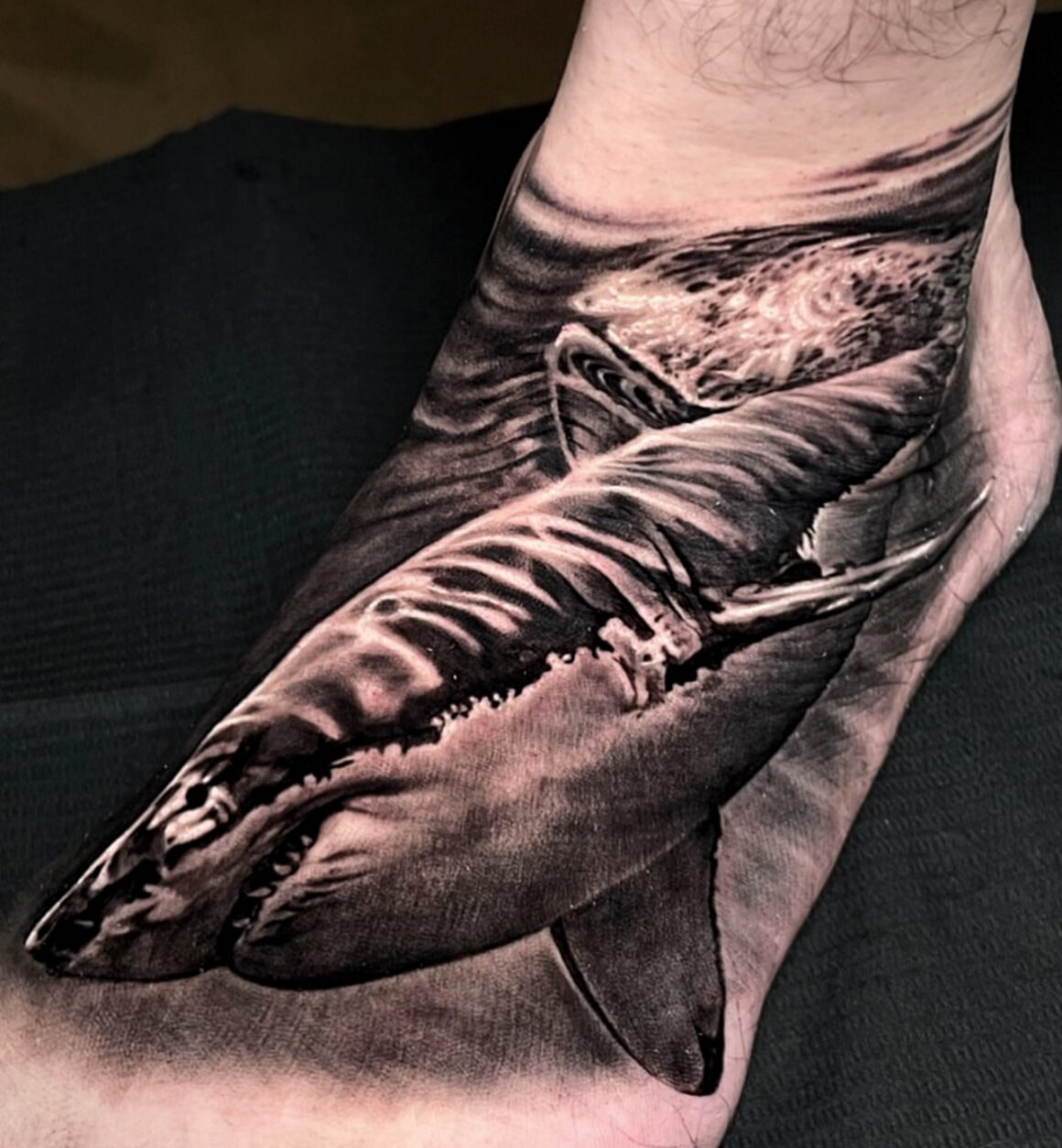 It is an immense filter for the absorption of CO2 released into the atmosphere and also contributes significantly to the economy of entire nations. In fact, it is estimated that around 5% of the world's GDP depends on the oceans.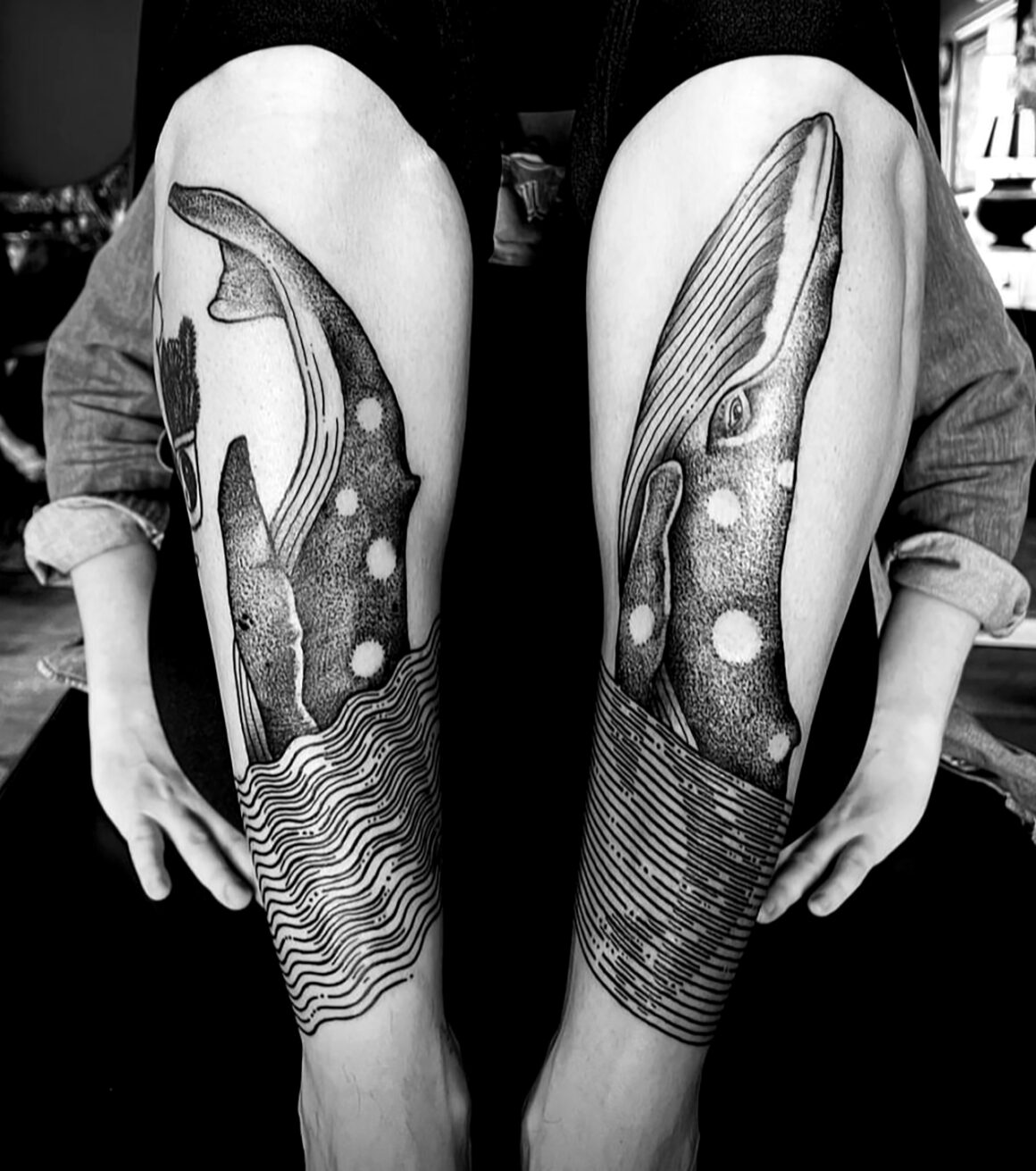 It aims to uncover the hidden facets of planet Earth and create a fresh surge of enthusiasm for preserving and safeguarding the ocean and our entire blue planet.
World Ocean day | unesco.org.