Welcome to the surreal world of Beto Val, Ecuadorian artist who alchemizes vintage illustrations into bizarre compositions turning fantasy into reality.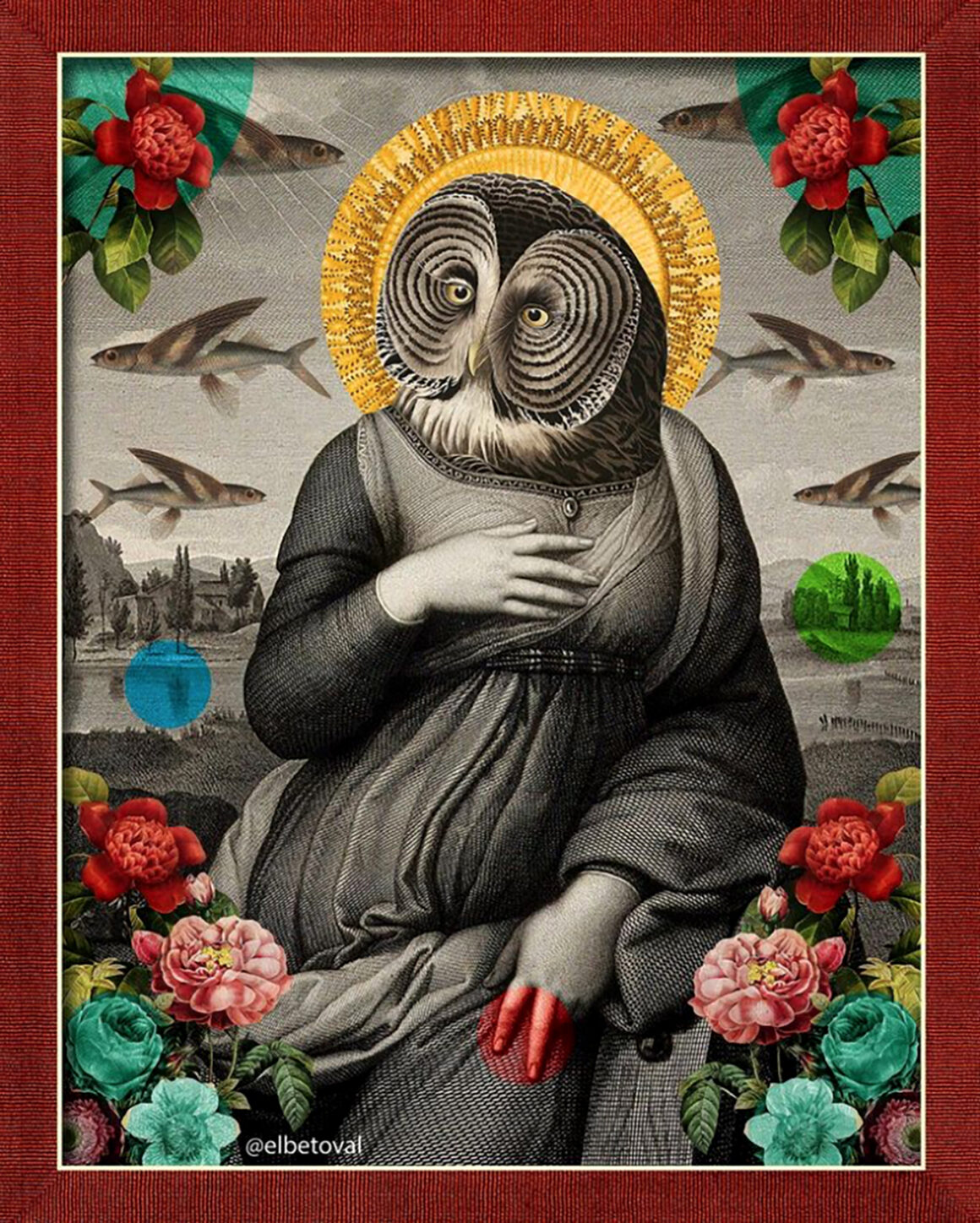 Beto Val's collages immerse us in a surreal world inhabited by absurd and eccentric beings. Using old vintage images in his collages the artist creates atmospheres which are absurd and eccentric yet somehow familiar.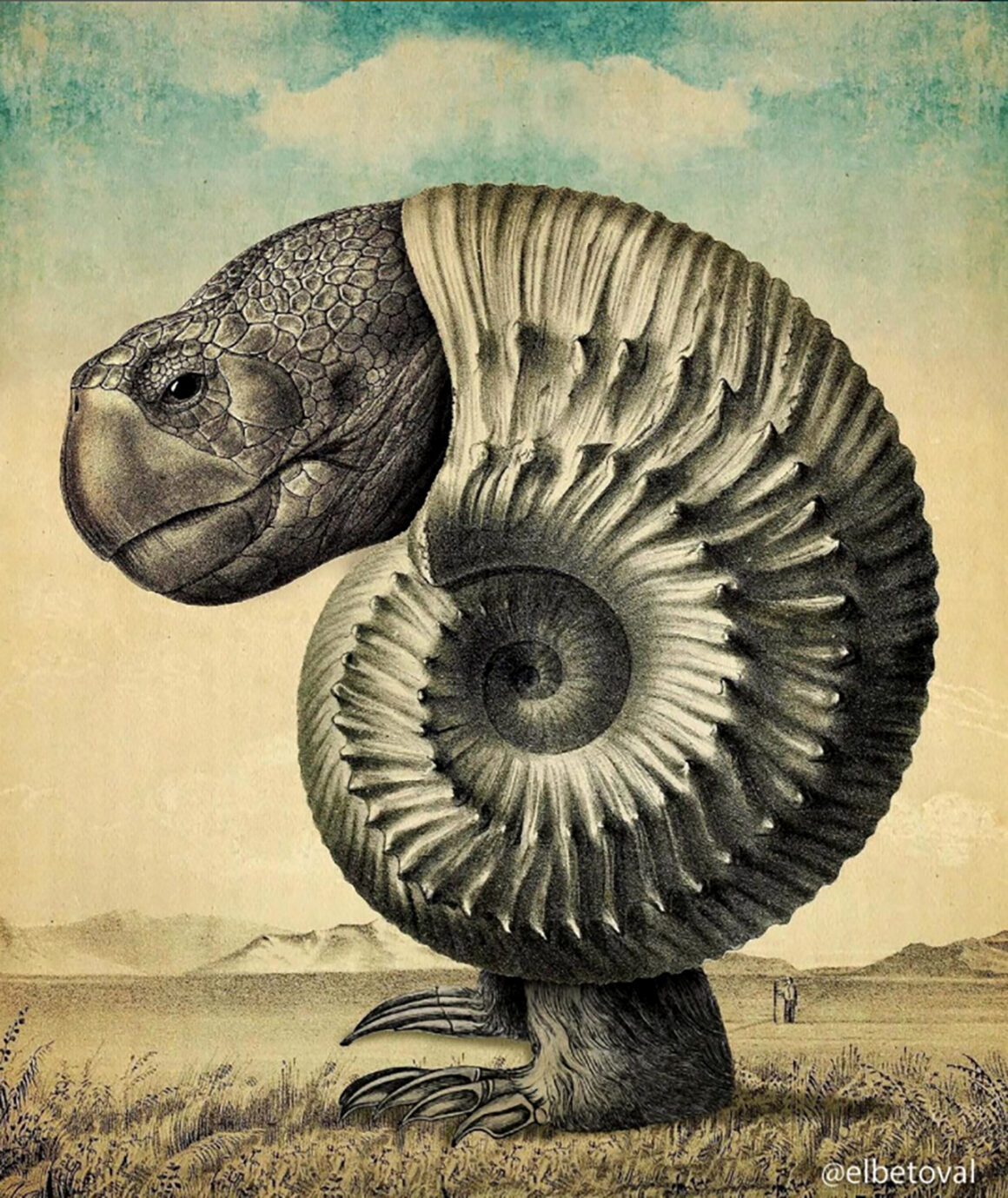 It all becomes possible in this creative mind where iconic images of famous paintings, unknown characters from past eras and hybrid characters from a parallel world become a continuous source for those in search of innovative, surreal and striking visual inspirations.