His pieces are digital works in which decadence and beauty, death and ife dance together in elegant visions. Female faces, skulls and supernatural worlds intersect, all protagonists in Seidman's nighttime visions that come to life in digital works and, sometimes, tattoos.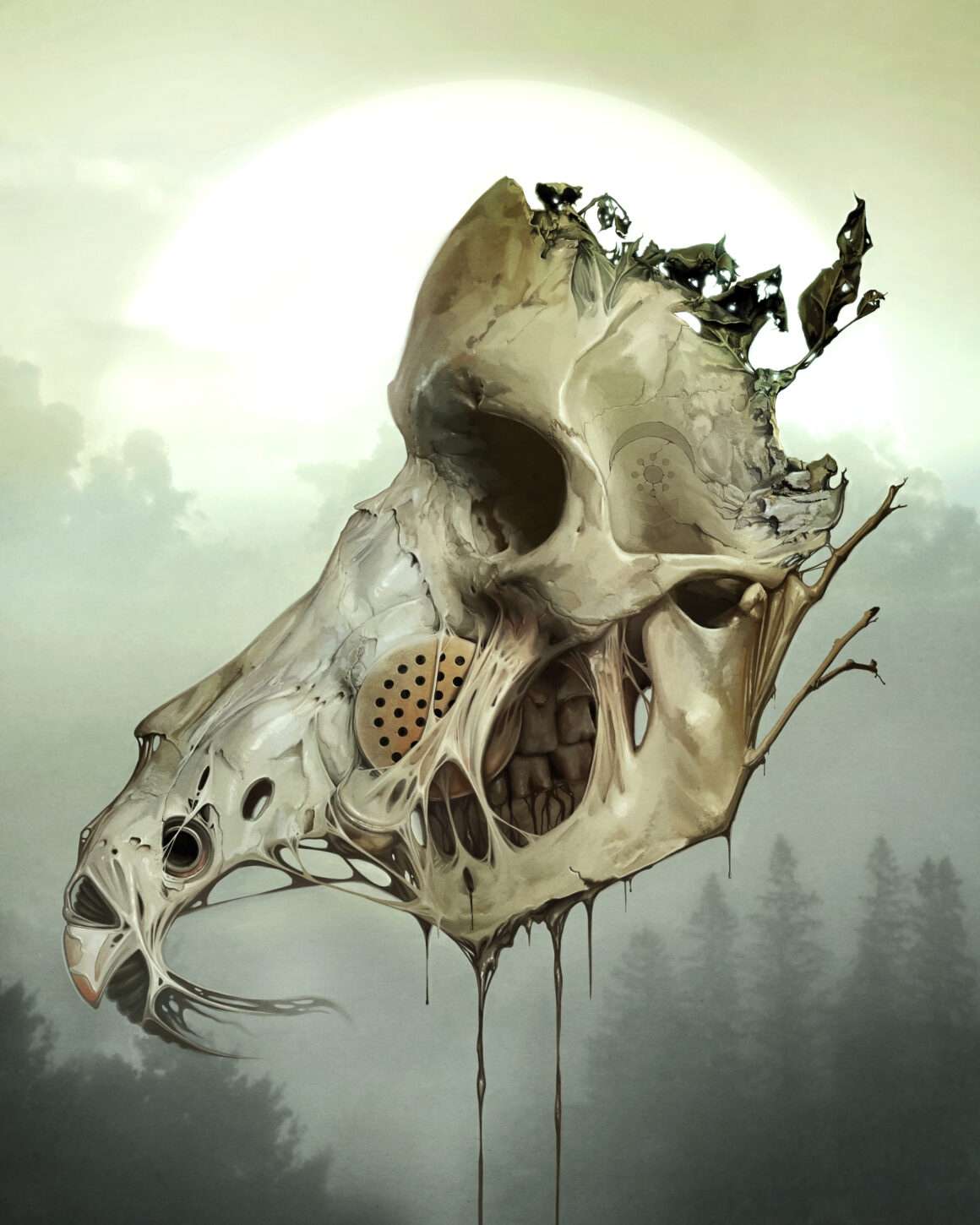 In the interview with David we published in the latest issue of Tattoo Life he describes his art, created with digital painting techniques. He mainly uses Photoshop and a Wacom display and loves to combine his love of photography, painting and texture in this new digital world to manifest the ideas and images he has in his head and transform them into dark, ethereal, surrealistic visions.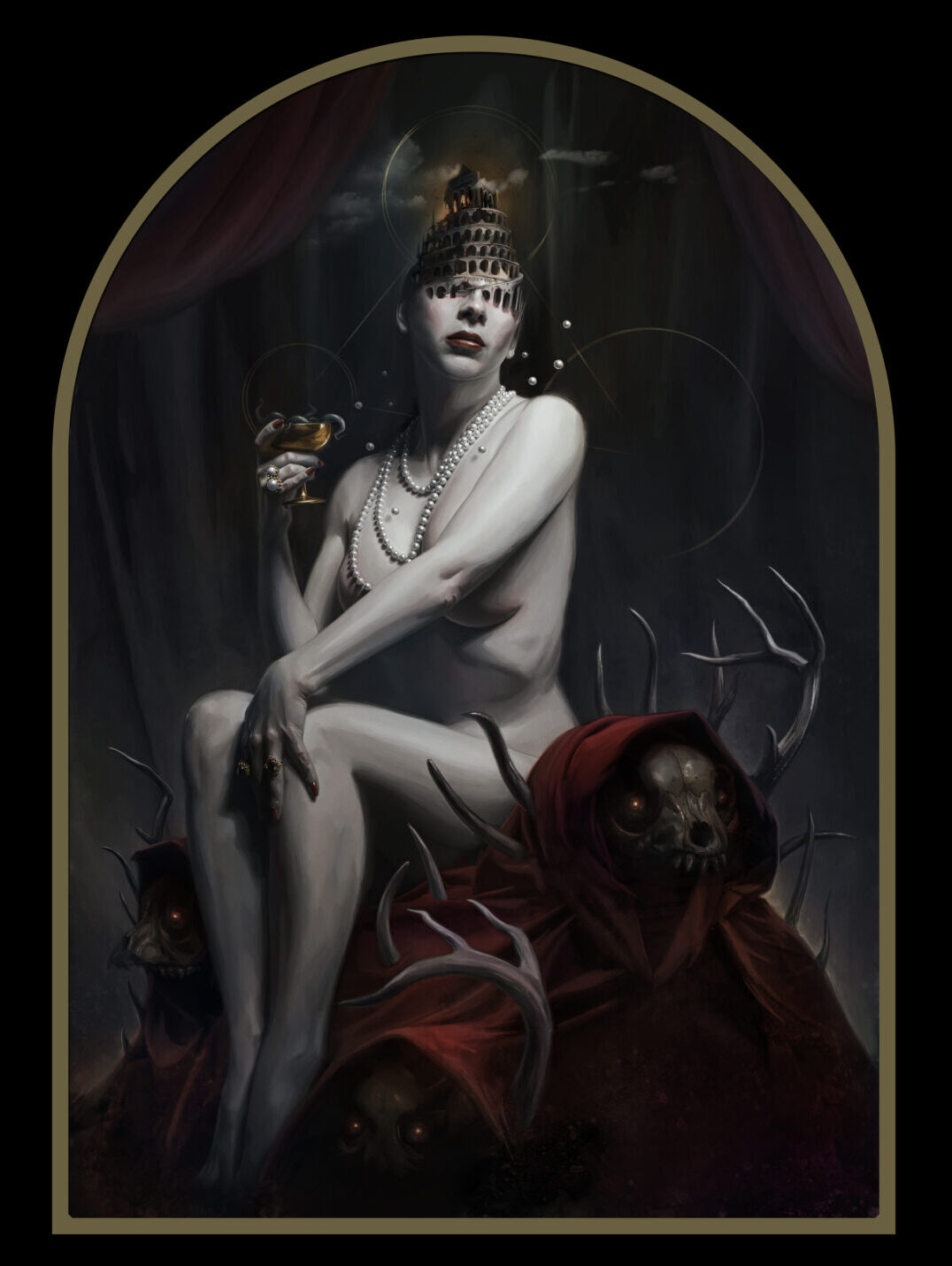 Some of his artworks have been taken as a reference image by international tattoo artists, a perfect combination of pop surrealism visions and art on skin.
"A few years ago, tattoo artists from all over the world started tagging me in their posts, sharing pieces they tattooed based on my artwork. It is amazing to see the life and journey my artwork can take and see how it is interpreted with a different medium on a different canvas. I feel such a connection to those artists and patrons that paid that level of respect to my art. It is humbling, and the IG highlighted stories was a way to showcase as many of these talented individuals as possible".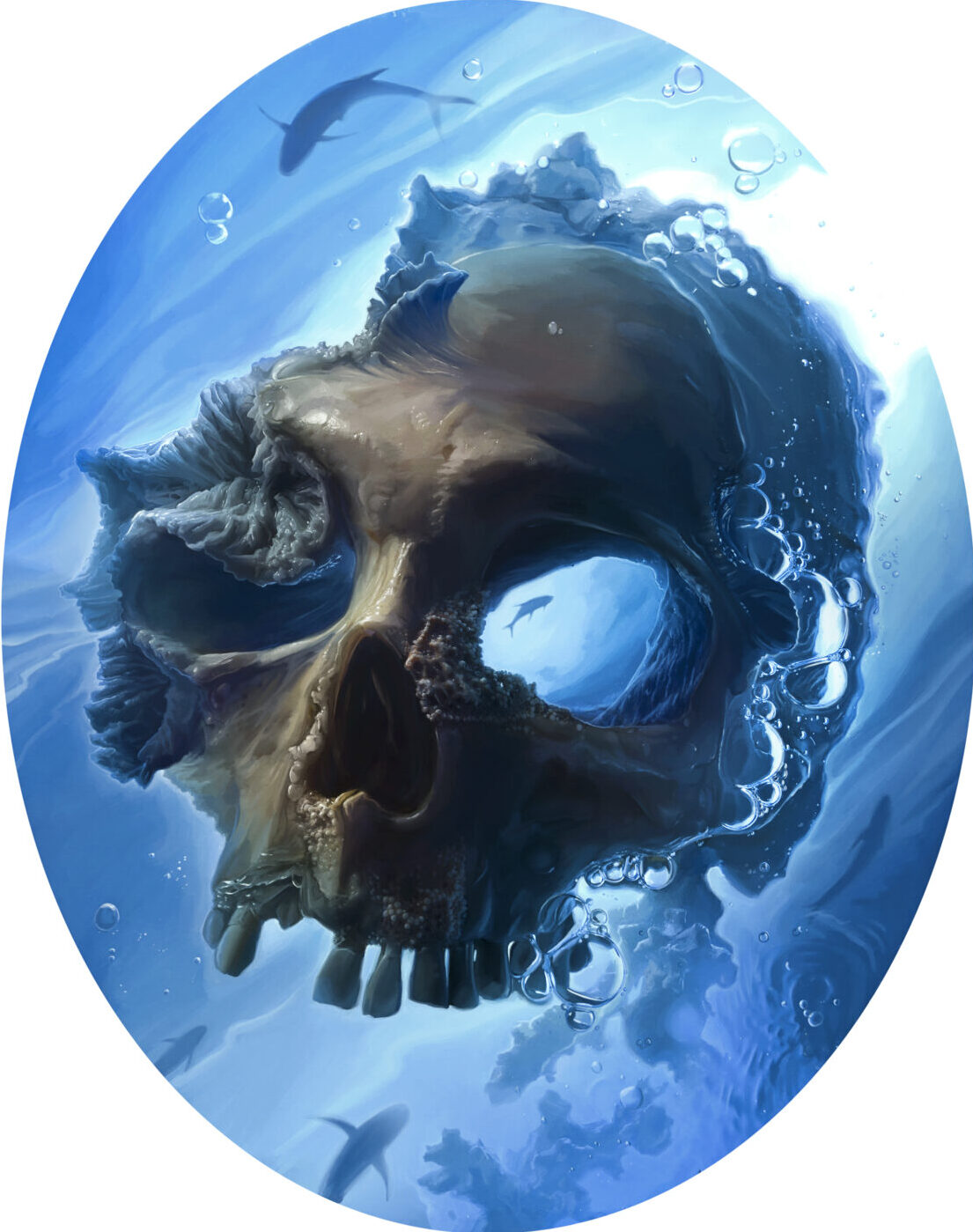 Read the interview with David Seidman in the latest issue of Tattoo Life Magazine on your newsstand in the print version or download it here in digital format.