Subjects that convey power, with a visual imagery rich in detail, with three-dimensionality, bold outlines and a well-defined colour palette in which burnt, almost desaturated colours, combine with the power of red and black.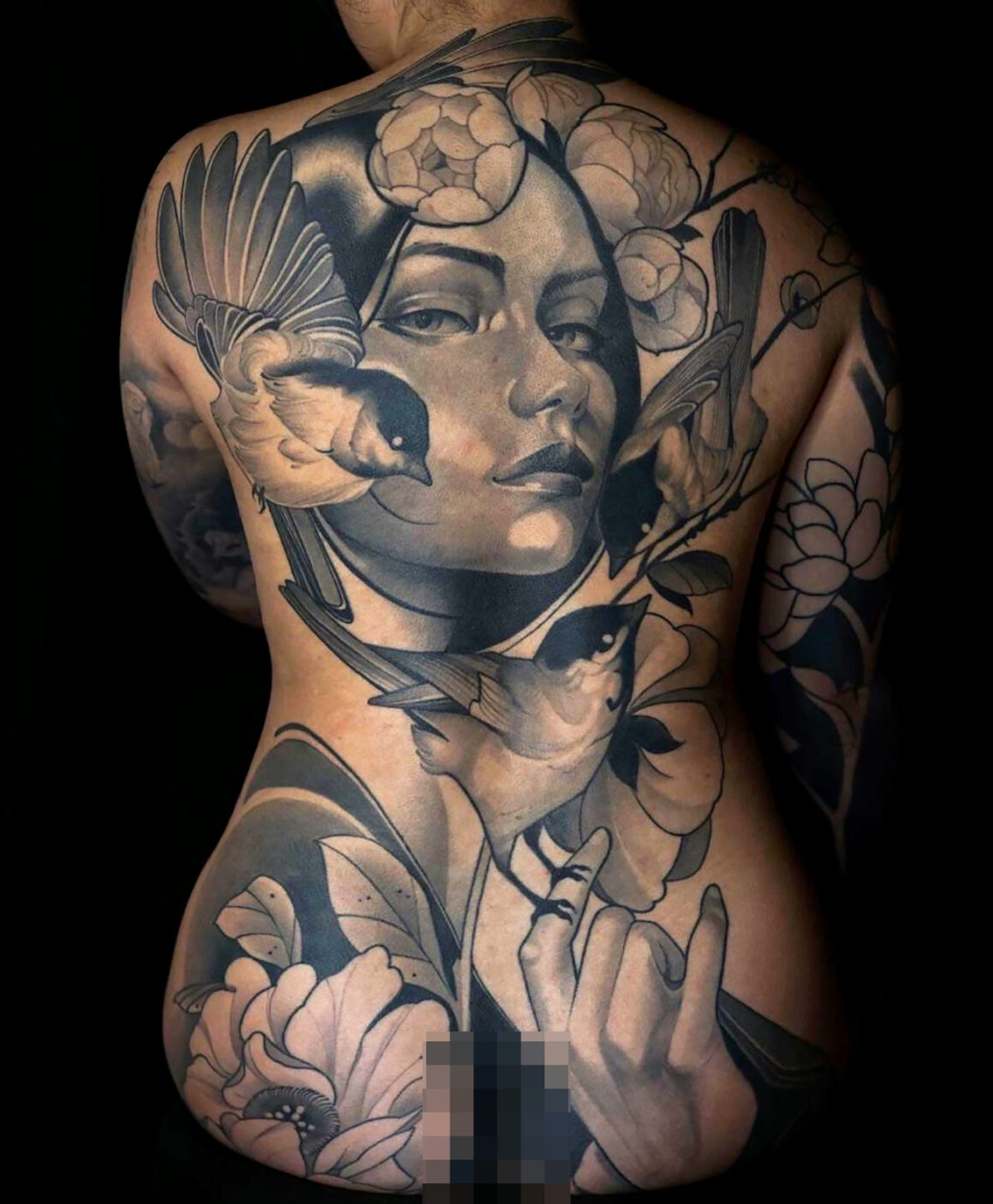 These are the connotations of the gallery dedicated to Neo Traditional, one of the most beloved and popular styles internationally for its versatility, for the freedom of expression and creativity that it leaves to the tattoo artist who tries his hand at these expressive codes to give shape to his work.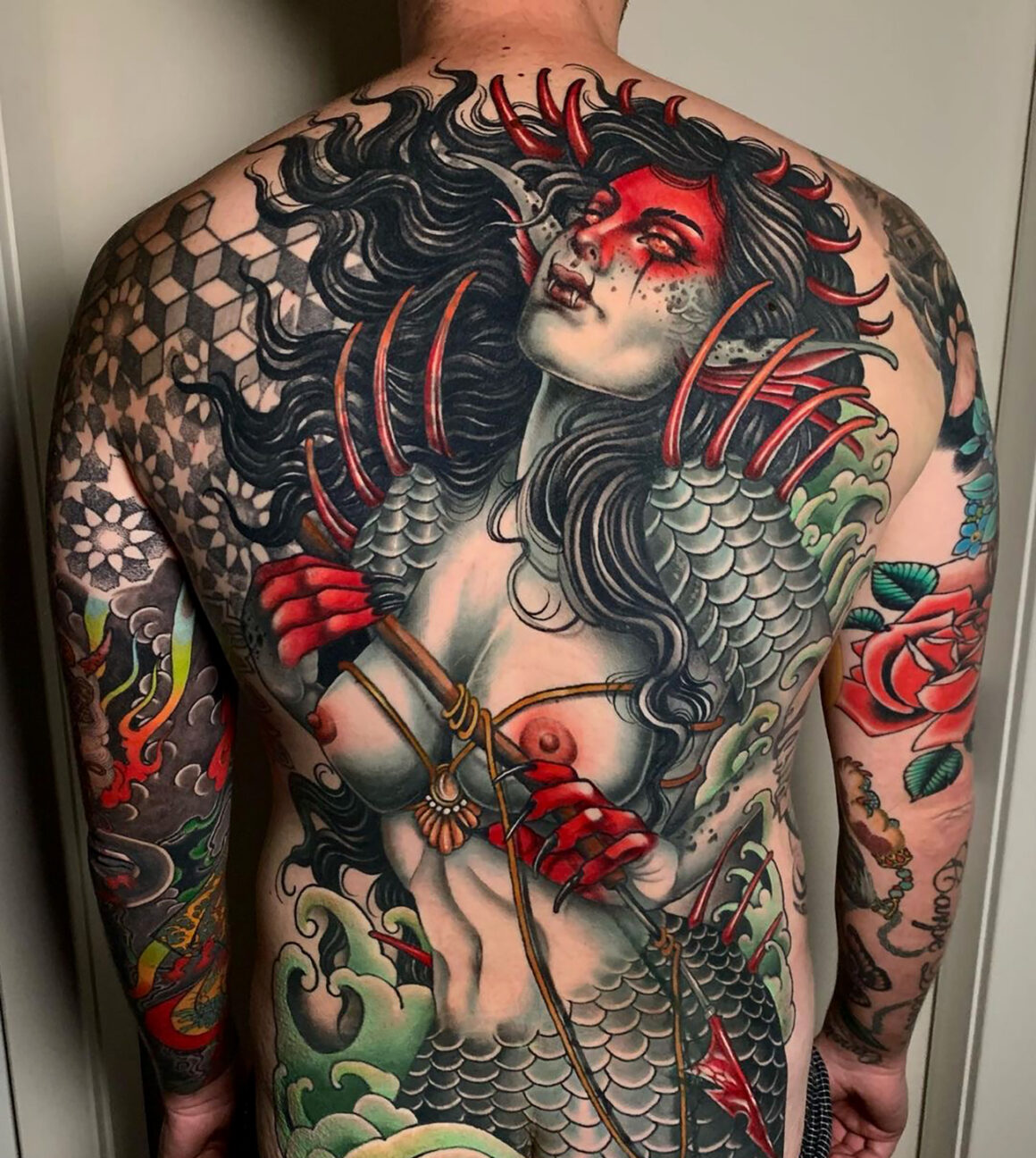 Skulls, animals such as butterflies, felines, but also rats and insects, sometimes devilish women's faces, other delicate creatures adorned with rich ornaments take shape showing the mutability of this language.
IS THIS THE GENRE FOR YOU?
Pay a visit to our digital library in the Neo Traditional section in order to find fresh inspiration!