Black lines that part the skin of the wearer in a perfect ordered form. Movements that follow the body, geometric compositions and black drawing mandalas, or stars and stylized flowers classic to tribal.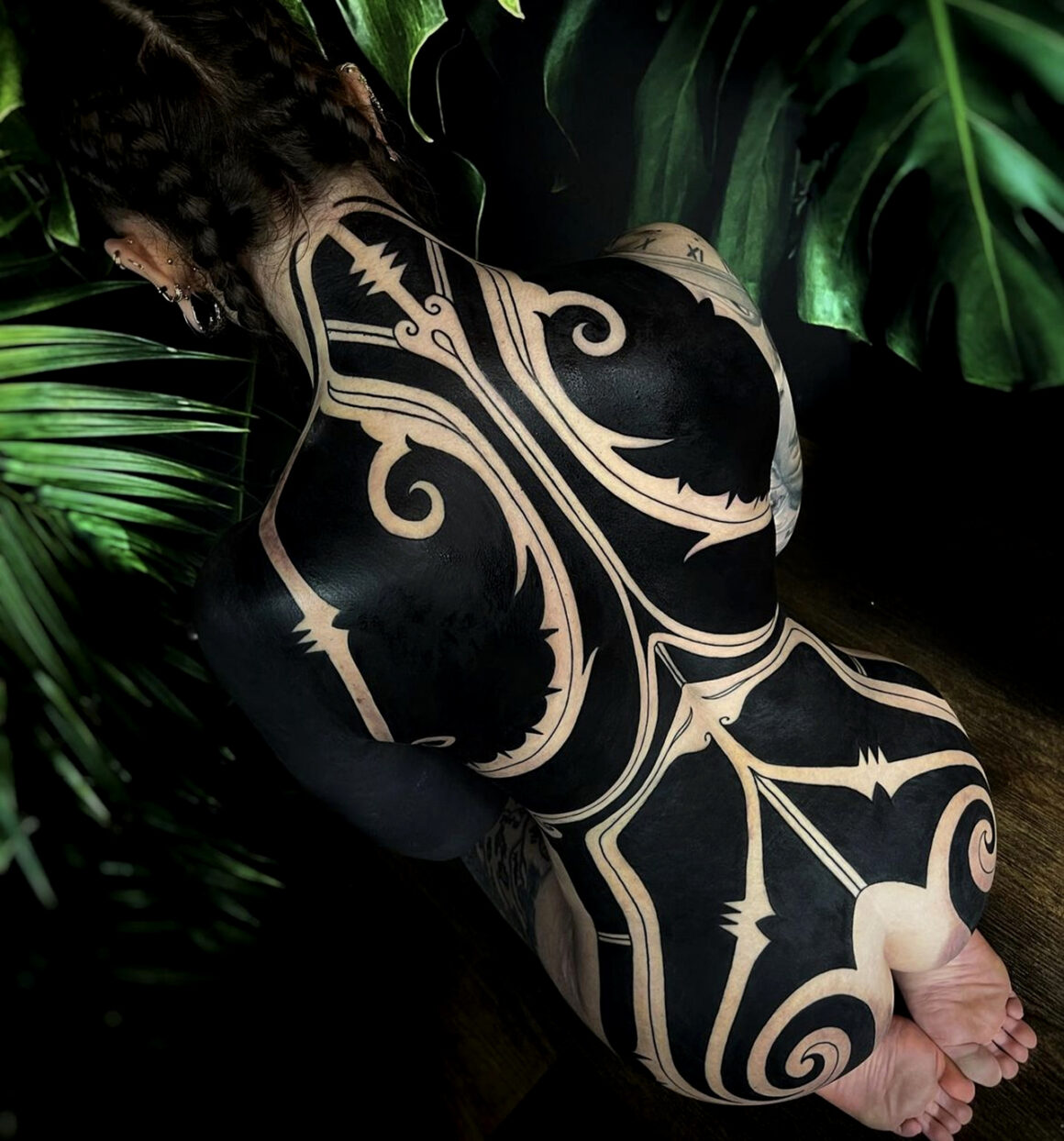 From Polynesian to geometric, to the tribal most popular in Europe in the Nineties, this gallery presents interpretations of one of the most popular genres of tattooing, the Tribal tattoo style, so various, but at the same time always codified by the precision of the line and of the overall vision of the design created on the body to follow its shapes, curves and the movement of its muscles.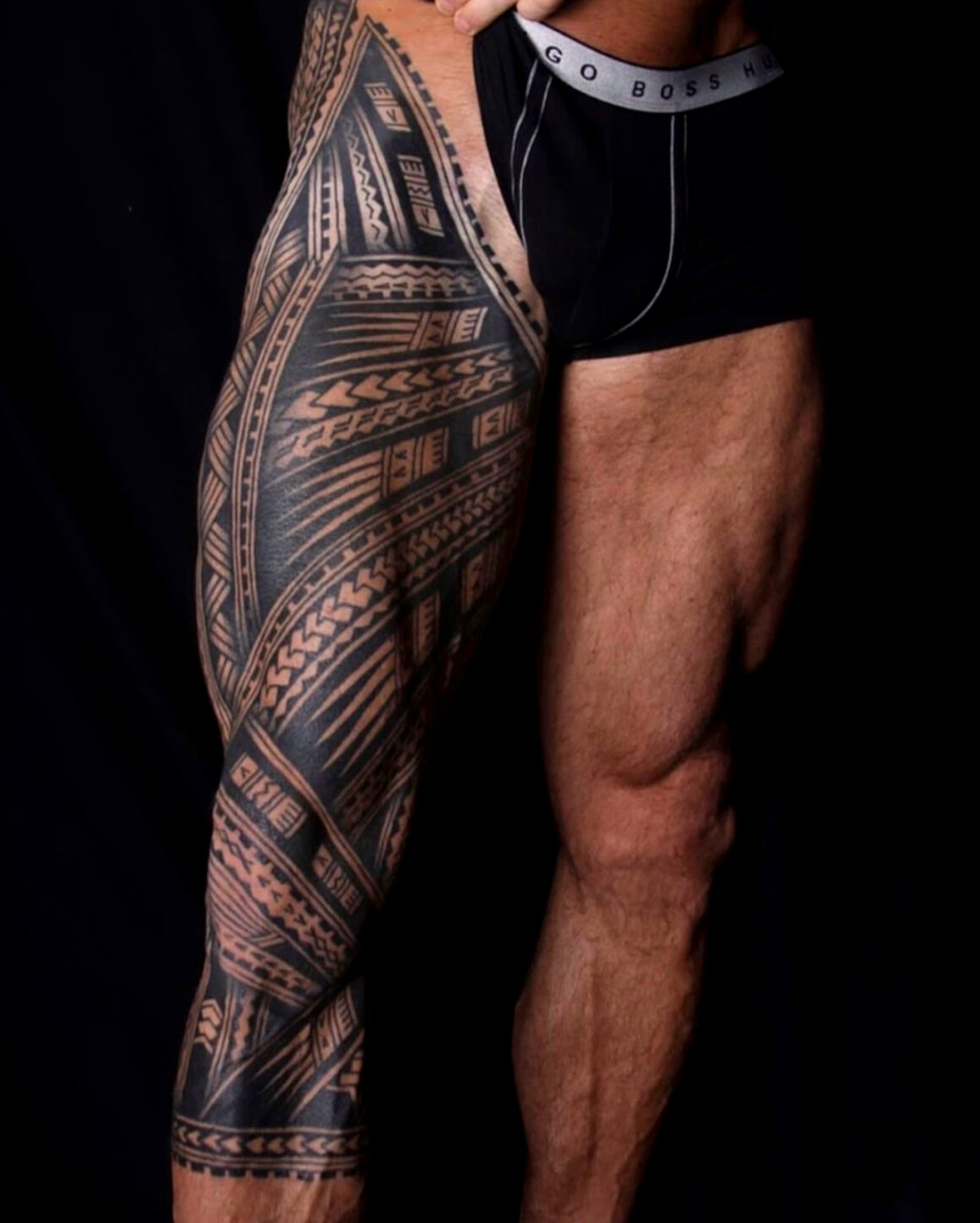 A tradition of very ancient origins, from the Maori to the Samoan to the Celts, to the Aztecs…, where all designs always showed a deep meaning differing from cultures and their backgrounds.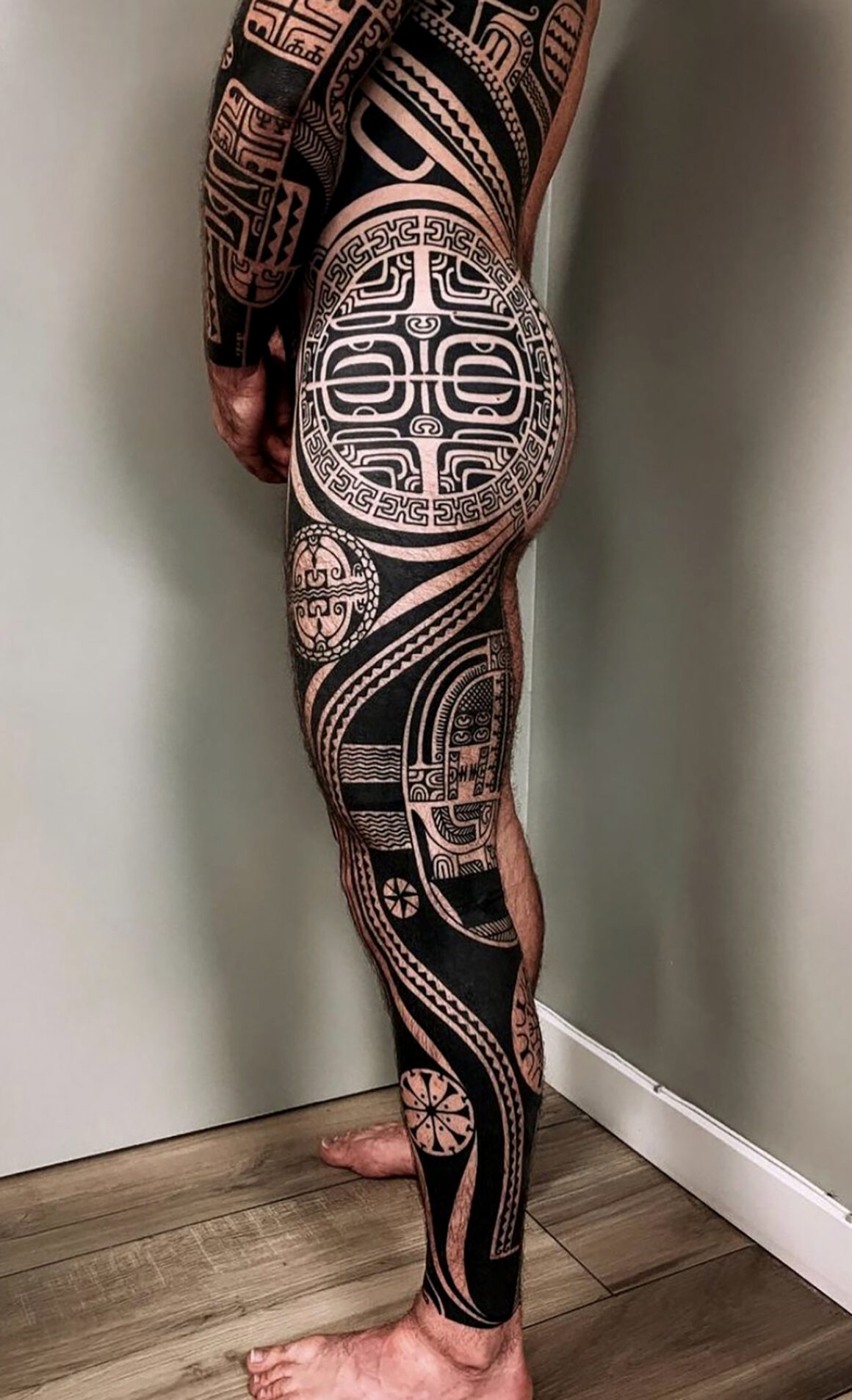 They could be religious symbols, or represent talismans or be linked to animals with specific meanings, such as the butterfly, the gecko or the turtle. Or they declared their social identity or were purely ornamental, indelibly decorating the wearer's body.
TATTOO LIFE MAGAZINE
Don't miss to have the new amazing issue of Tattoo Life Magazine. Choose and shop now your version…