The philosophy of the samurai and their legendary deeds played a key role in the development of Japanese culture and still today their image embodies strength, courage and devotion to power.
The word "samurai" originally meant "those who serve the nobility". Their image has dominated the Japanese cultural tradition associated with Feudal Japan (XXII) during the Middle Ages in Europe.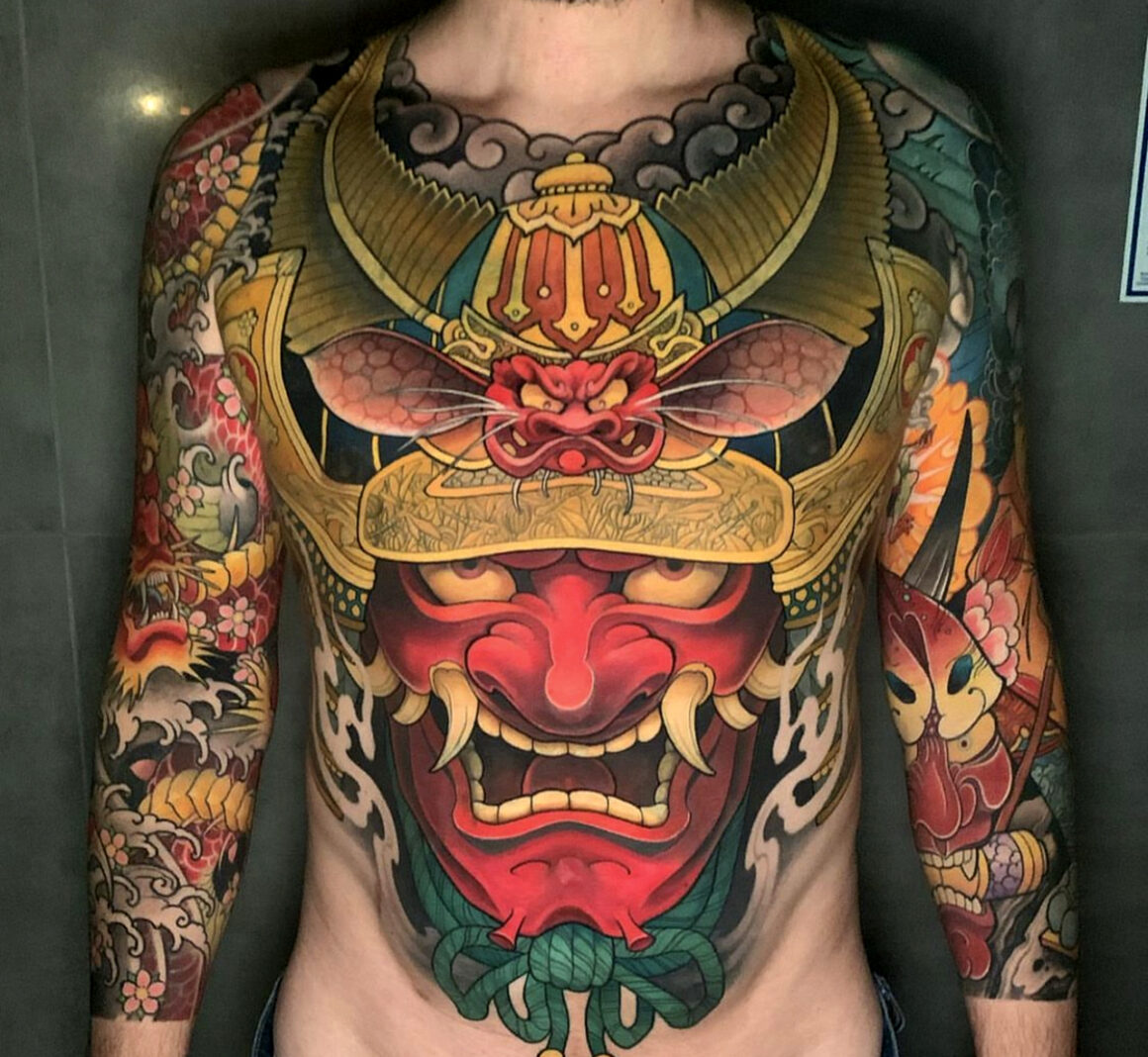 The samurai were a cultured caste which acquired great power thanks to their riches and lands. Once they had thus reached the status of elite, a samurai clan could contnue to pass its title and prestige from generation to generation.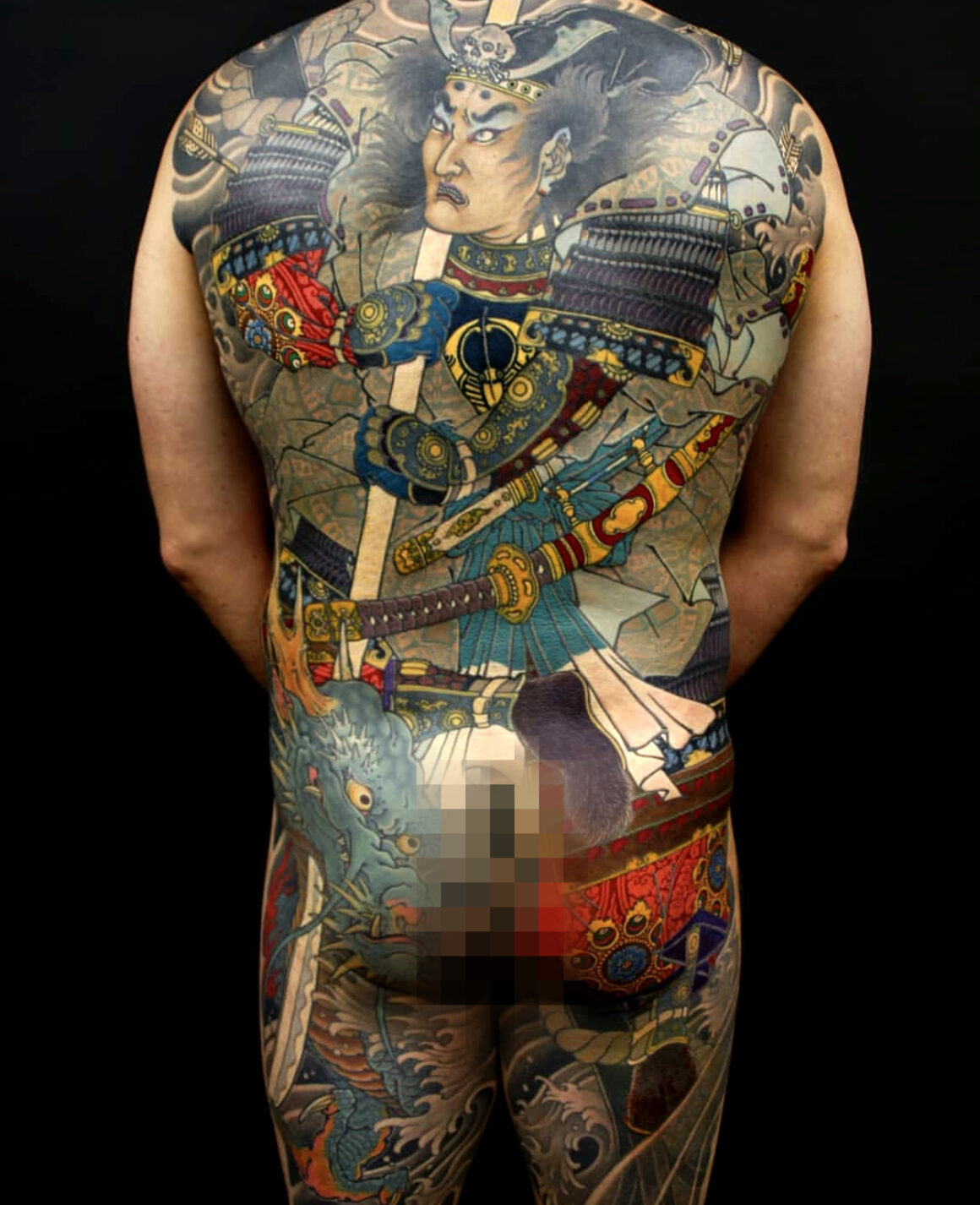 Apart from the martial arts, directly connected with their profession, they practised zen arts like cha no yu (the art of tea) or shodō (the art of writing. During the Tokugawa Era they gradually lost their military function, becoming mere rōnin who often indulged in pillage and barbarity.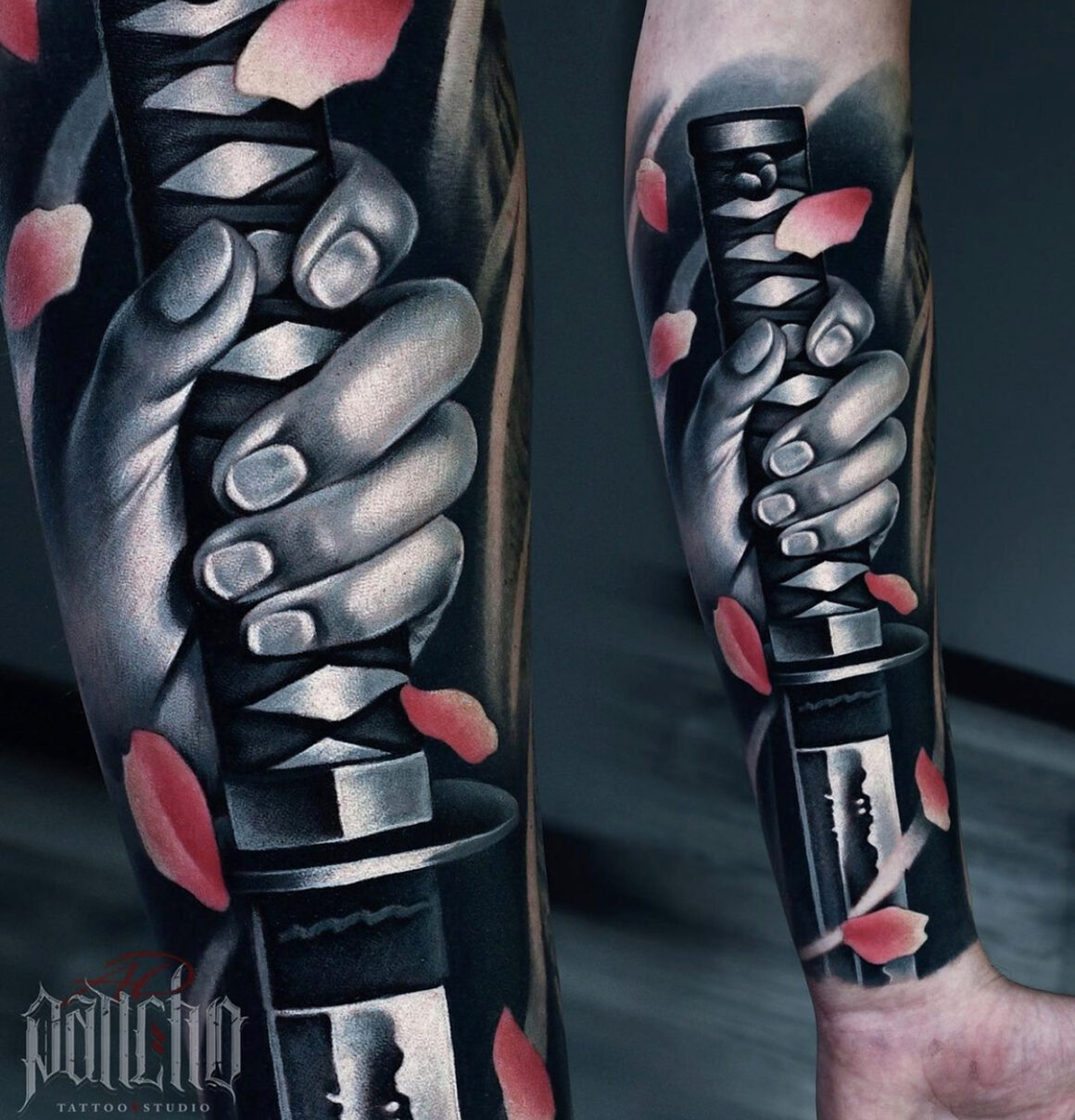 Towards the end of the Edo period samurai were basically appointed as the bureaucrats at the service of the shōgun or daimyō, and their sword was used merely for ceremonial purposes to emphasise their caste status.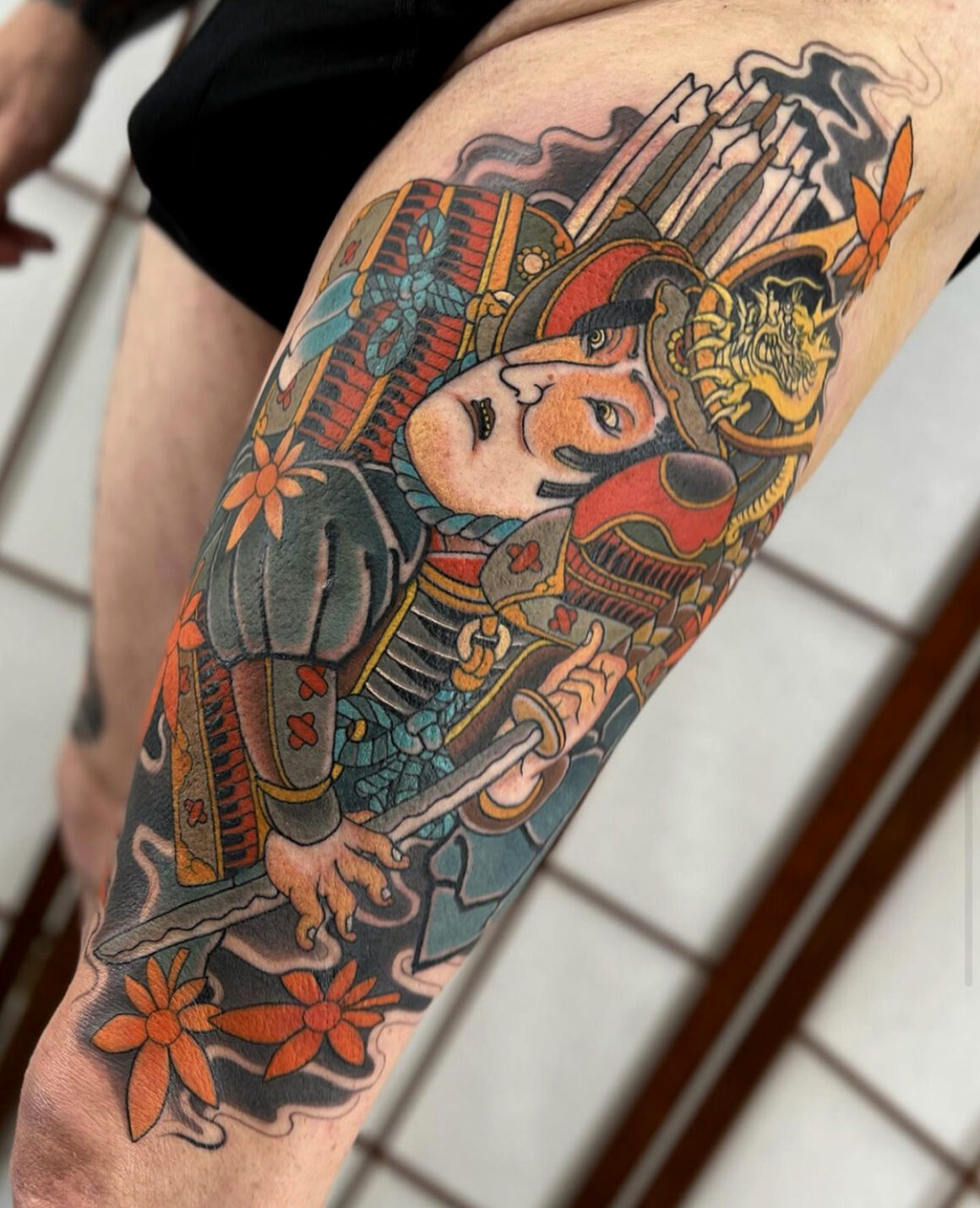 The distinguishing feature of the samurai is their armour, the weapon they carry and their hair, often shown long and flowing in the wind, as if to emphasis the action they are engaged in.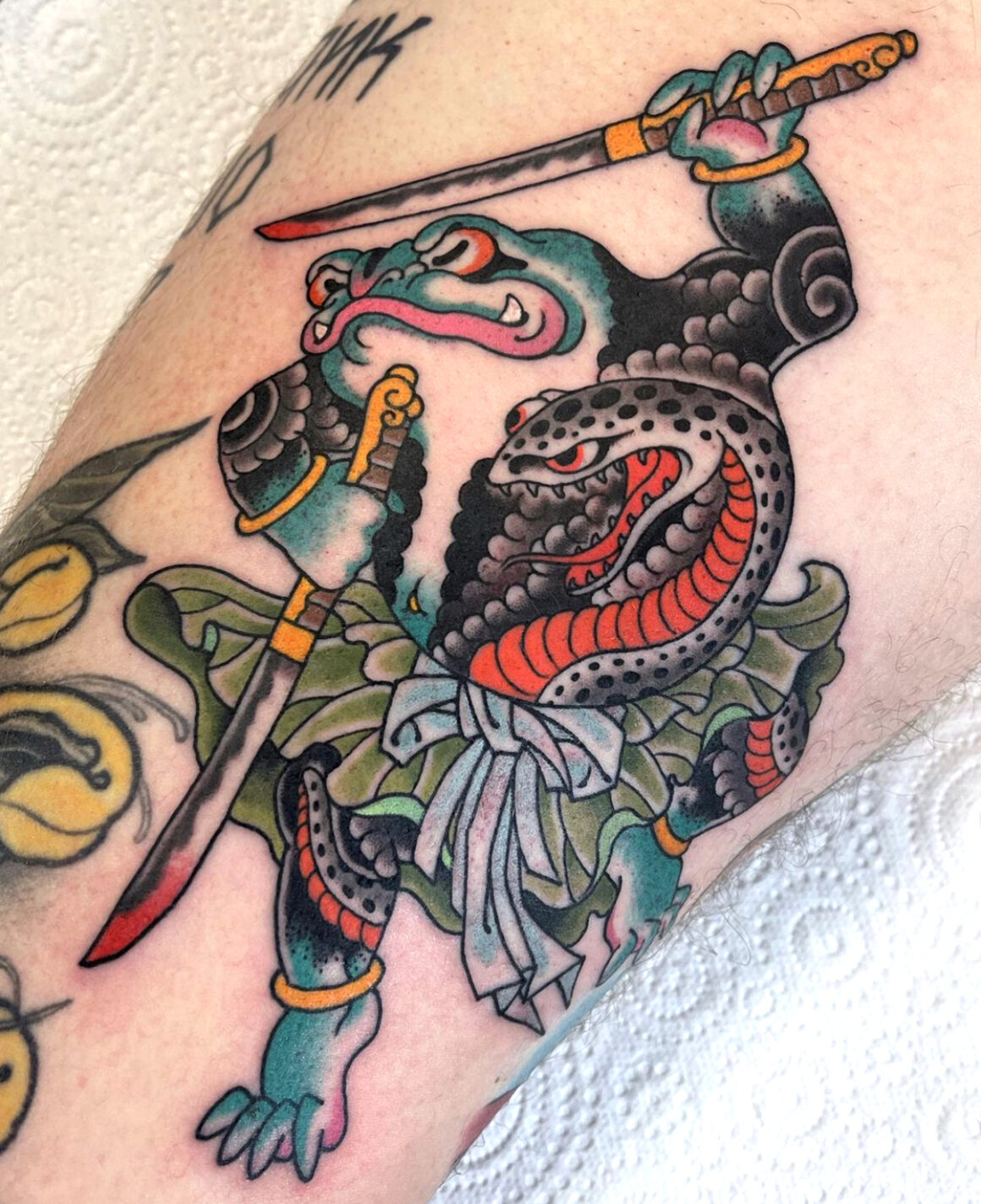 The typical hairstyle was known as chonmage and involved shaving the top of the head completely and gathering the remaining long hair which was oiled and tied in a small pony tail. This was then pulled to the crown of the head in the typical topknot.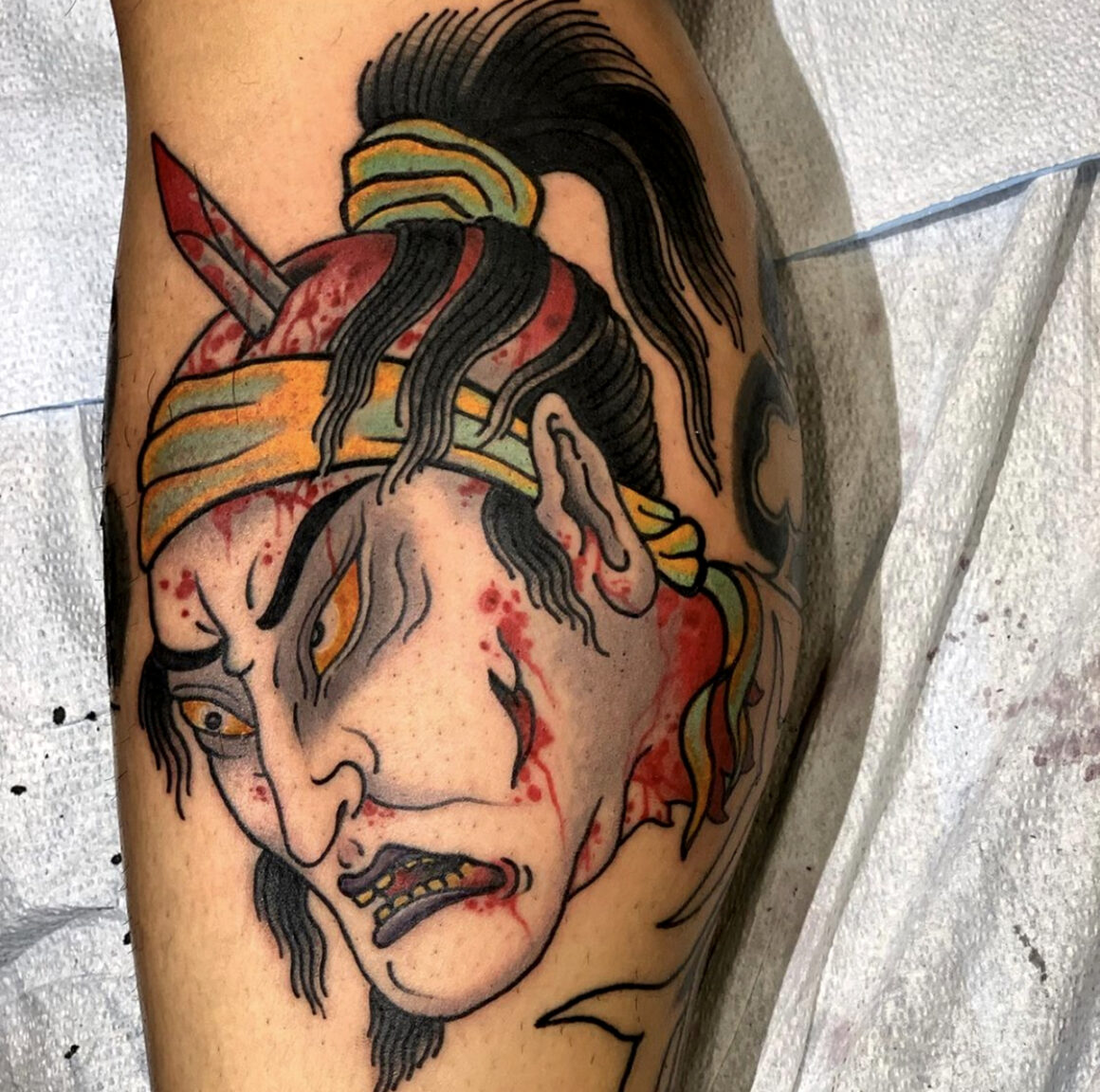 The samurai is a much-loved image in Japanese tattoo, often used in backpieces so as to emphasise the details of the armour, actions, and gaze. Many of them are associated with stories, legends and myths. Some are good, brave samurai and others are brigands.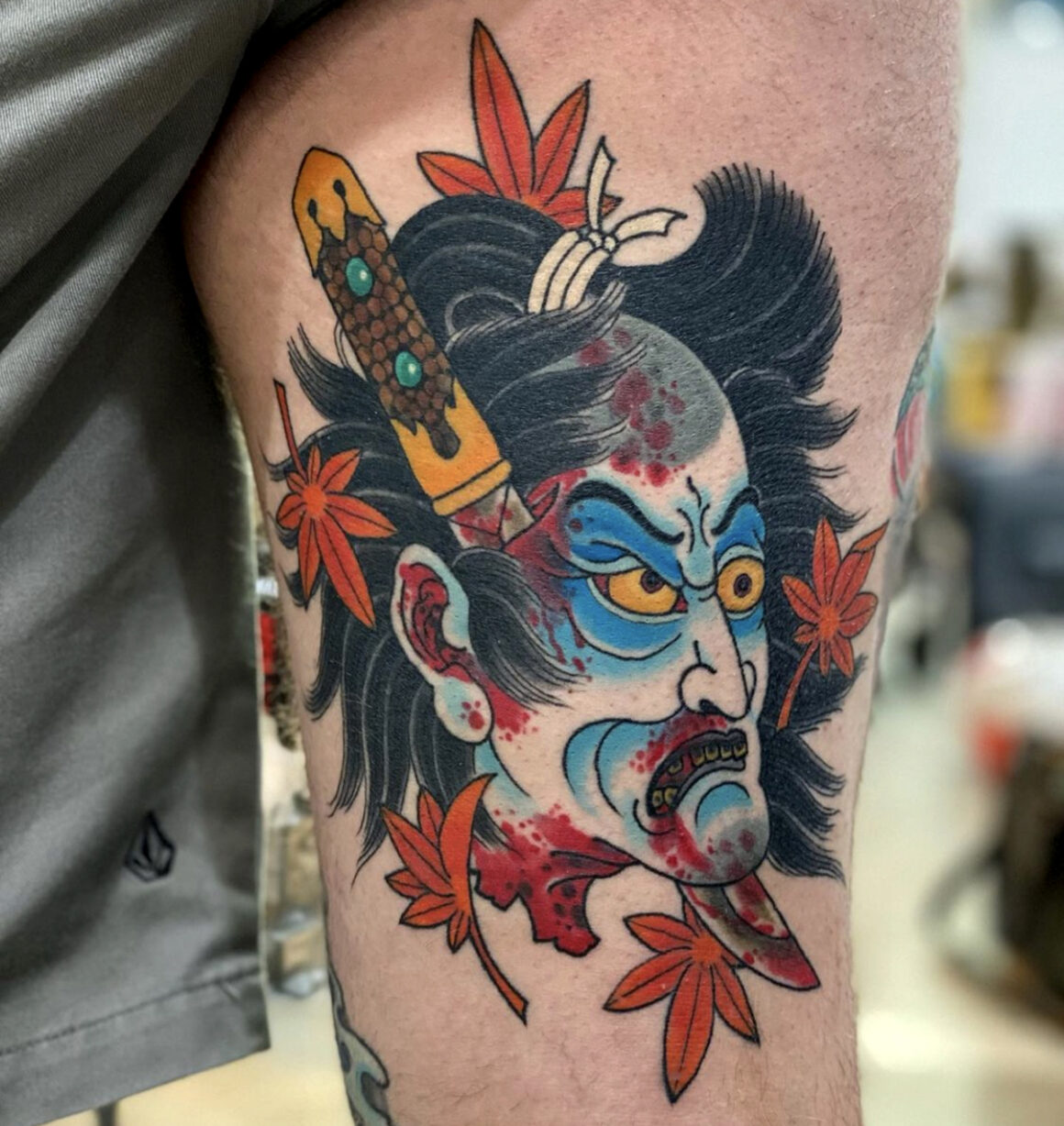 One of the best-known stories about samurai is connected with the Suikoden heroes and tells of their adventures, they are men at arms, loyal knights bound to the values of friendship, brotherhood, daring, and strength in combatting corrupt or tyrannical authorities.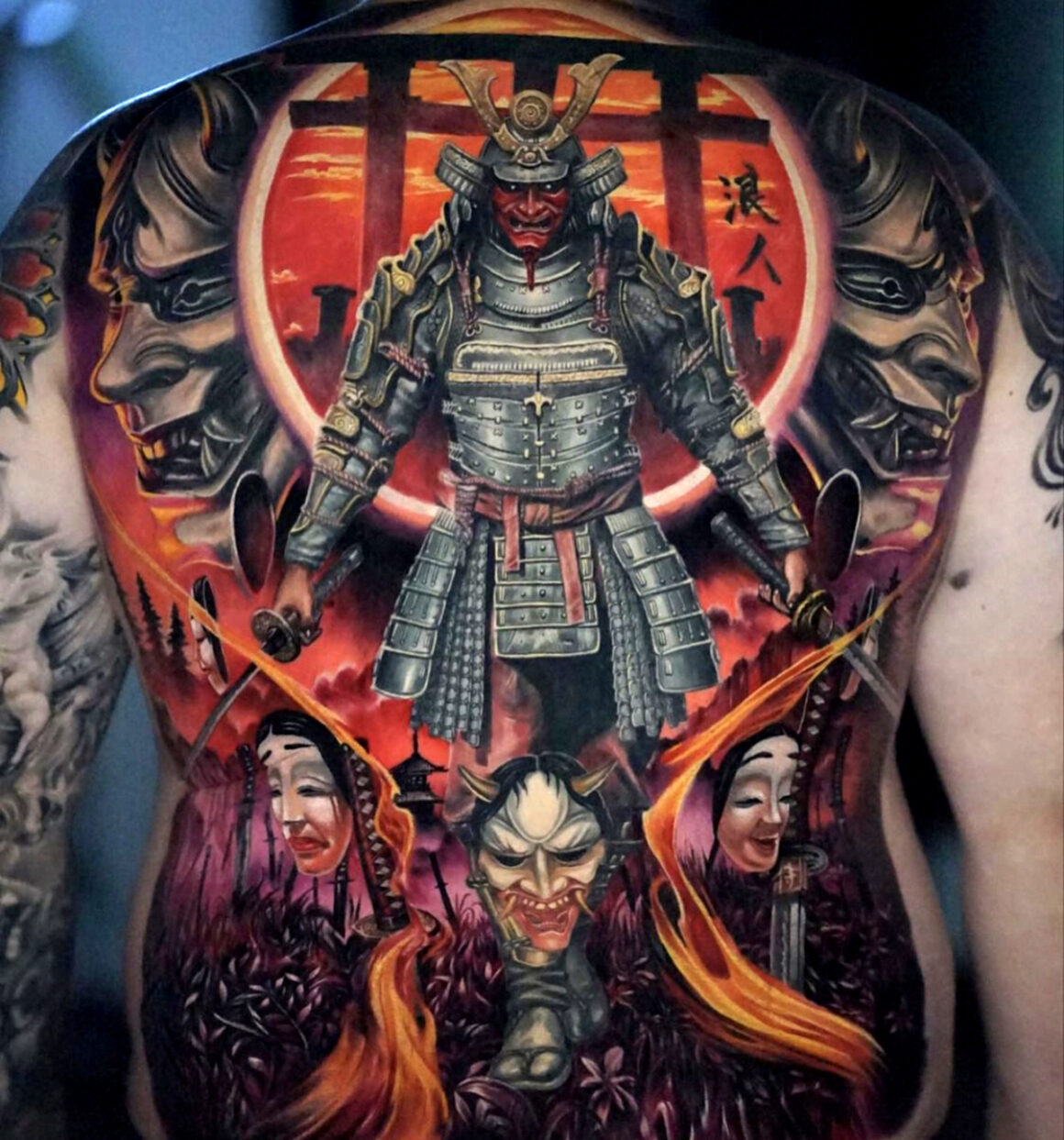 Do you want to learn more about the story of the heroes of Suikoden and study the portraits of individual samurai drawn by the most interesting names in Japanese tattoo?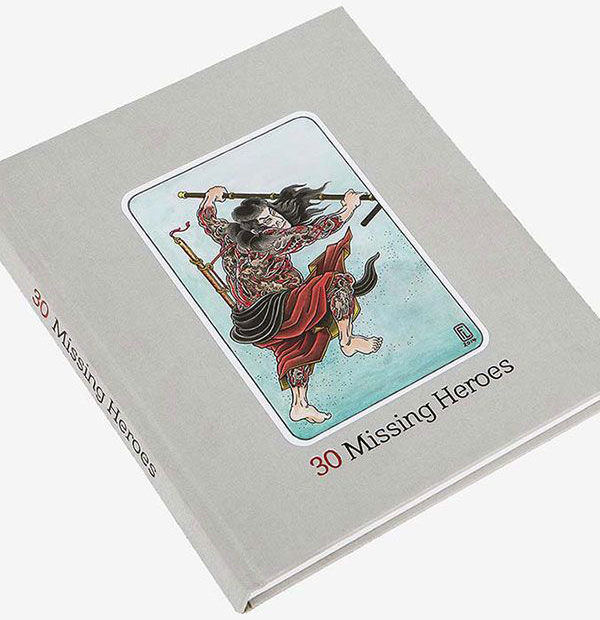 30 Missing Heroes by Tattoo Life. This editorial project celebrates the art of design and tattoos with 108 illustrations: 78 antique originals and 30 new and original works, which were realized by some of the greatest interpreters of contemporary tattoo art. Each illustration is accompanied by a complete description, which is the result of meticulous comparative research.
The book merges oriental artwork from the past with modern interpretations, through the images of those ancient and legendary characters, known as the heroes of Suikoden: the 108 good bandits.
30 MISIING HEROES
Find more inspirations on our library…