A mix of subjects created by the major international tattoo artists of this style, selected by the editorial staff of Tattoo Life, to offer new and updated ideas for all the lovers of this style.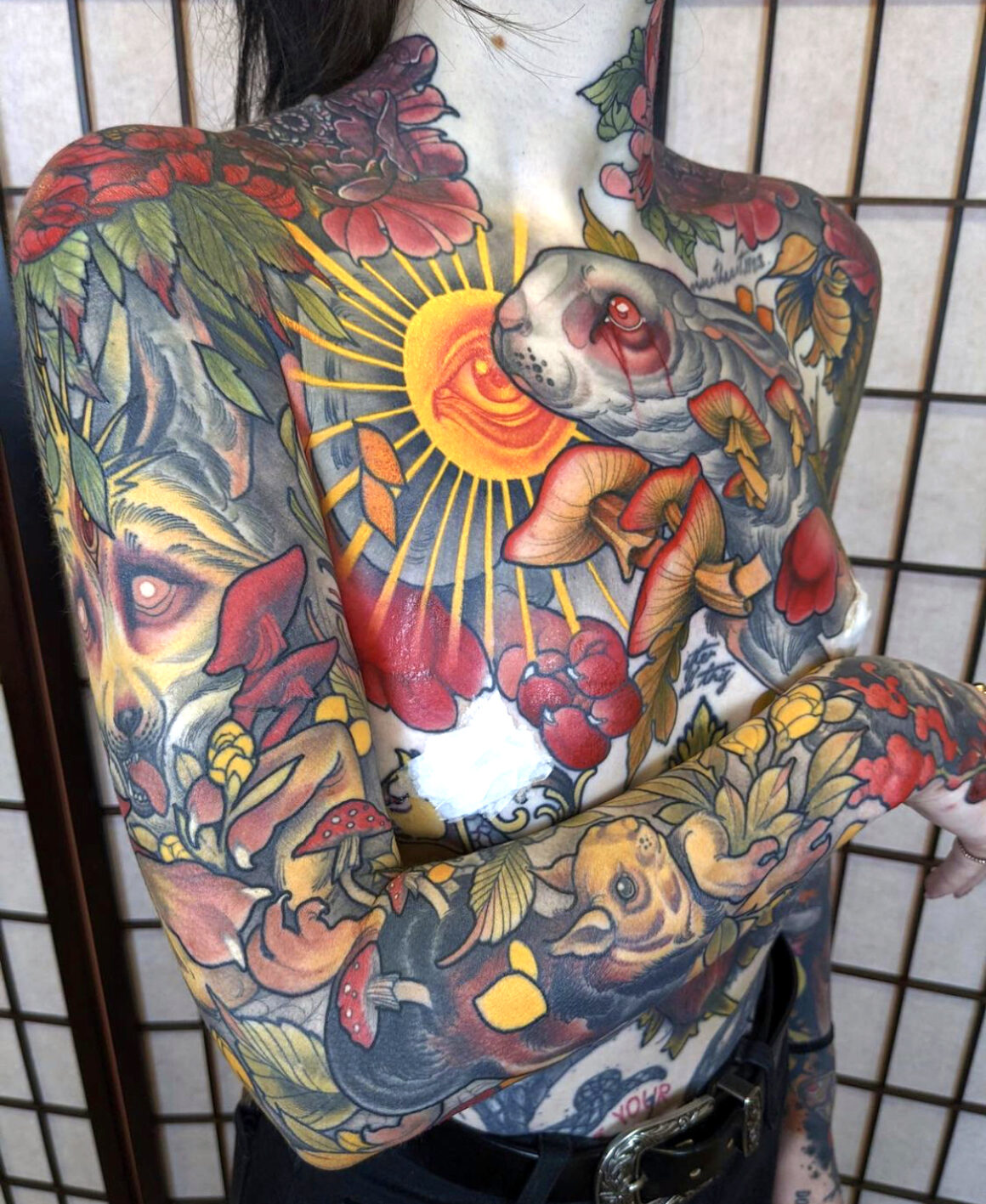 A gallery where animals, skulls, faces of women and flowers chase each other breathless, in a symphony of two-dimensional compositions in which the detail plays with colour.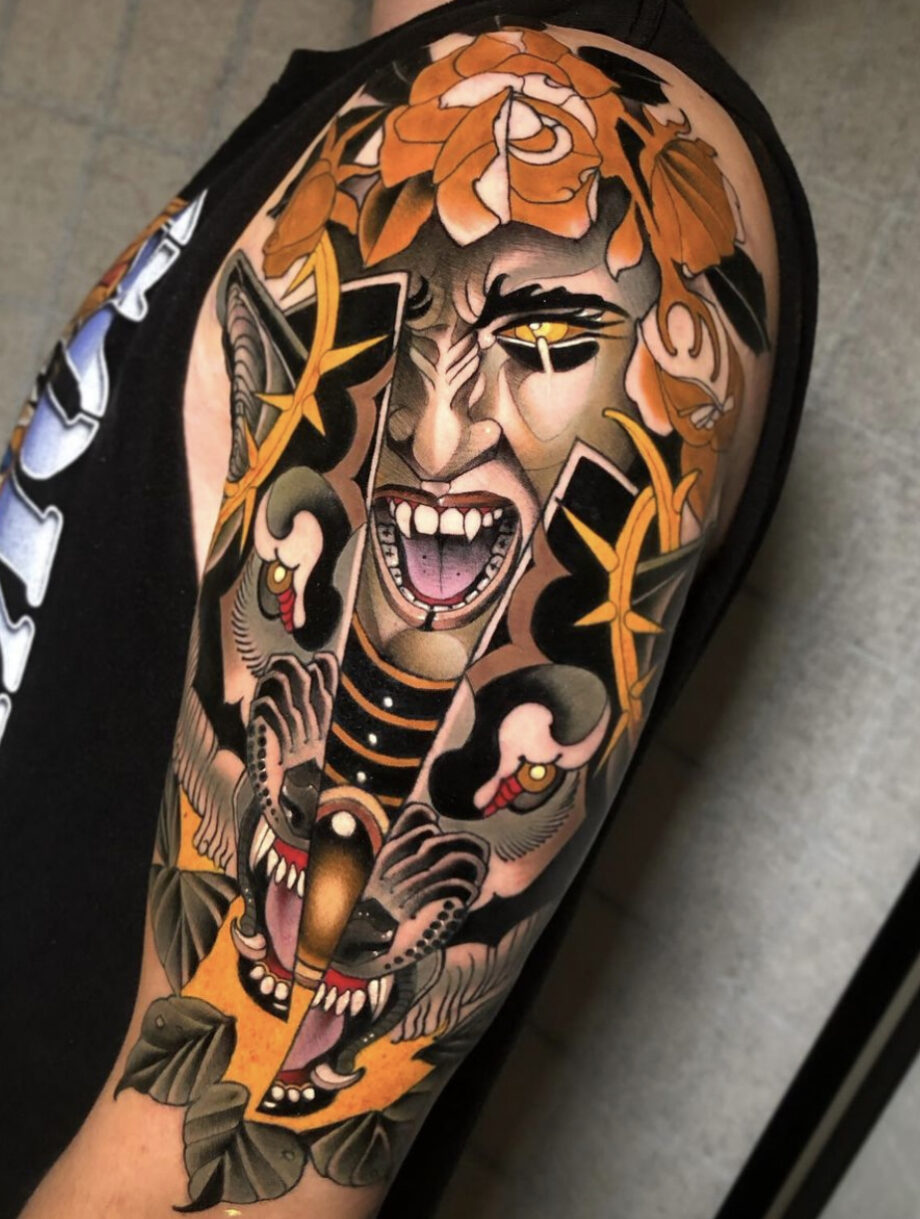 An explosion of colours marked by a palette that turns from acid green to orange, from yellow to grey, to pink.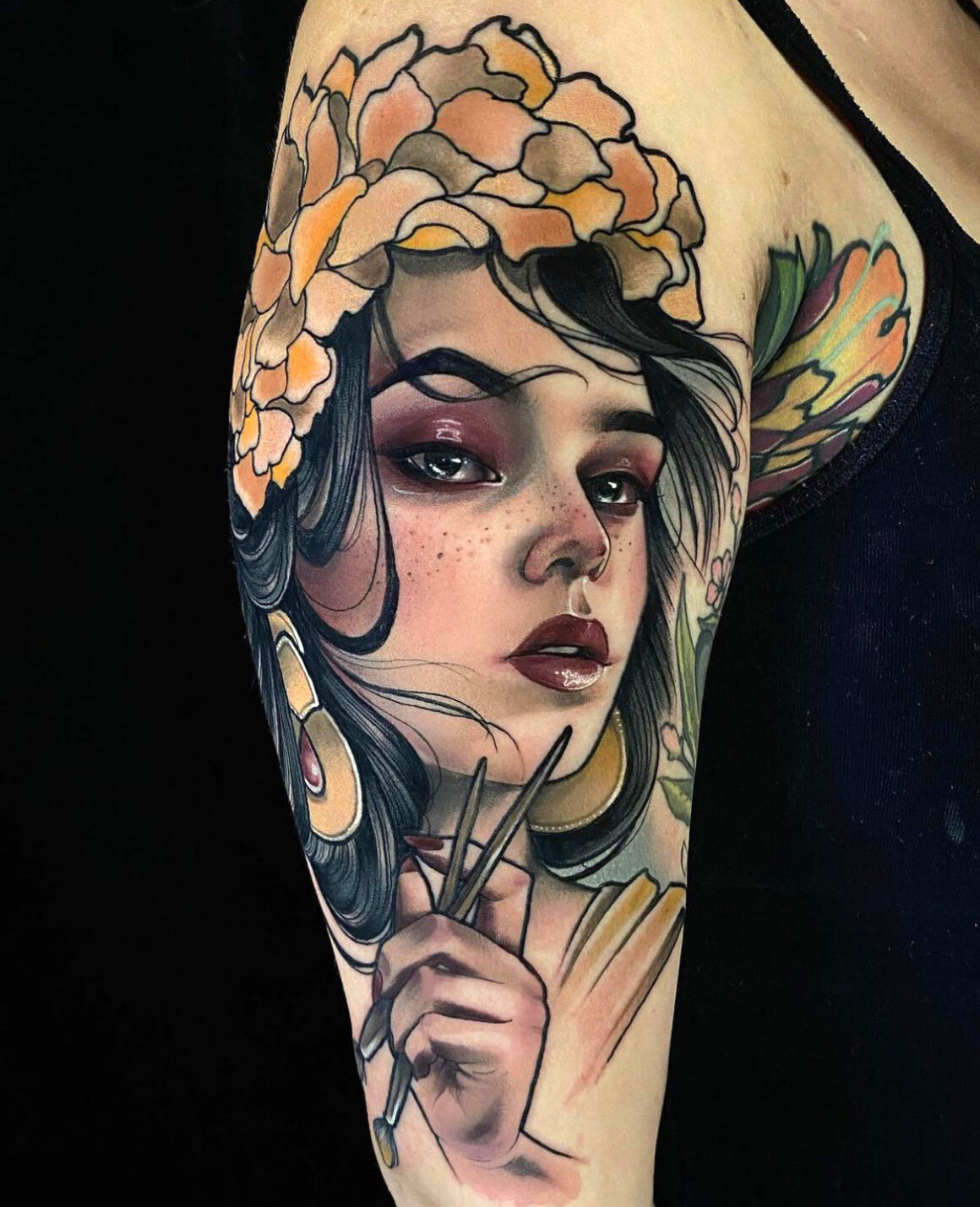 Important shades, powerful outlines and a flowering of details and embellishments, such as flowers, leaves, necklaces of pearls, headdresses with the features of ferocious animals, feathers and wings, make this style an infinite language with which to create new tattoos.
ARE YOU A LOVER OF NEO TRADITIONAL?
Visit the section dedicated to this style on our digital library tattooebook.com