Nicolas Roa is a Filipino artist based in Dubai who after four years in fashion, decided to move into graphic design and social media content creation.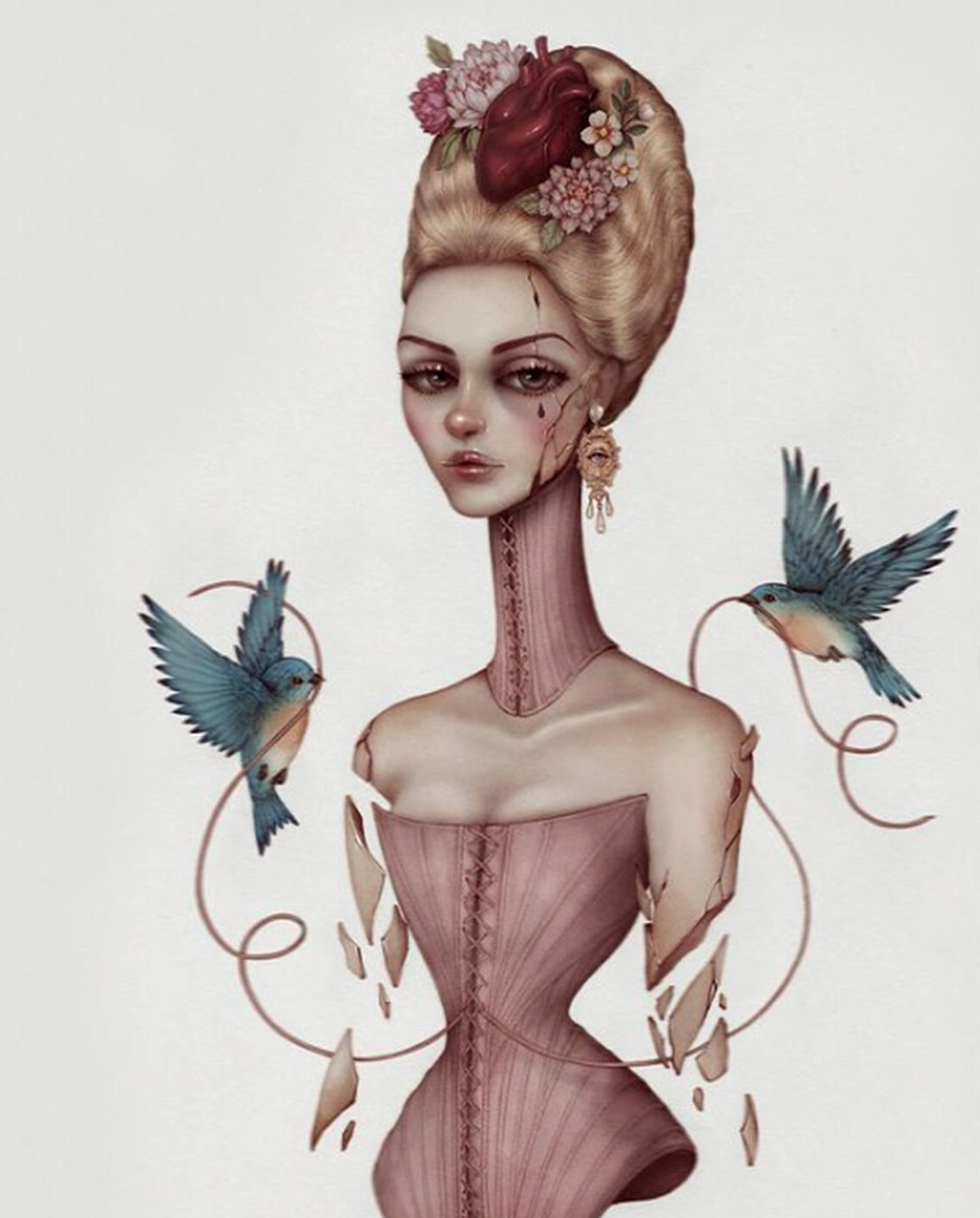 His graphic works show elegant, refined women with long necks and melancholy gazes, very big eyes and a delicate, fragile femininity.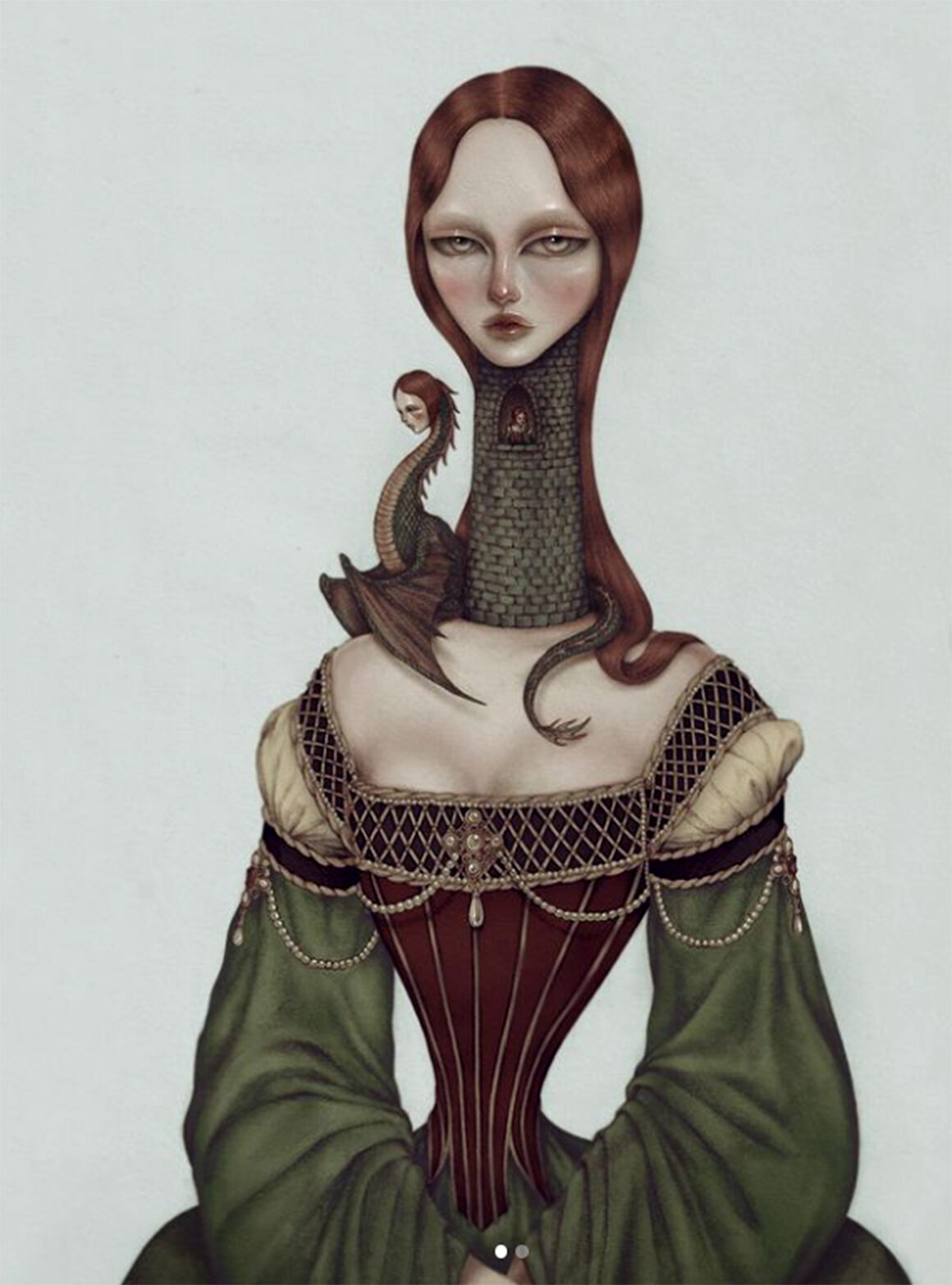 Nicolas dresses his women, as well as the refined and ethereal men he represents, with stylish haut couture clothes and in his designs emerges all his artistic background linked to the fashion world and fashion design.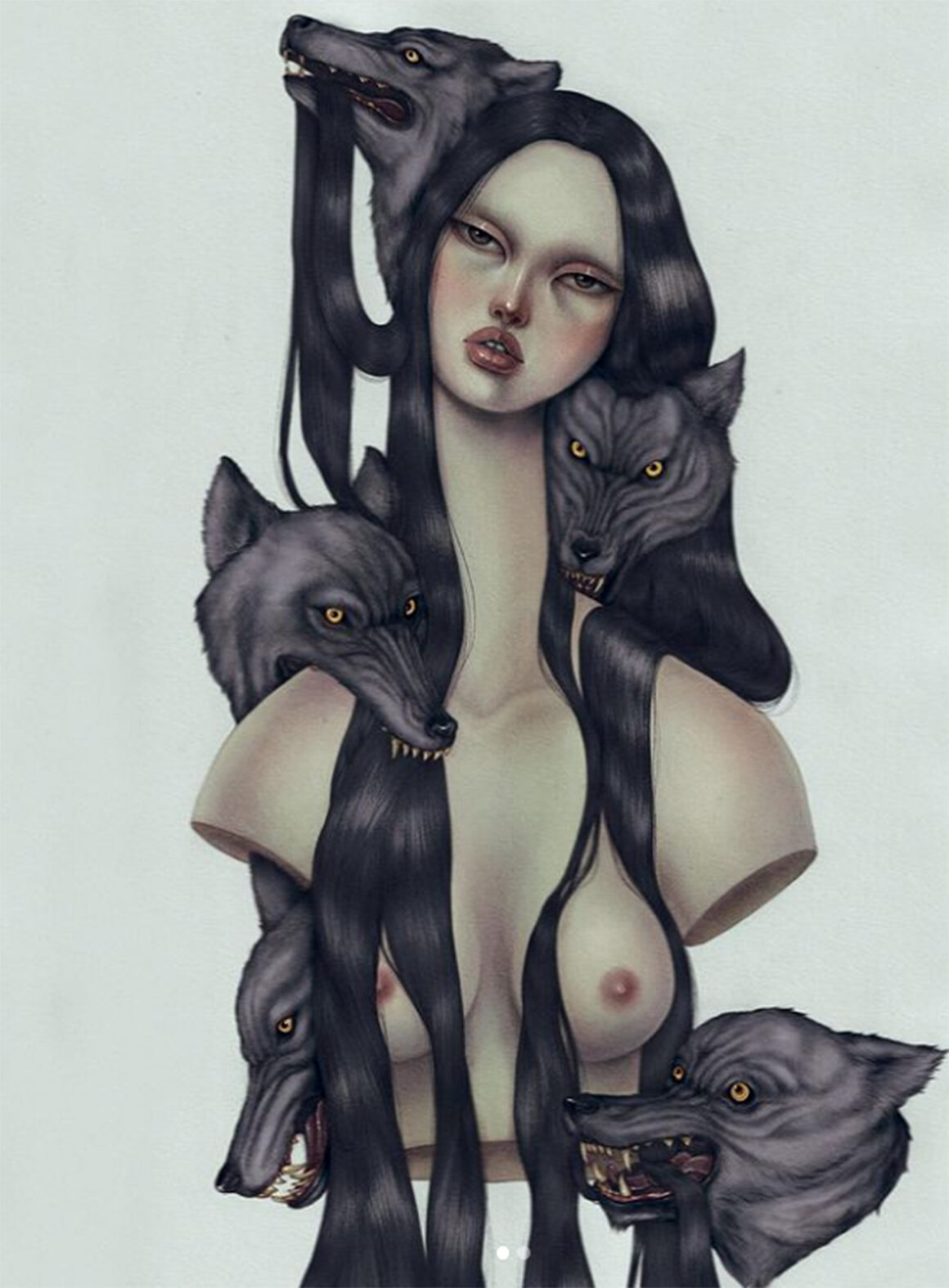 He uses mixed media which blend pencil line drawings with digital graphic colouring, creating an effect reminiscent of movie film where he seems to have freeze-framed his subjects in his portraits.