We are here presenting a selection of artworks created by some of the 18 amazing tattoo artists taking part at the new art project promoted by Alvin, the tattoo artist who lives between Singapore and Stockholm and founder of the Ion3 Gallery.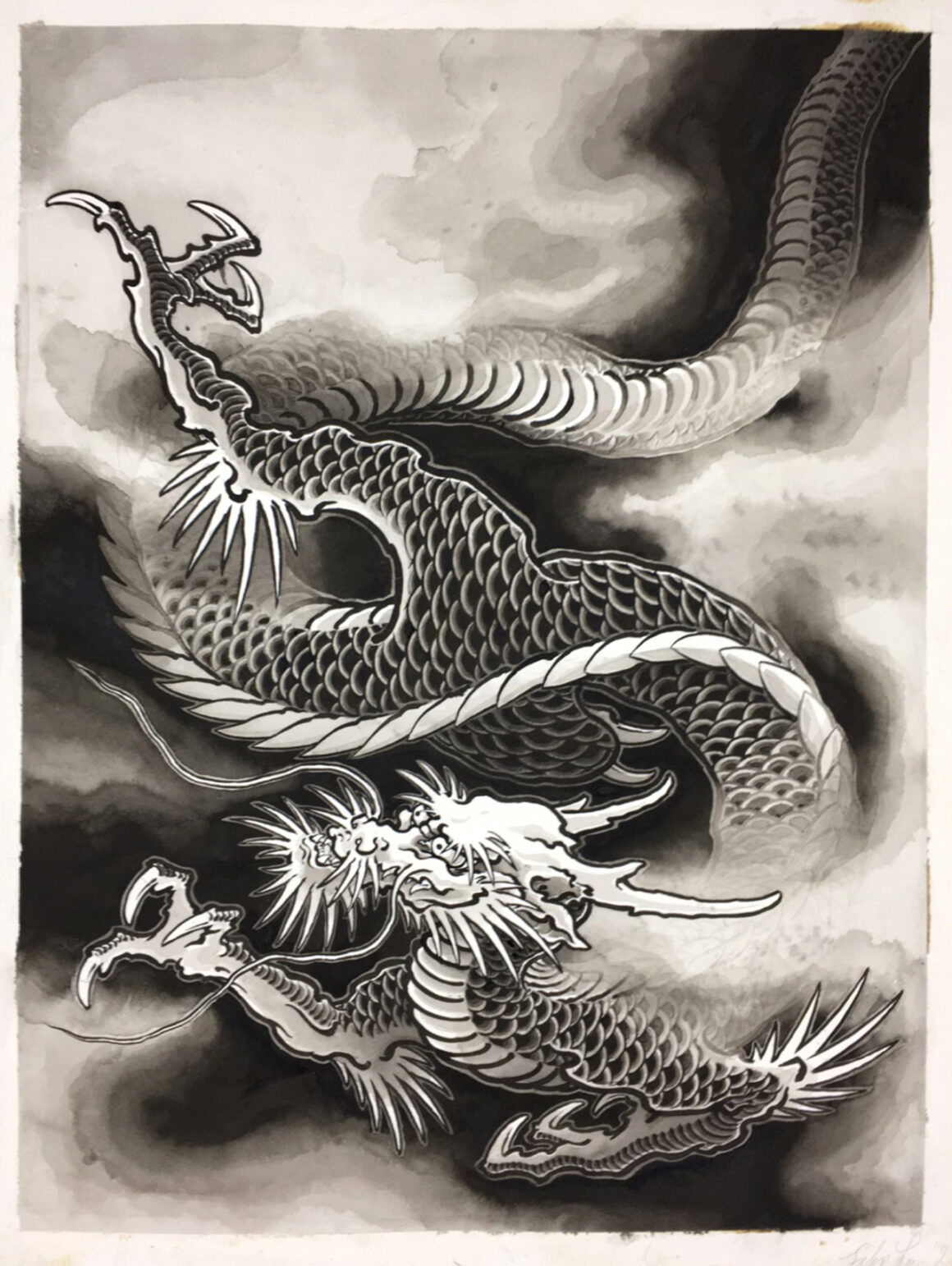 For this new project the 18 artists are presenting paintings they created free to express their own art with no specific requests for themes or keys to follow.
The artists are: Joel Ang, Filip Leu, Titine K-Leu, Luke Atkinson, Xiaodong Zhou, Yang Zhuo, C.K. Low, Aimèe Cornwell, Mick, Aia Leu, Loretta Leu aka Y Maria, Ching Wu, Wang Wei, Mike Dorsey, Junior Goussain, Sabine Gaffron, Hide Ichibay & Sailor Bit.
Some artists have a selection of their private original works up for sale and some others will do brand new paintings. There will be two guest artists introducing what is coming soon: Claudia Ducalia from Mater Medusa Tattoo, Rome, and Javier Obregon, from Barcelona.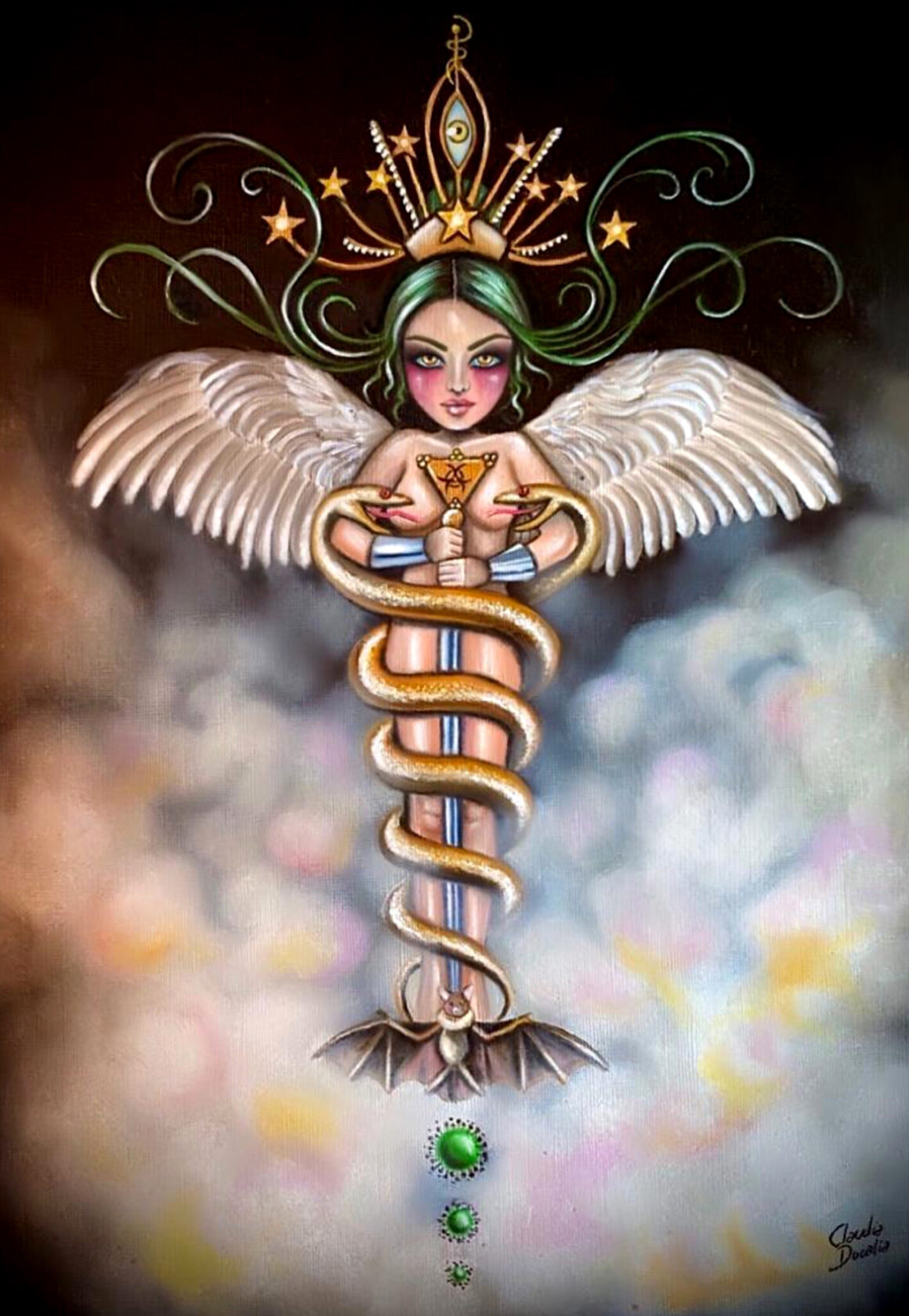 Few paintings were sold in September and more painting will be coming soon.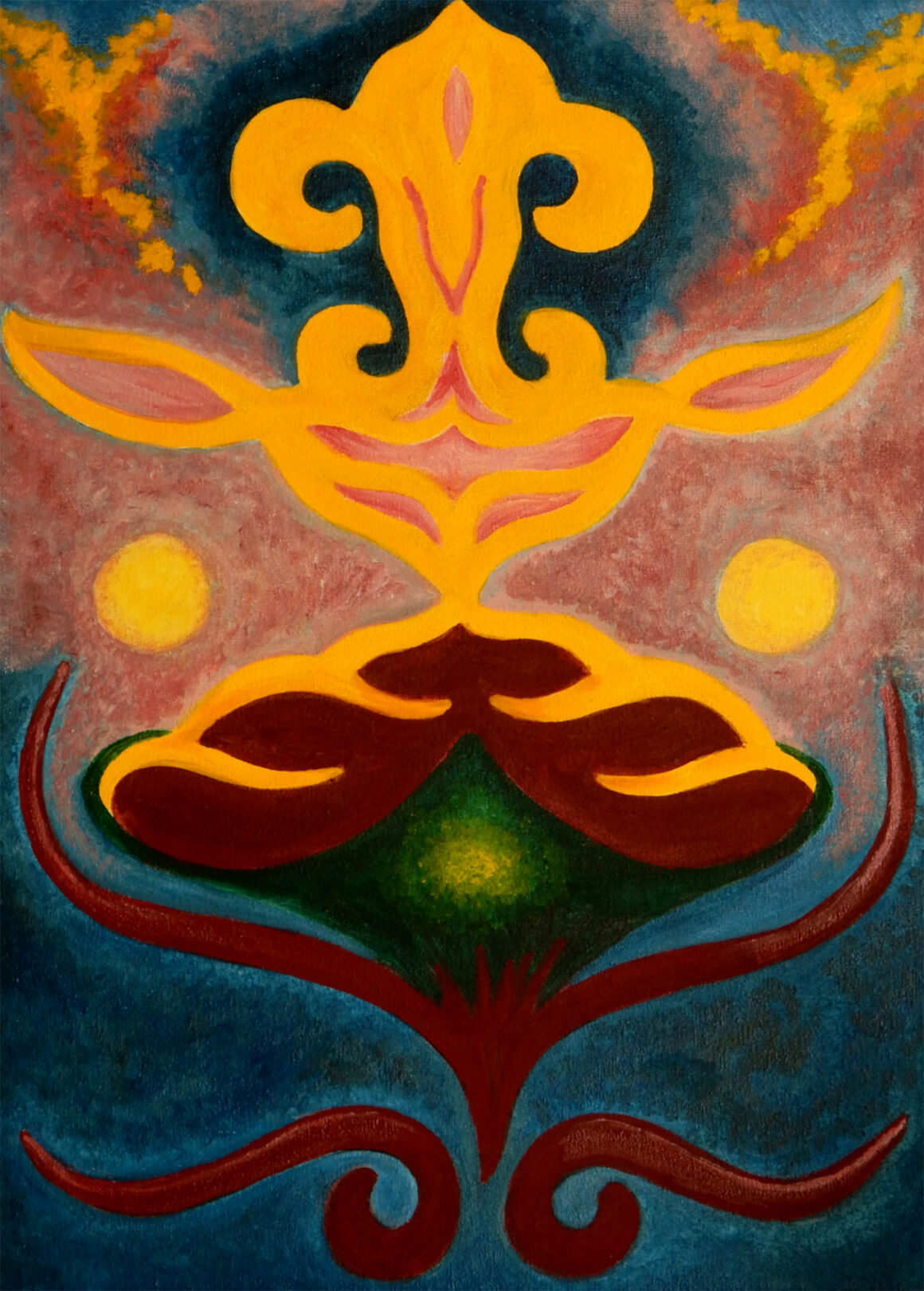 There isn't a deadline for the artists to finish their paintings. As soon as an artwork is finished, it will be shown on Instagram, so be sure to follow the gallery! @theion3gallery