Alvin is a tattoo artist from Singapore and the founder of The ion3 Gallery. Read this chat to learn more about his interesting artistic project…
Hi Alvin! How would you like to introduce yourself to the readers of Tattoo Life?
Hi! I'm Alvin. A little bit about me: I was born in the tiny red dot of Singapore, I'm a needle maker @ionneedles and tattooer, traveling since 2000. I have been living in Helsingborg (Sweden) for the past decade, tattooing at Evil Twins Tattoo and still enjoying every moment.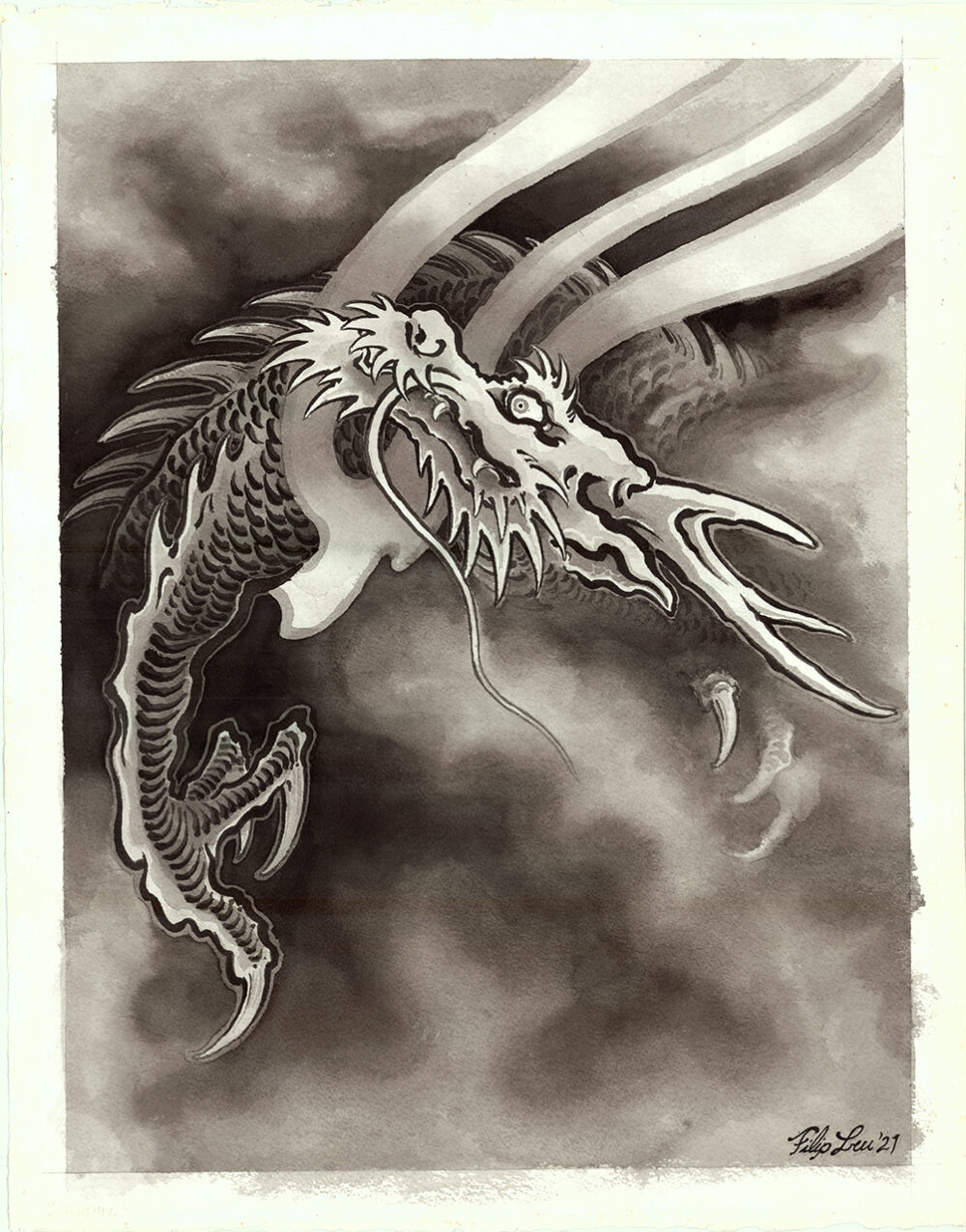 How was the idea of the ion3 Gallery born?
The ion3 gallery was an idea I had 2 years ago, while I was traveling, meeting artists and close friends from different parts of the world. And then Covid came, everything slowed down and I'm currently back in Singapore since September 2020. It has been hard for me to remain idle. So I decided to pick up the phone and start calling friends, and tell them about the gallery project. Their reactions were encouraging. It's an exciting new stepping stone for me.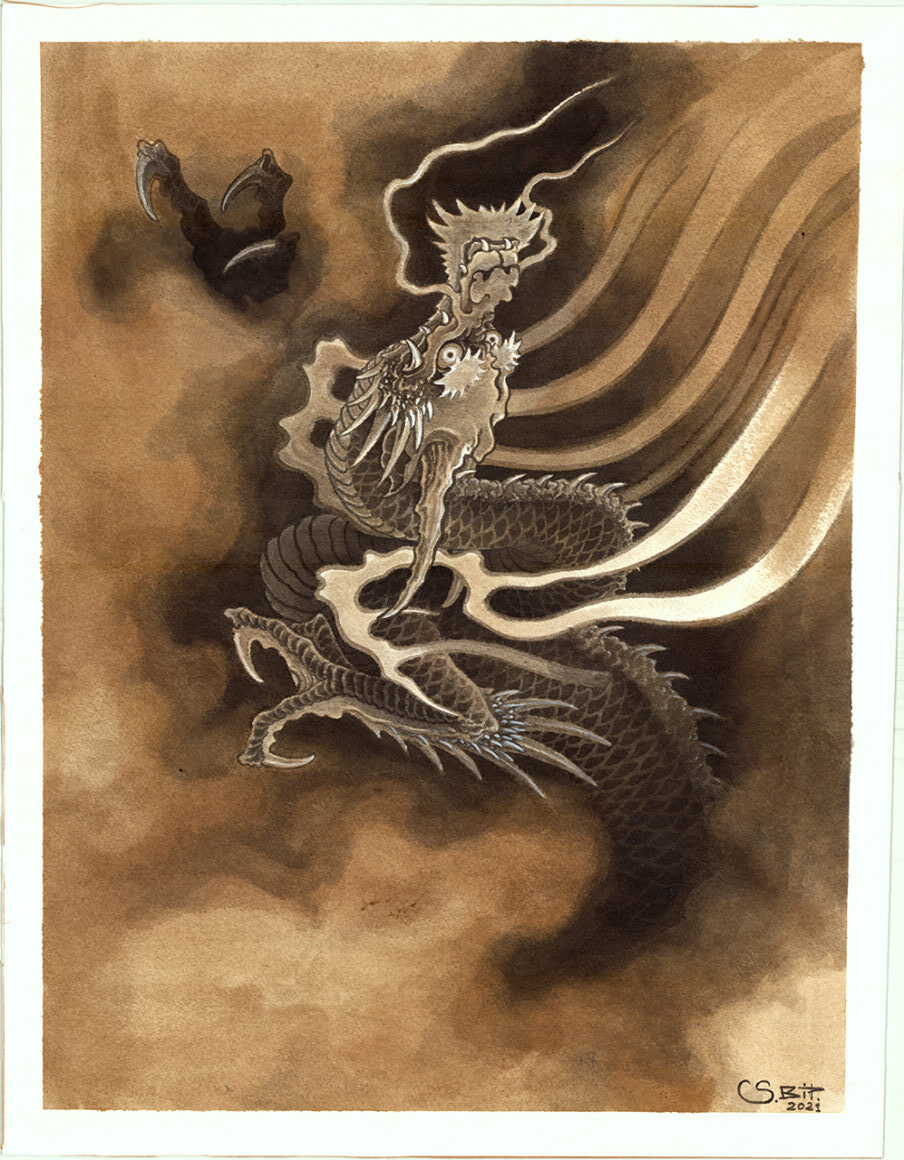 Can you tell us who you called at first?
I called Titine and Filip Leu and told them about the project I had in mind, both gave me some good advice. Next I rang up Luke Atkinson, and listened to what he told me from his own experiences. After that I called Ching Wu, who gave me the idea of how to actually organize the whole thing.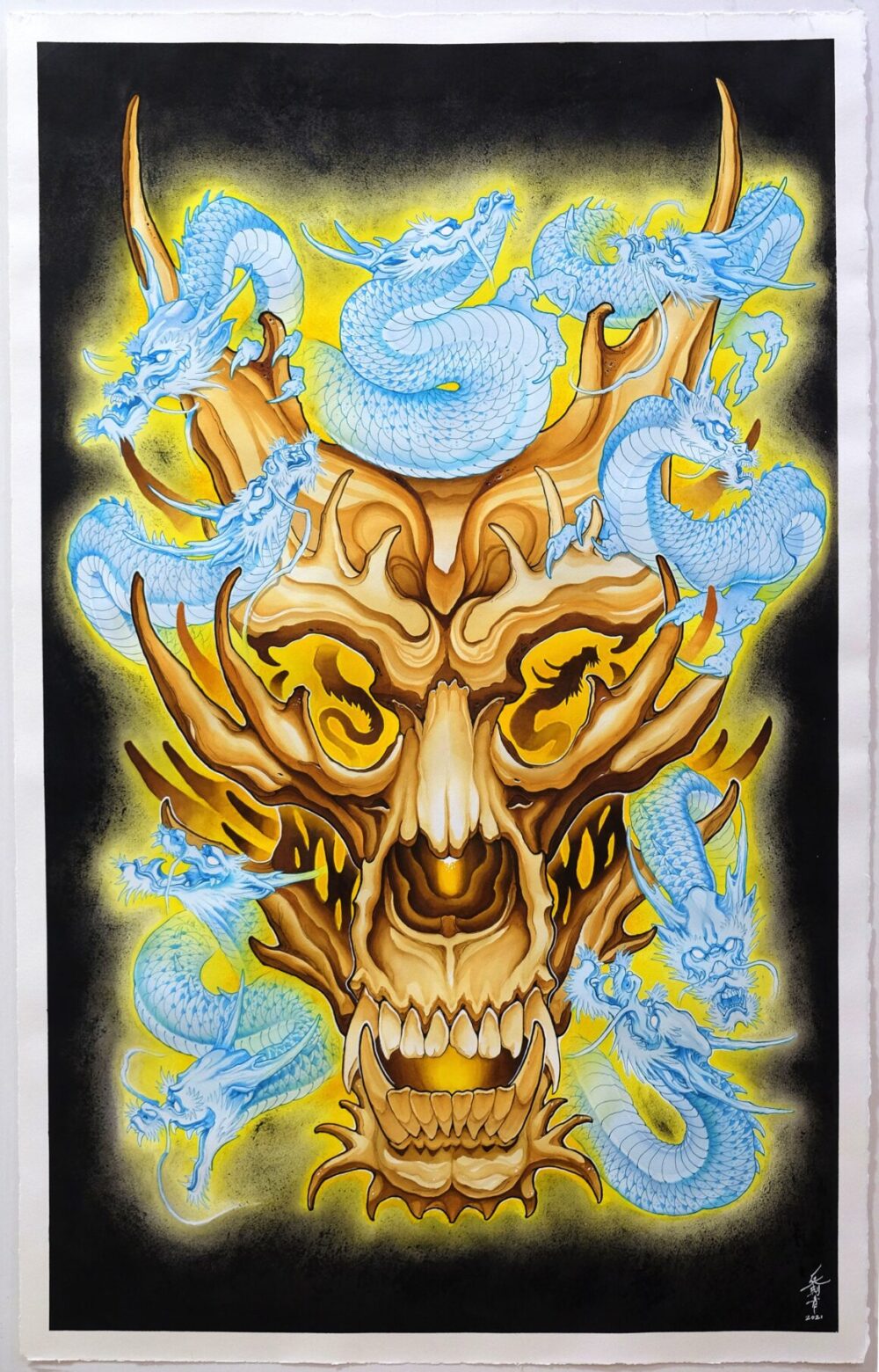 What was the starting project?
The first project, whose theme is "Dragons", began in January by my introducing 11 artists on Instagram whose work is now on sale since 12/04/2021 until May. The artists that were invited are Filip Leu, "Sailor" Bit Schonenberger, Luke Atkinson, Mick of Zurich, Yang Zhuo, Xiaodong Zhou, Ichibay, C.K Low, Mike Dorsey, Ching Wu and Joel Ang. They represent eight countries from around the globe.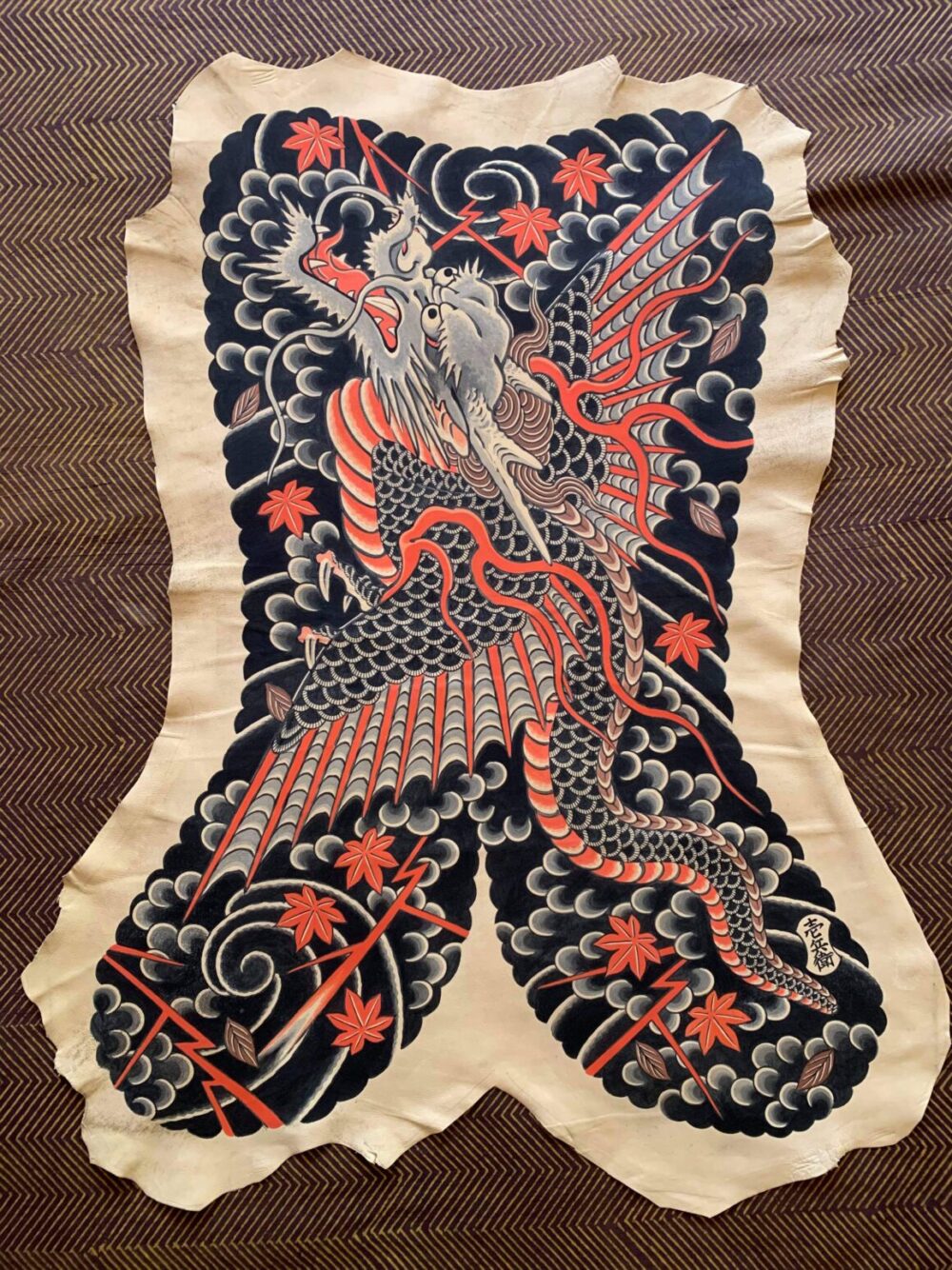 And what will it be next?
The second upcoming project will be showcased on 30/06/2021.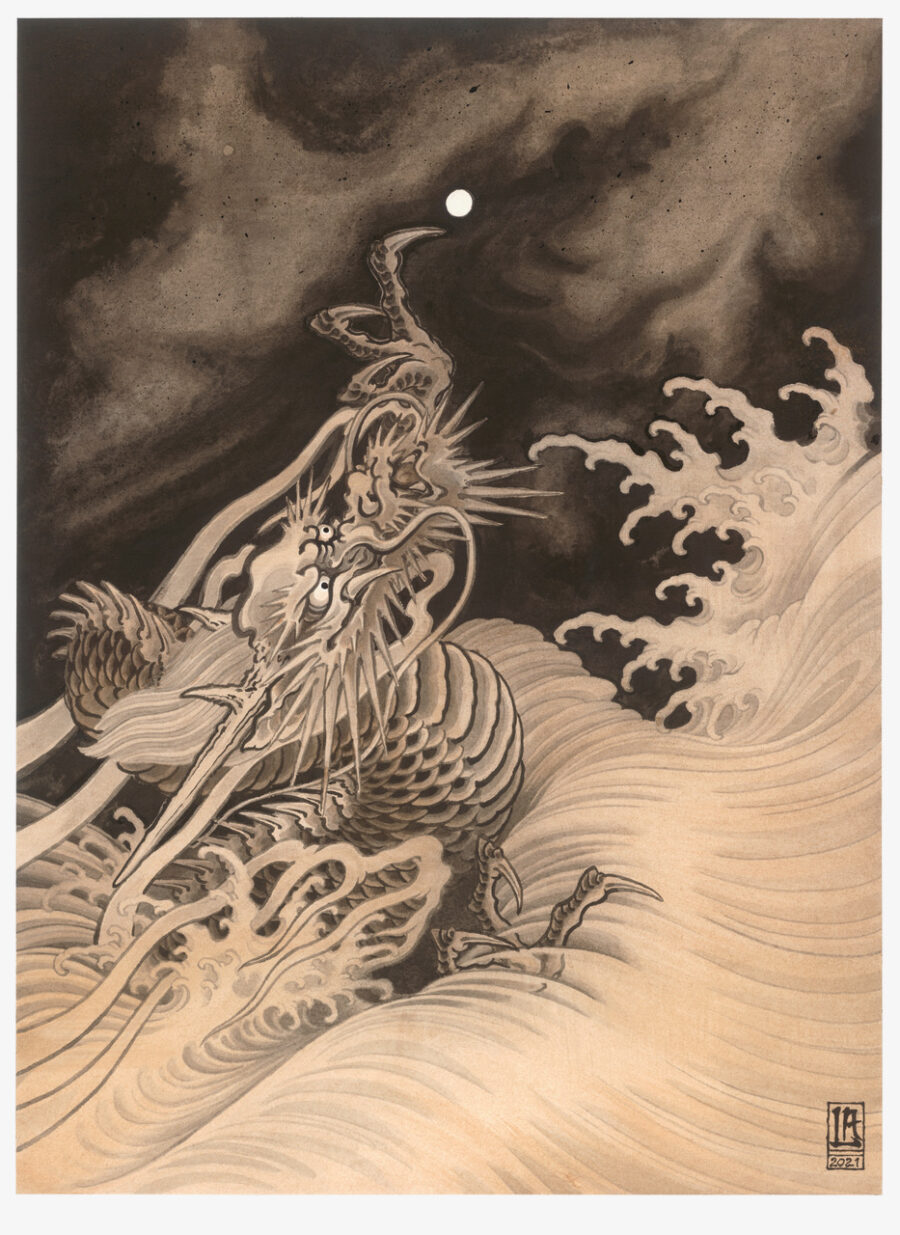 What is it about?
There will be a group of 5 women artists: Titine Leu, Loretta Leu, Aia Leu, Sabine Gaffron and Aimee Cornwell. They will present their works without a specific theme. Whatever they wish.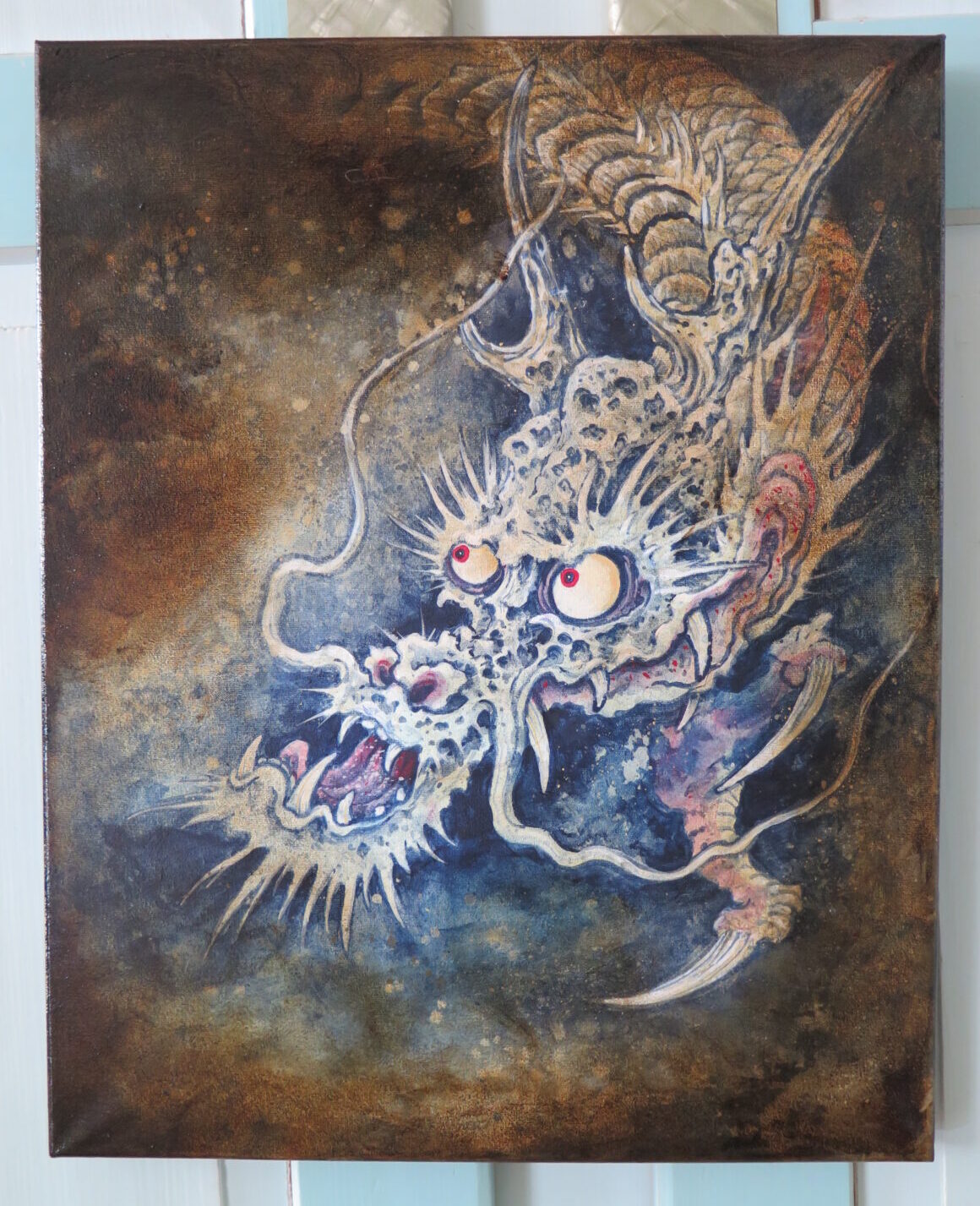 What are your plans for the future?
I will follow this by introducing more artists soon, for the third project in 2021.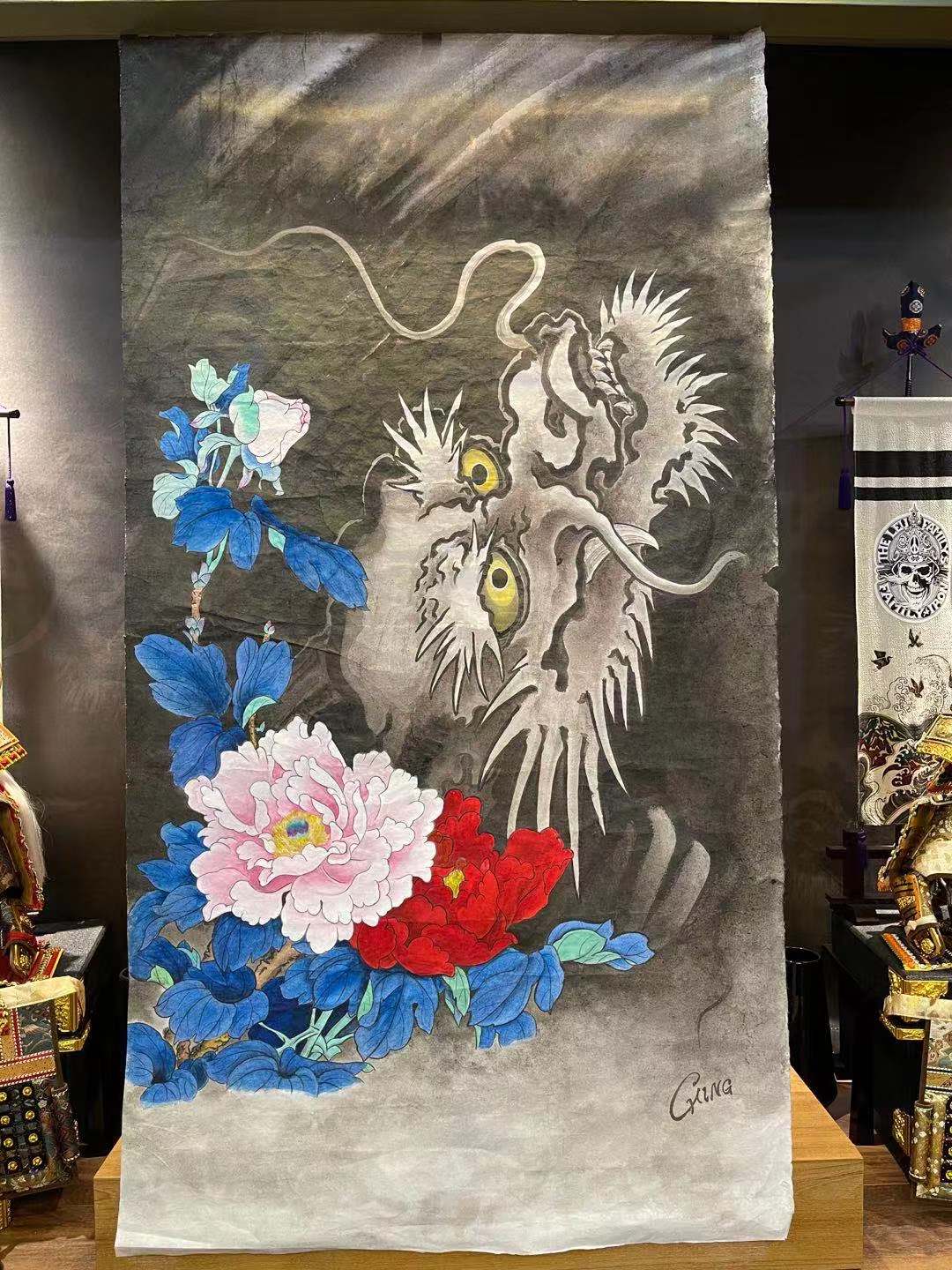 Is there something you would like to add?
I would like to take this opportunity to humbly thank every artist that is involved in the gallery.
Alvin
can be reached on Instagram:
@theion3gallery
or by email:
theion3gallery@gmail.com