One of the most common subject in tattooing is certainly the occult eye, the one that sees all and is associated with Freemasonry.
But even earlier the eye was present in Christian iconography, placed within the triangle with reference to the Holy Trinity. And from there it was brought onto skin.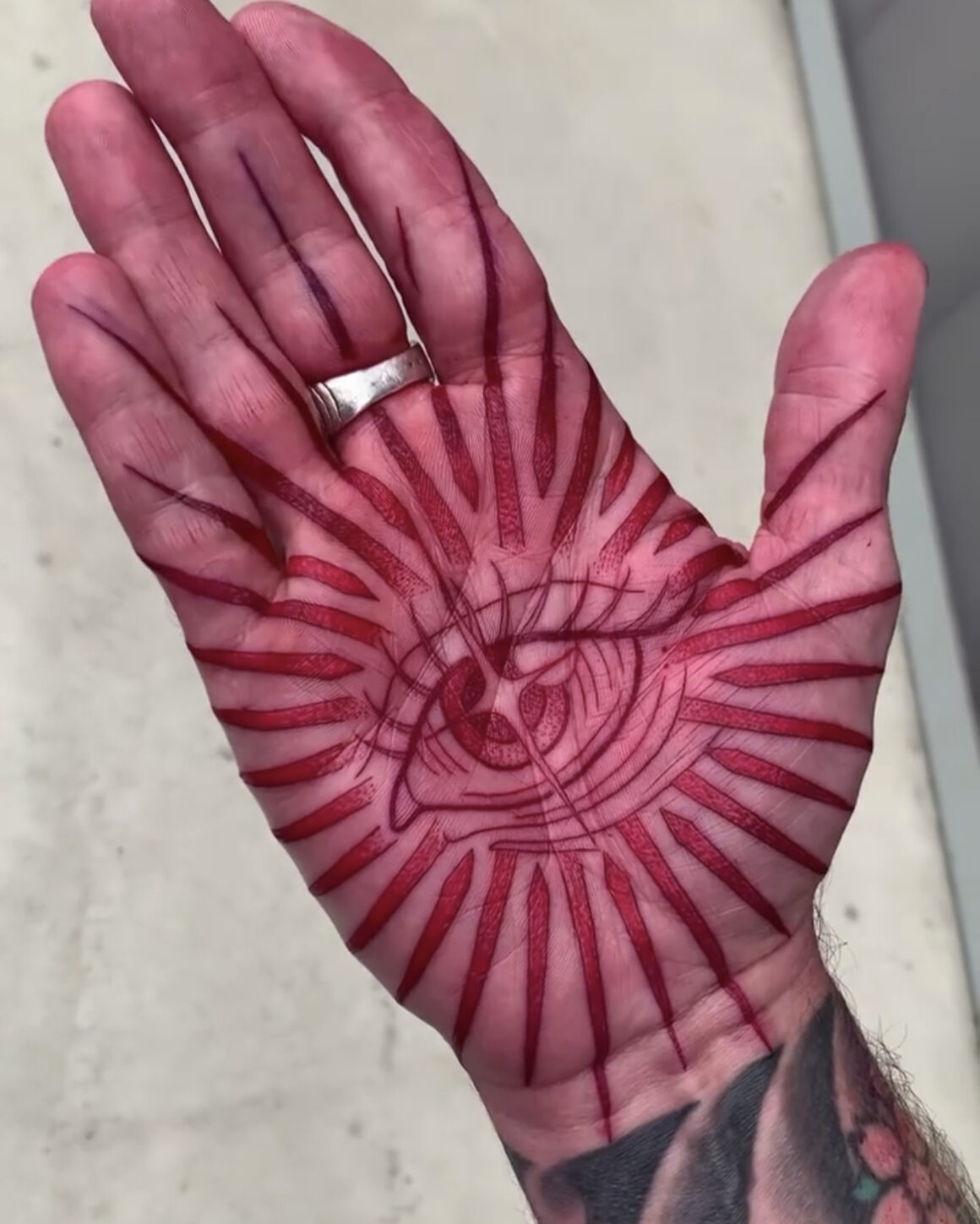 The eye is one of the points of light in black and grey portraits; in a realistic portrait, it is the face element that has to convey all the expressiveness of the person being portrayed. With a tear, it is very commonly used in the Chicano style to indicate repentance.
In some Neo Traditional interpretations, the eye loses all human connotations and becomes a door to alien souls, devoid of feeling.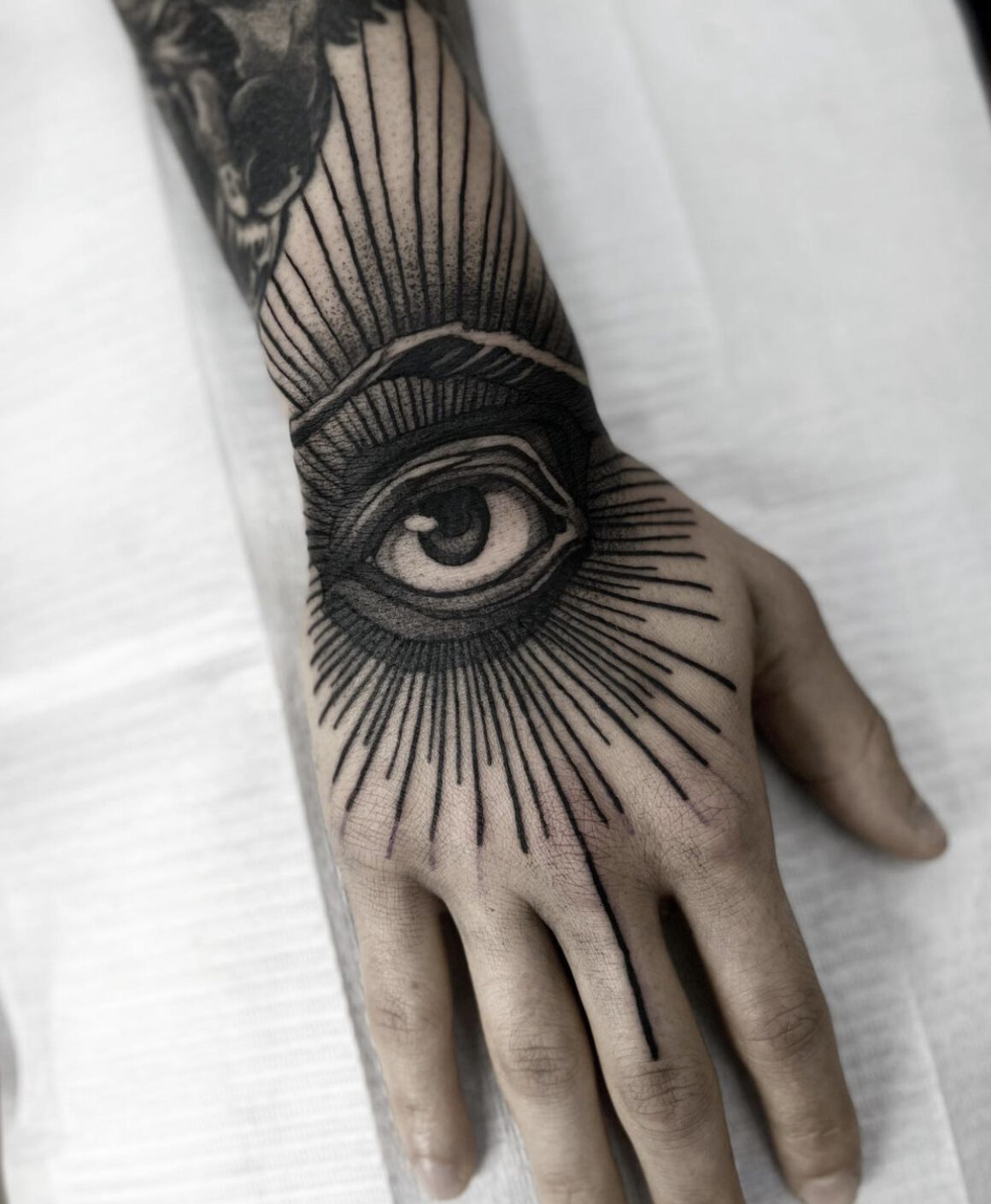 The eye is a small world that requires attention and can be depicted in many different and personal ways, depending on the style of the artist and on the will and meaning that the wearer wishes to give it.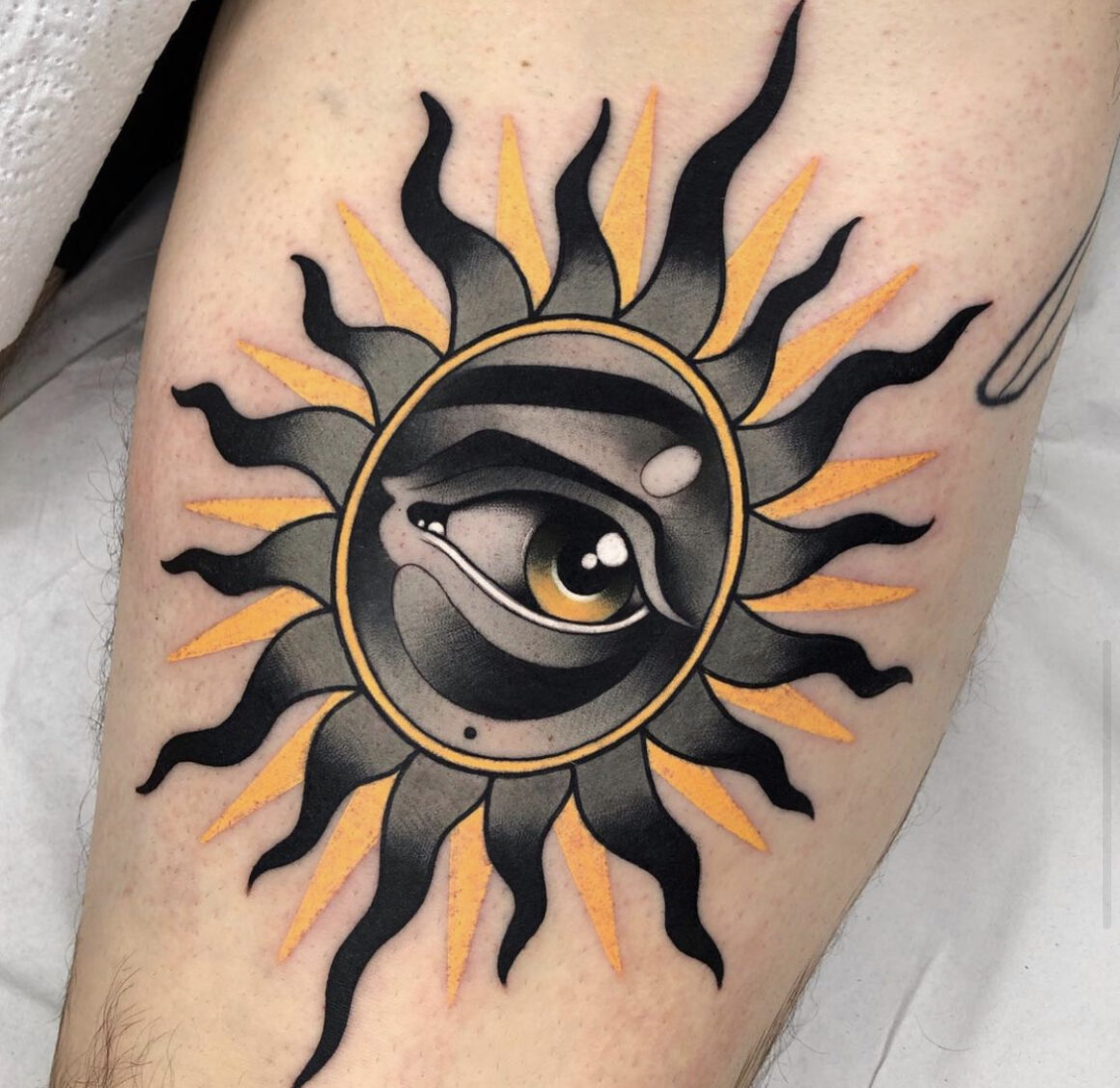 A source of inspiration on the many ways and positions the eye can have on skin, is the eBook by the Italian tattoo artist Pablo DE. This artist is famous for his colorful and super-defined American and Japanese Traditional.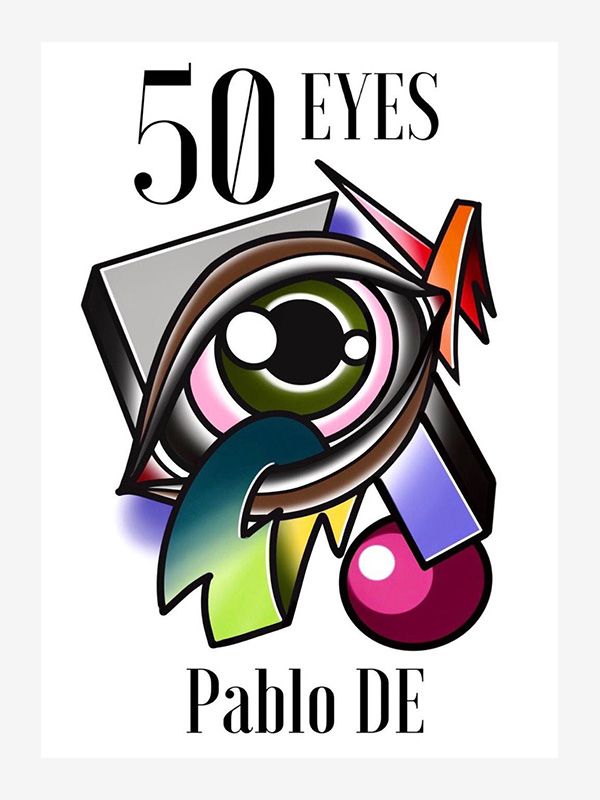 The eBook is entitled 50 Eyes by Pablo De and it is a colorful collection of flashes (51 plates, pdf format) ready to be downloaded on your device, a useful tool to explore the power and beauty of the human gaze.
DIGITAL TATTOO EBOOKS
Find now the eBook "50 Eyes by Pablo De" on our digital library!