A selection of tattoos in the most popular and in demand styles of the moment, everything from vividly coloured Realism to Hyperrealism, Traditional and Neo Traditional, a series of images with the classic icons of the various styles: portraits in Black and Grey, Oriental backpieces, women's faces in the country style, animals that are imaginary and yet utterly realistic.
A starting point for broadening our knowledge of tattoo , noting how a tattoo flows on the body, how the lines define the details and the outlines give impact to the Traditional icons and colour shading give the designs a three-dimensional feel.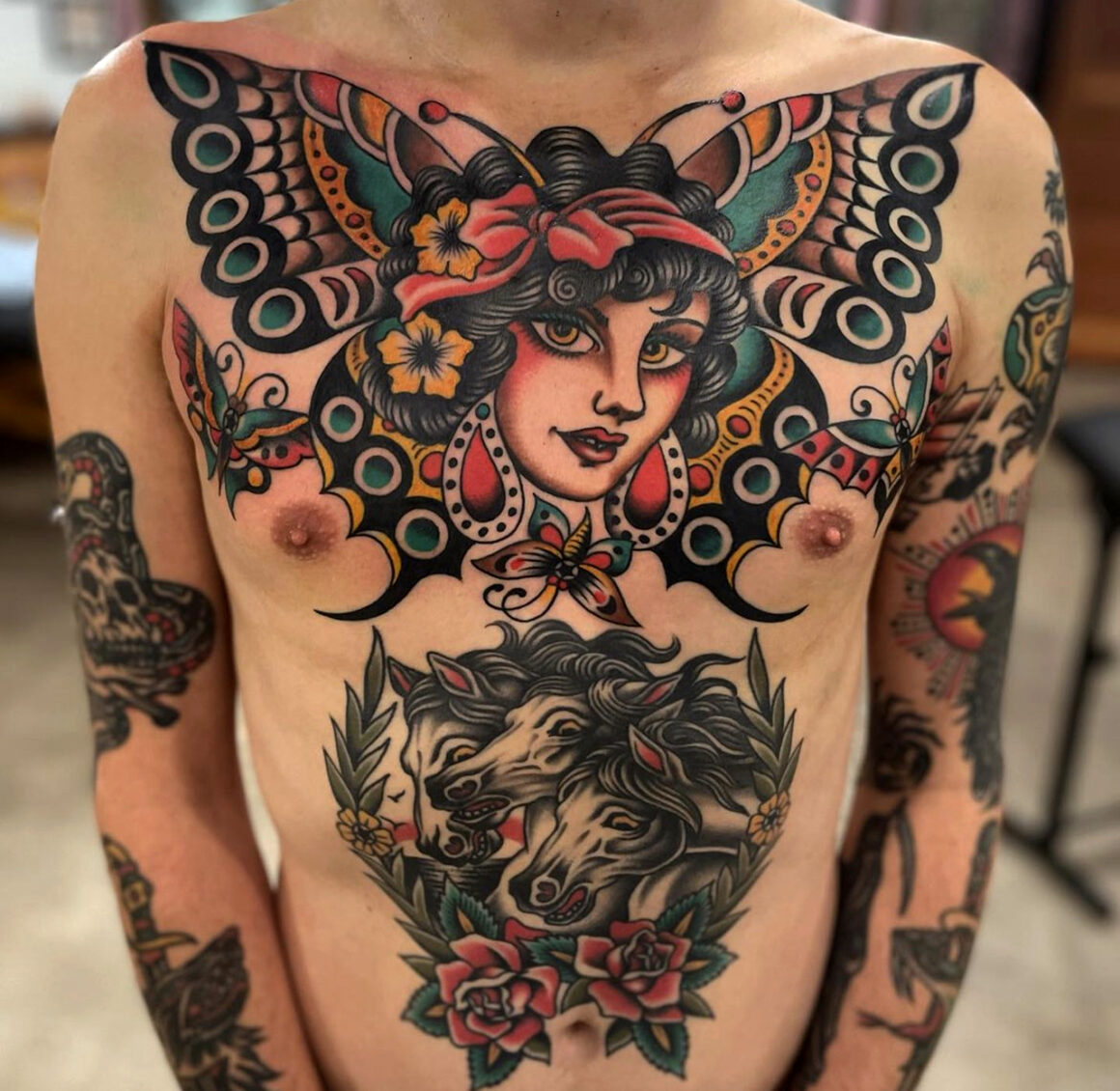 And see the best of tattoo in one single gallery.