Three Kings Studio from 20 April to 28 May presents artist JK5's exhibition The Force of Other. JK5, or to some, Joseph Ari Aloi is a satellite orbiting cultural discourse, mythology, and symbolism to create a visual vernacular for both the perfunctory and the profound.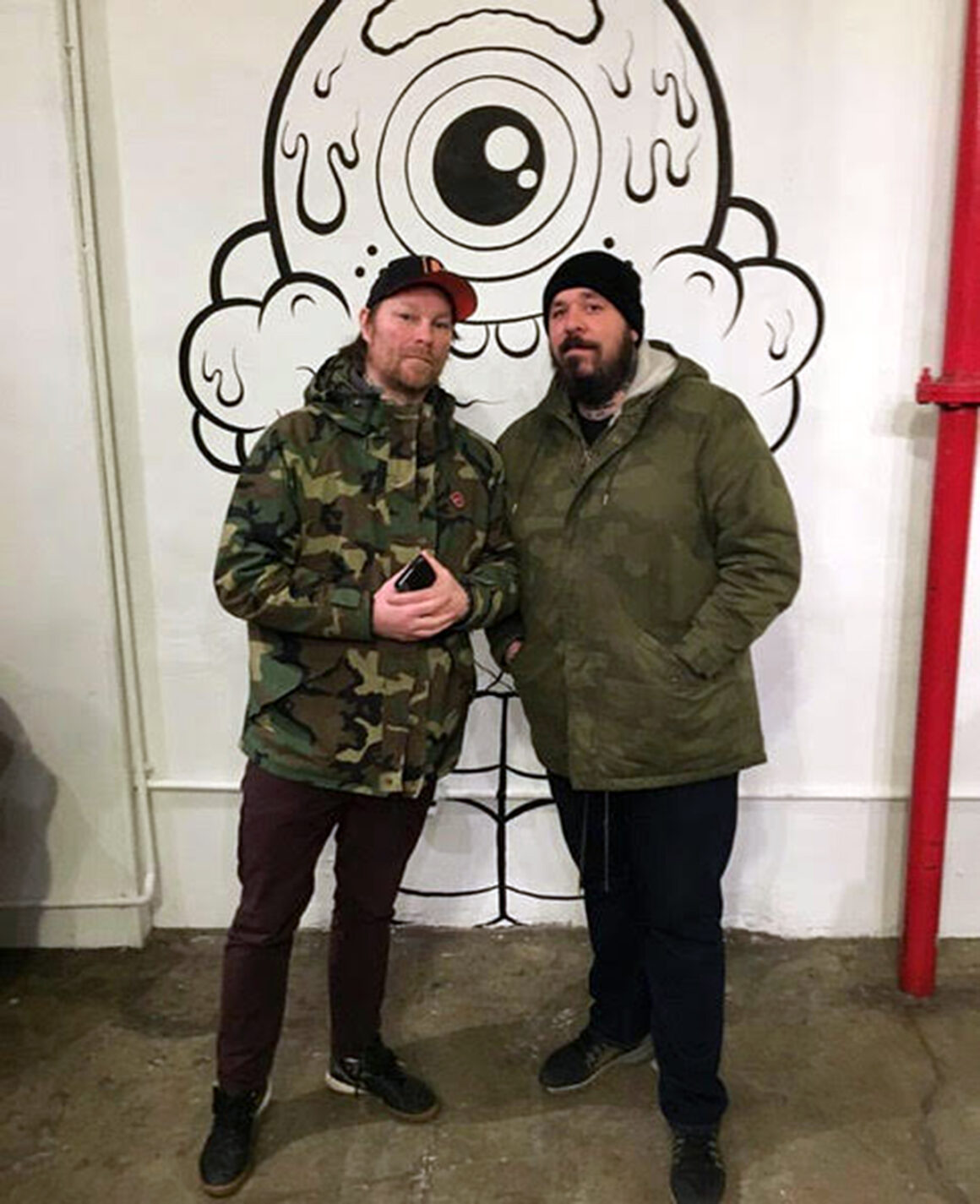 The layers of meaning from spiritual, to philosophical, to poetic, to pop, build bridges that are fluid enough to be inclusive and complex enough to leave you wondering and wanting more.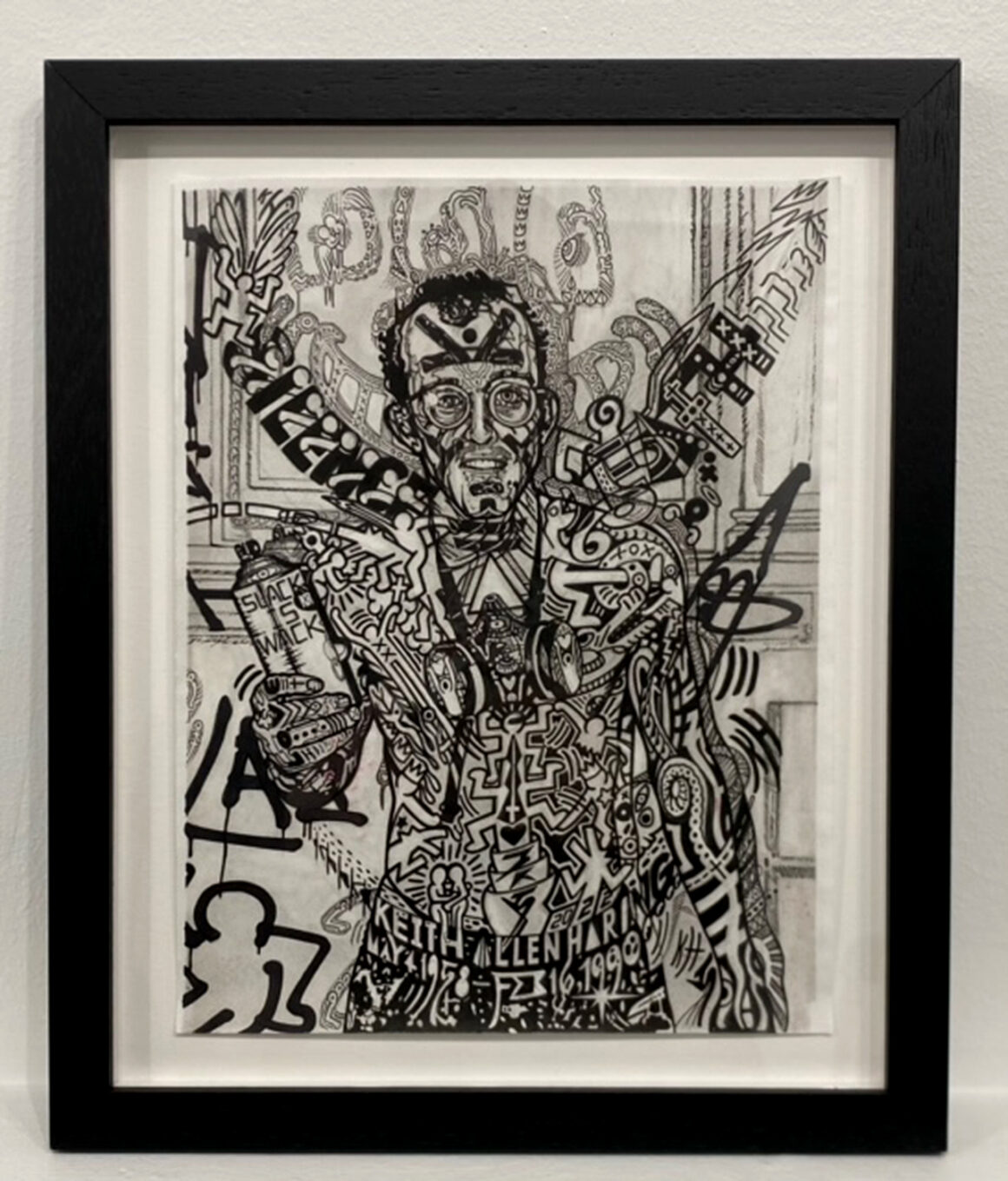 Joseph Ari Aloi has created a myriad of symbols during his nearly 3 decade long career and applied them to an even greater array of surfaces and mediums along the way. Weaving layers of poetry, spirituality, symbolism, color and line across mediums, Aloi's work has a defined visual language characteristically his own.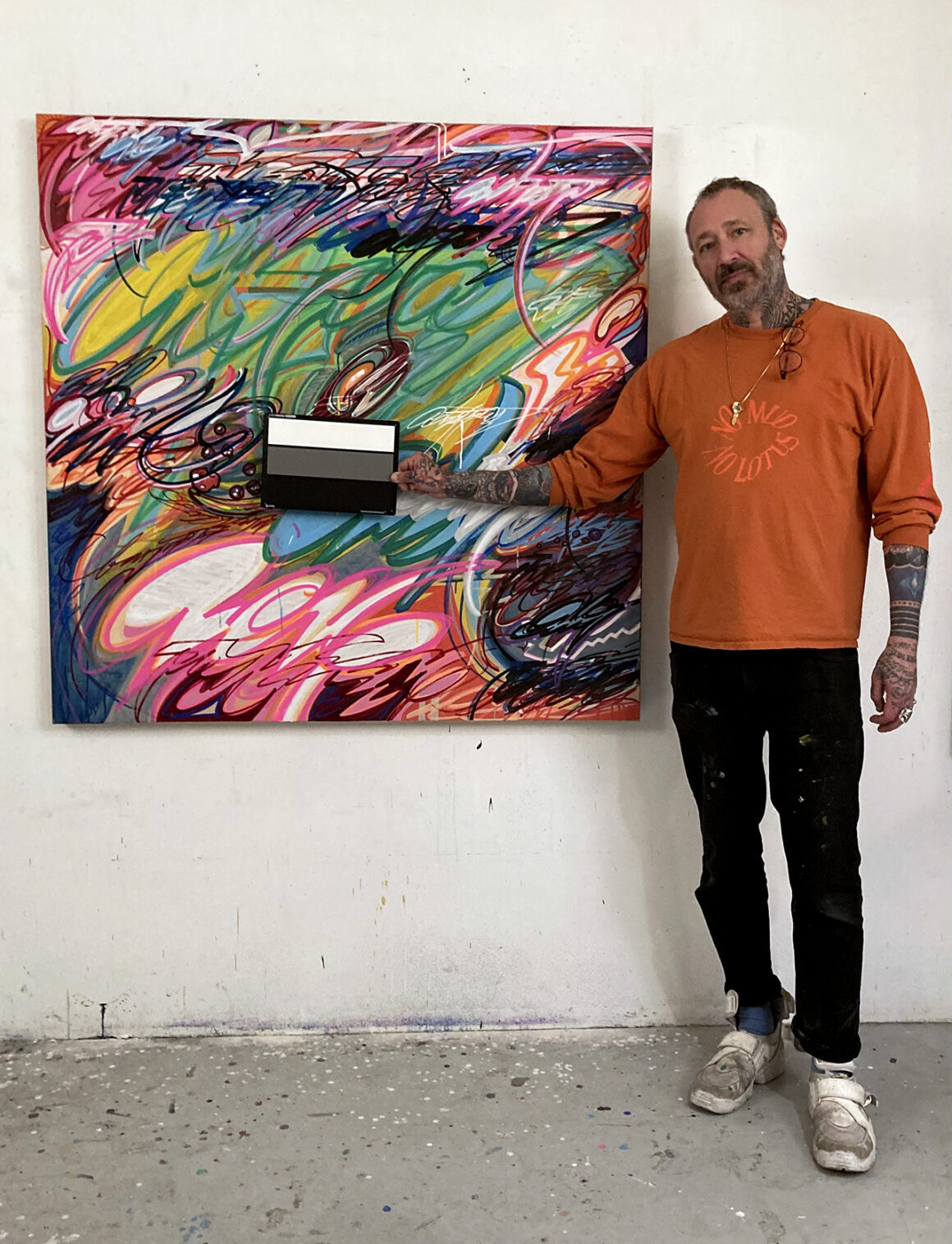 Widely known for his contributions to fashion, literature, product design, tattooing, and the visual and performative arts, Aloi is a tirelessly trained draftsman who has built a body of work which rebels against what we commonly know the written word to be and challenges our inherent intimacy with the line as used in language.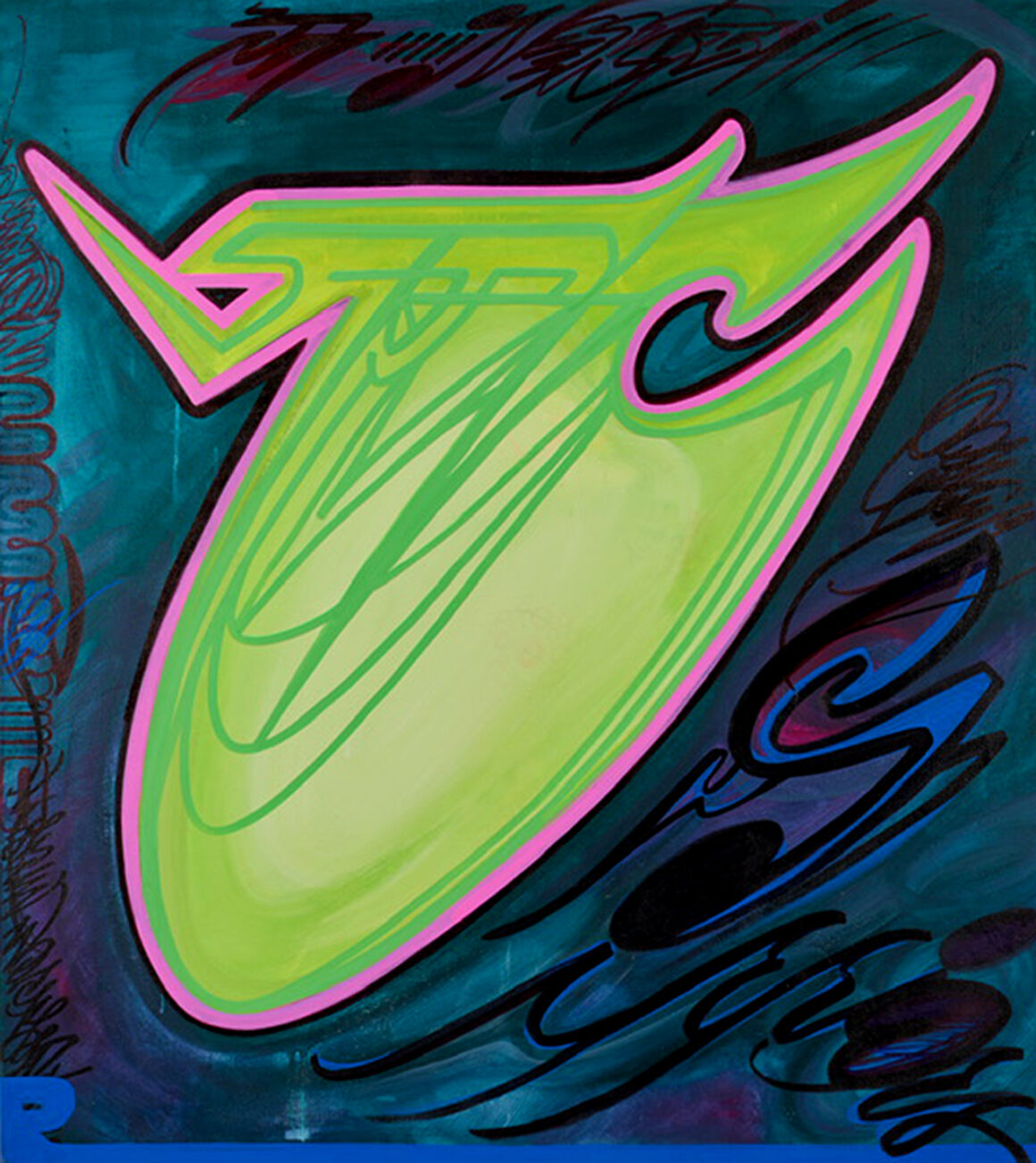 JK5 has joined forces and created custom projects with Nike, Comme des Garçons, Dover Street Market, Zeiss, Topps Project 2020 and Project 70, Kidrobot, and Wieden + Kennedy, to name a few. His work has been exhibited through Deitch Projects, Alife NYC, and other galleries worldwide. Coming up next is the Beyond The Streets Works On Paper exhibition curated by Roger Gastman, of which JK5 is one of the featured artists.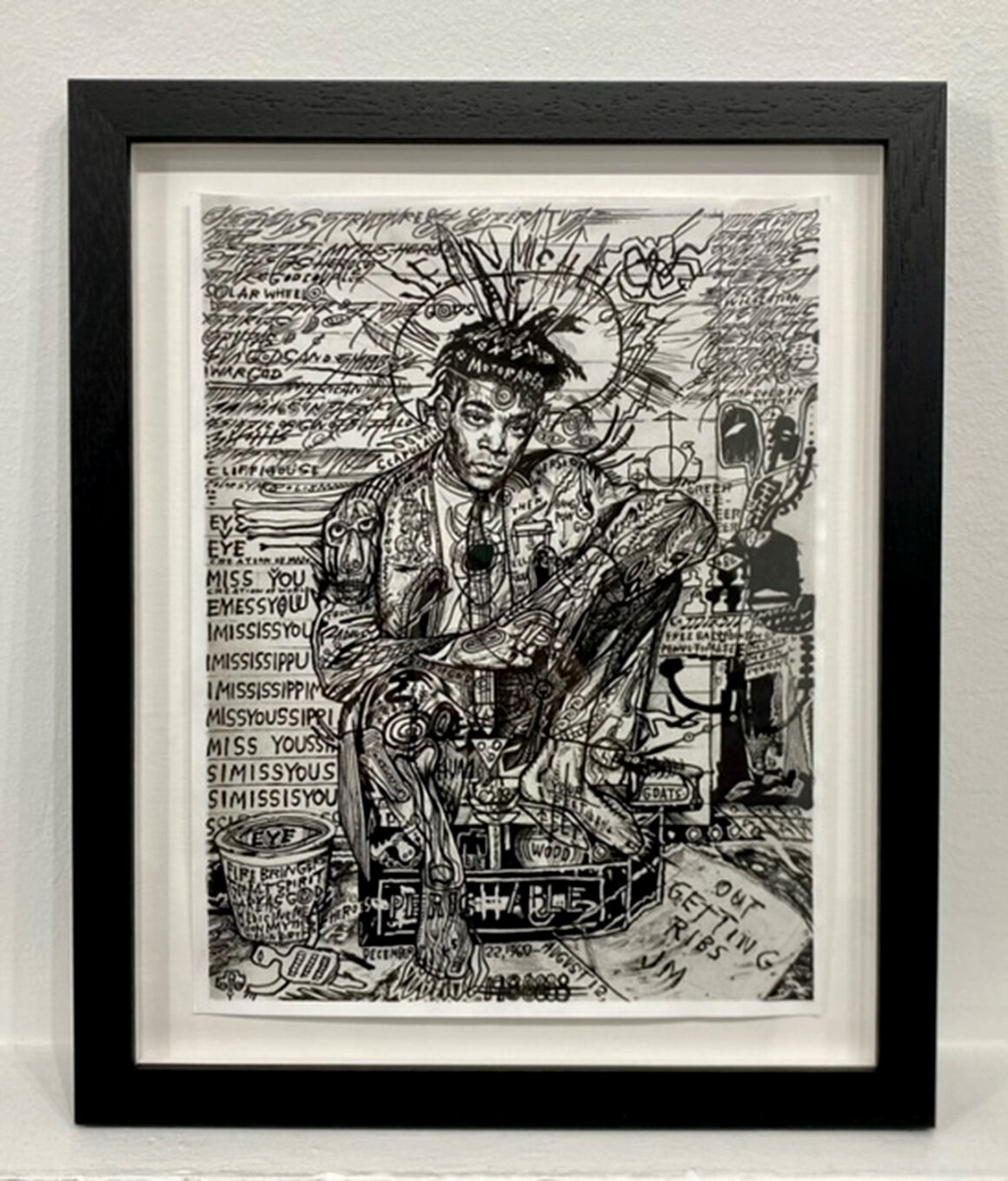 The exhibition will be held at the Three Kings Studio, an exhibition and project space in Brooklyn, New York, dedicated to showcasing emerging and established artists. Originally opened in 2015-2016, the gallery has reopened this year to handle work in all media including painting, sculpture, photography, film, drawing and printmaking. Three Kings also features a retail space for editions, publications and merchandise.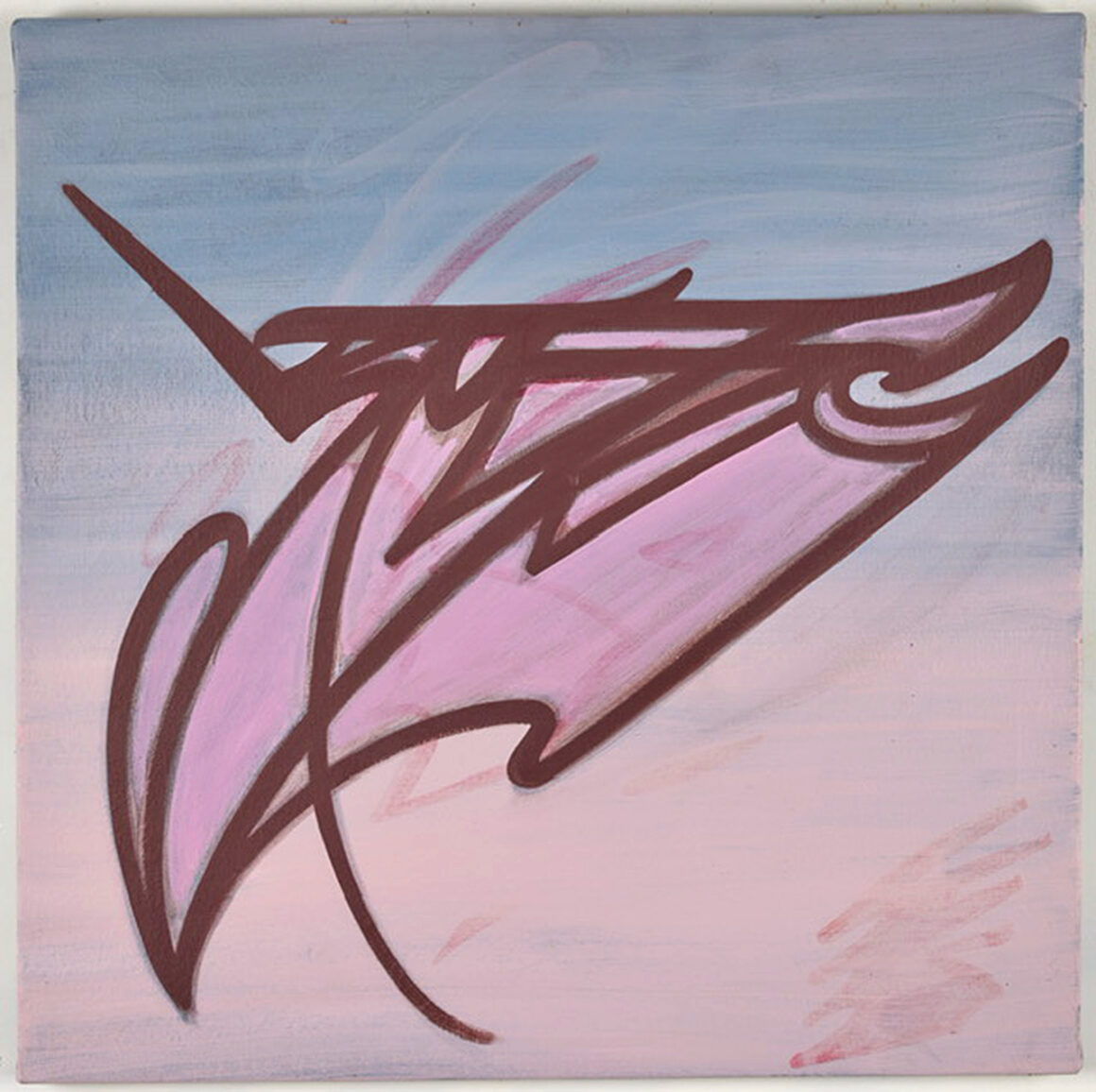 Three Kings Tattoo was born in Greenpoint, Brooklyn in 2008. Fifteen years later, co-owners Matthew Marcus & Alex McWatt have opened shops in Manhattan, Long Island, Los Angeles, North Carolina, Denver and London.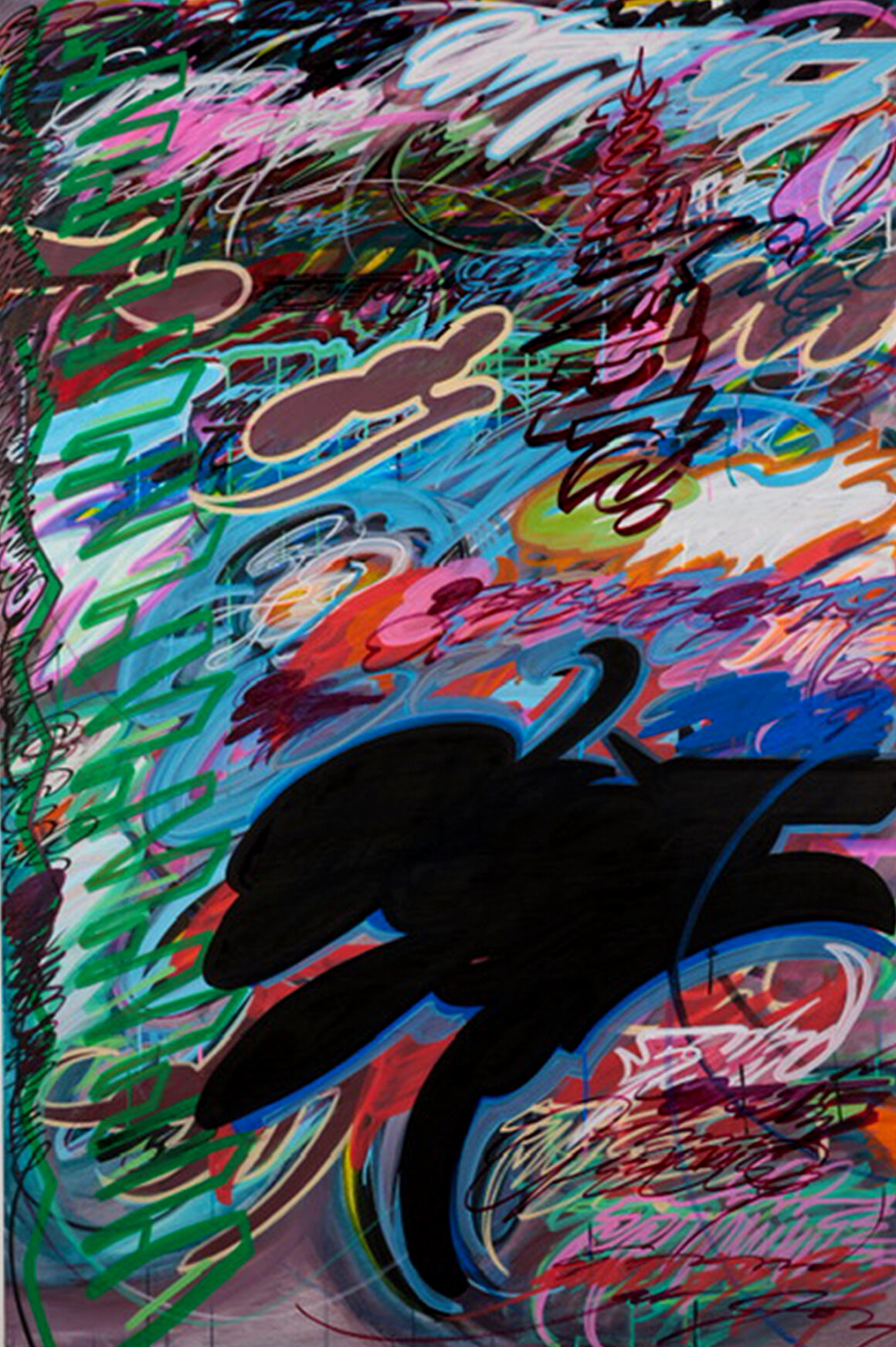 Discover more on JK5
josepharialoi.com
Three Kings Studio
, 572 Manhattan Avenue Brooklyn, NY 11222
April 20 2023 – May 28th