We would like to introduce you to Damesya, better known as @nostradames. He is a young artist living in Jakarta, Indonesia. He is an illustrator and graphic designer, whose art is influenced by tattoo art, in particular American Traditional tattoos.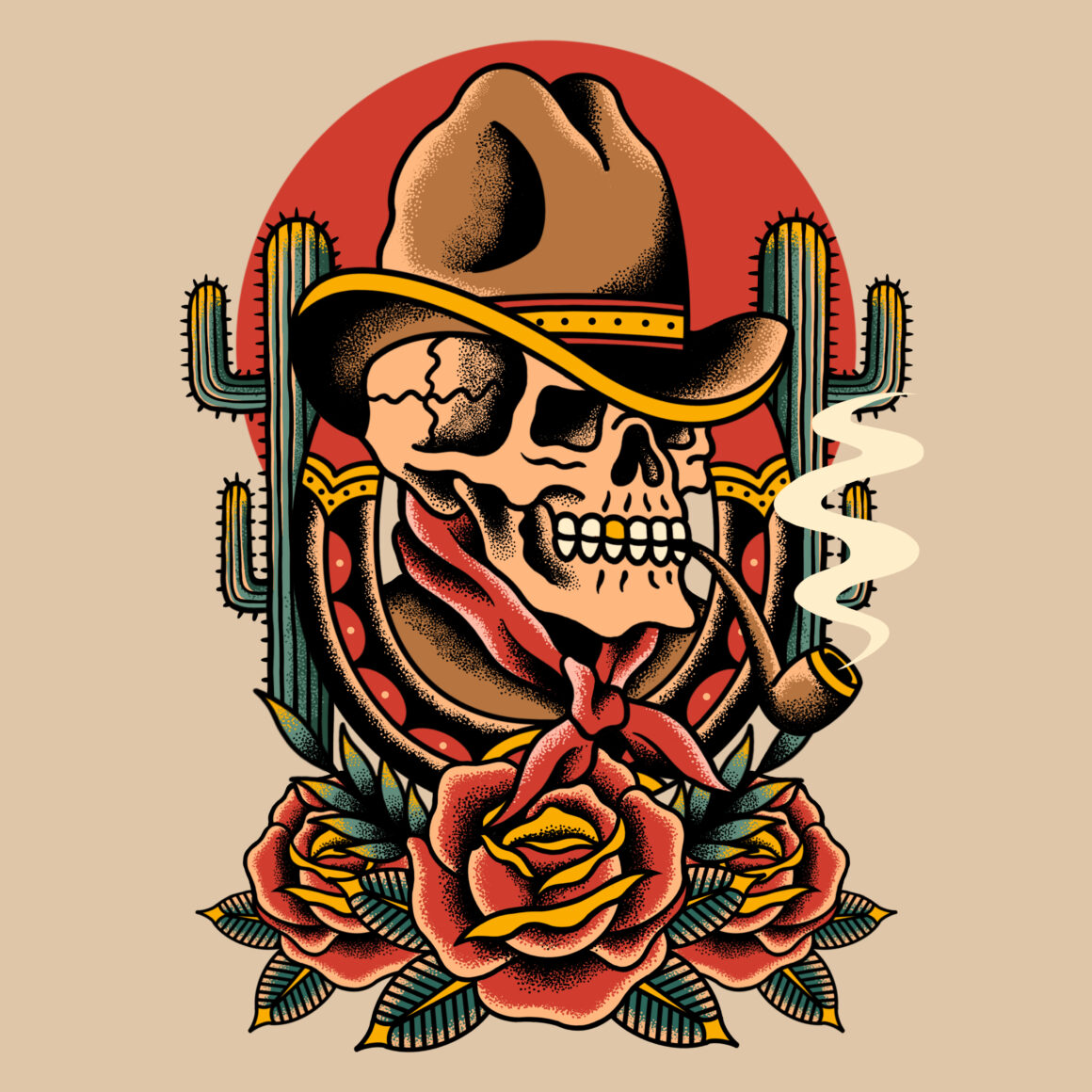 Animals and skulls are his favourite themes but he likes to play with this varied imagery combining different subjects with each other.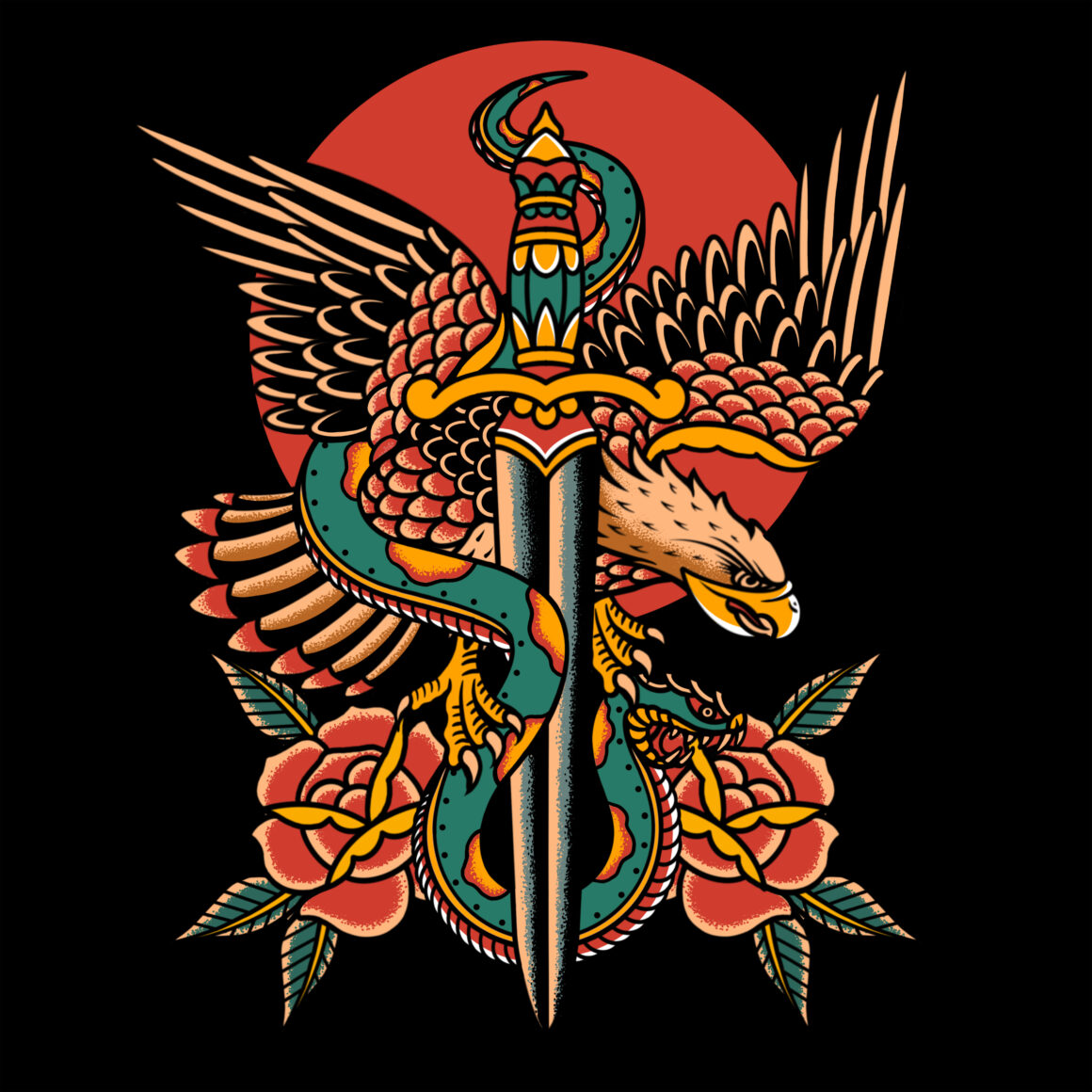 "I love American Traditional – he says – because of the vibes of bold outlines, solid shadows and bright primary colours. I am an illustrator and graphic designer, my background is not in tattooing, but I always try to incorporate some elements of Traditional tattoos into my own illustration style, such as cleaner lines, bold lines and rich colour, always with a traditional look".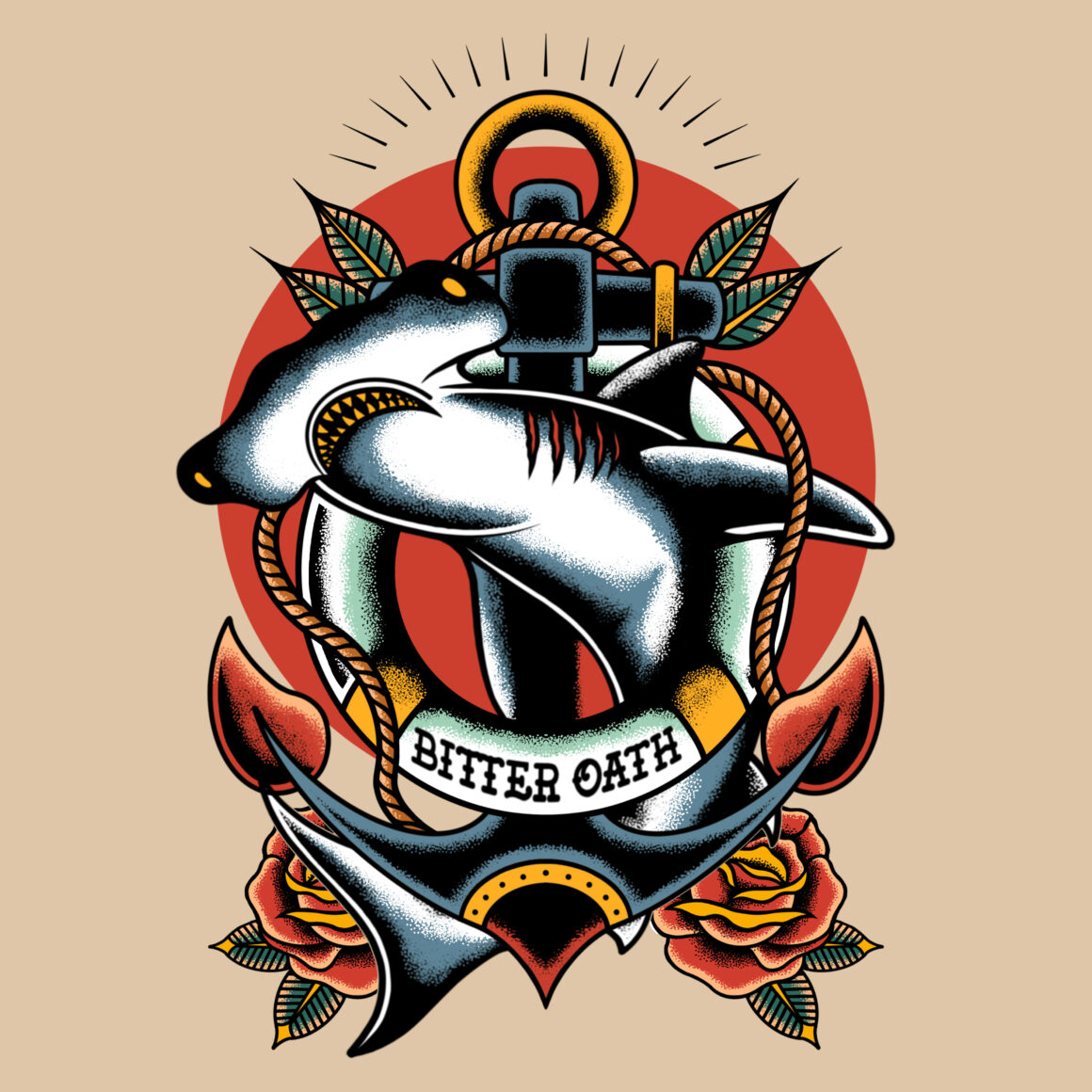 His work is printed on t-shirts as designs for clothing brands and he also realises merch for music bands, like posters, album covers, pins and so on.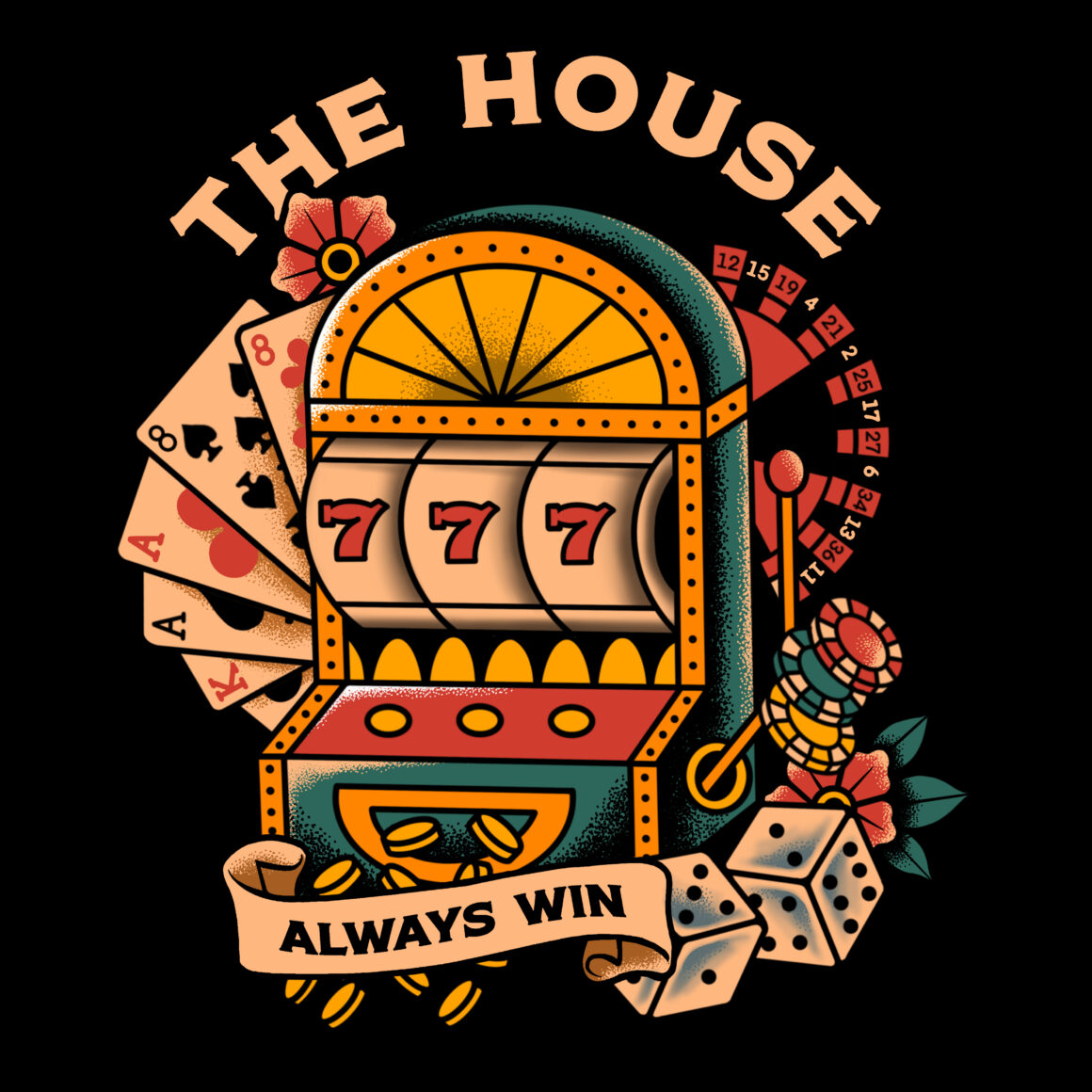 This is the way he said hello to us
He said: Stay Trad! And follow me on Instagram!