Disc, centre, but also simply "unity", are the meanings of this word which comes from Sanskrit and has become so well-known in the western world. They have become so famous that when we speak of mandalas we speak of Art, mandala art.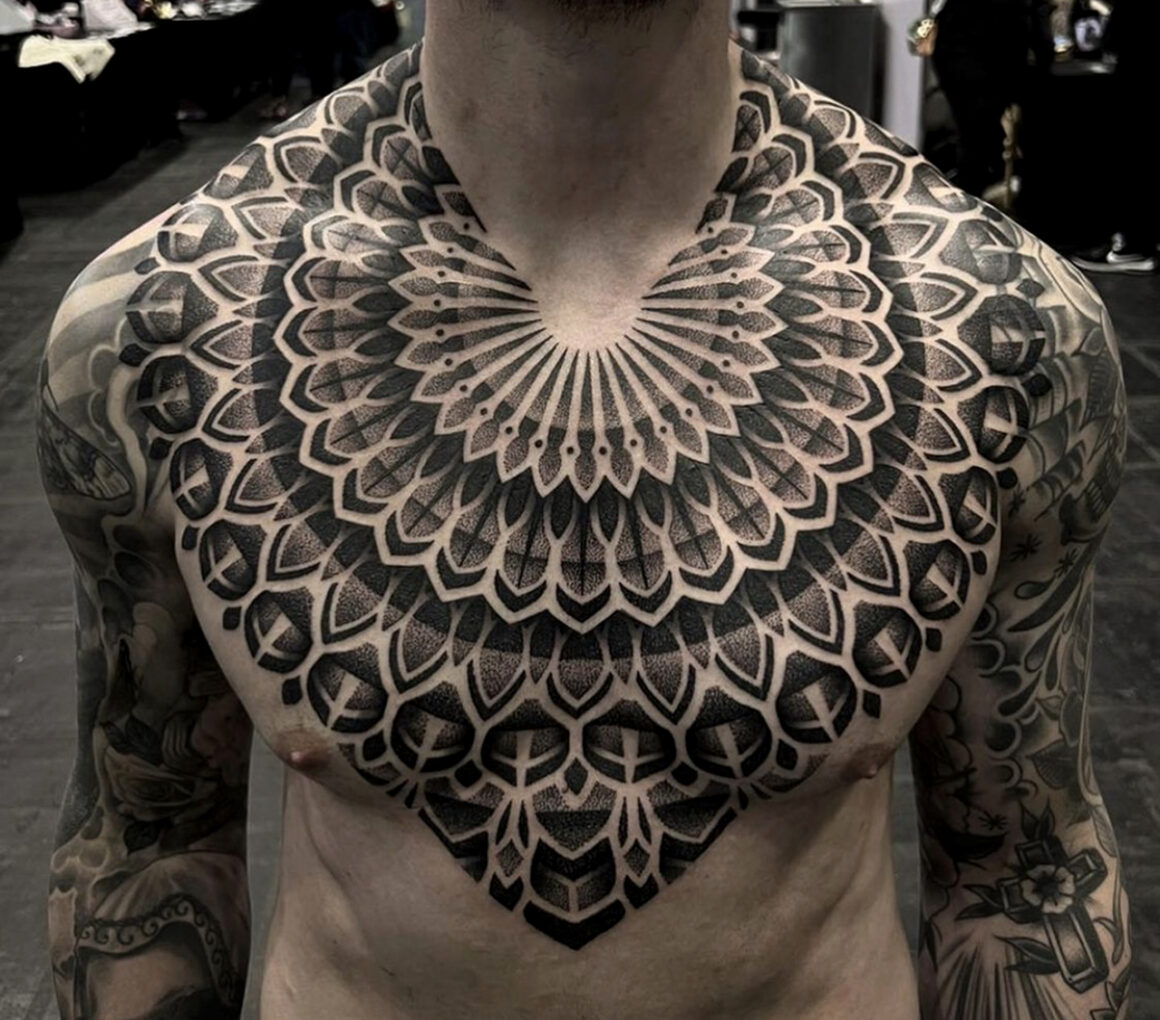 Mandala have their roots in ancient India but soon spread to all oriental cultures, and later, thanks to the Swiss psychiatrist Carl Gustav Jung, also to the West.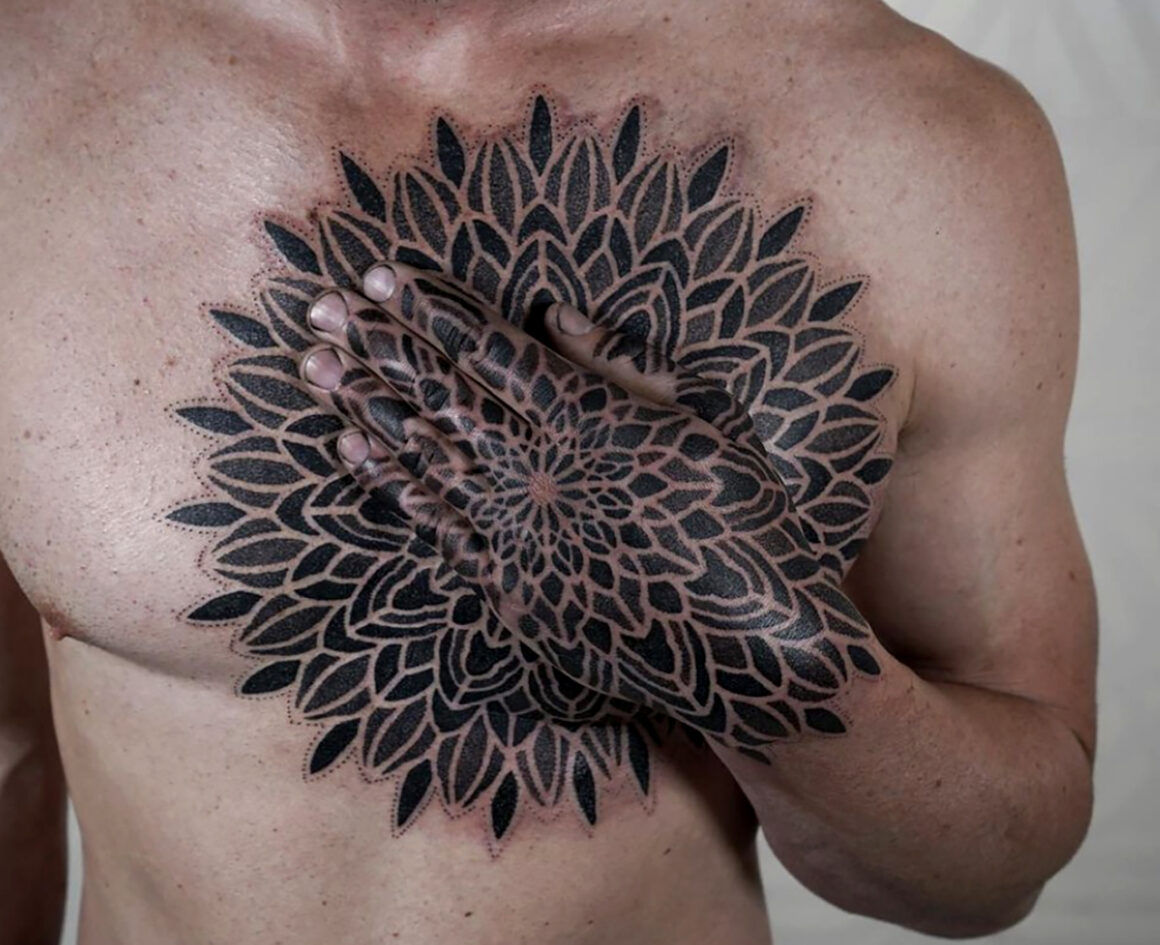 In the West we know them as designs which are representations of the Cosmos. The construction of a mandala is generally based on geometric shapes like the circle and square which are references to spiritual spheres.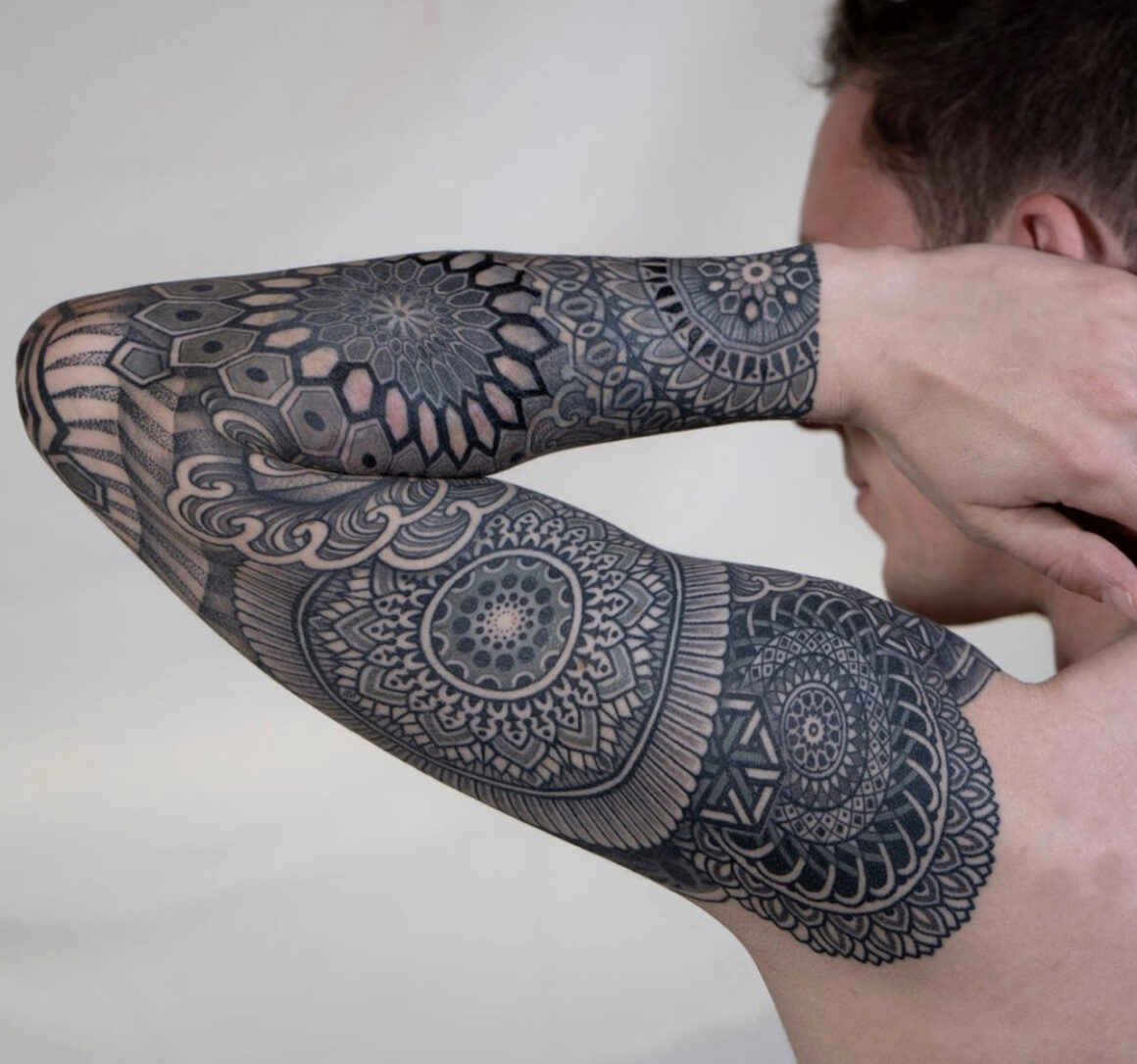 In tattoo these primary geometric designs have been combined with ornamental or floral motifs, filled with details, like little labyrinths where you can lose yourself.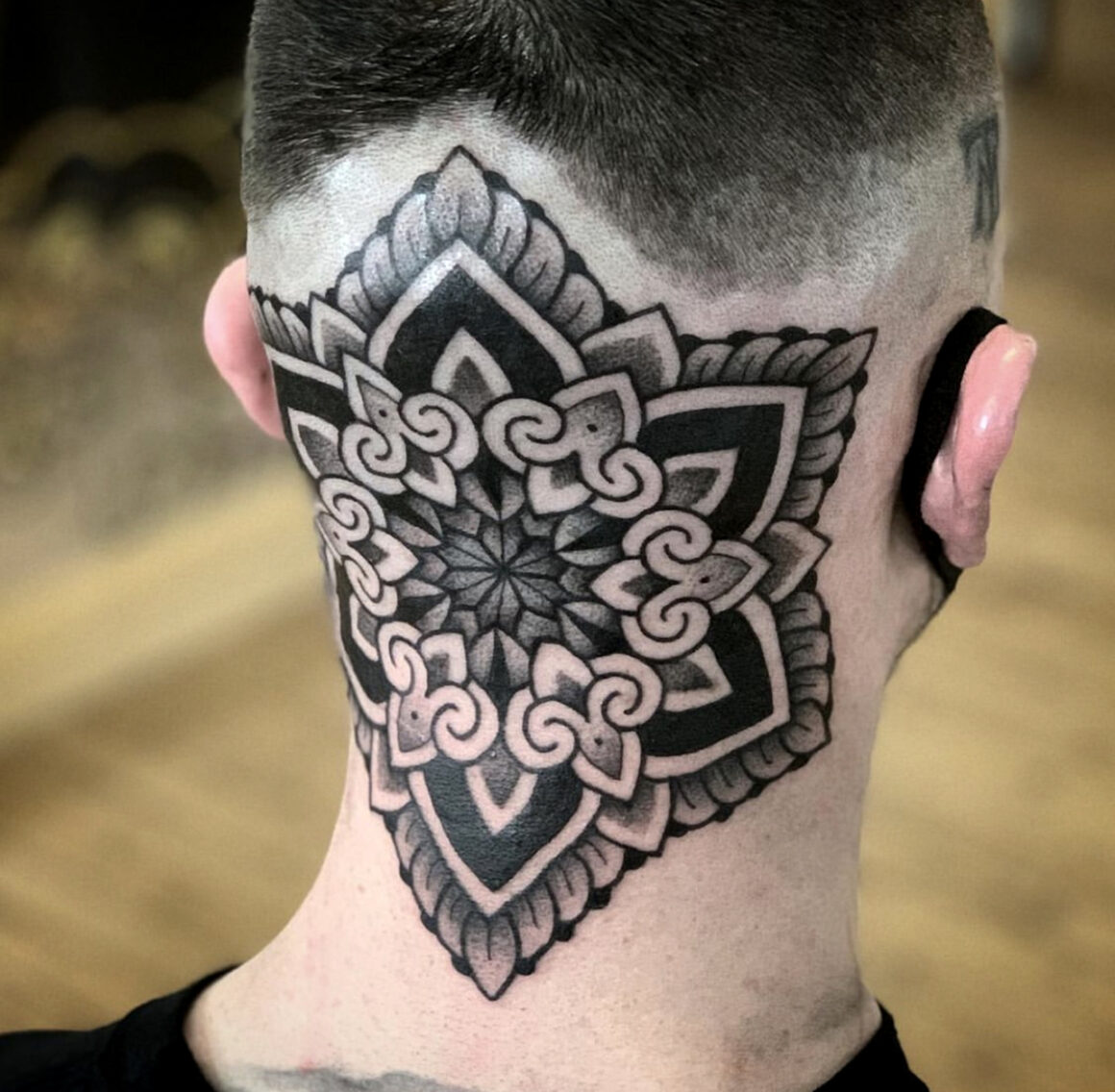 Since they are miniature representations of the universe, colouring a mandala, simply following your gut feeling, allows you to externalise your own interior world, your feelings and state of mind at that particular moment.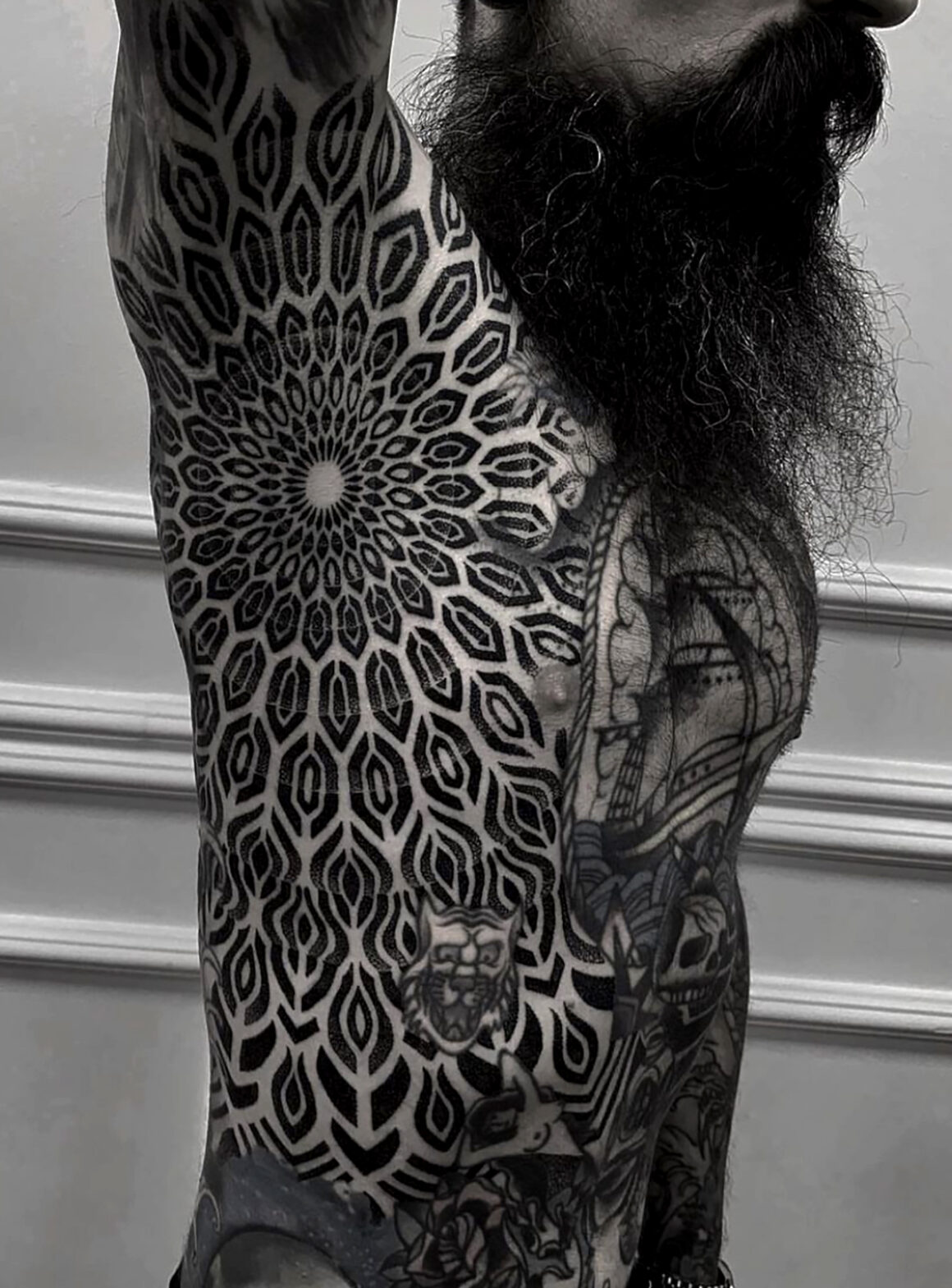 Perhaps this is the origin of the popularity of mandalas in tattoo, not merely an aesthetic choice associated with the Ornamental style and the tattoo traditions of Southeast Asia, but also as a recurring motif in the Geometric style, not just with black lines but also the addition of colour.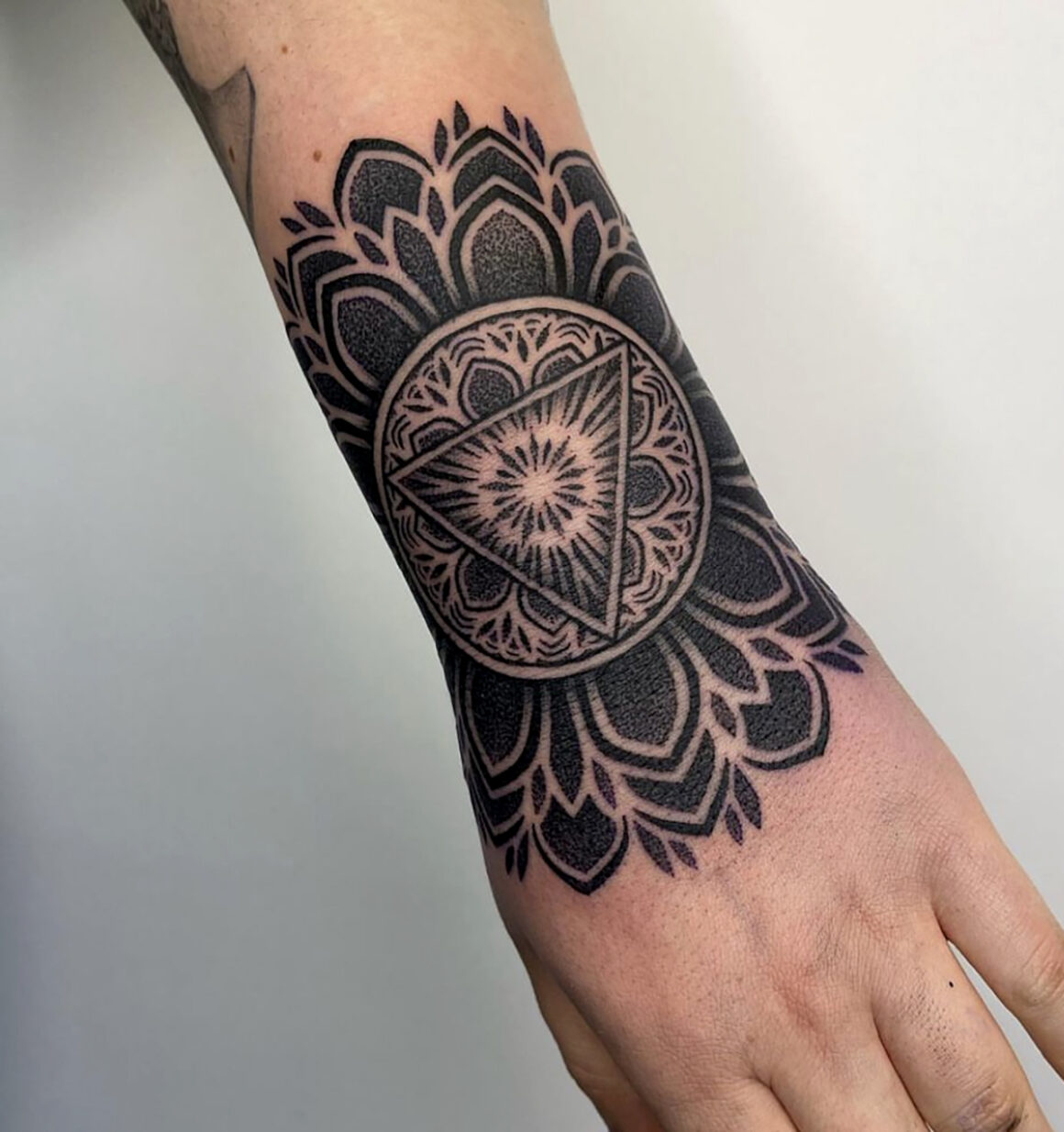 This is the case with the South Korean tattooist Mico frpm Lighthouse Tattoo Studio in Busan, interviewed in the last issue of Tattoo Life, who came up with a fresh take on the traditional mandala design with her use of strong colour and bold outlines.
DO YOU LIKE ORNAMENTAL & GEOMETRICAL TATTOO STYLE?
Find more inspirations on our digital library…