The focus of Tony Aguero's artistic production is not on a particular subject, but on current issues, life, and reality.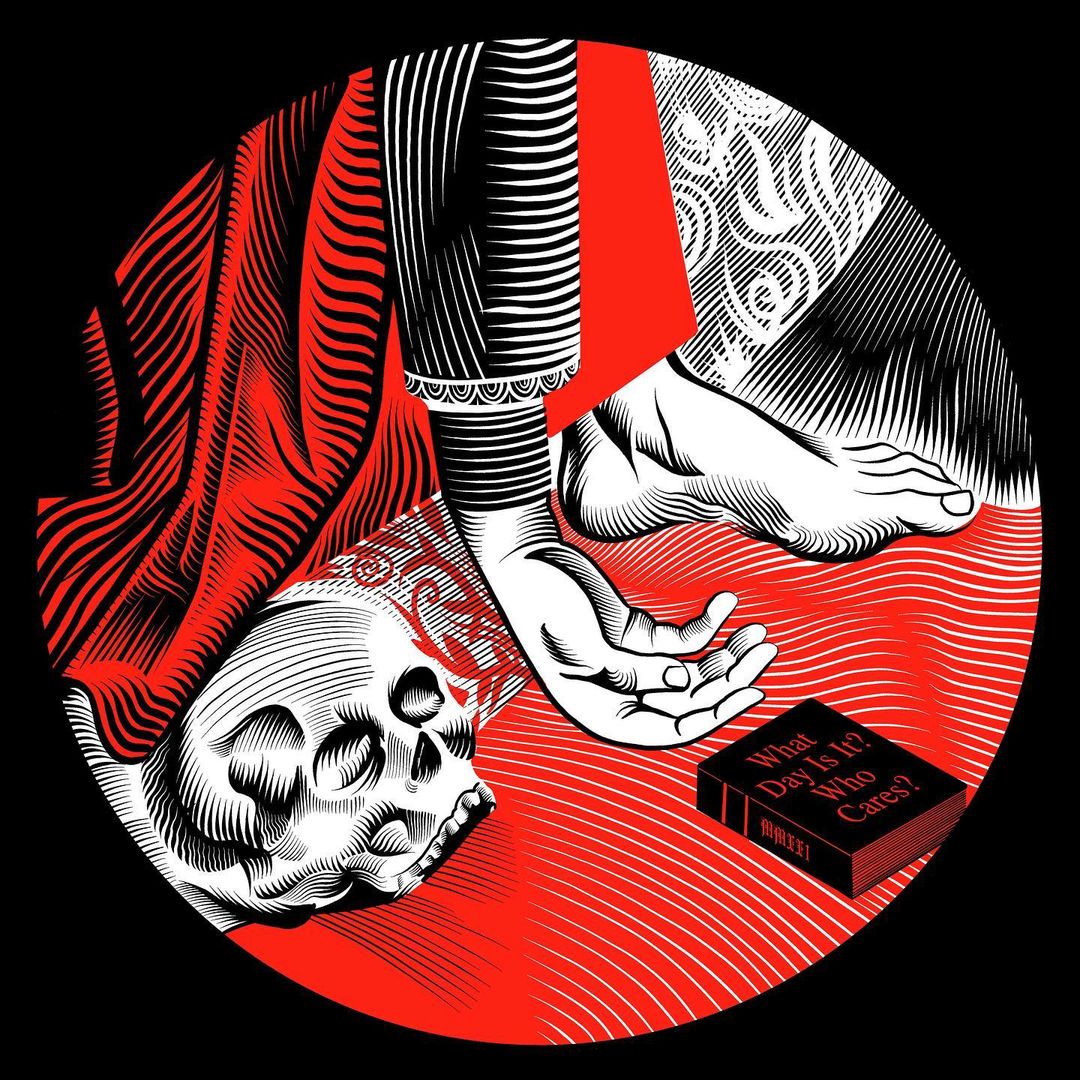 He defines himself as an "apocalyptic times illuminator", and in fact global macro issues that afflict human beings – the environment, society, justice and, of course, our current pandemic – are part of his illustrations and graphic designs, which are strictly two-tone (red and black).
Tomo embodies these visions and releases them from his mind as if they were nocturnal, nightmarish illustrations, swirling and enigmatic. However, after reading the explanation he has written for each one, everything becomes crystal-clear, and is illuminated in front of our eyes.