Eric Arthur Blair (25 June 1903- 21 January 1950), better known by his pen name George Orwell, was a famous author and journalist.
His notable works like Animal Farm, 1984, or the essay Shooting an Elephant are marked by keen intelligence, wit, intense opposition to totalitarianism and strong belief in democratic socialism.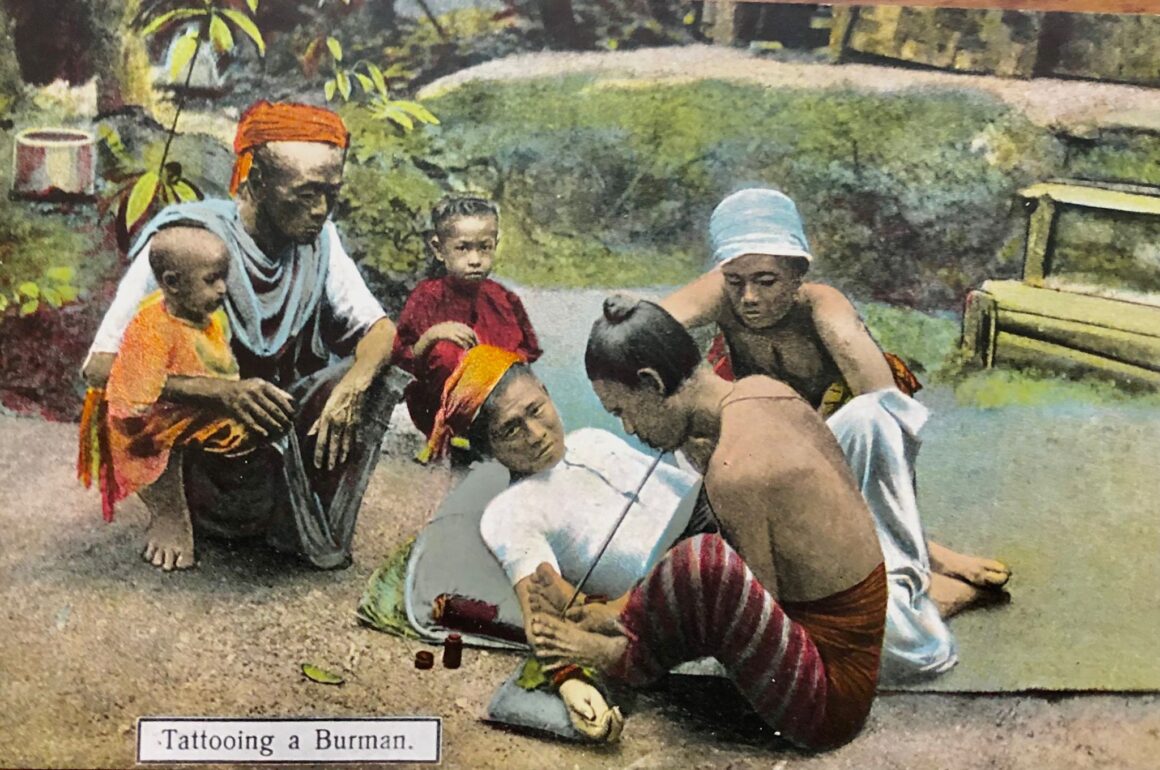 In 1922 Orwell left the studies and returned to India; he then enlisted in the Imperial Police in Burma (actual Myanmar) and on November 22nd 1922, he arrived in Mandalay, his future workplace. There he experienced traumatic episodes related to the English colonial policy that led him to develop a growing disgust for violent imperialist arrogance and the repressive function of his work position, from which he resigned on January 1st 1928.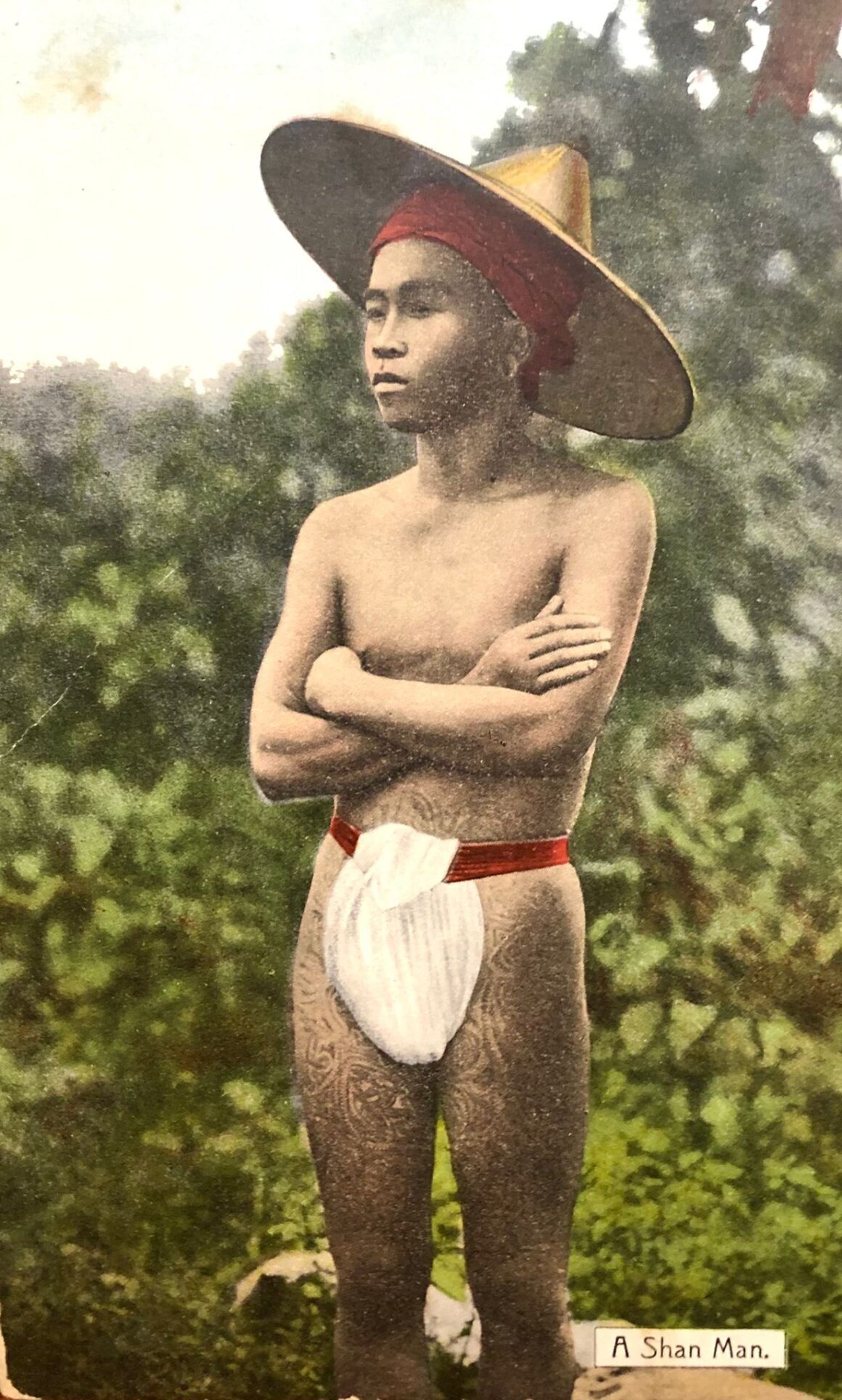 It is clearly mentioned on George Orwell's passport that he had particular blue tattoos on the back of his hands, on each knuckle. According to his memories, he didn't remember exactly when, how and who did those small tattoos on his hands. He only recalled that he got them while he was serving in Burma. Some people saw those unique tattoos but unfortunately there is no proof from published photographs. Adrian Fierz, son of the friend who helped Orwell find his first publisher, spotted the tattoos and asked about them. "They were," he recalled, "blue spots the shape of small grapefruits – one on each knuckle."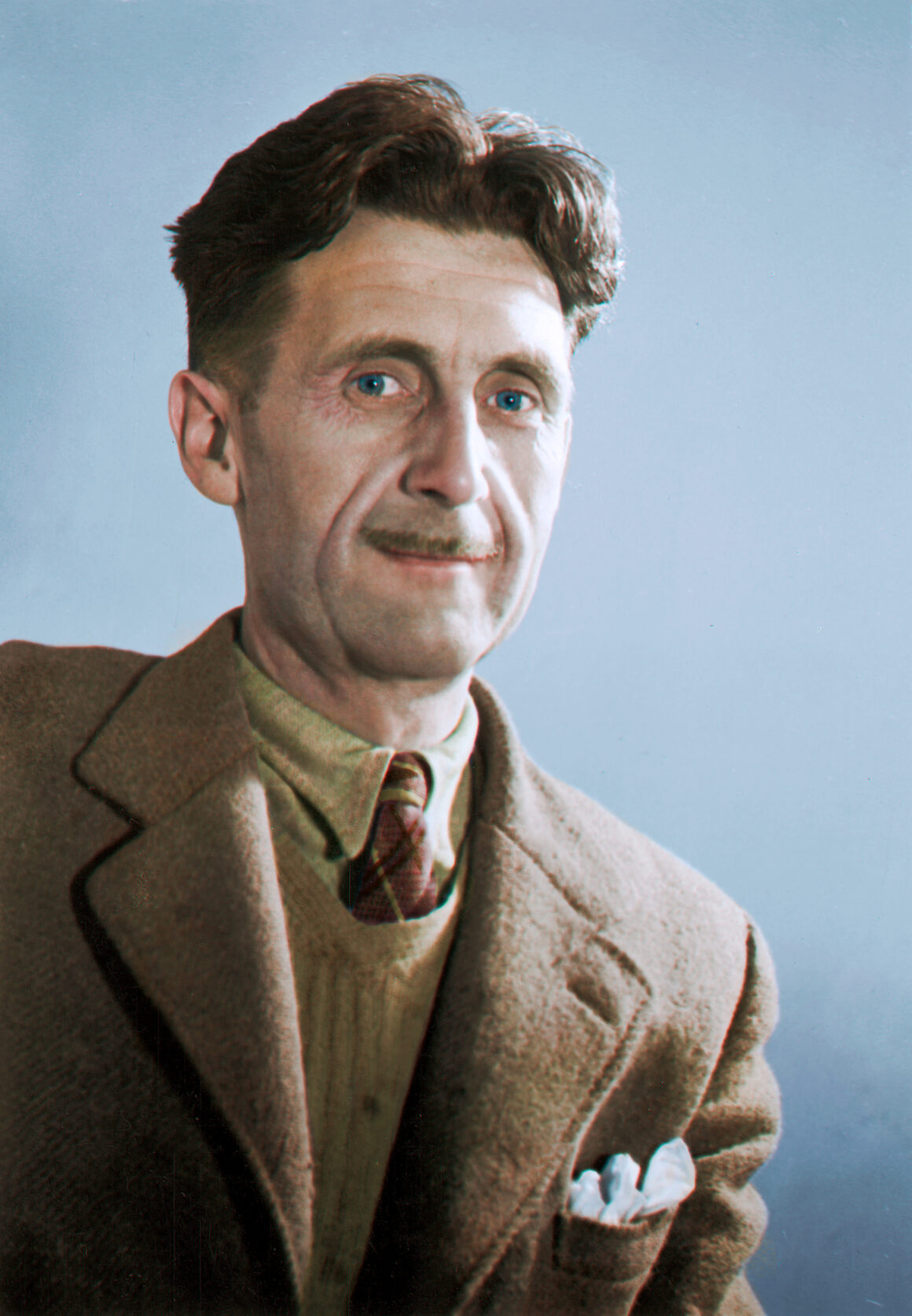 Orwell might have got tattooed in Burma because of his fascination with the Burmese culture of tattooing and for the protective and magical power that tattoos would bring to the bearer. In fact, it was a common habit of the Burmese rebels to get tattooed a Galon (mythical eagle known elsewhere as Garuda) tattooed with blue ink.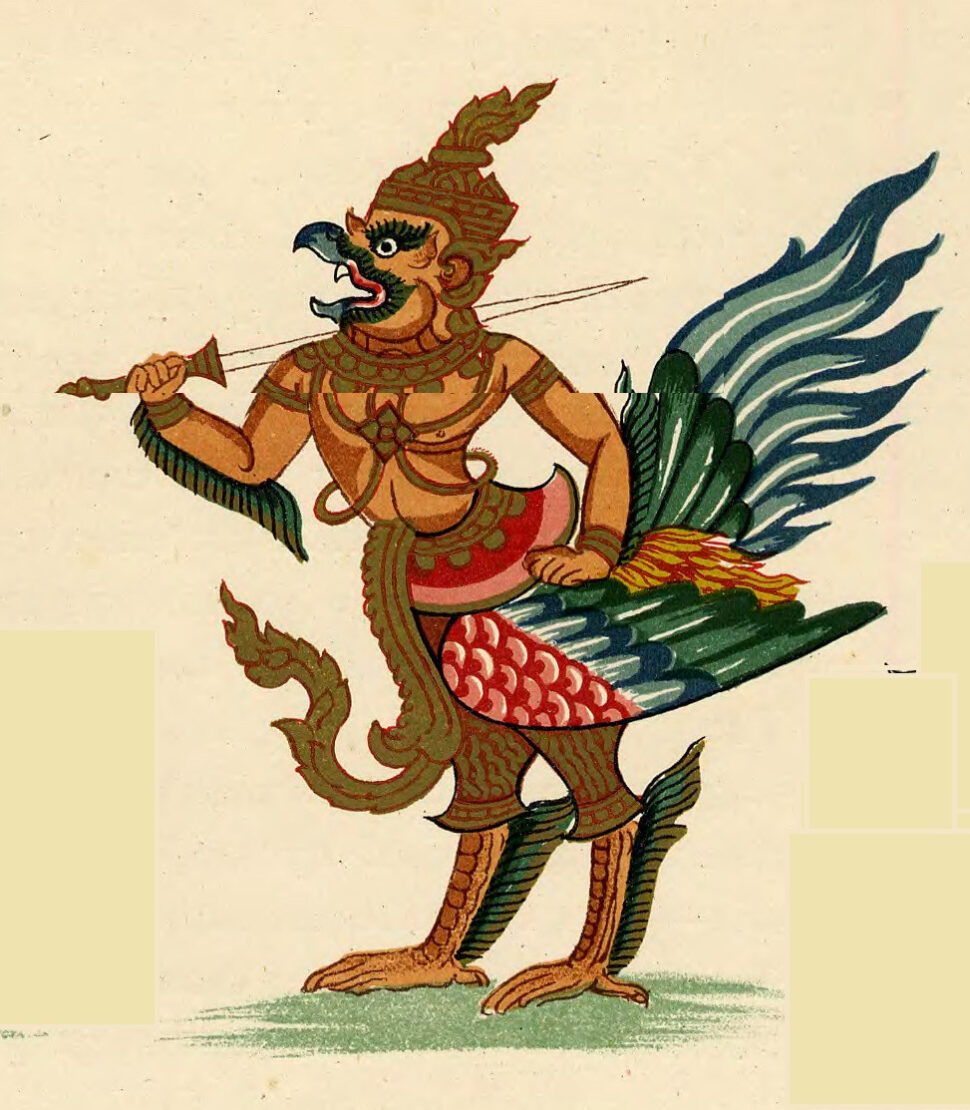 Saya San, the leader of Saya San Rebellion of 1930-1932 in British Burma, was an expert tattoo artist and strongly believed in their magical and protective qualities. A walking advertisement for his skill with the tattooing needle, Saya San got all his followers tattooed. The markings provided full identification including fingerprint and flag, and incorporated an elaborate and carefully devised symbolism meant to confer immunity to the hazards of battle.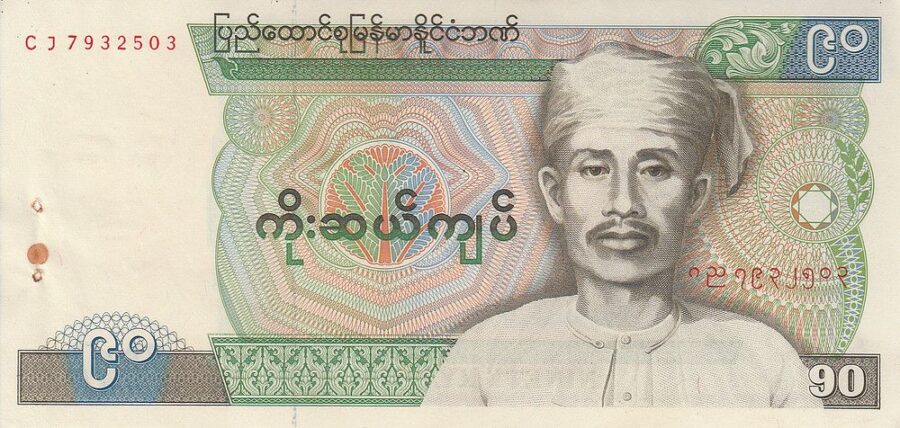 Orwell's tattoos were probably a message to the members of the British establishment in Burma stating that he was not "one of them", a mindset that on the one hand was highly fruitful for his writing, while on the other hand made him a suspect to the intelligence authorities.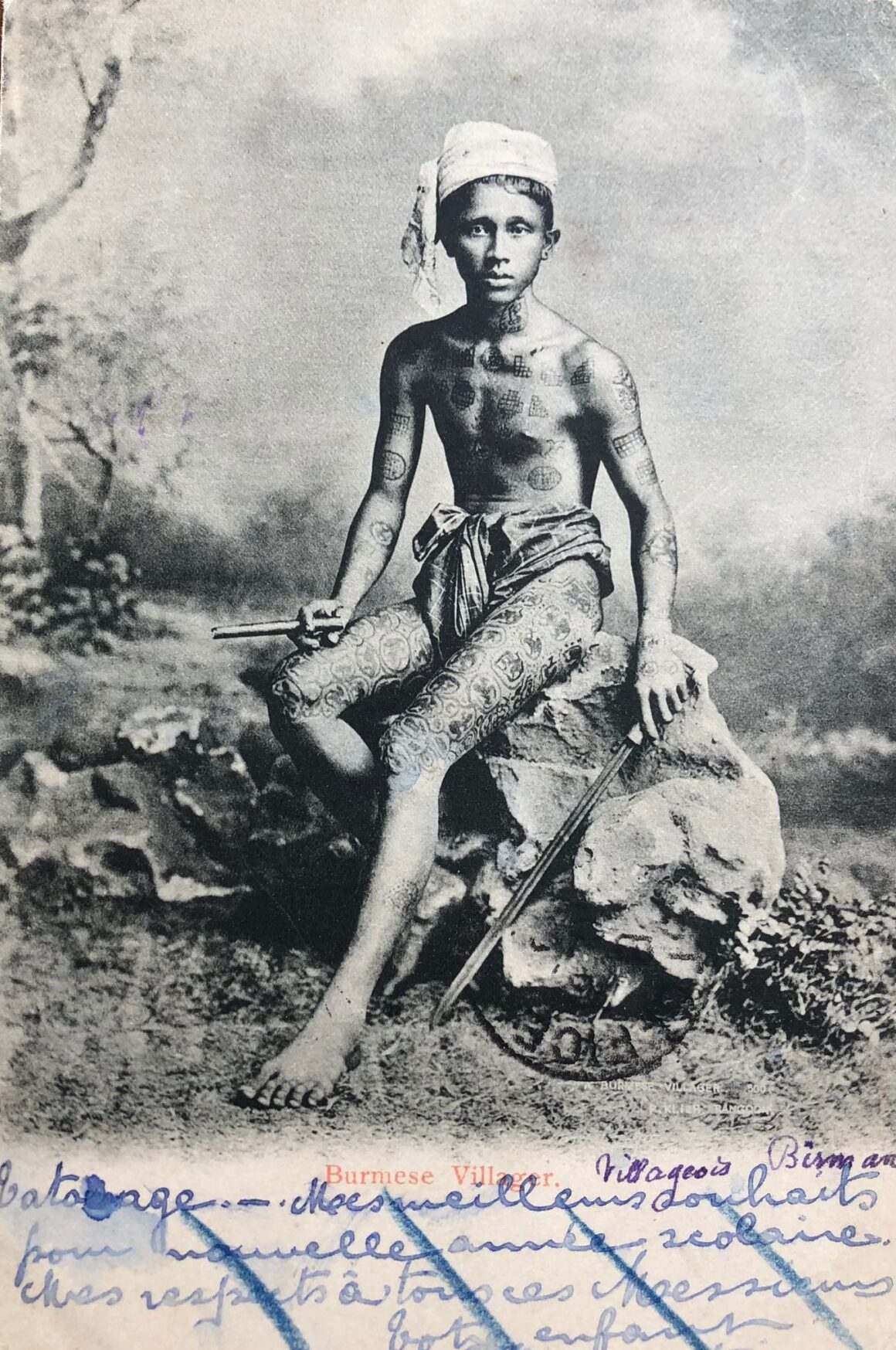 Orwell's tattoos, then, should be considered as an act of solidarity towards the Burmese rebels and as a manifestation of the writer's rebellious nature towards British colonial institutions.