An imaginative palette, new shades of colours, a three-dimensional identity, fine and bold lines with a flowing, smooth movement and a unique design: this is Neo Traditional!
Old and new come together in this style, often inspired by the graphic and illustration of the early 20th century.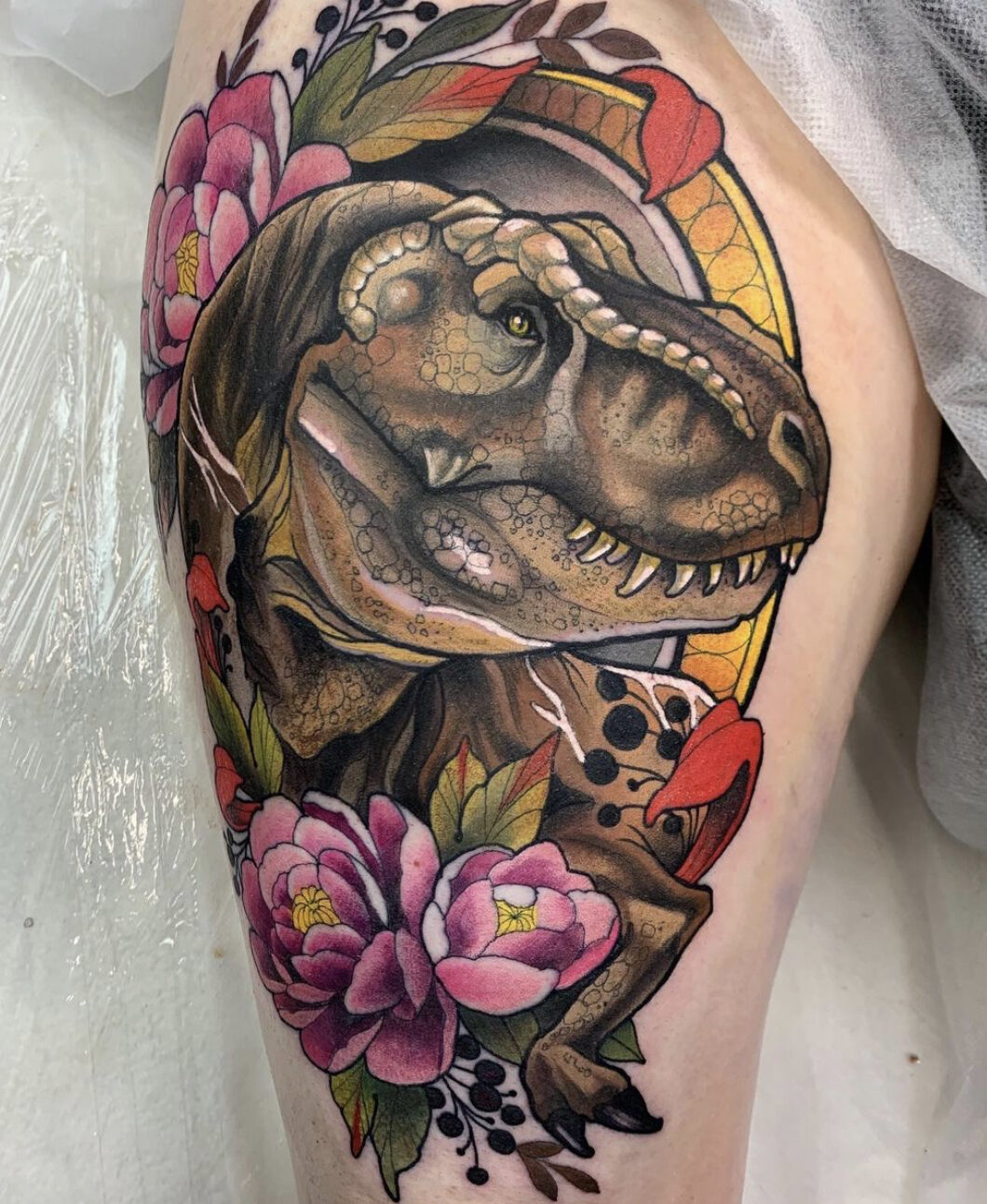 It expresses beauty with a touch of mystery and celebrates femininity, bringing to life elegant and hypnotic creatures.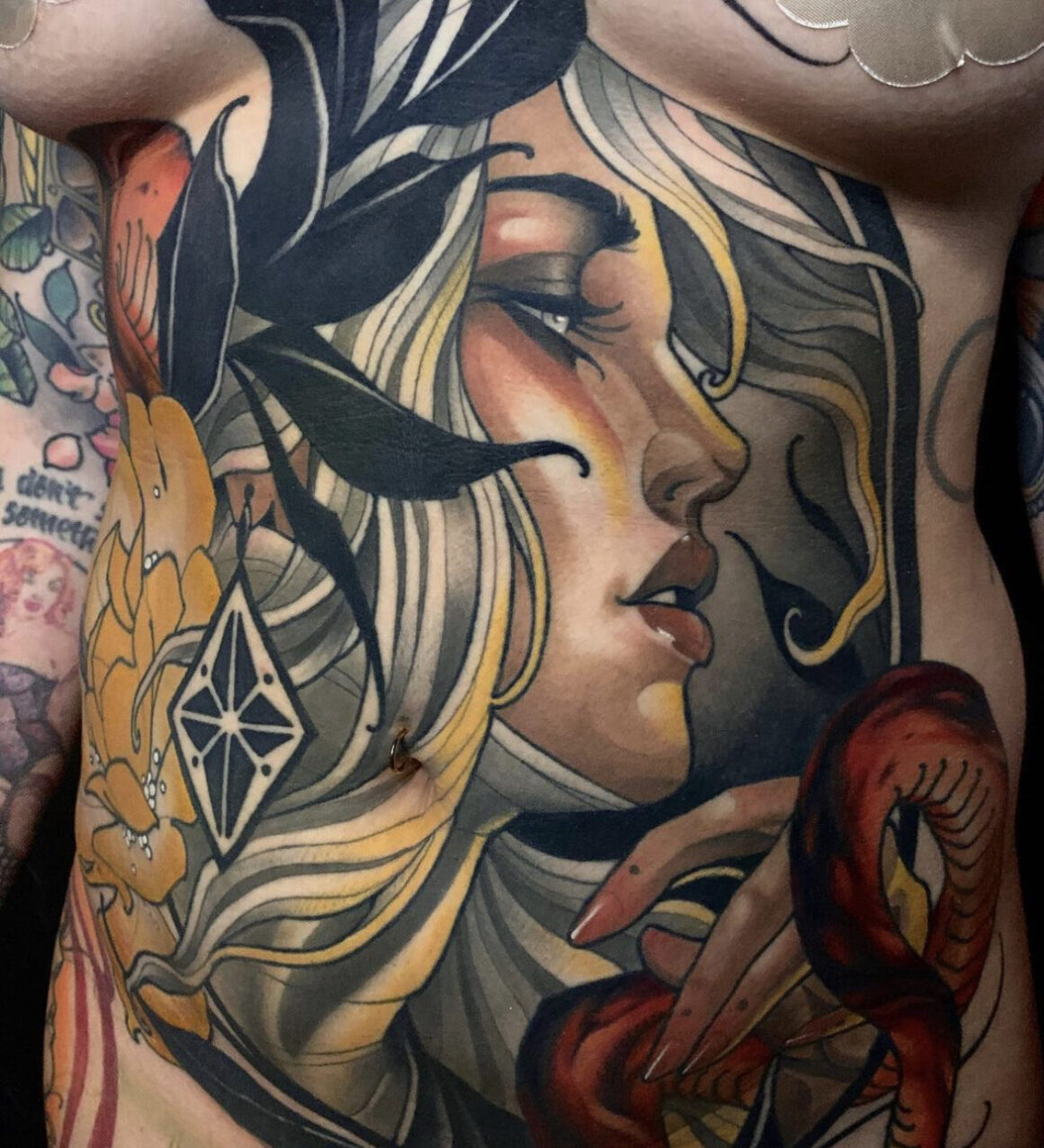 See our choice for you and find your favourite Neo Traditional tattoo!