Animals portrayed realistically in bold, vivid colour, at times unreal and metallic, come to life in the tattoos in Neo traditional style where this theme of the natural world reigns supreme.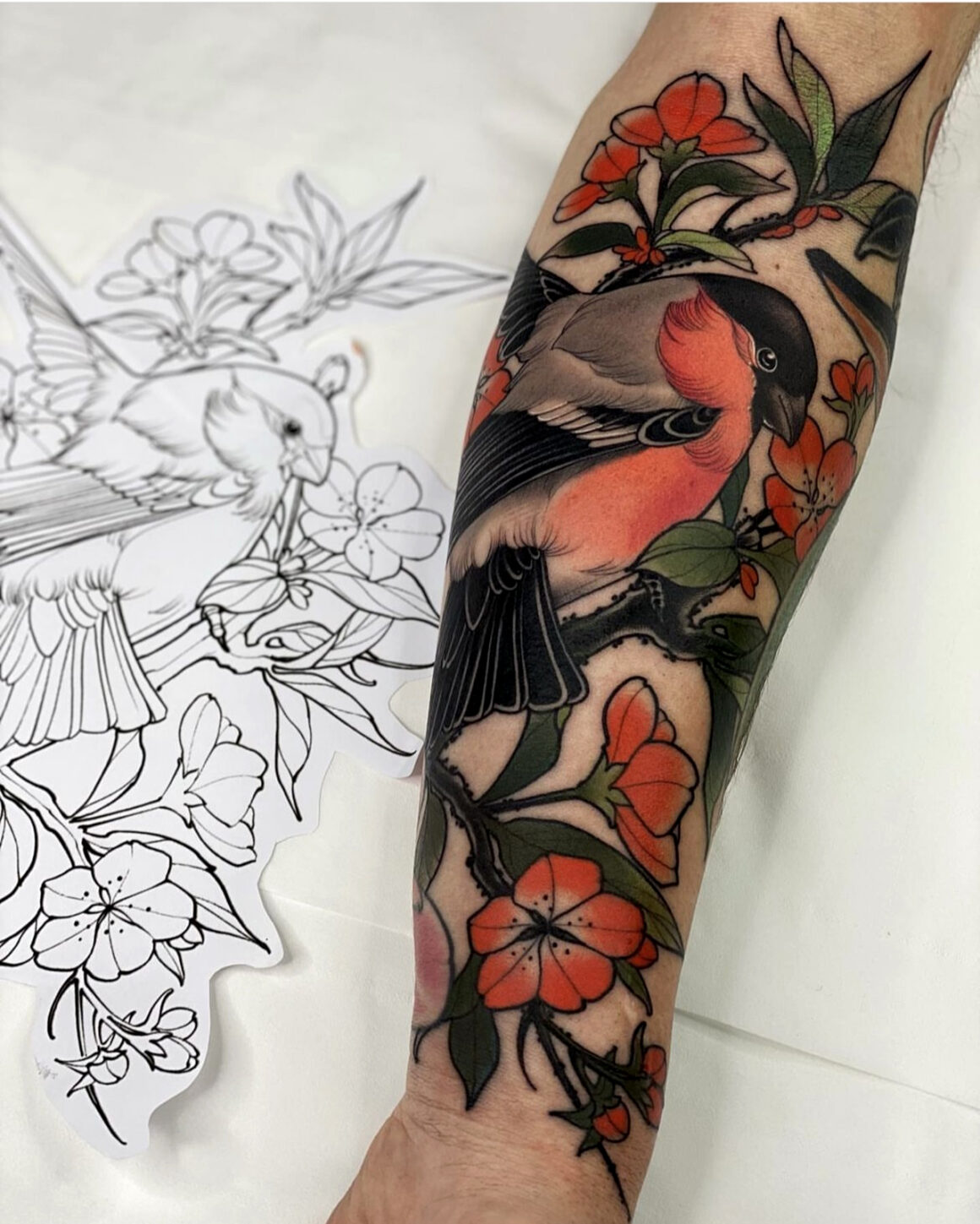 In this vision of the animal kingdom there are powerful sharp-toothed felines or wolves, elegant foxes with fluffy tails and rabbits verging on cartoon thanks to their delicate hues and the shading used to render their fur.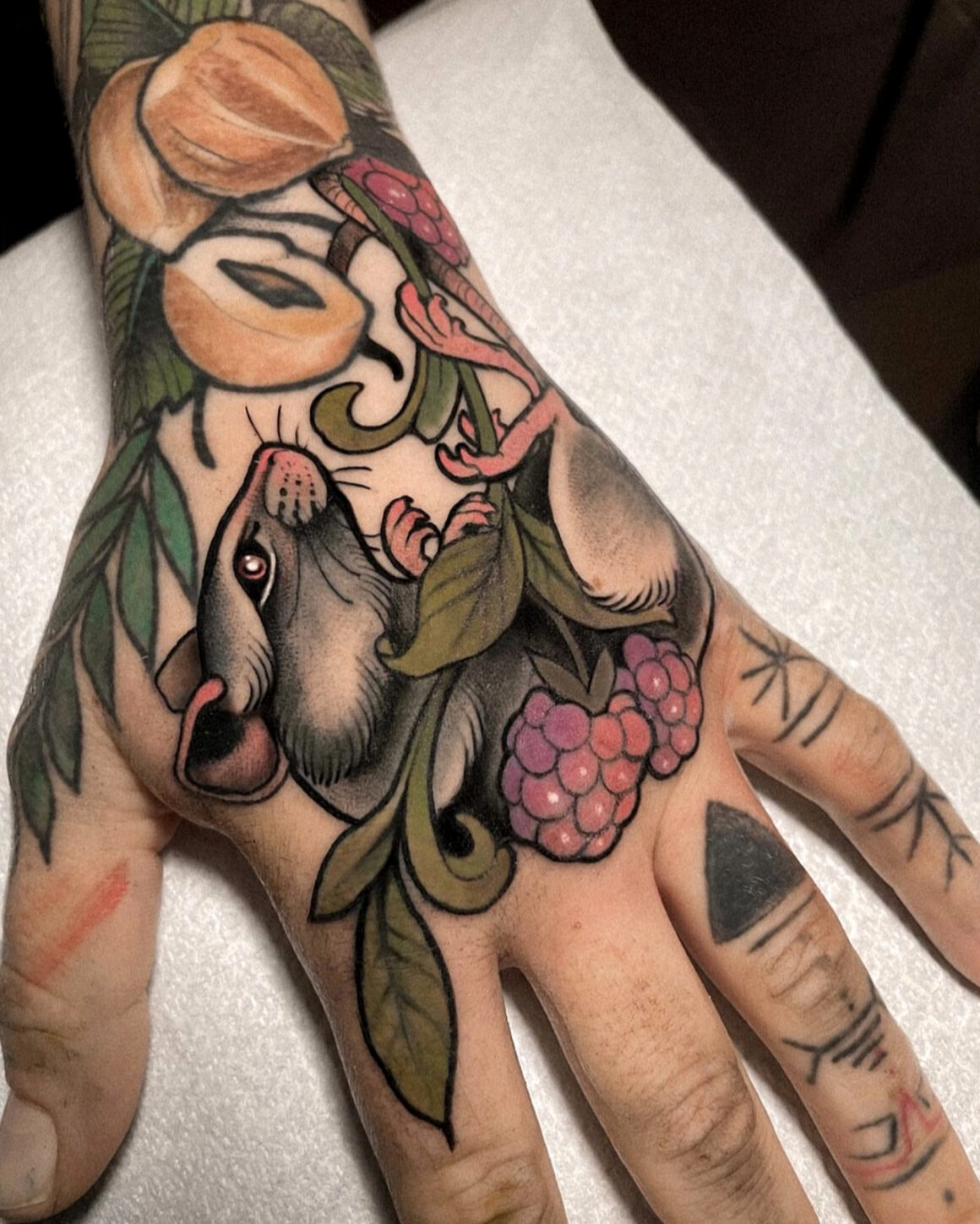 There are tropical birds in garish colours and other species surrounded by lush vegetation, at times even psychedelic, or reminiscent of those illustrations where everything takes on a three-dimensional effect and a depth which makes them seem want to fly off the skin on which they were created to better catch the attention of the beholder.