Sex and drugs and rock 'n roll best describes what in tattoo tradition is summed up in Traditional in the symbolic image of a long-stemmed cocktail glasss with an fallen woman, playing cards in the background and a weapon, like a gun or knife, to complete the picture.
This image is known in tattoo circles as Man's Ruin and brings together the vices which cause the downfall of man, all those things which man cannot control.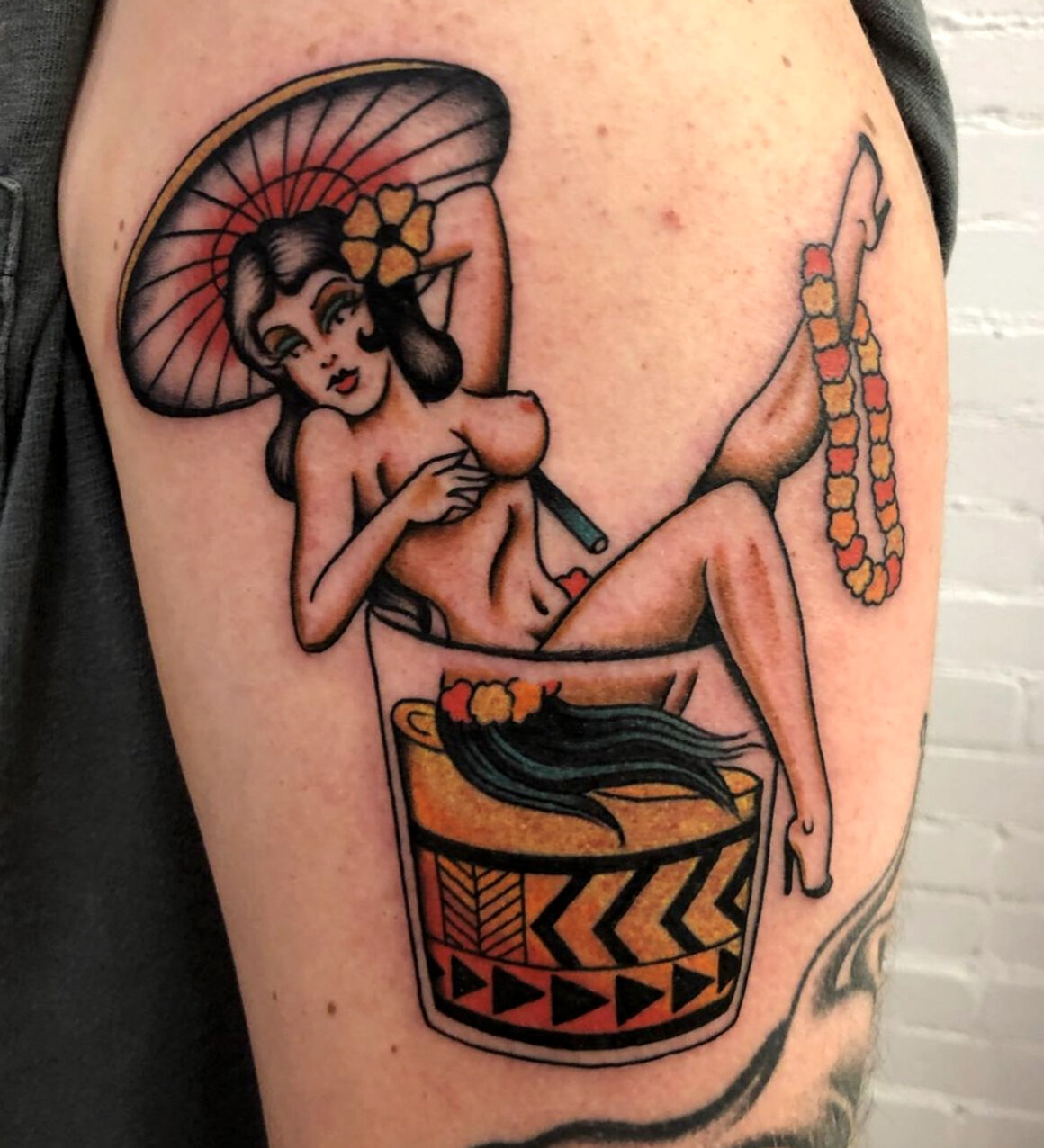 Man's Ruin is a classic of the western Old School tradition, the world of sailors and jail birds, often found in tattoo catalogues and on the walls of tattoo shops and old barber shops in American harbours as far back as the turn of the twentieth century.
It is this iconic symbol of Old School Traditional which sits on the cover of the volume The Originals Tattoo Designs, where authors Dave Gibson, Bill Loika and Danny Boy follow in the footsteps of classic Old School and the best loved subjects of this style.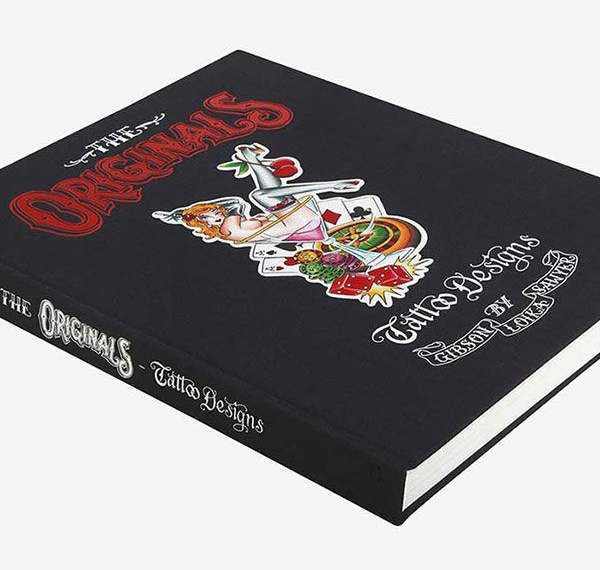 Over 1000 drawings are created by this amazing trio of artists who have always consecrated this style, to make "timeless" tattoos that use the old images of flash which emerged from the very first American tattoo shops.
Here we present you with some of the very best takes on Man's Ruin which you will find in the pages of this book, as iconic for all lovers of American Old School Traditional as the image of Man's Ruin itself.
THE ORIGINALS TATTOO DESIGNS
Take a look here for more: