The origin of writing is believed to date back to the time of the Phoenicians, and its development is complex and fascinating.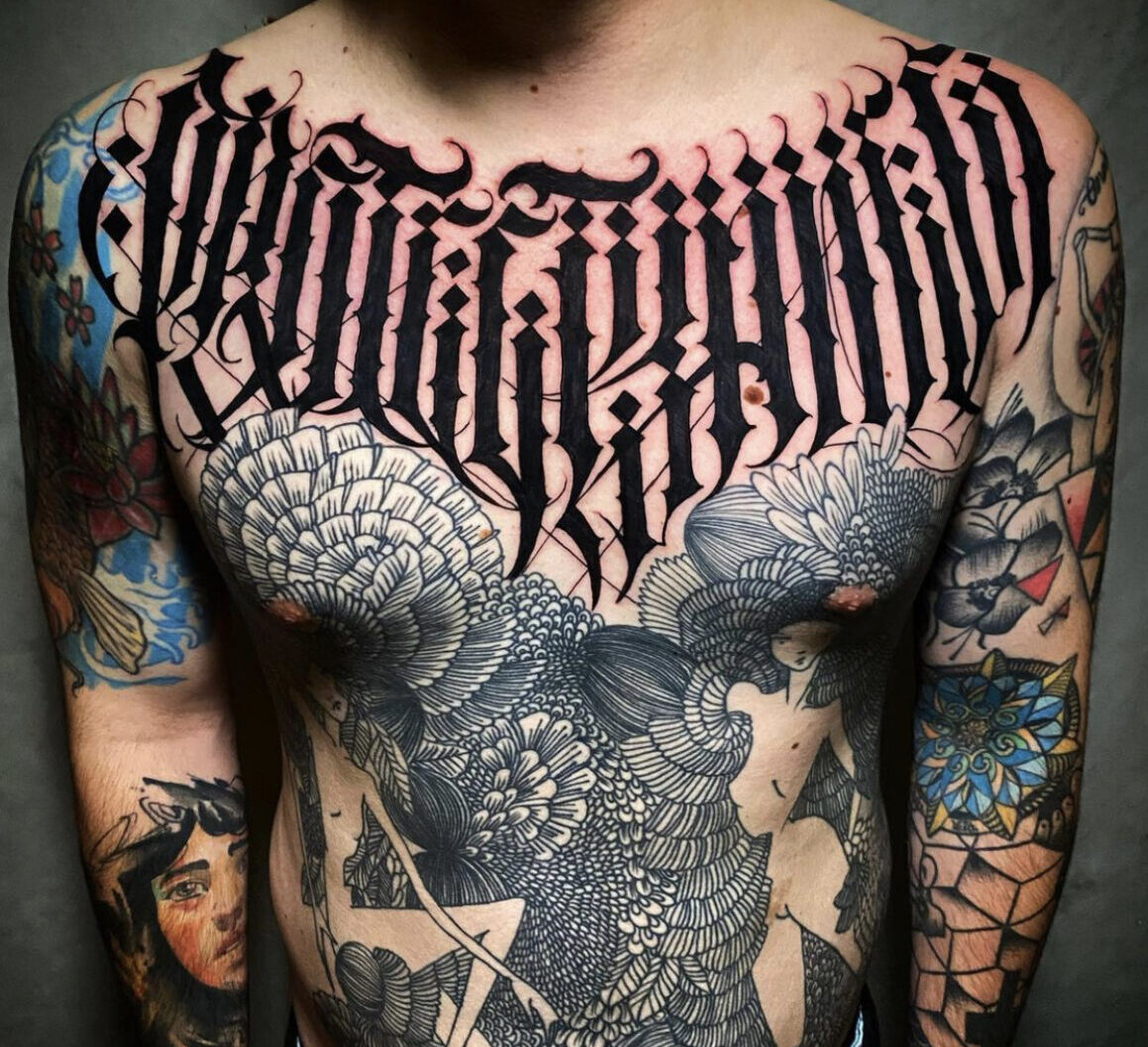 Now it is considered to be an art in its own right – with lots of different alphabets, layouts and designs.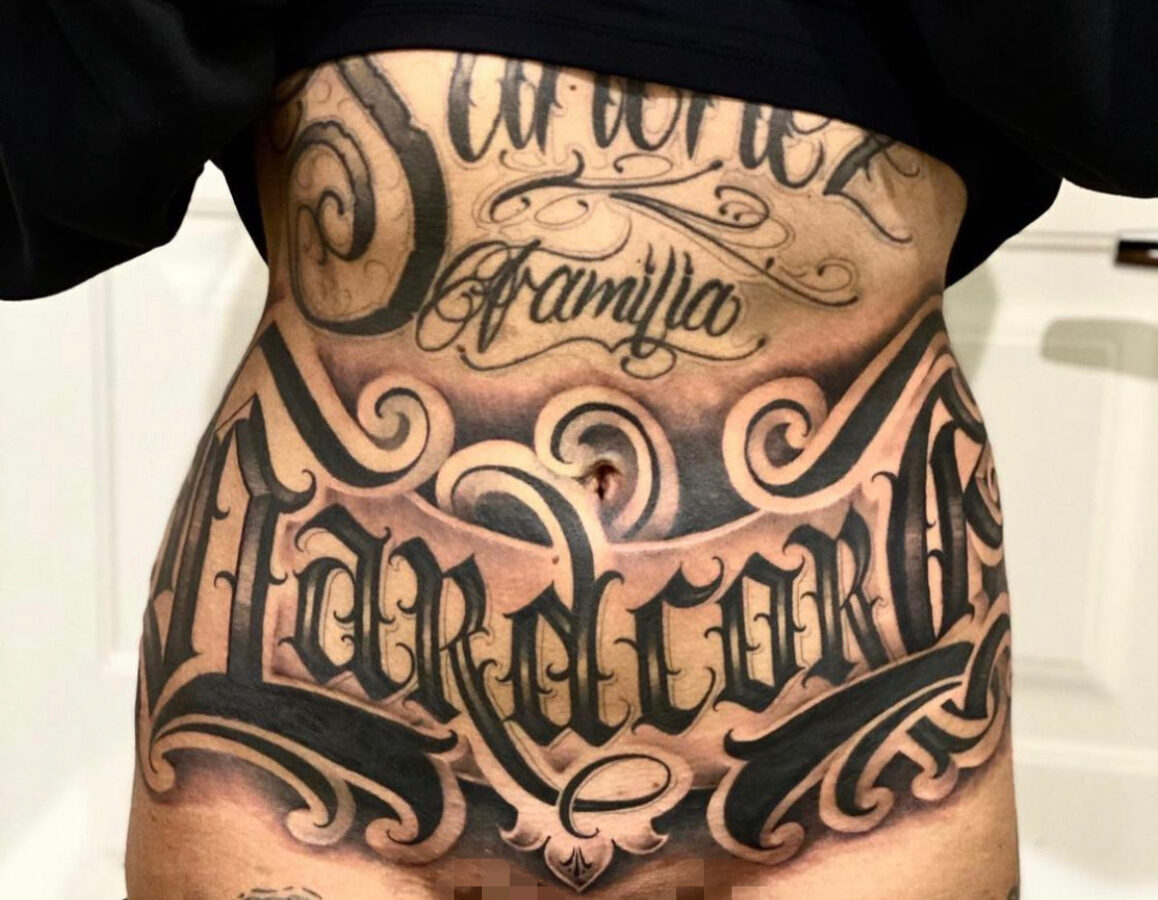 But when we talk about lettering and tattoos, what comes to mind is the classic Chicano style! Here you'll find many examples connected with this culture (but not only!) where letters and words become the main subject of amazing graphic compositions.
See our choice for you and find your favourite Lettering tattoo!