Messages, names, prayers, or simply the graphic beauty of calligraphy are the basis of Lettering tattoo style.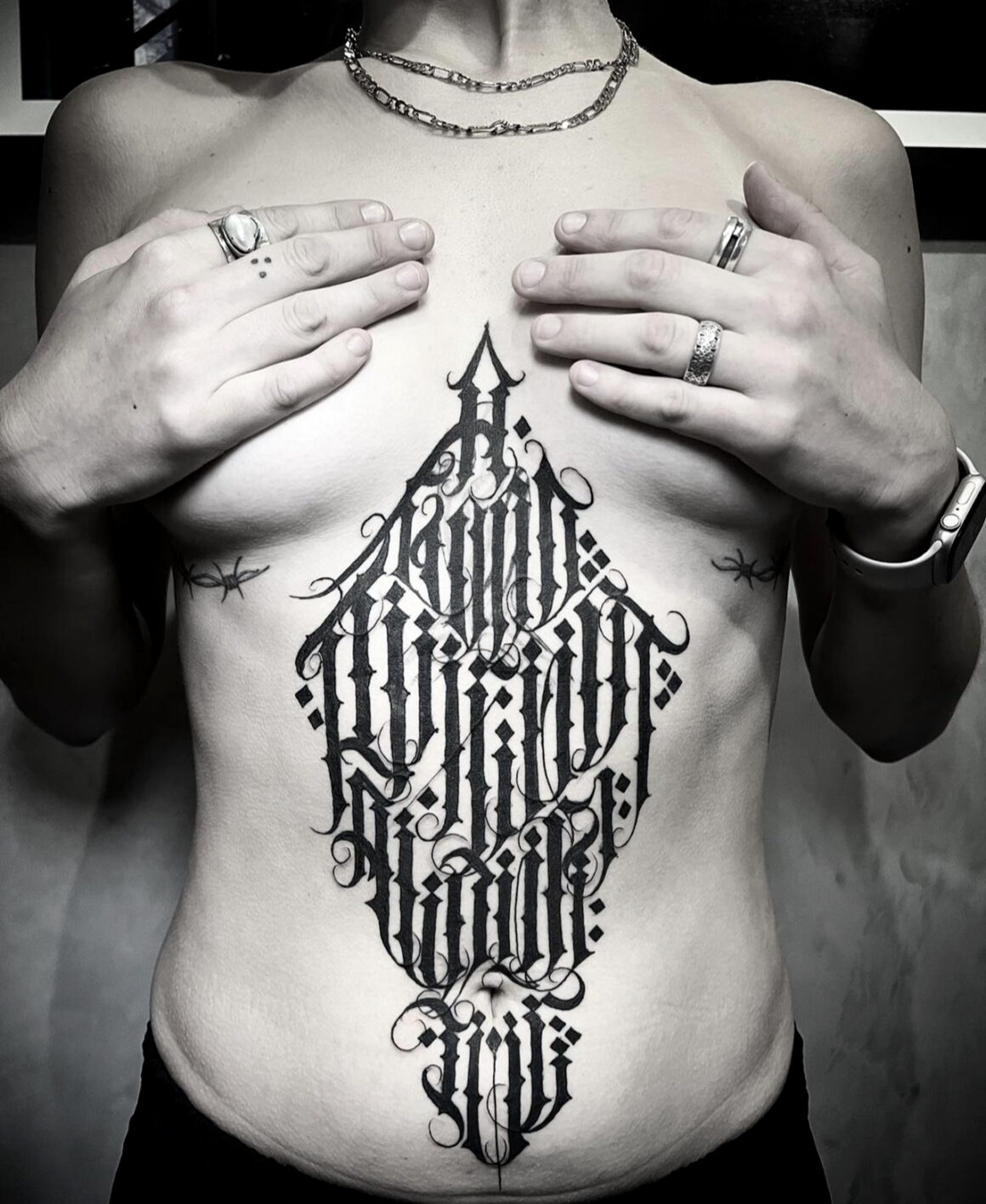 From Chicano with its monolithic black letters with few frills and lots of power to Traditional lettering expressing love mottos, or ancient maritime traditions; from Celtic with its writing history linked to ancient Irish monks, to the more delicate and feminine lettering with floral decorations.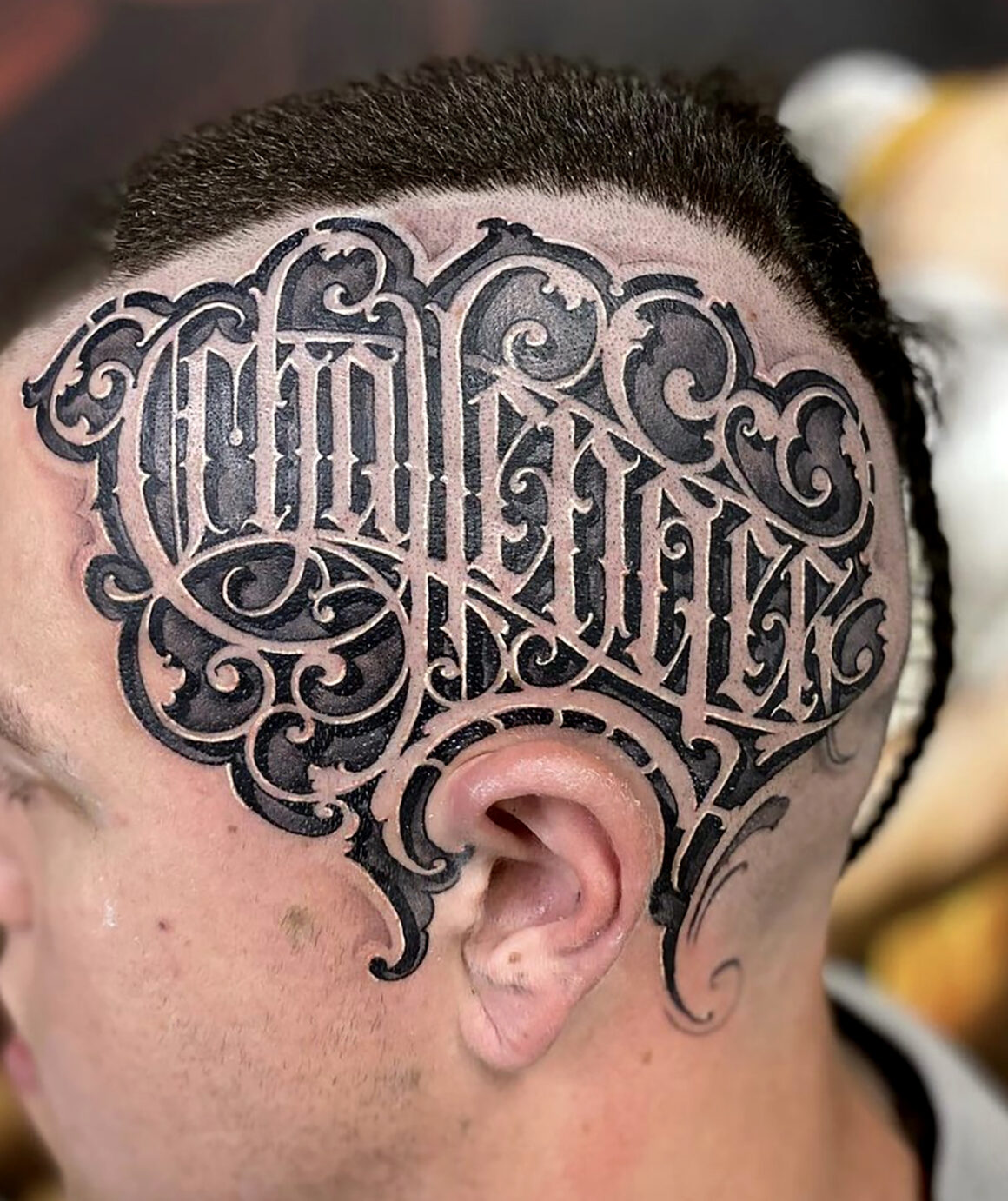 Lettering conveys such an immediate expression to have become a true category of tattooing, as we show in this gallery where the editorial staff of Tattoo Life has selected for you some of the best works related to this style.