The starting subjects are the most classic animals of the traditional Japanese style, from tigers, to frogs, to snakes and all those animals of the mythological tradition that have always accompanied tattooing.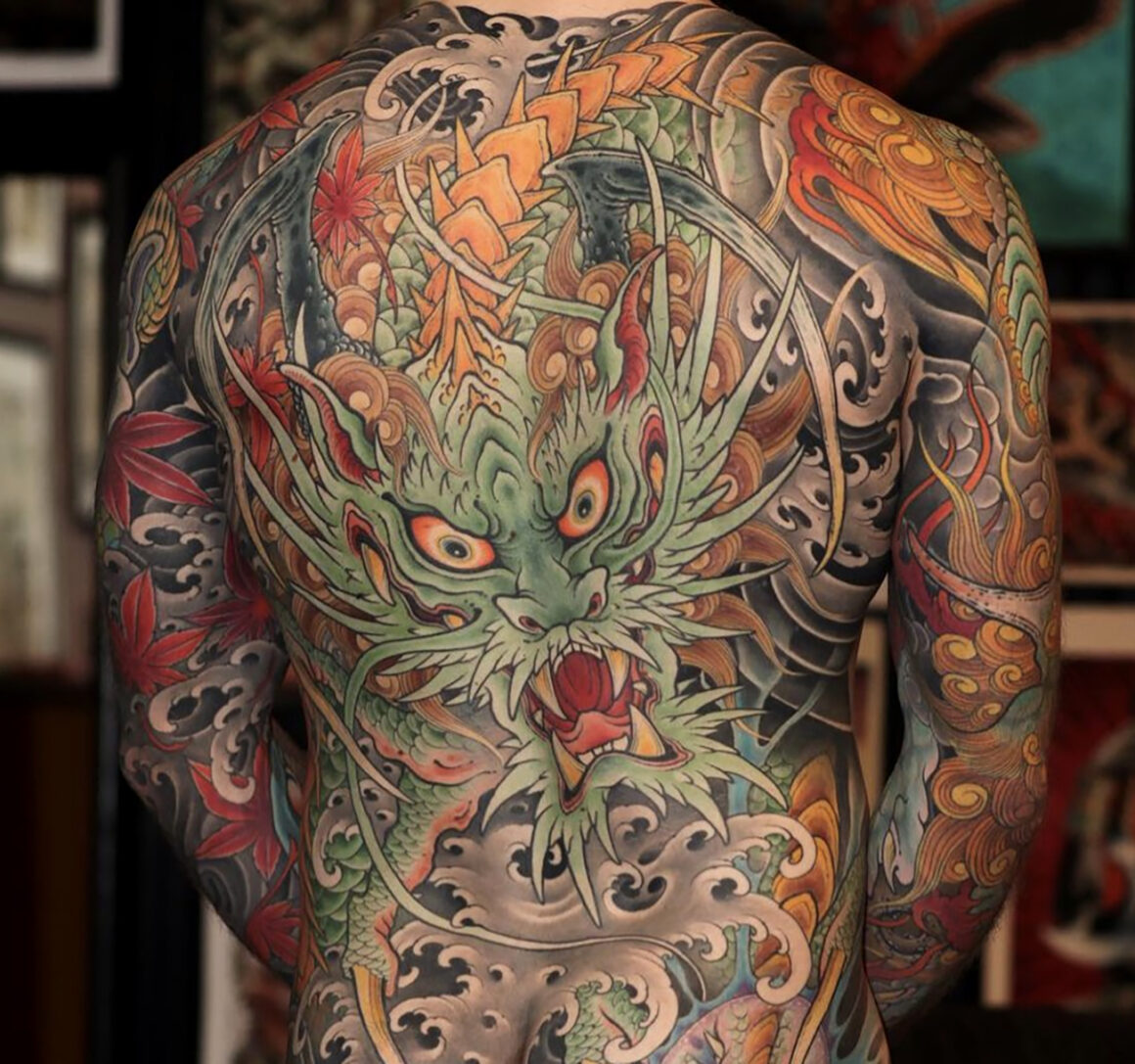 But then it is the interpretative flair of the individual tattoo artist to add the elements that combined together give the infinite and original variations of contemporary tattooing, both Japanese, but also in the western interpretation of this style.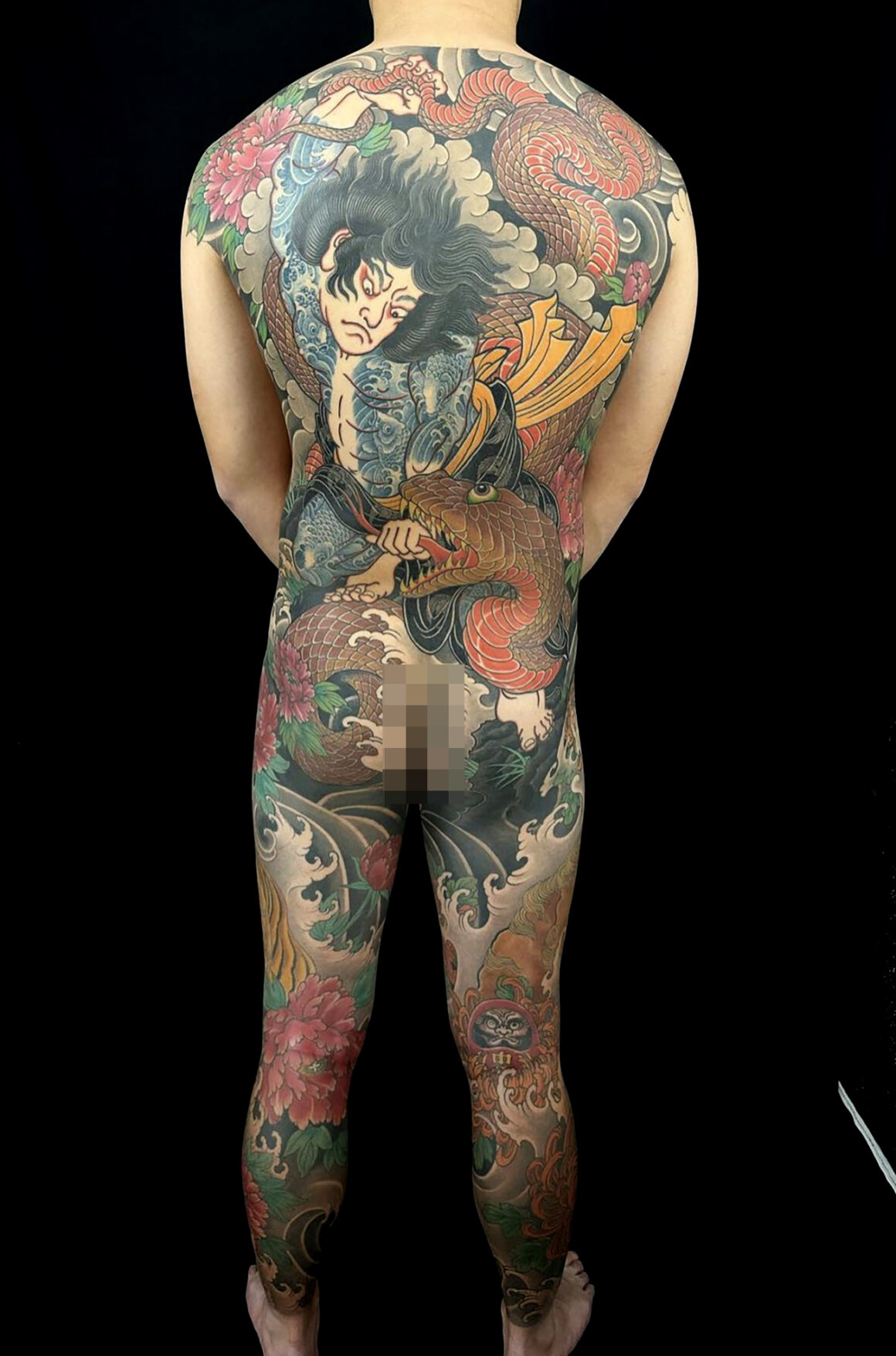 Pop colours, visions close to manga and cartoons or Neo Traditional are the most common ones that alternate in this gallery with the red and shades that accompany these subjects.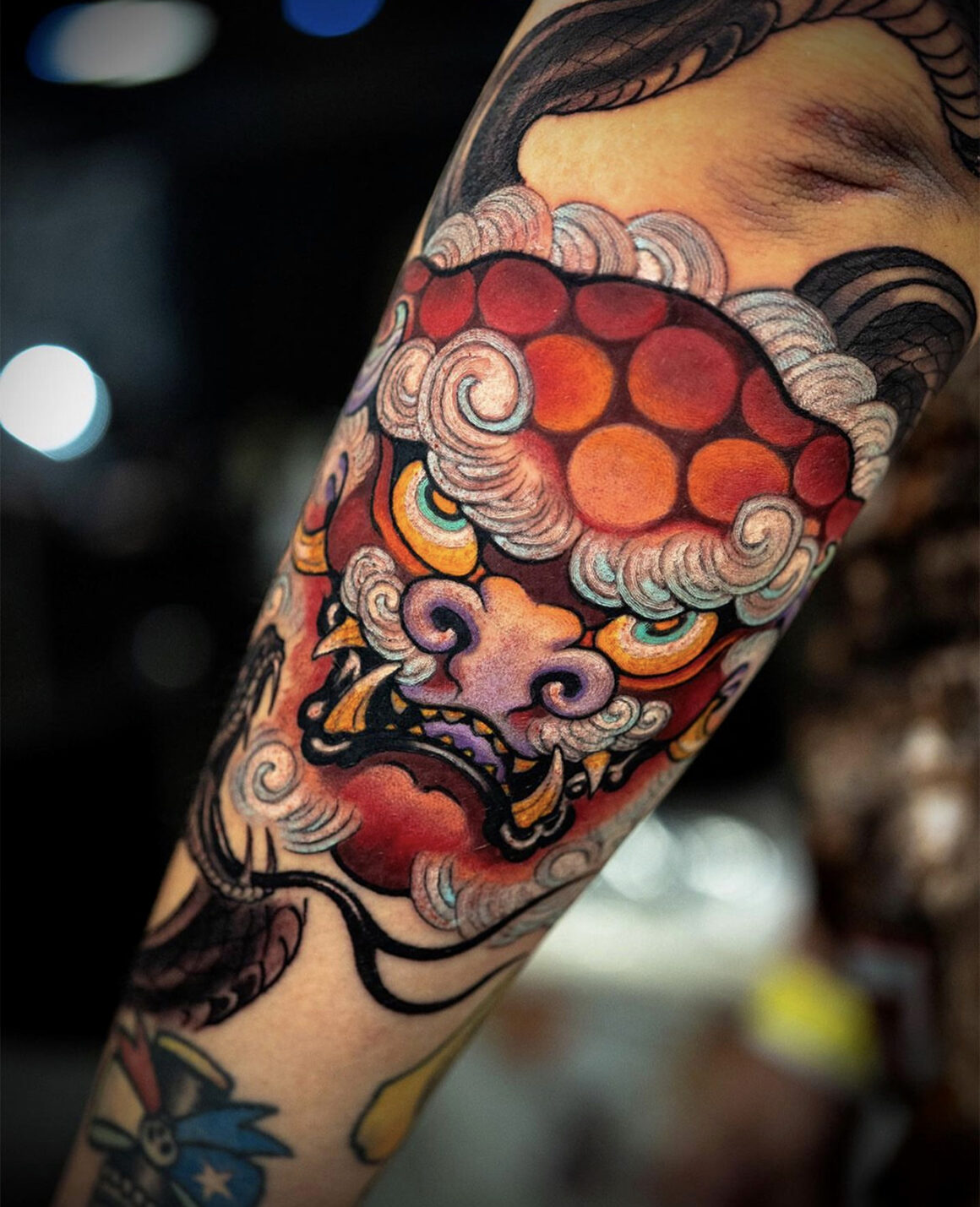 A world in which to immerse oneself in order to find new ideas based on the works of today's best international interpreters of this style.
IS THIS THE GENRE FOR YOU?
Pay a visit to our digital library in order to find fresh inspiration!