Simple lines, few colours, black outlines and lots of subjects in which to express yourself.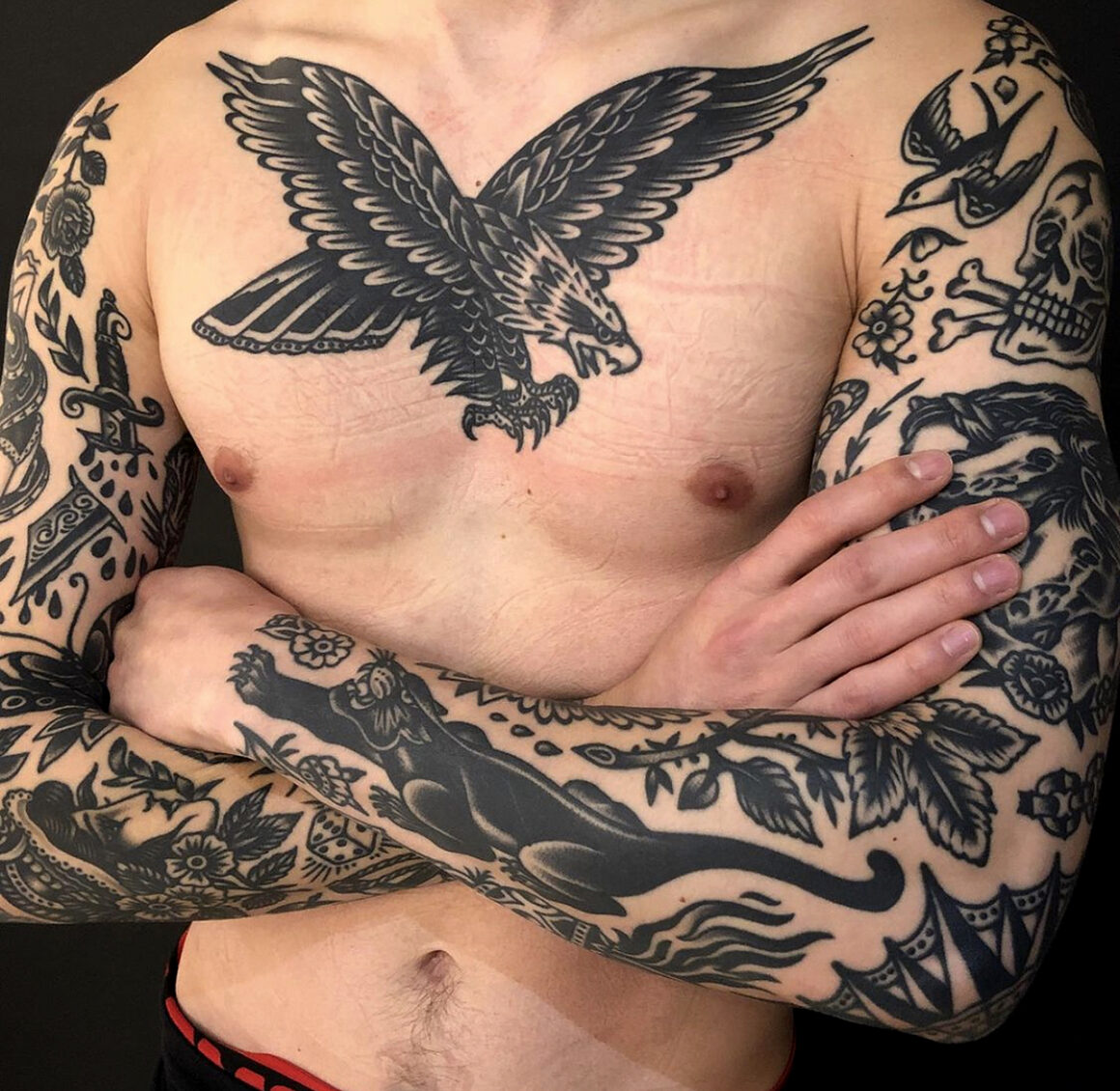 Snakes, eagles, hearts and crosses come together with diverse images where it is the subjective creativity of the artist which breathes life into new subjects while exploring a variety of visual contaminations.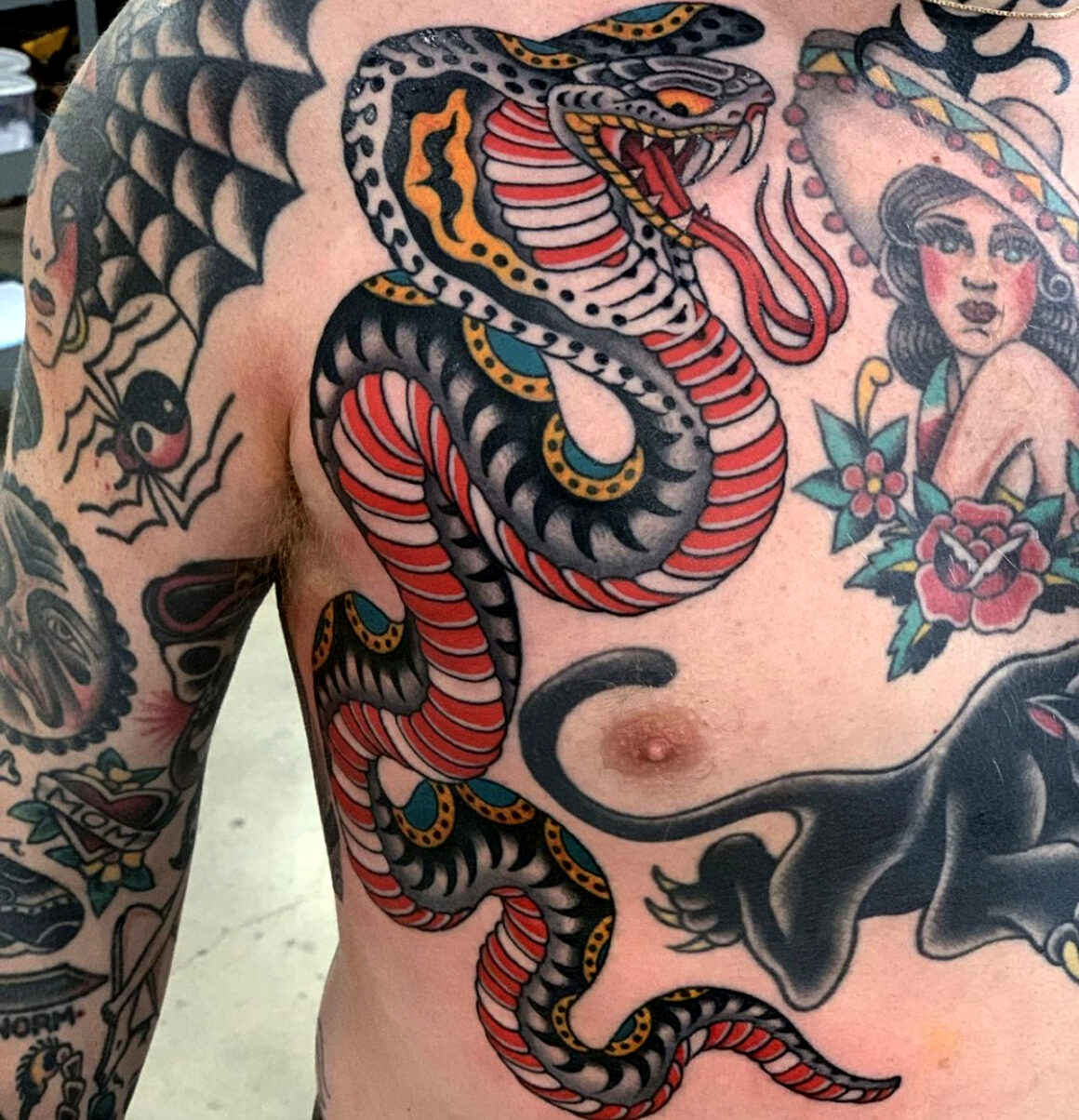 The rulebook of Traditional is rewritten here, keeping that two-dimensionality, shading and the purity of the central subject which are its hallmark, but with with some fresh touches and creative flair.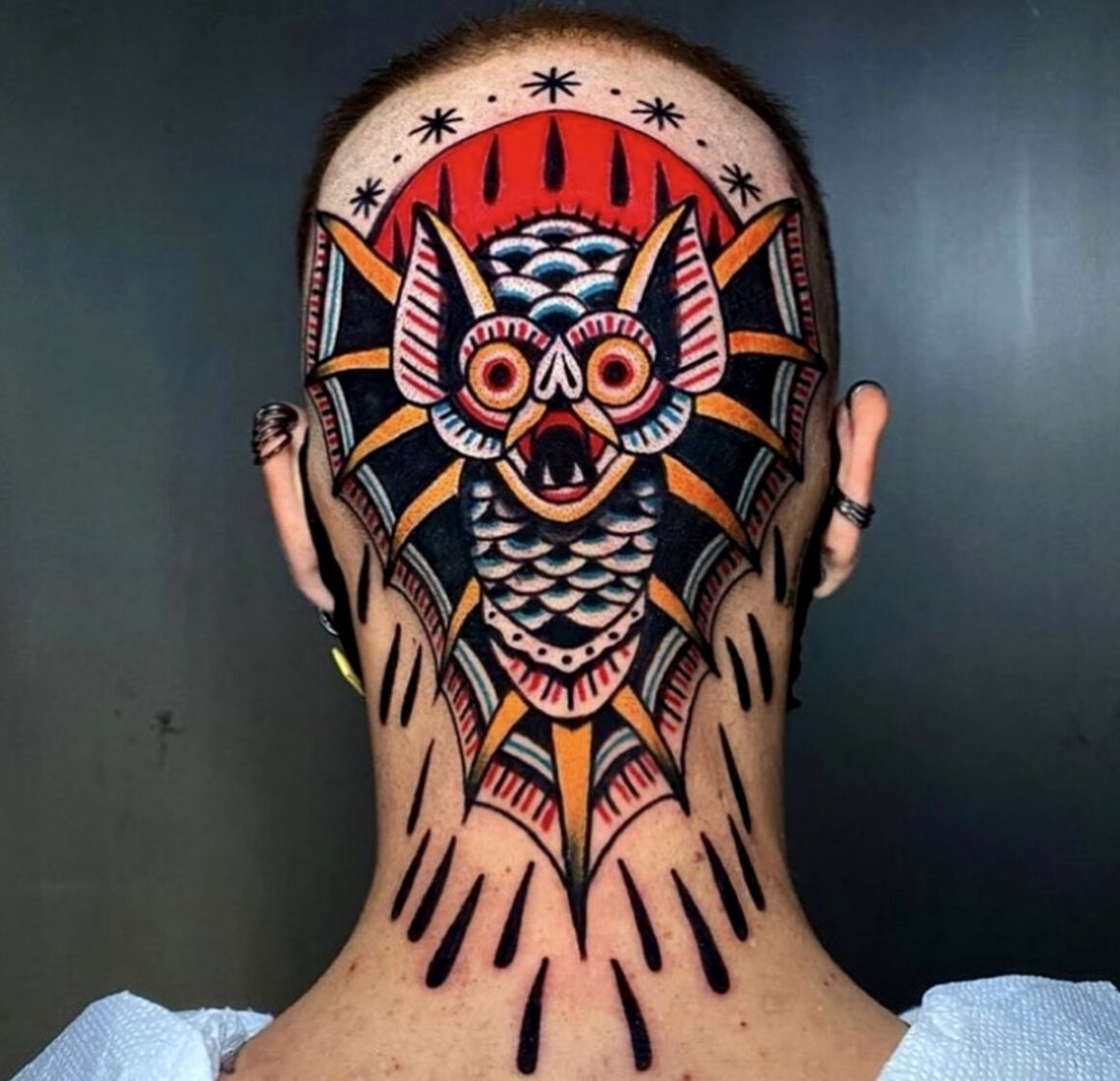 As you can see in this gallery where we have selected the interpretations of tattoo artists from the four corners of the globe who have devoted themselves to this style.
DO YOU LIKE THE TRADITIONAL STYLE?
Find more inspirations on our digital library…