Erik Thor Sandberg is an astonishing American artist born in 1975 in Quantico, Virginia, USA. He currently lives and works in Washington, DC.
He got involved in art at high school, when drawing fired up his imagination which his school subjects never did.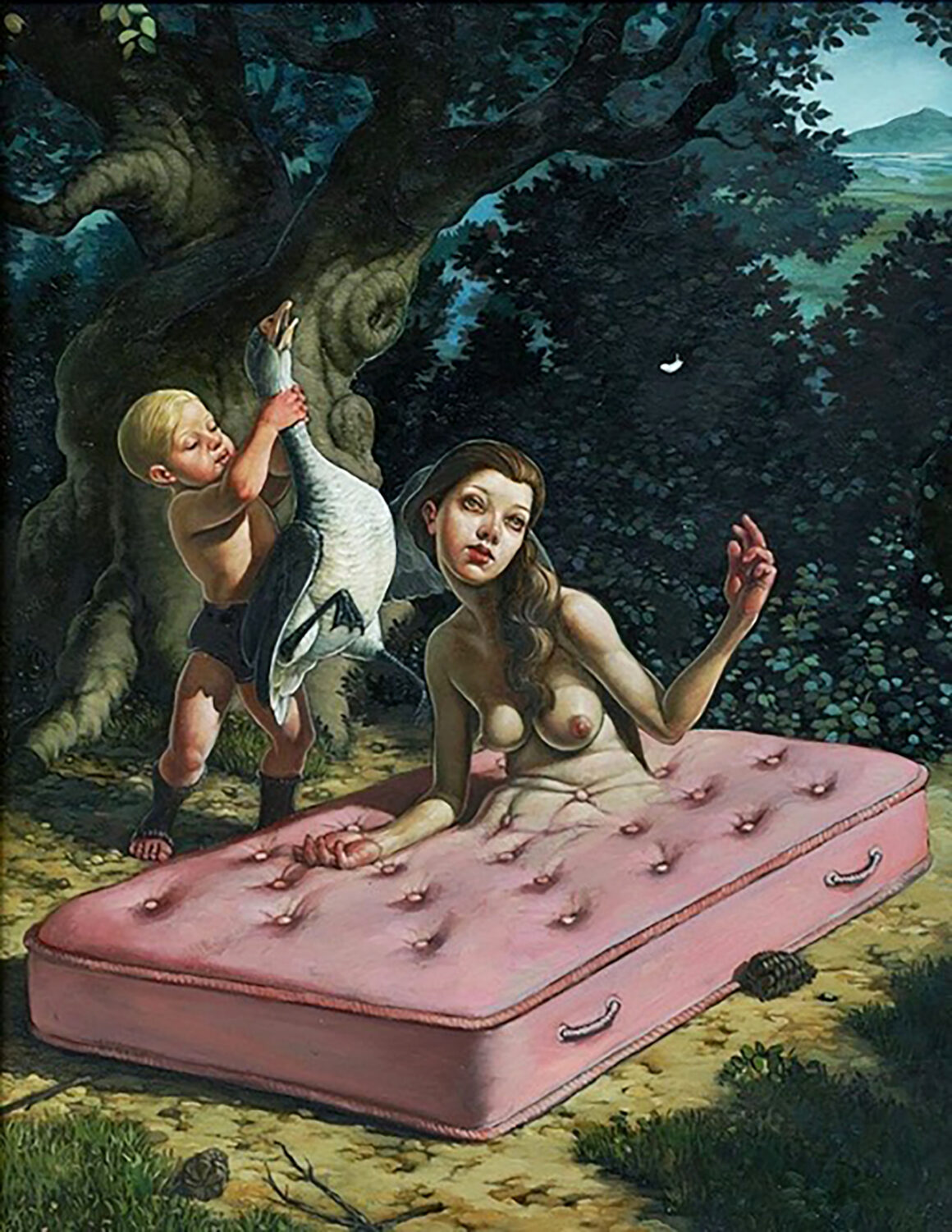 Once in college he began to develop a passion for artistic communication; deciphering other artists and endeavouring to engage in a symbolic dialogue became his major ambition. So he started to express himself through oil painting and from that moment on he would never look back.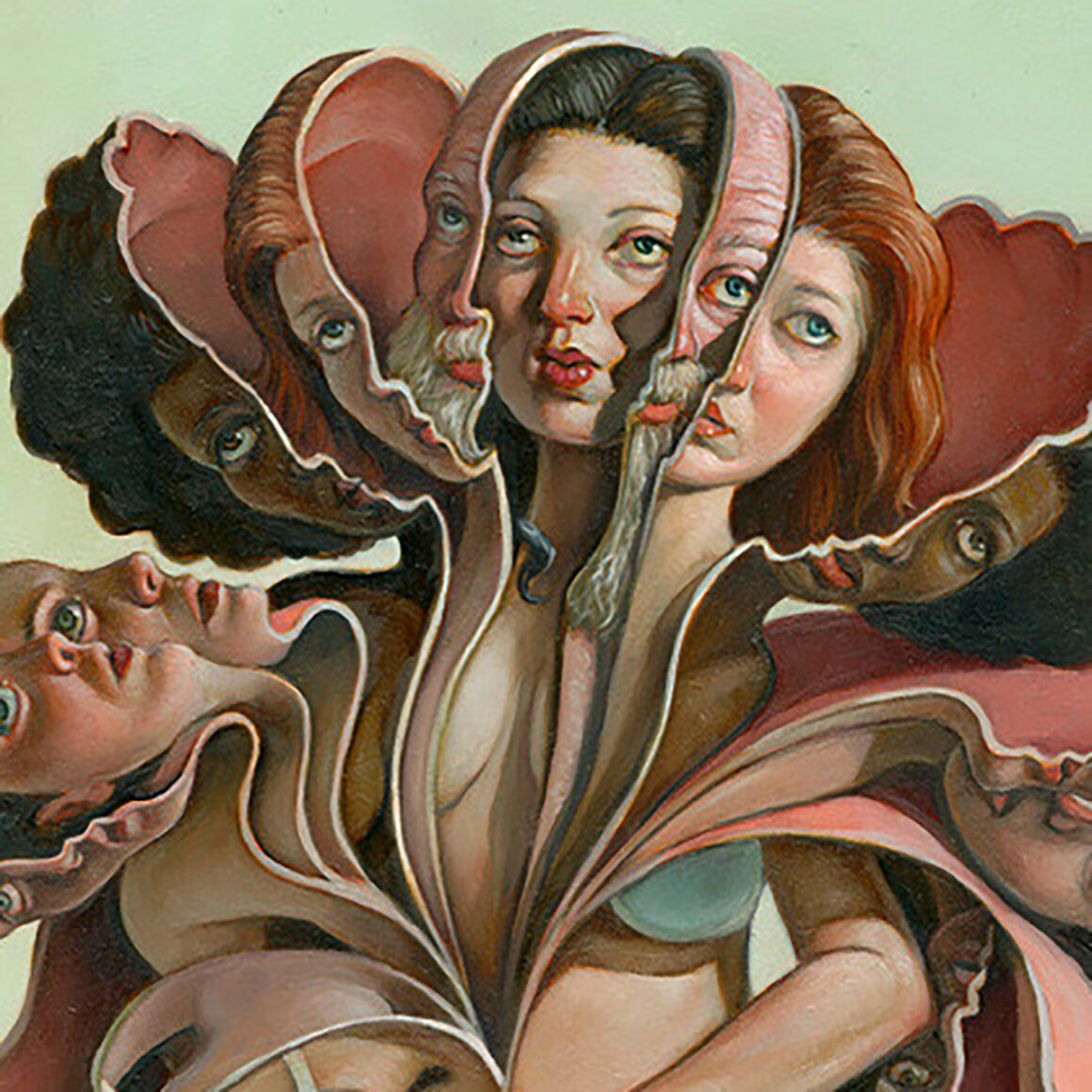 Mainly as a self-taught painter he perfected his technique drawing inspiration from great masters such as Goya, Pieter Brueghel the Elder, Mike Mignola, Walton Ford.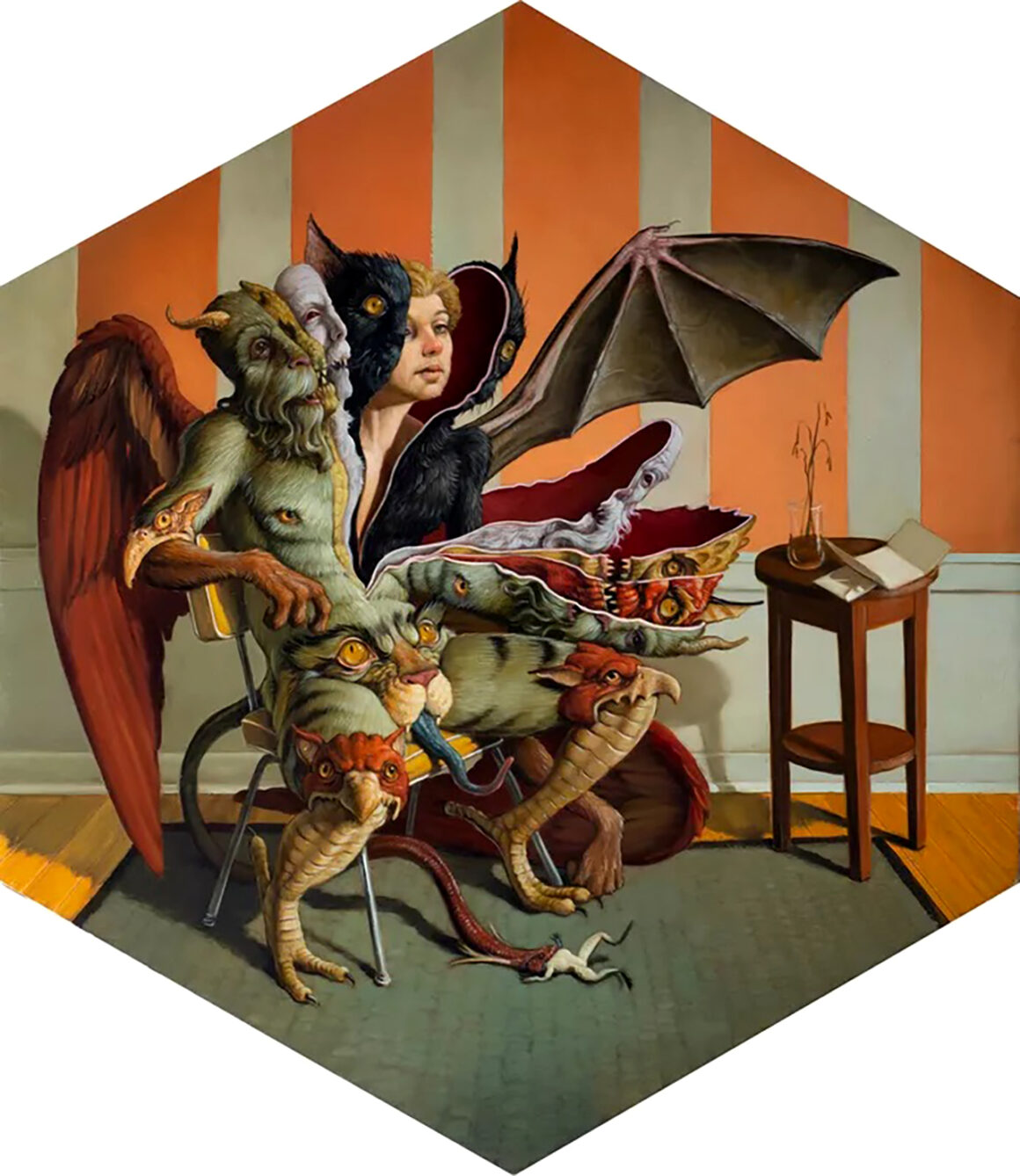 Erik Sandberg's oils on canvas hark back to the origins of Naturalism. His works are often centred on the expressive and allegorical power of the nude. Fundamentally narrative paintings they are both traditional and personal. His is an ouevre which straddles Magic Realism and Surrealism.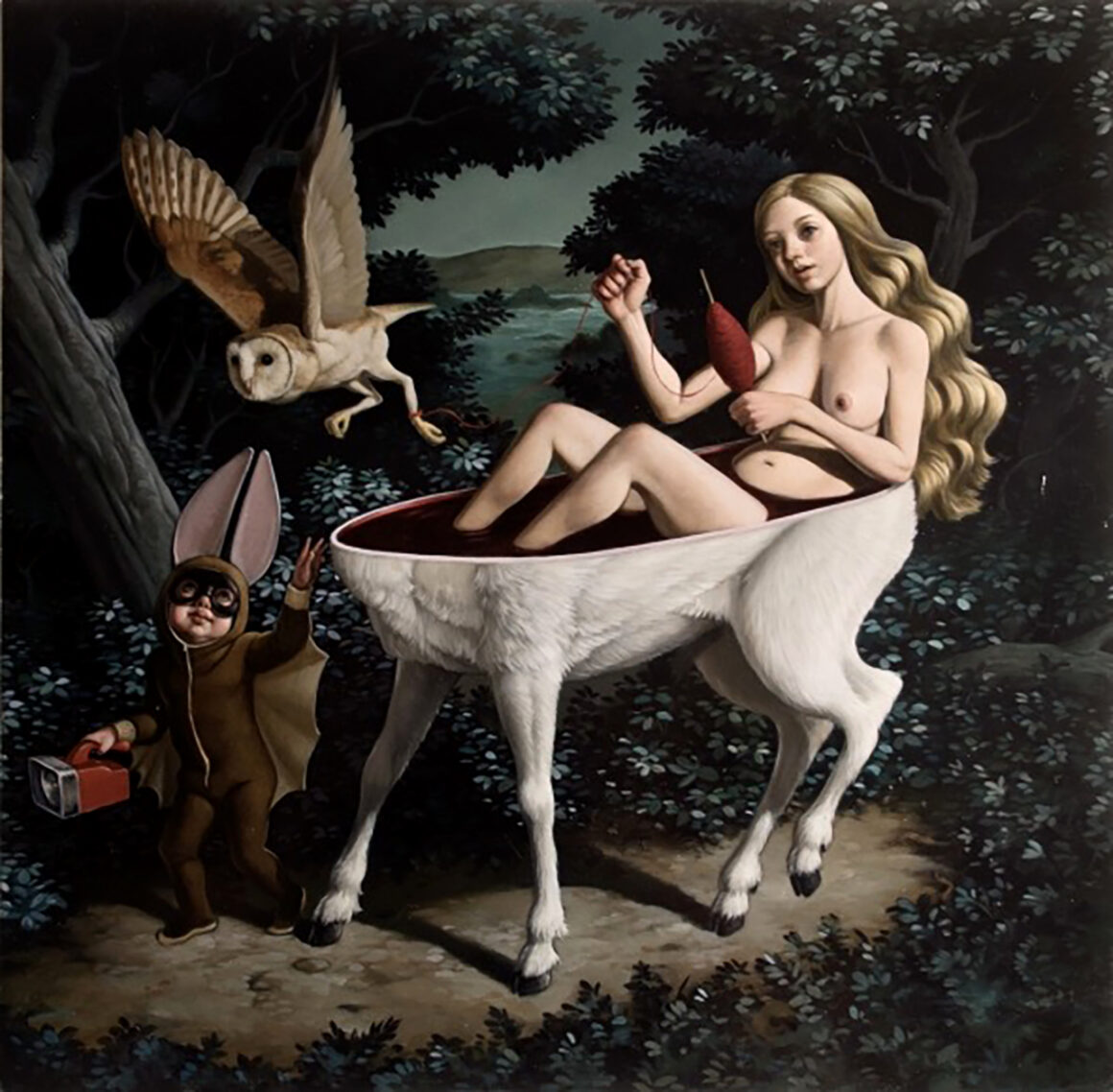 The themes vary from one series to the next but the fundamental need remains to show the different facets of humanity in an unflinching contrast between what is beautiful and good and what is bad or ugly.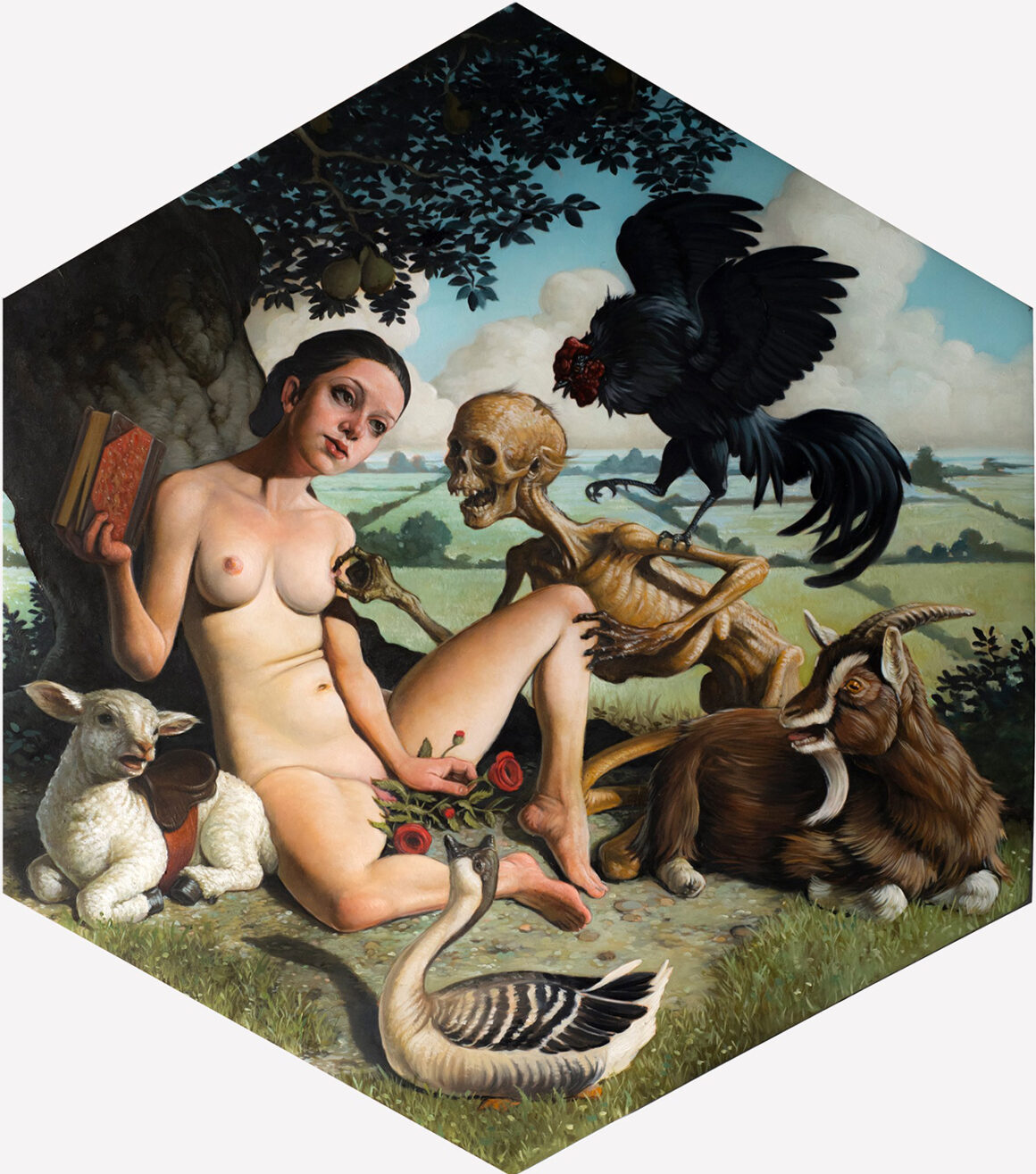 Erik Sandberg creates dark dreamscapes where the protagonists live engulfed in the chaos of a decadent dance of interactions which verge on lucid madness. His painting creates magic illusions in an uncanny connection between oil paints and human flesh.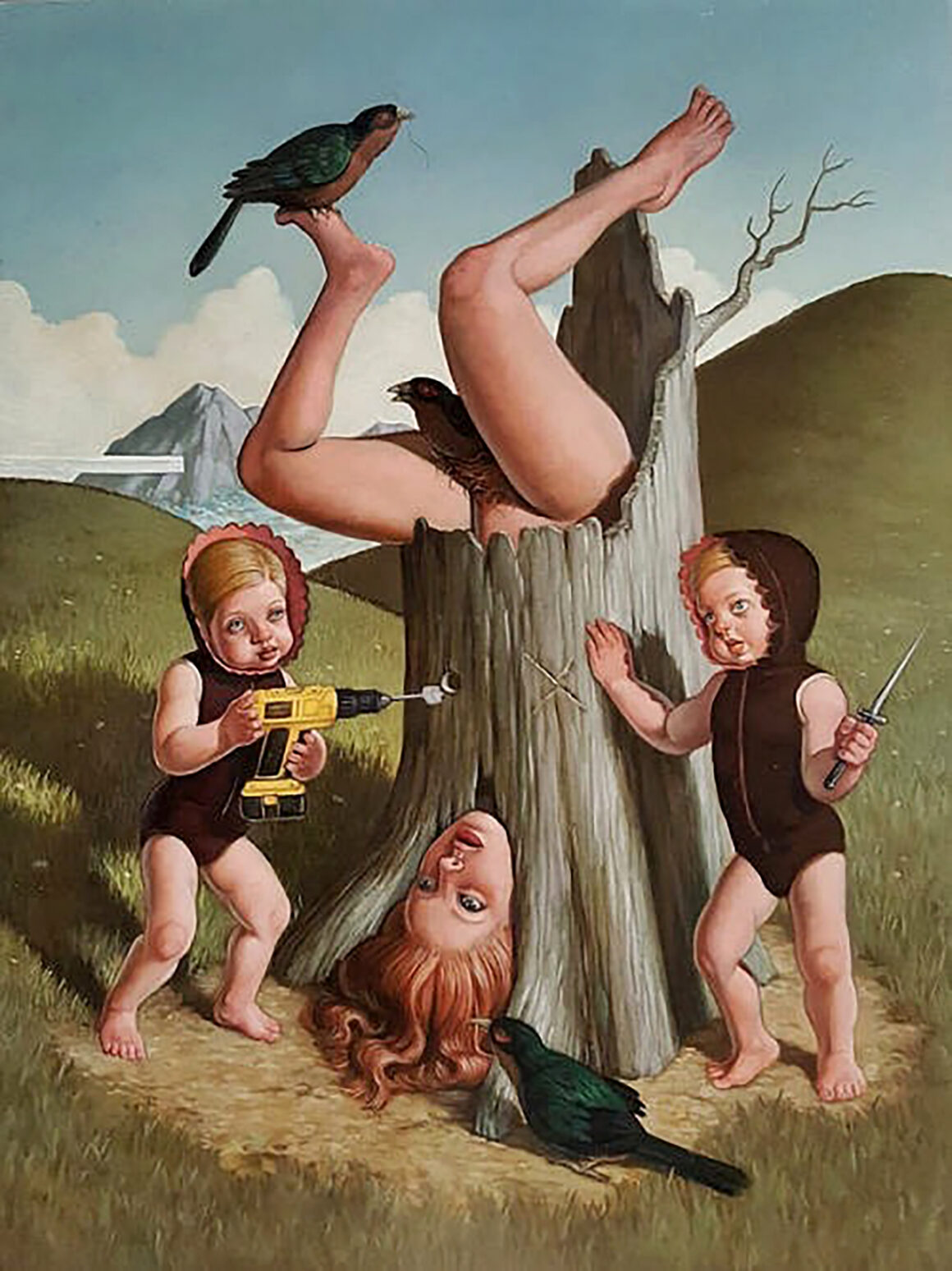 The bodies of the men and women portrayed are simultaneously beautiful and grotesque, and their impending actions within the narrative constitute visceral allegories which present a psychological portrait of us as a species, with all our failings, vices and virtues, confusion and hope, paranoia and striving for freedom.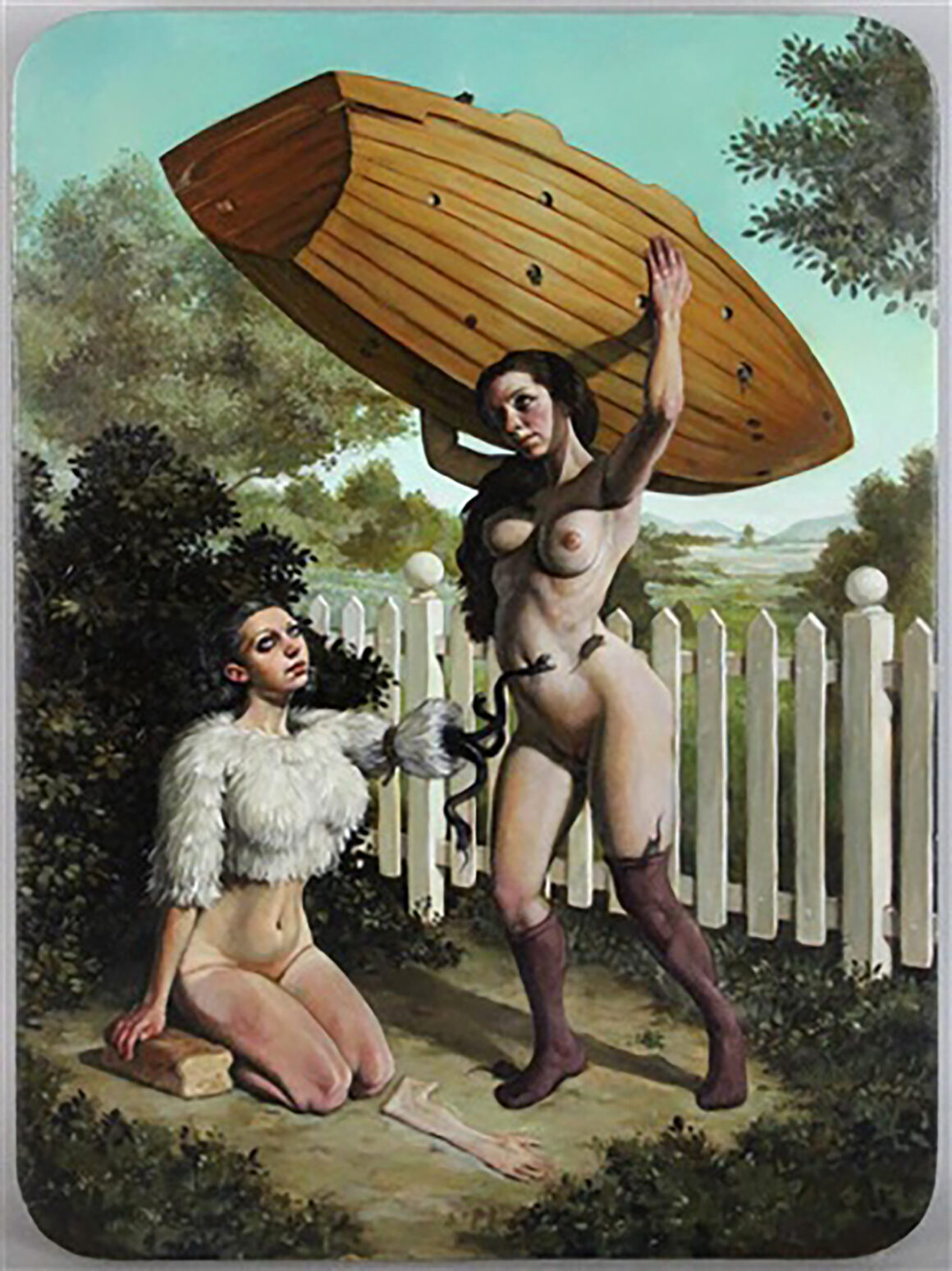 The human layers flake apart in a cascade of lies, infinite human frailty veiled by unlimited superstructures of delirious omnipotence, anatomies of bodies which emerge through the solid, viscous shadows softly enfolding them, placing them in the foreground: actions, message, communication, dialogue which the artist feels an incessant need to engage in with the onlooker in a continual balancing act between hope and nonchalance that this missive be received and understood.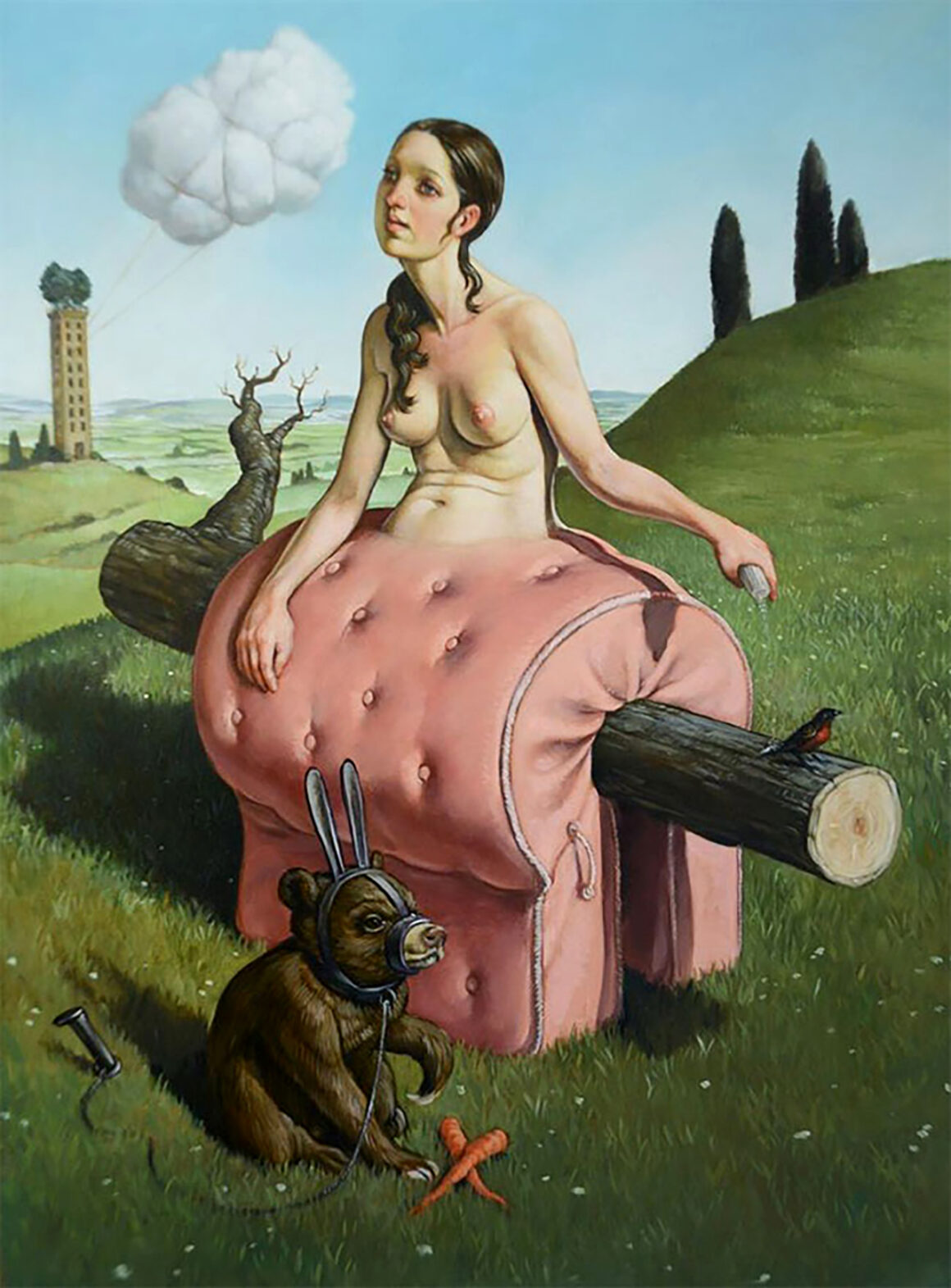 The work of Erik Thor Sandberg has been shown in various countries in public and private spaces including the Baltimore Museum of Art, Baltimore MD; American University Museum at the Katzen Arts Center, Washington, DC; Montserrat College of Art, Beverly, MA; and also the Baker Museum, Naples, FL.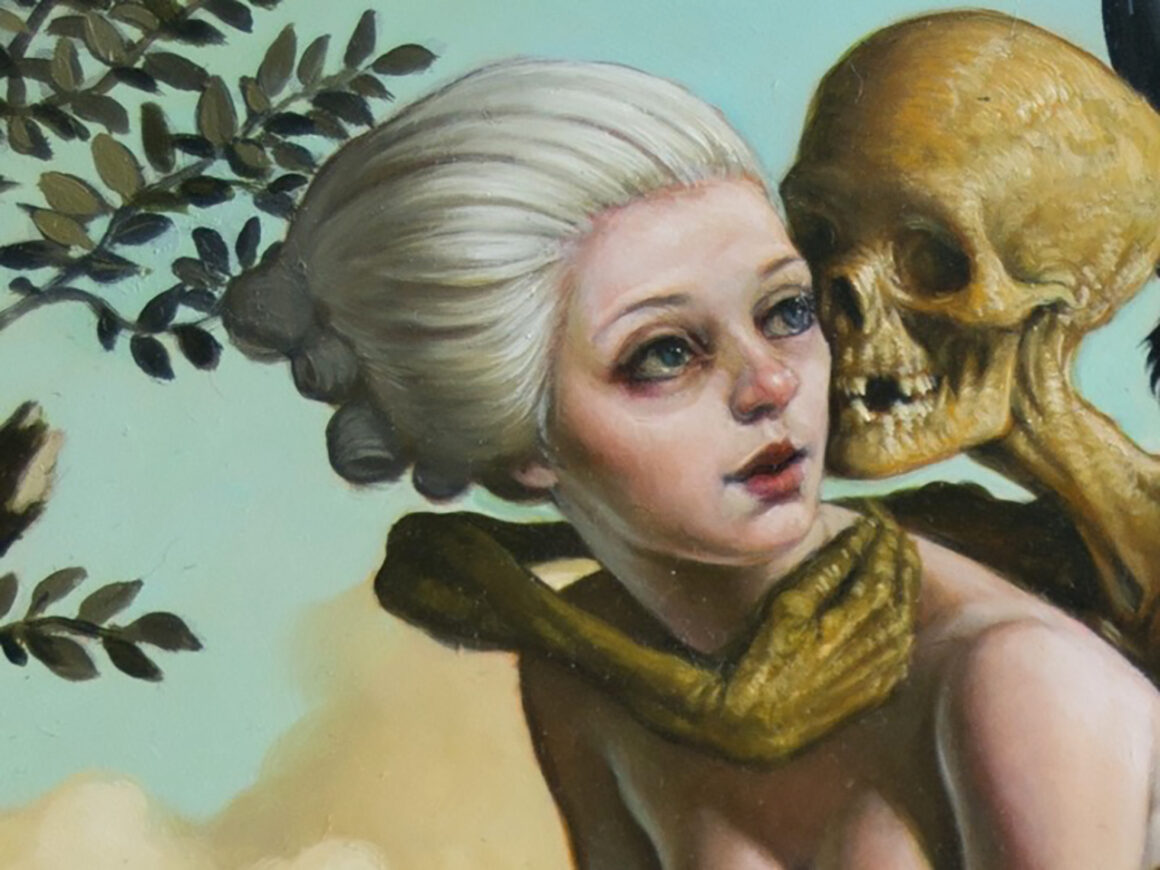 Sandberg's paintings are also included in numerous private collections worldwide. He is currently showing his new work in the Connersmith gallery, in Washington, DC.